Viewing Palestine: Palestine in International Cultural Cooperation
Seminaret var del av Viewing Palestine, et samarbeidsprosjekt mellom TrAP og Sabreen Association for Artistic Development.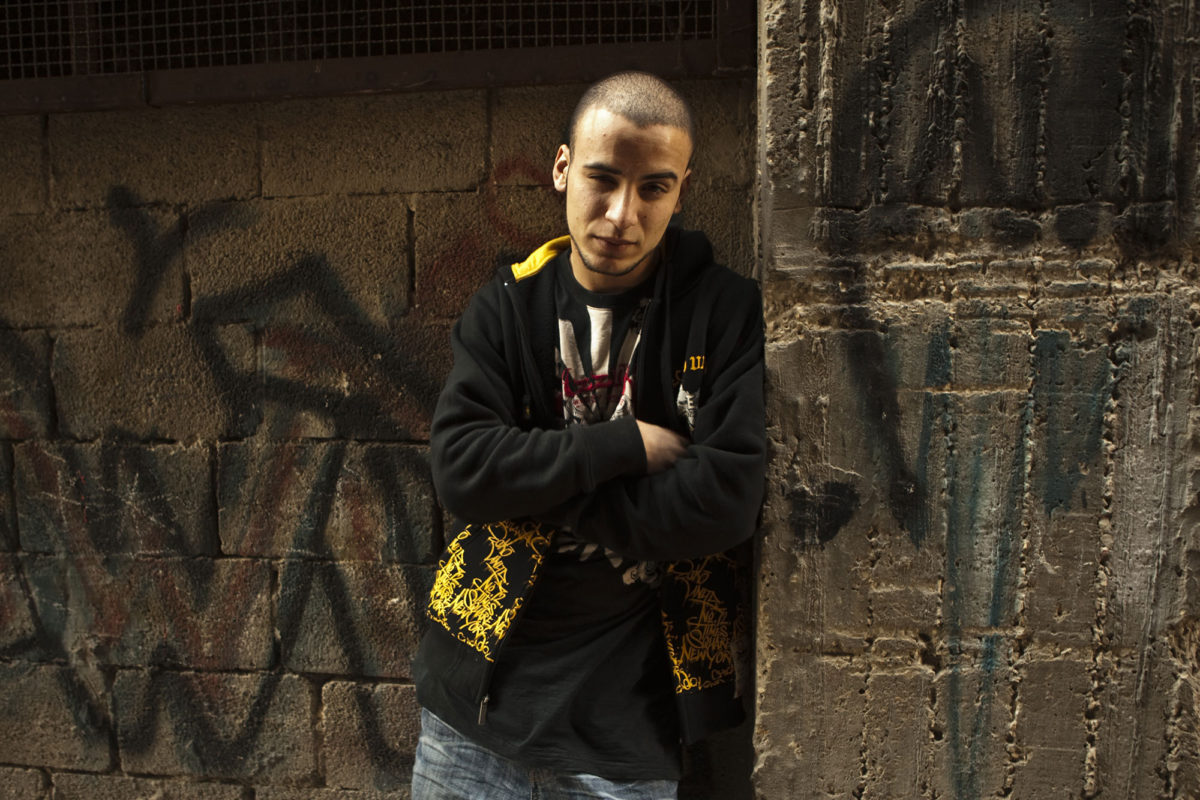 The seminar was one of two seminars during Viewing Palestine 2011, 13 – 18 September in Oslo.
The seminar highlighted the necessity and value of international cultural cooperation – visualised and brought forward the expectations and issues of Palestinian arts and culture in international cooperation; from a Palestinian point of view – and shared experiences between Palestinian and Norwegian partners.
The scope of the initiatives presented throughout the course of the day was nothing less than staggering, encompassing visual and print media, music, literature, filmmaking and the visual arts, through initiatives and collaborations within Palestine and internationally. The focus on young people with an eye towards the Palestine of the future was a recurring theme, and one which echoed perspectives from day one, regarding a focus on agency in defining the Palestinian story. Having thus established that voice, as it were, in the context of international collaboration it is tested and plied, and given further outlets of expression as well as making available mutual resources and providing concomitant inspiration.