Viewing Palestine
We brought Palestine to Oslo and Drammen, through literature, music, youth workshops and seminars.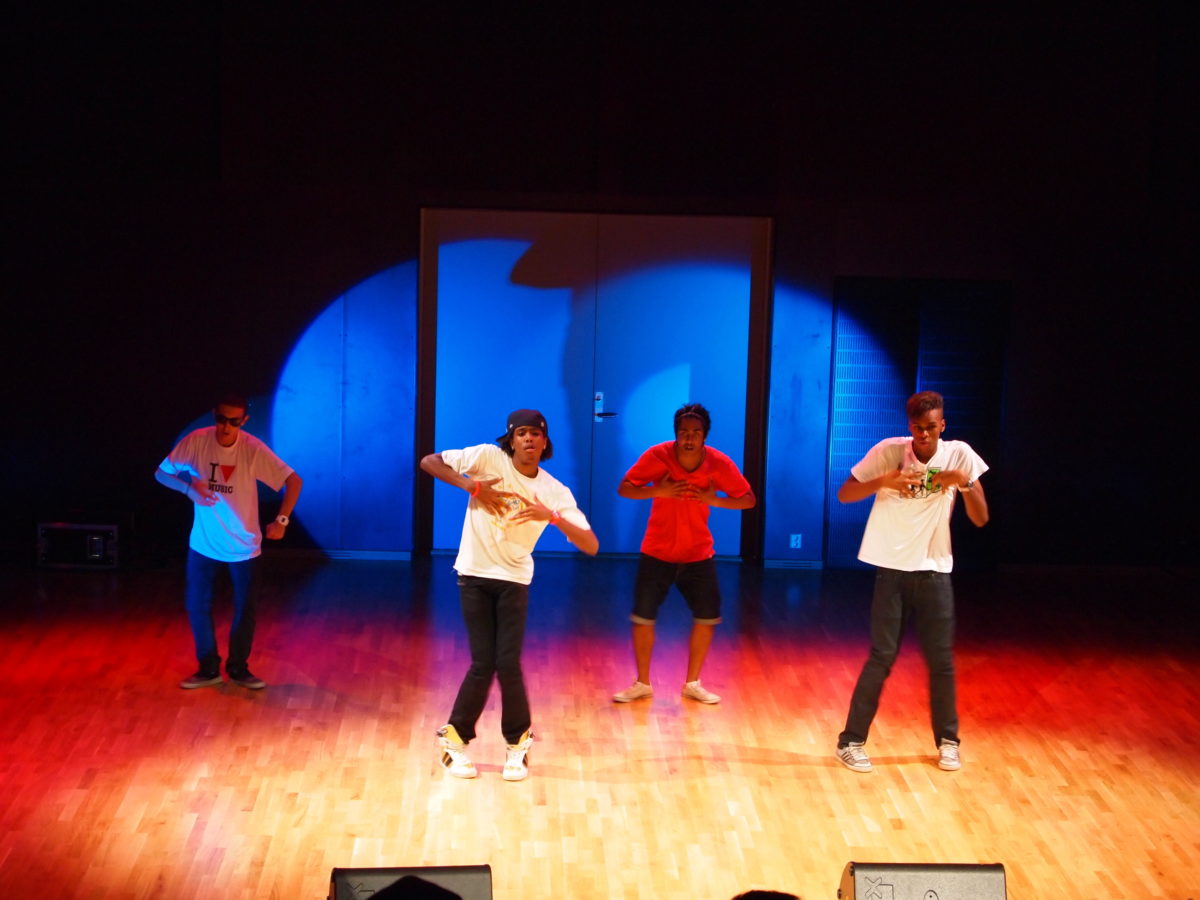 The Palestinian regions and their diaspora possess rich art and culture traditions and many skilled artists and artistic resources in both traditional and experimental and contemporary arts. Due to the difficult situation in Palestine over many years, Palestinian arts and culture are often seen in connection to aid and peace and solidarity work; giving the arts an instrumental character rather than an artistic intrinsic value. This may lead to presentations where artistic quality is undermined, the art not given the conditions it demands and deserves, and a lack of acknowledgement for its creators.
Viewing Palestine 2011 focuses on the richness of Palestinian arts and culture; a project developed in close collaboration with Palestinian partners, first and foremost through Said Murad, a musician, composer and overall important persona within arts and culture in Palestine, and his broad network. With political statements and focus as a natural component in the art works, the project as such is not a solidarity project, but a step to develop close collaboration with Palestinian artists with their art and artistic value as the main focus. See the full program here.
Said Murad has been the principal advisor for the program. He is a highly respected musician, composer and cultural worker with great influence in Palestinian arts and culture, and is the leader of the Sabreen Association for Artistic Development. Read his artistic vision. Hassan Khader was our main advisor for the literature program, together with Ana Valdés. Hassan is a Palestinian writer and literature critic, as well as chief editor of the literary magazine Al-Karmel in Ramallah. I 1997 he received the Palestinian Prize for Literature and Art. Ana Valdés is a Swedish writer and culture essayist. She is on the board of the Swedish PEN-club and is a specialist in the Middle East and art and activism.
The literature program in Viewing Palestine had a historical framework with a focus on issues like: How did Palestinian literature come into being? Who are the writers? How does the literature reflect the Palestinian reality? How can we distinguish between different periods and generations? We wanted to show the strength and influence of Palestinian literature and its significance and value to international literature by creating venues for cross-cultural meetings and talks on literature, freedom of expression and journalism especially between Palestinian and Norwegian writers.

The Seminar program included a seminar on literature: Freedom of Expression and Journalism: A Still Small Voice – A Big Echo and seminar on Palestine in Cultural Cooperation.
Kategori:
Music, Literature
Dato:
13-18 September 2011
Samarbeidspartnere
Said Murad
Sabreen Association for Artistic Development
Støttet av
Norsk kultrråd
Fritt Ord
Utenriksdepartementet