G-town (Jerusalem)
Hip hop workshop followed by a concert with the Palestinian G-Town and the Norwegian hip hop groups Two1Three, Skilz and rap artist Tofan from The Planet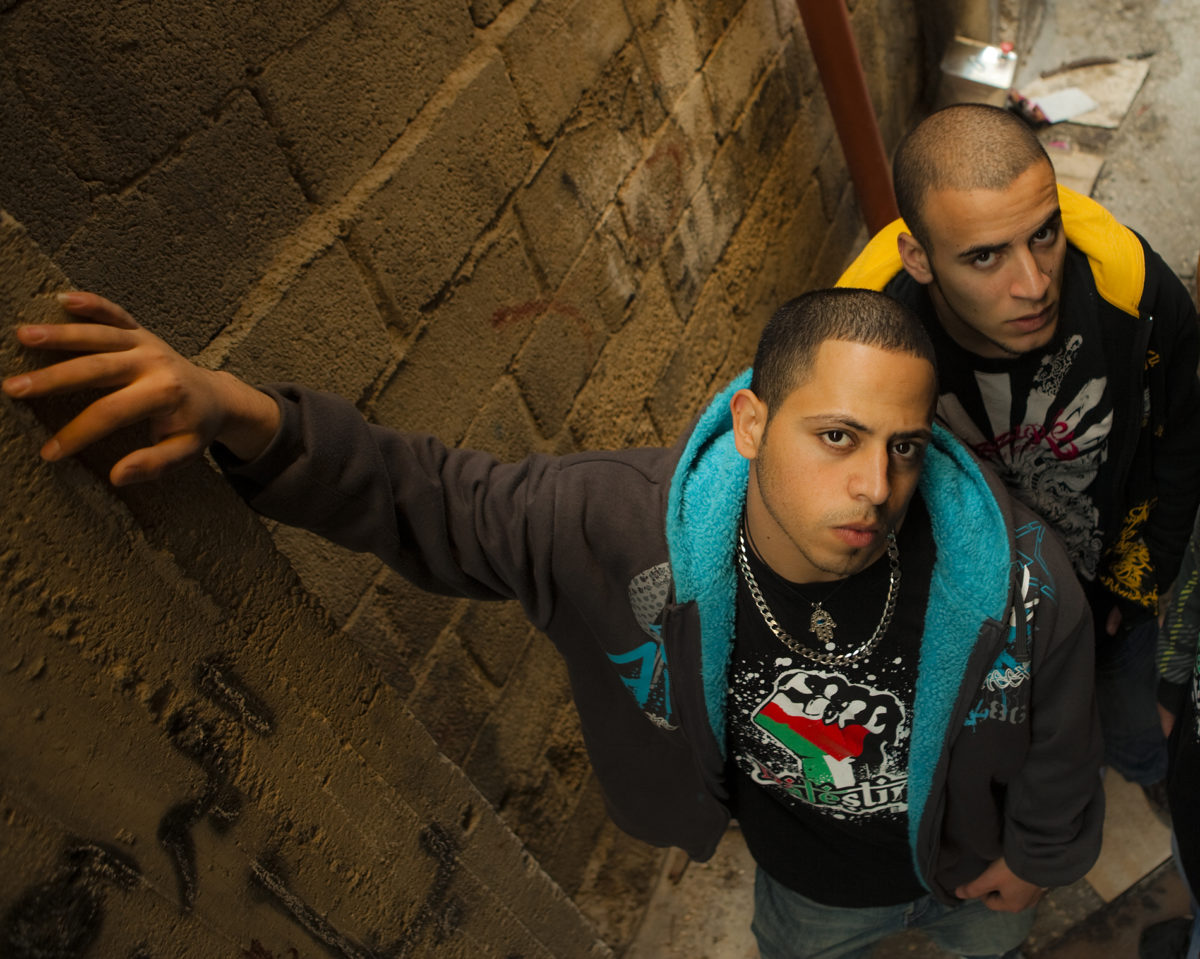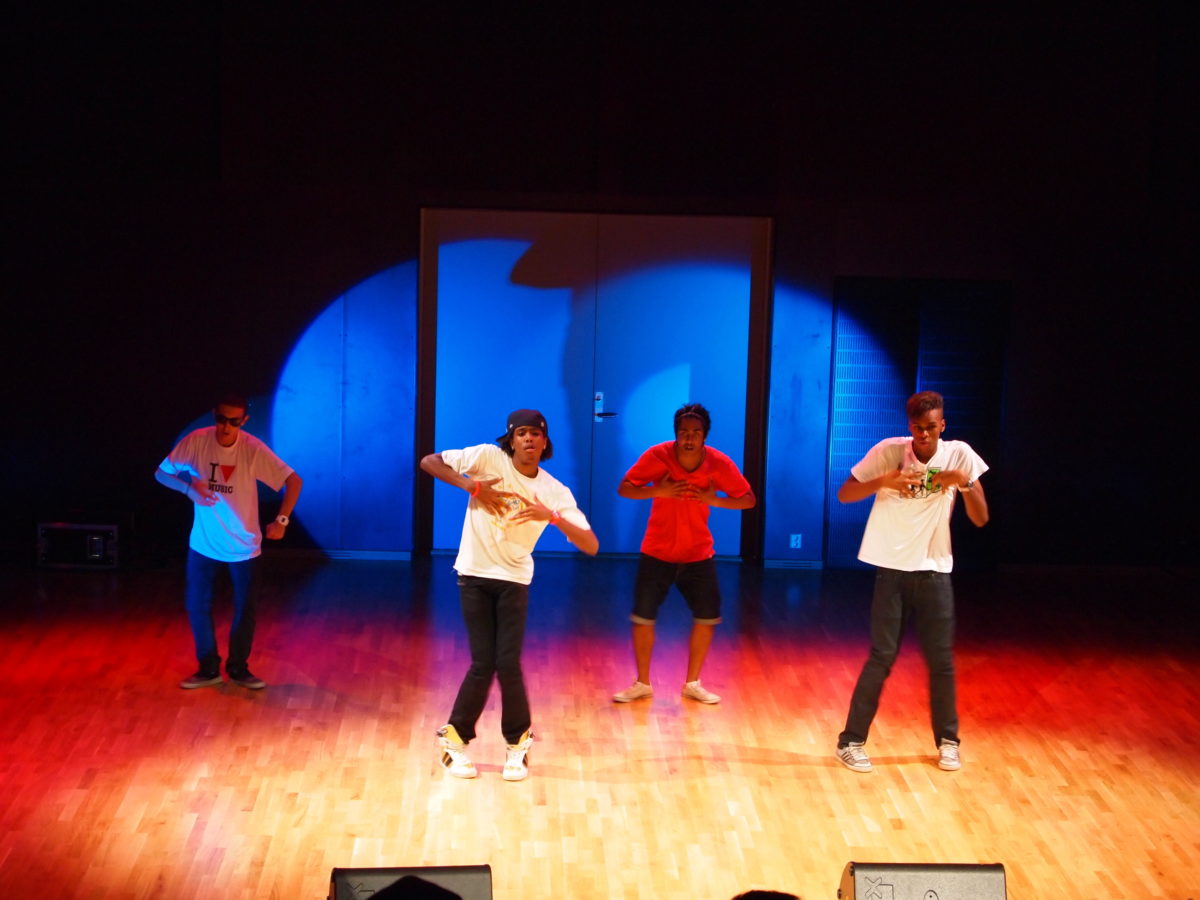 The concert was part of the music program during Viewing Palestine 2011 that focuses on young talents and meetings between Norwegian and Palestinian artists. G-Town also gave a hiphop workshop for young people at the Planet.
Two1Three is a hip hop dance group of five energetic youngsters with dance as a common interest. They have worked togther for over five years, and they have achieved many good results, twice Norway champions in hip hop battle, once World Champions in hip hop battle, and many more awards.
Skillz is a fairly newly established group, but with dancers of considerable experience.
Tofan is a 13 year old from Afghanistan who enjoys rap, and writes his own lyrics and music in his free time. He is known from Norwegian Talents, where he worked his way up to the semi finals.

G-Town
With the vast reach of the Hip hop culture in Palestine, this widespread phenomenon attracted the attention of Muhammmed al-Moughrabi a young Palestinian refugee from Shu'fat refugee camp located in Jerusalem in the occupied Palestinian territory. He was deeply fond of this culture and waited too long to speak up and express his feelings and aspirations concerning the difficult circumstances of being a refugee in a creative way.
Thus, his dream was applied to the realm of reality in 2002 when he launched a hip hop group along with Fadi Amous under the name refugee of Jerusalem, G-Town, where G stands for Ghetto. They played the first beat of Hip Hop music and released their first album in 2007 with the name Dardakeh. They were the first to play hip hop music in Jerusalem and use this culture as a means to express the feeling of being a refugee and their sentiments towards their homeland, their enemies, the world and the Middle East in general.
One of their most well known songs was Sharq Awsat Jadeed (New Middle East). This song was known all over the world. G-Town can be taken as a great example of the success of the Hip hop culture in Palestine as its members have participated in many international festivals and tours, gotten a MTV award, produced video shows, and taken parts in documentary films, composing music, and having the privilege of making the soundtrack for an academy award Oscar nominated film.