FALL 2016 _ Migrant power
Our current system of globalization has as its premise that capital and goods should be able to cross borders but that people should not. As a result, the migrant is the most controversial political figure of our time. In this season's programme we highlighted the role of the migrant, both in a historical context and as a potential political force.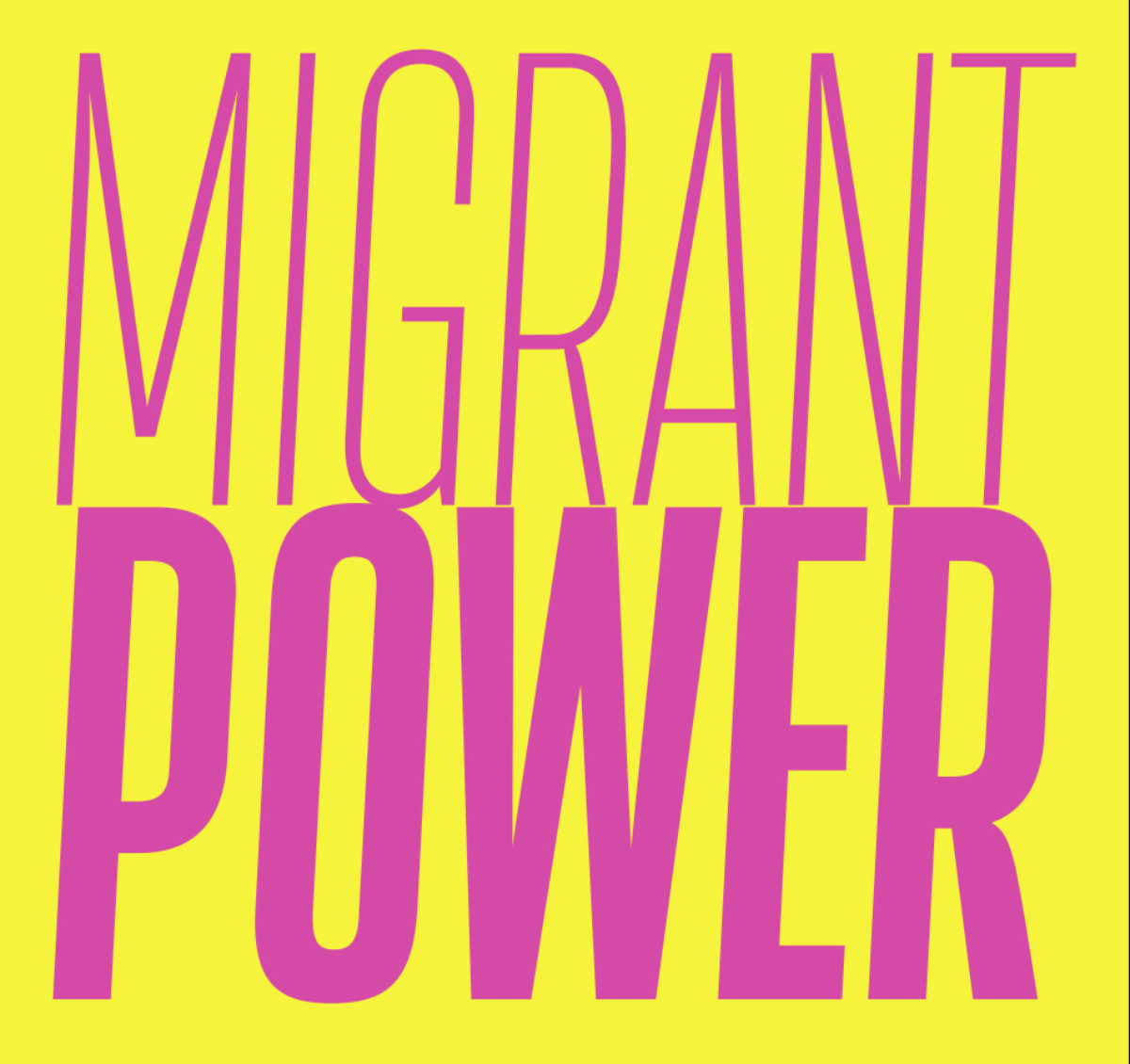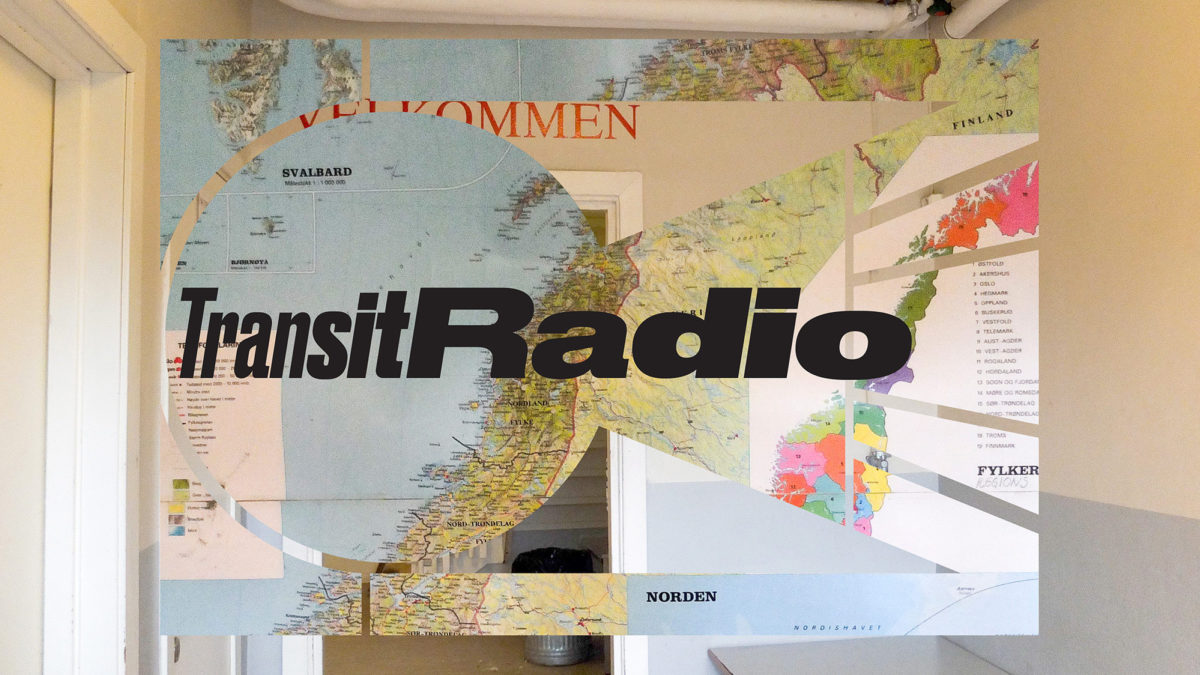 PODCAST: Transit Radio broadcasts music and stories from residents in Norwegian Reception Centres for Refugees. Partners in this project are the musicians Abazar Hamid, Khaled Harara and Sheldon George Blackman, and editor Peter Daatland at the radio collective Frekvens.

AUDIENCE DEVELOPMENT: Keys to the City is a programme for audience development in Oslo and Akershus. We want to start a dialogue between arts institutions and the audiences who visit them rarely, through a series of guided tours, talks and workshops. The keys will unlock doors both ways, as a metaphor for giving the public access to enter the institutions and providing the institutions with an opportunity to reach new parts of the city.

PUBLICATION: Our new publication series, 10 investigations, will be published once a year. The series performs analytical investigations of contested concepts in a culturally diverse society. Investigations are done in the form of text, cartoons, interviews, photographs, artwork or illustrations. In this first edition we explore ideas of Migrant Power with guest editor Warsan Ismail.

EXHIBITION 27.08.: Mother Tongue opened at Hammerfest Kunstforening, with video works by six Turkish artists. Whether they work from Istanbul, Paris, Berlin or Stockholm, the artists address freedom, tradition, rebellion and the role of women, with a Turkey that is turning increasingly authoritarian as a backdrop.

PODCAST SCREENING 10.09.: We launched our new podcast series, Transit Radio, in a collective listening event at Holmenkollen Park Hotel. This was part of the associated events at After Belonging, Oslo Architecture Triennial.

SEMINAR 17.10.: TrAP will hosted a section at the annual conference by Audiences Norway, in Stavanger. Ethnicity and cultural belonging: What do we do when the cultural sector is out of touch with the country's minorities?

FILM 11.-13.11.: TrAP curated a programme of three artistic short films for The Performance Art Oslo (PAO) Festival at Atelier Nord ANX, Oslo.

SEMINAR 17.11.: Young Norwegians with a minority background are less likely to consider a career within the cultural sector. How can we tackle this issue, and increase diversity in education and and in the arts? A panel conversation and workshop hosted by TrAP and Minareten.

FESTIVAL 17.-18.12.: The Good Market - The Light of the City, Bratislava, Slovakia. TrAP presented two Norwegian art projects connecting the Nordic Lights with minority groups on the move.


Sign up for our mailinglist or see our Facebook page for updates on our projects and events.