Transit Radio
Transit Radio is a podcast that brings you the music and voices of residents at Norwegian Reception Centres for Refugees.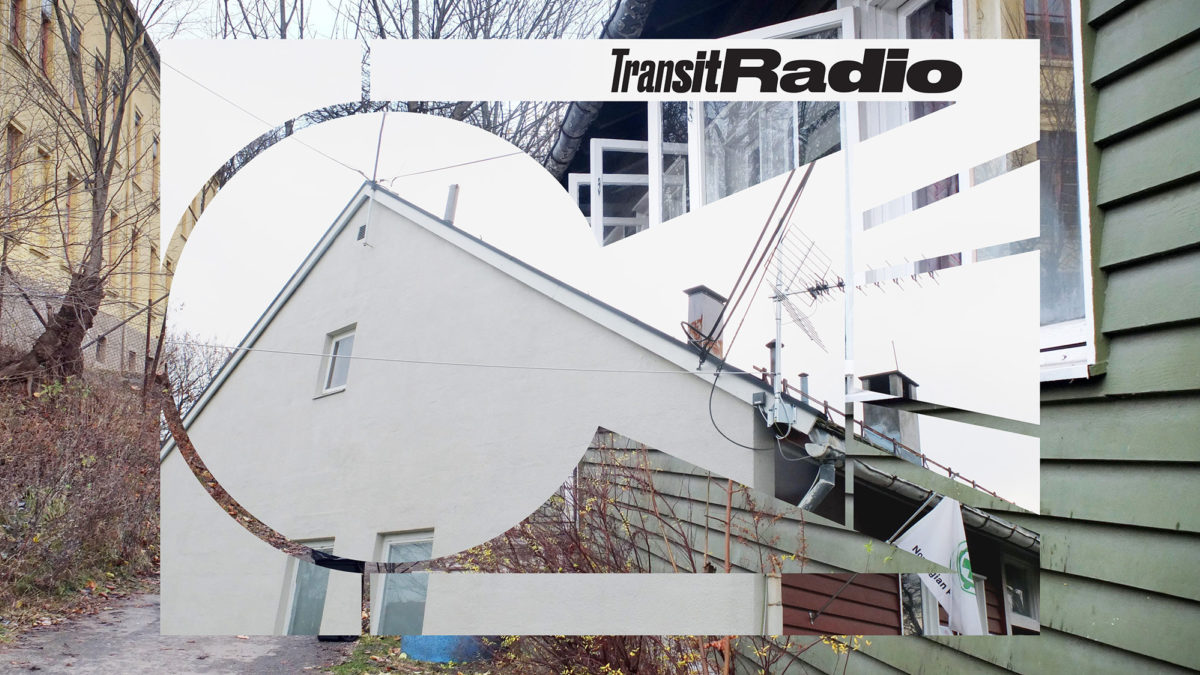 Transit Radio
Through a series of workshops, interviews and recordings we aim to create a sense of belonging, and bring people together: The refugees are far from home, but they are not alone. We hope this project can also give Norwegians the opportunity to get to know refugees from a new perspective, through 10 episodes. Music is a universal language and a way to share feelings, opinions and express oneself. Read the interview with editor in charge Hilde Maisey in Journalen (in Norwegian).

Season 1
The first podcast was launched September 10 2016, at Holmenkollen Park Hotel, as a part of the extended programme during the Oslo Architecture Triennale. In a total of 10 episodes you meet refugees in Harstad, Karlstad, Tromsø, Hvalstad and Oslo.



Season 2
The second season of Transit Radio consists of three episodes that will give you the raw, authentic sound of the neighborhoods where asylum seekers live. The aim is to get behind the façade of what we see at first glance. Documentarists from the podcast collective Frekvens spends five days at the asylum seekers reception centers where Oslo World Music Festival arranges "Our Neighbourhood Festival". Through conversations, scenes and recorded sounds, they capture the essence of life as an asylum seeker, where a mix of hope and traumatic pasts meets uncertainty. To fully understand the word "meeting place" we will make room for the people and landscapes that surround the centers - free of prejudices. How do we meet the asylum seekers? And how do these meetings sound?

Listen to Transit Radio at transitradio.no, itunes, or wherever you listen to podcasts. Peter Daatland from the radio collective Frekvens is the editor of Transit Radio, and Hilde Maisey (TrAP) the editor in charge.

Collaborators
Khaled Harara
Abazar Hamid
Sheldon George Blackman
safeMUSE
Editor
Peter Daatland /
Frekvens