Urban World 2009
At Urban World we presented a selection of the bests Norwegian groups from the international music scene, with three bands and a internationally accclaimed dance crew on stage.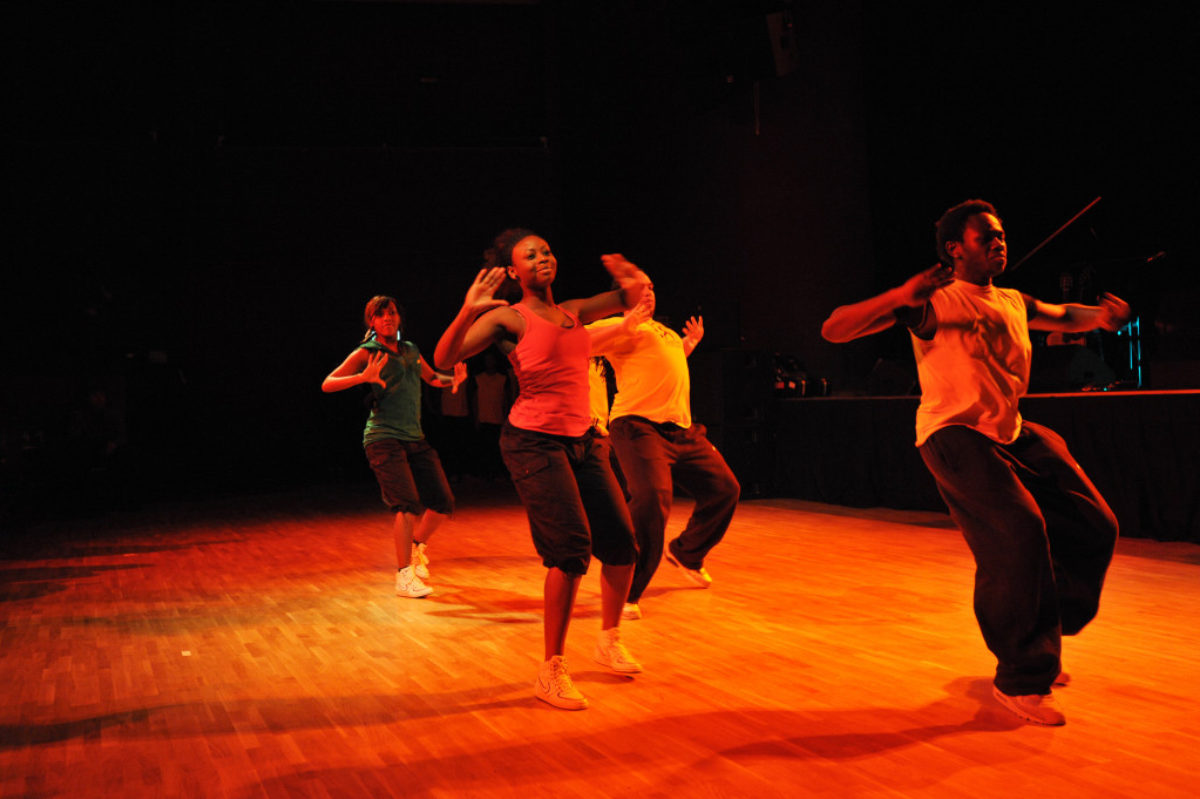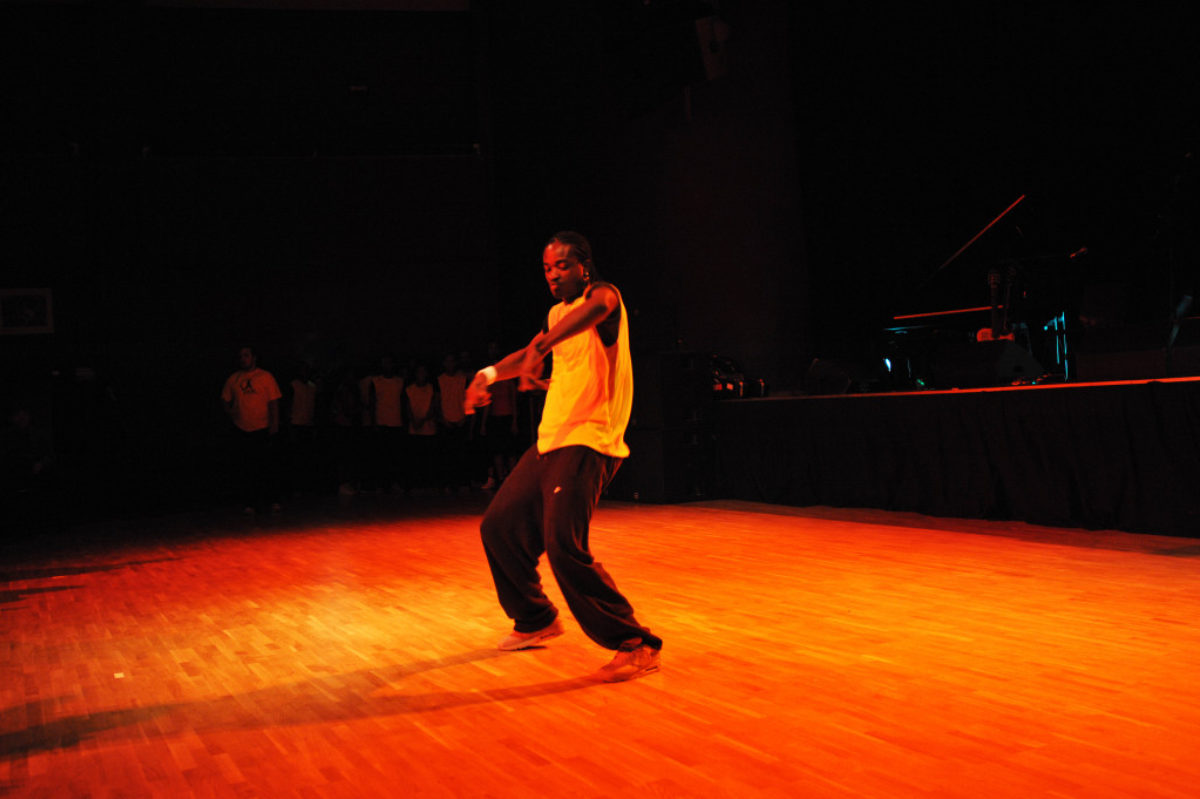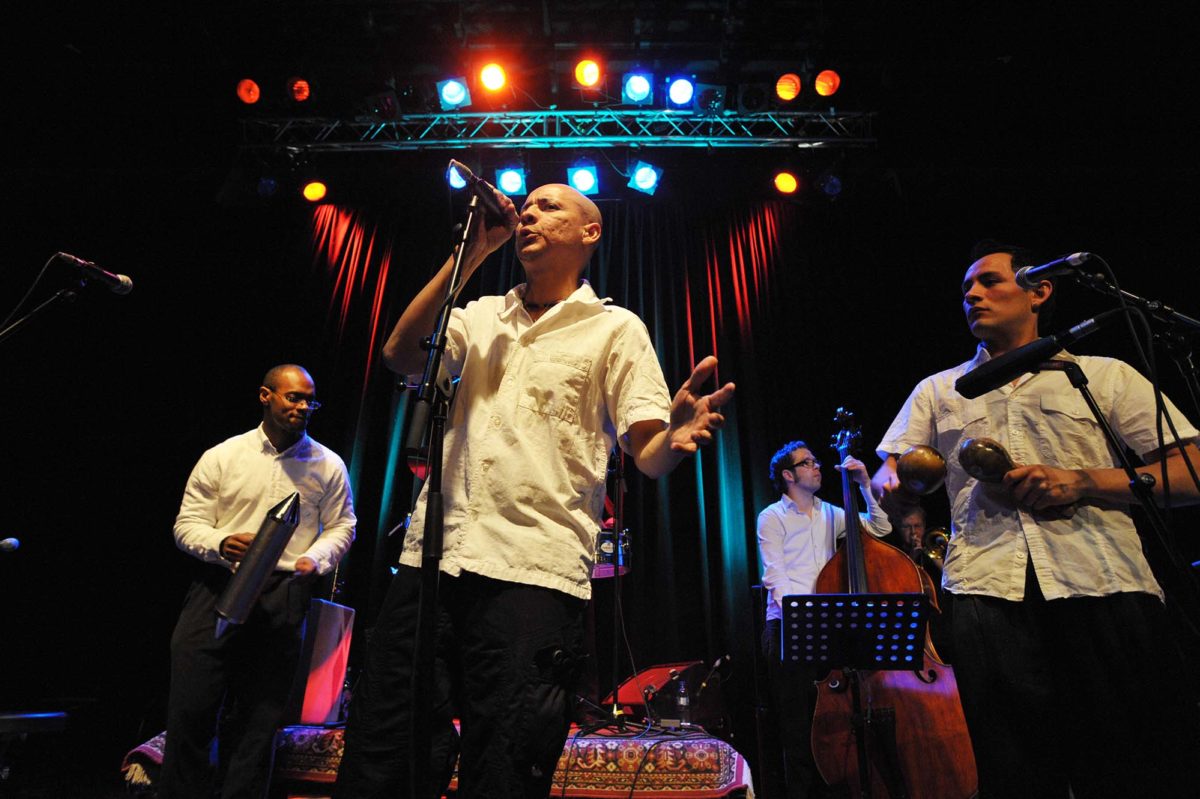 Cosmopolite, Samspill International Music Network and the DSV network had the pleasure of hosting the annual event Urban World for the third time, this time in collaboration with the network of Norwegian cultural centers, who came to find inspiration for their own programs around the country. The audience could dance along to the rhythms and beats of Tabanka Crew, Seven Winds, Sheldon Blackman & the Soul Rebels and Sonora Cimarrón at the Cosmopolite music stage.
Tabanka Crew utilizes the language of African & Caribbean dance forms as the basis for movement development and artistic expression. African dance is approached from a contemporary perspective. This has created an original dance language, intercontinental in nature, that speaks for itself. Tabanka Crew is well known from both national and international TV performances. Founded in 2007 by dancer and choreographer, Thomas Talawa Prestø, the Norwegian based dance company is celebrating the dance and culture of African & Caribbean people all over the world. Drawing largely from the technique of traditional dances, yet with a modern twist, their lively presentations unmask stereotypes while entertaining audiences and keeping the magic alive.
Seven Winds make music inspired by the Norwegian poet Olav H. Hauge, as well as the different musical styles each of the musicians represent. The band consists of Unni Løvlid (vocal), Becaye Aw (vocal, guitar) and Rolf-Erik Nystrøm (sax).
Sheldon Blackman & the Soul Rebels play dancy rhythms in the genres calypso, soca, reggae, rapso and jamoo. The band consists of Sheldon Blackman (lead vocals, guitar) Uriel Seri (drums), Harris Aristide (bass), Criz Kristofersen (keyboard) and Bendik Brænne (sax), with special guests Traces Gospel Choir and Amazon.
Sonora Cimarrón is an afro-latin salsa band, made out of experienced musicians from many different countries from Latino-America, Australia as well as Norway. With Tito Guevara (conga, coro), Carlos Aranguiz (cuatro-guitar), Vidar Bråthen (trombone), Bladimir Viloria (vocals, percussion), Alexis Ruiz (bongos, tambora, percussion, coro), Halvor Voldstad (trombone), Torkild Sandes (contrabass) and Antonio Torner (timbals).

Photo: Michal Wasaznik