Mother Tongue
Six video artists, representatives of the bustlingly exciting Turkish media art scene that has been developing the last twenty years, take part in this exhibition. In a Turkey that is getting increasingly authoritarian, they remind us of the value of the free creative art scene.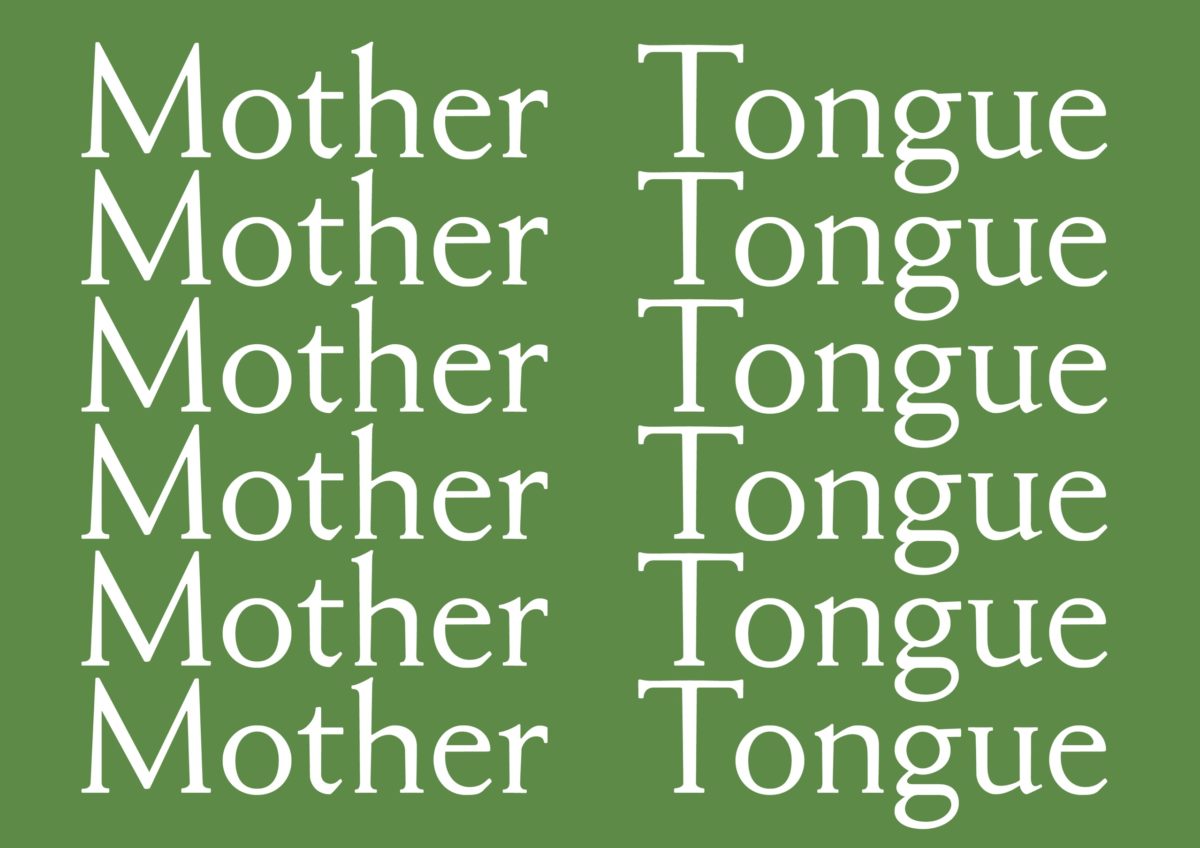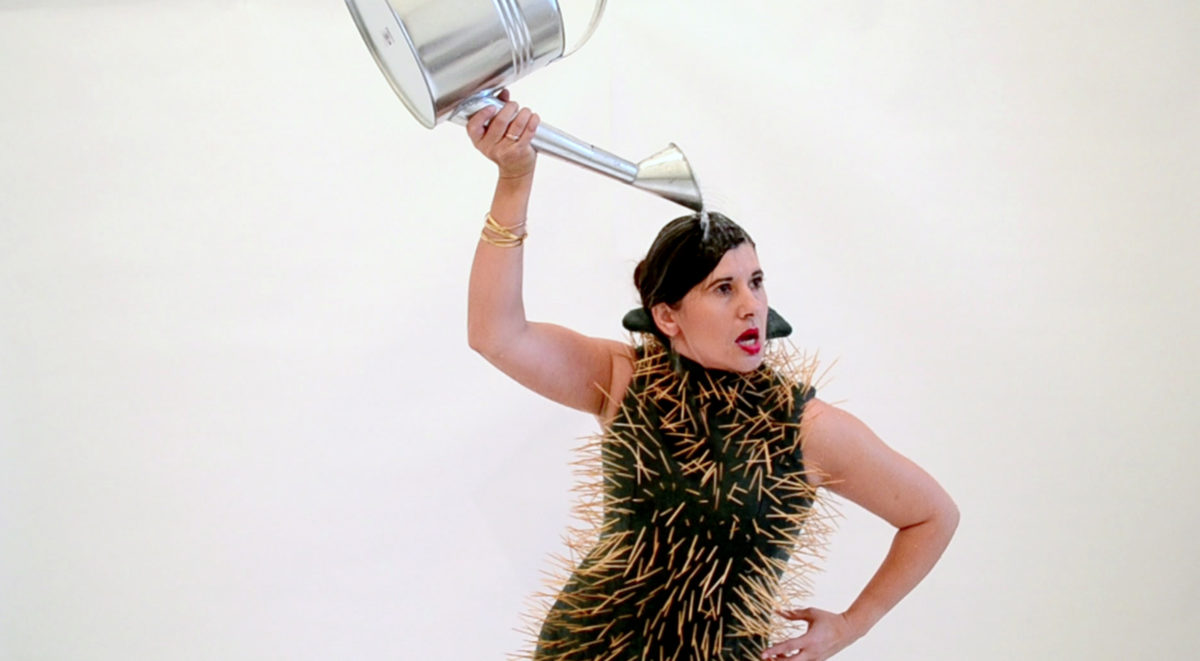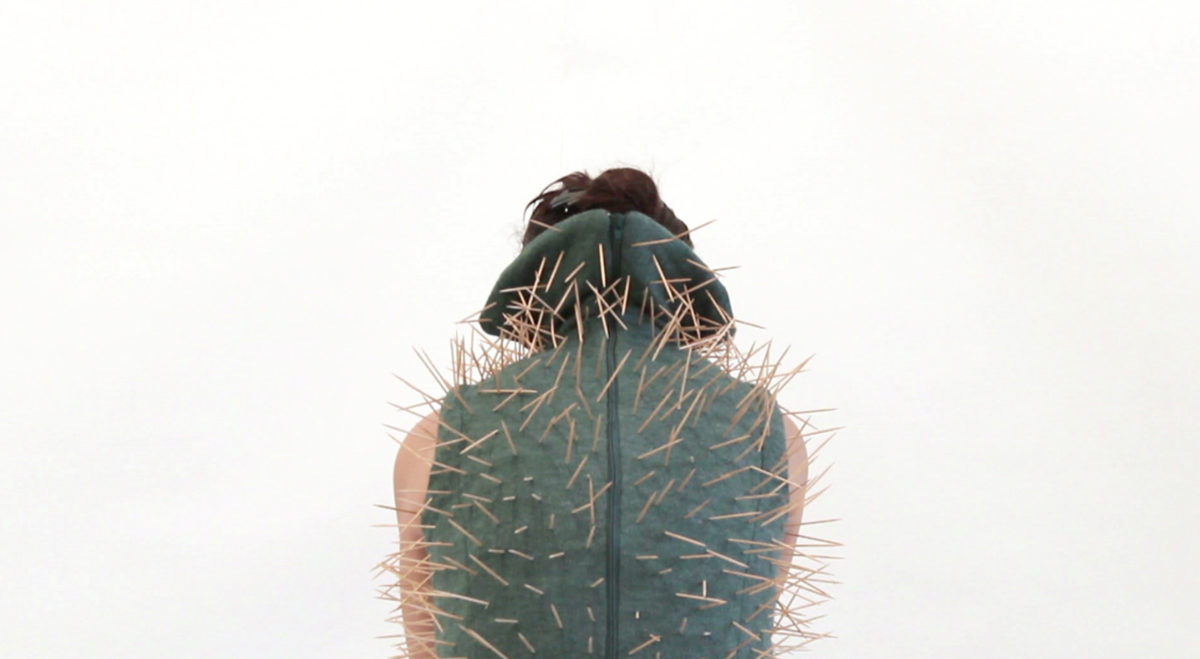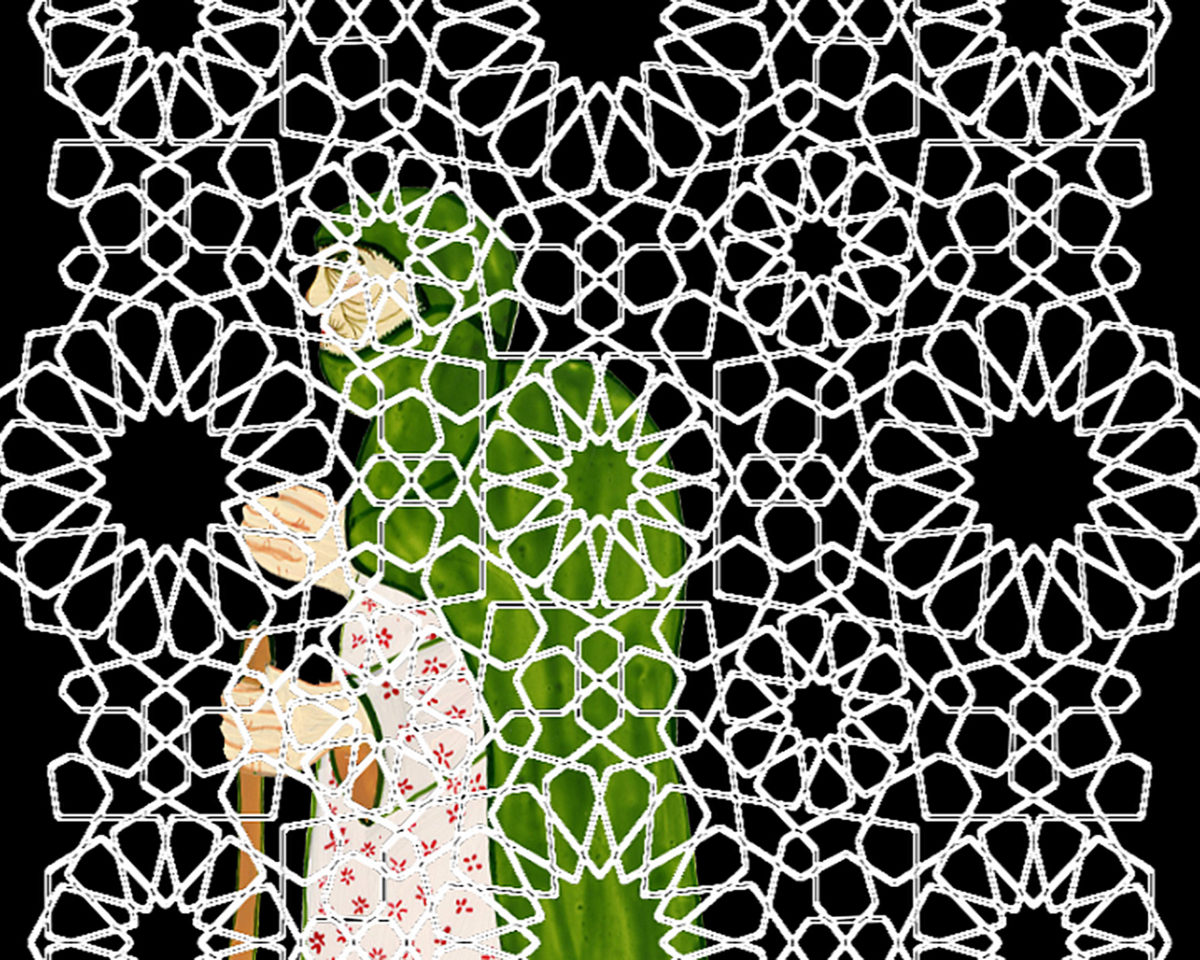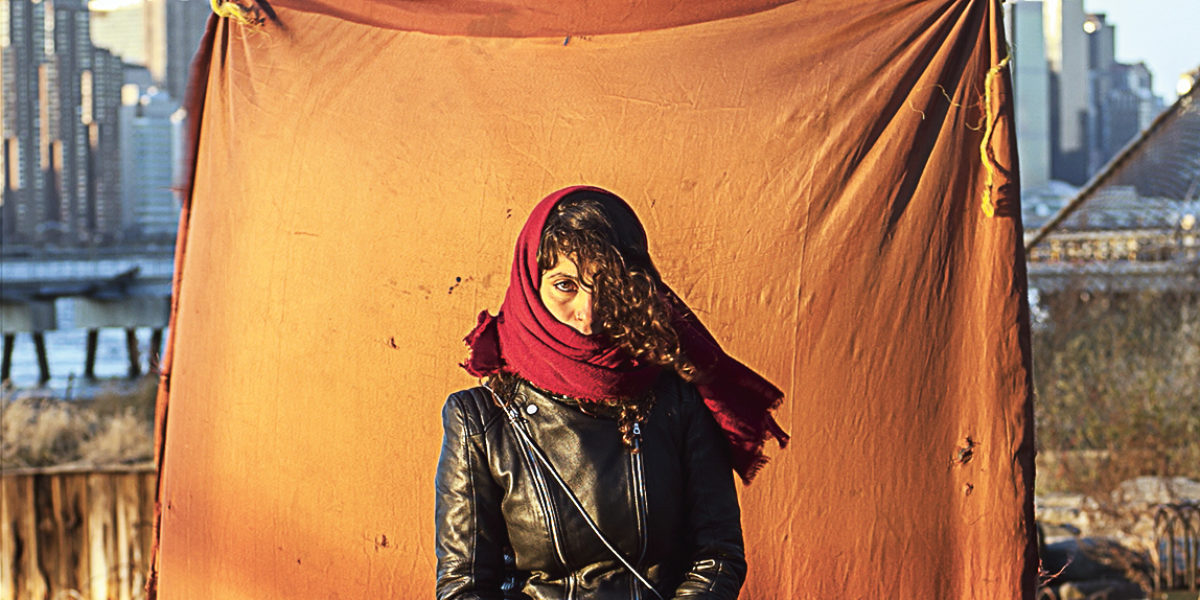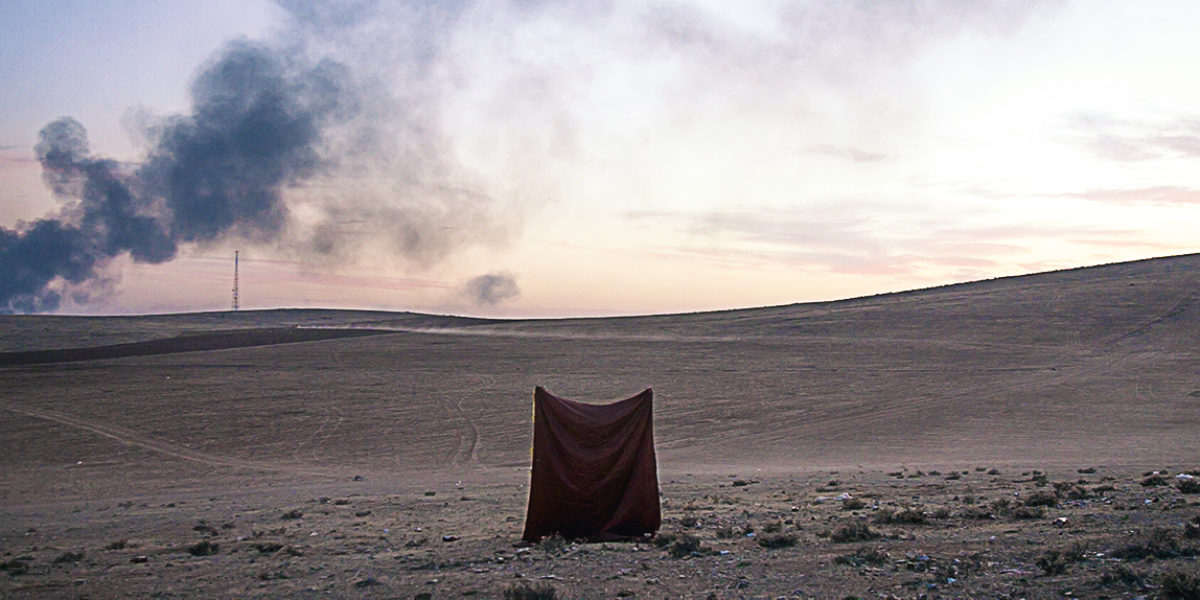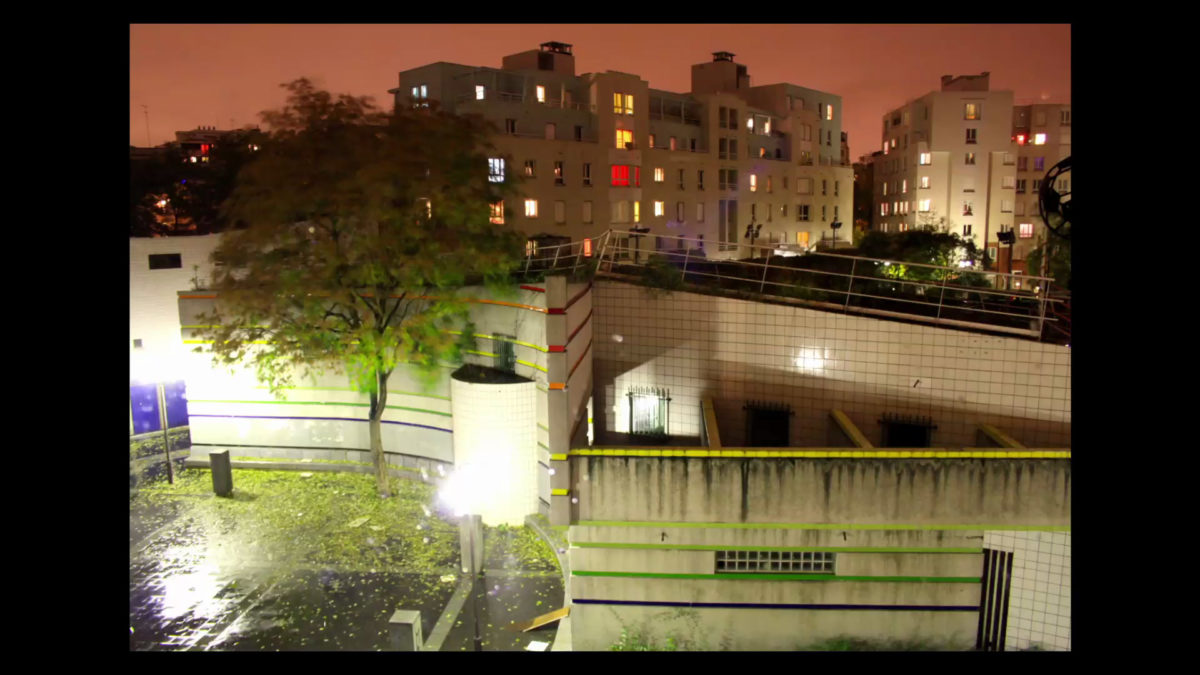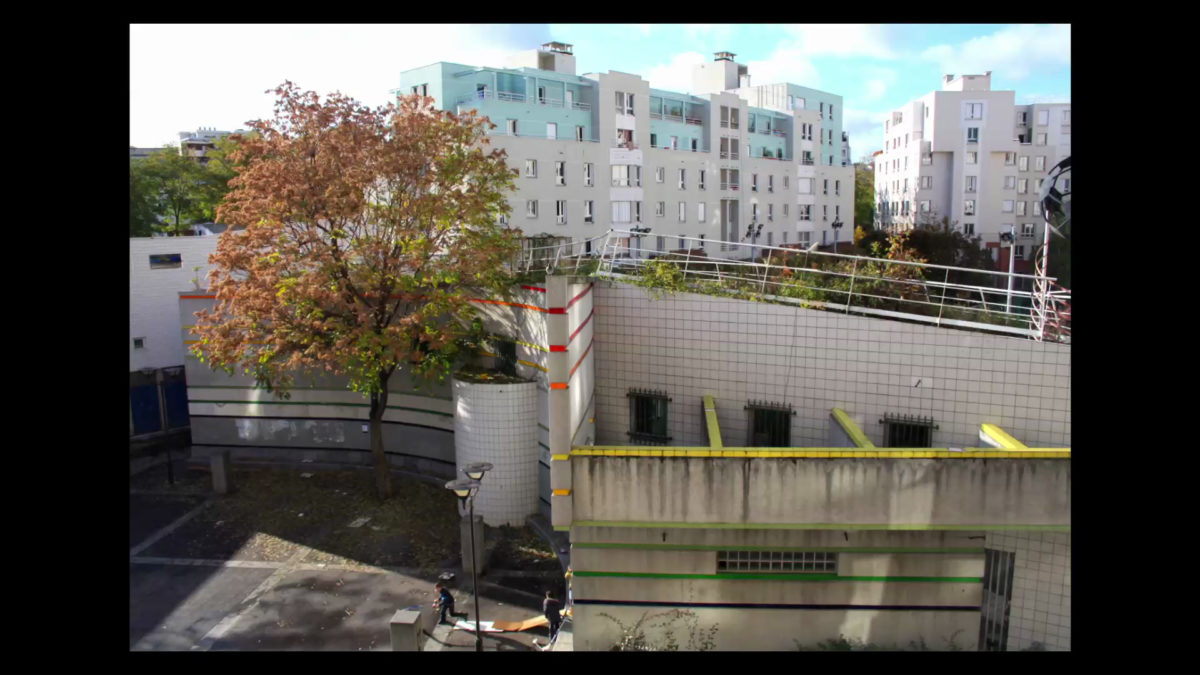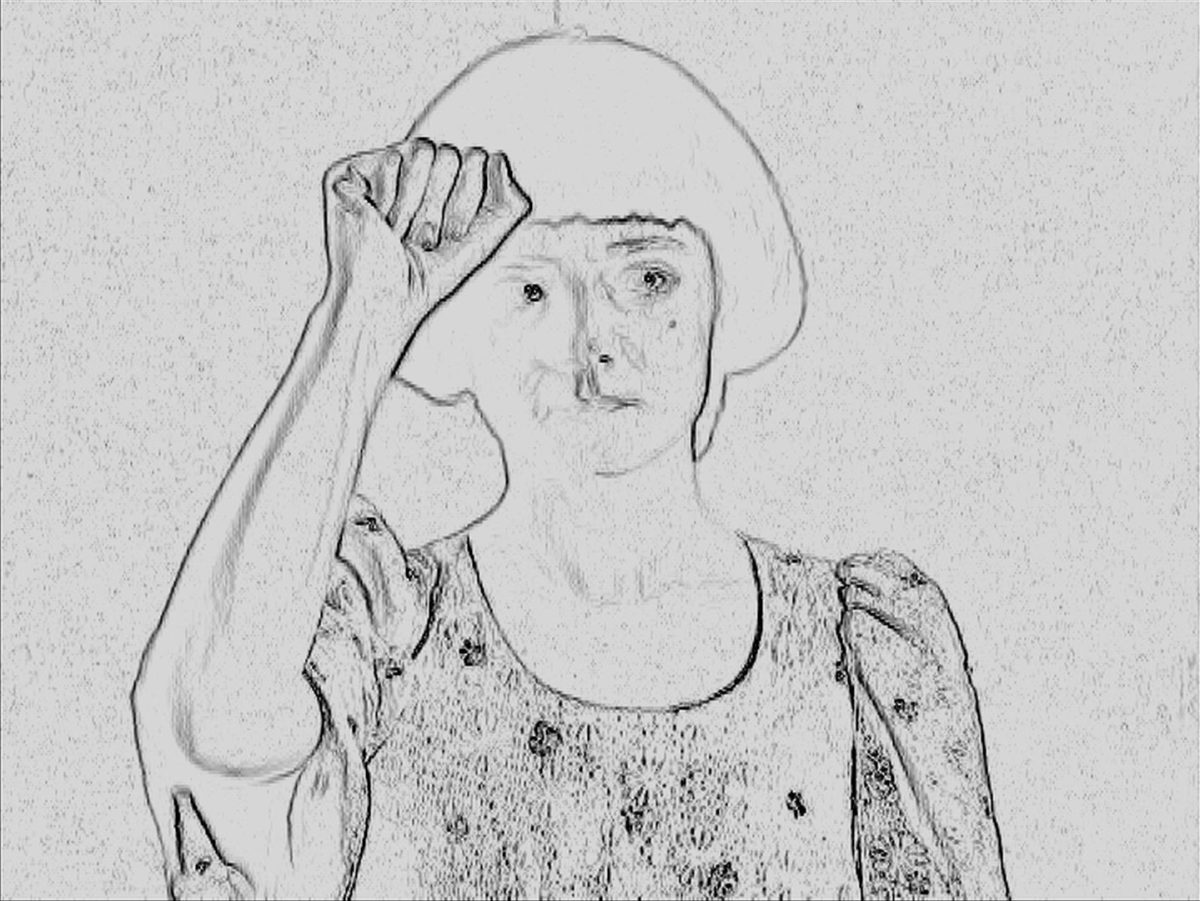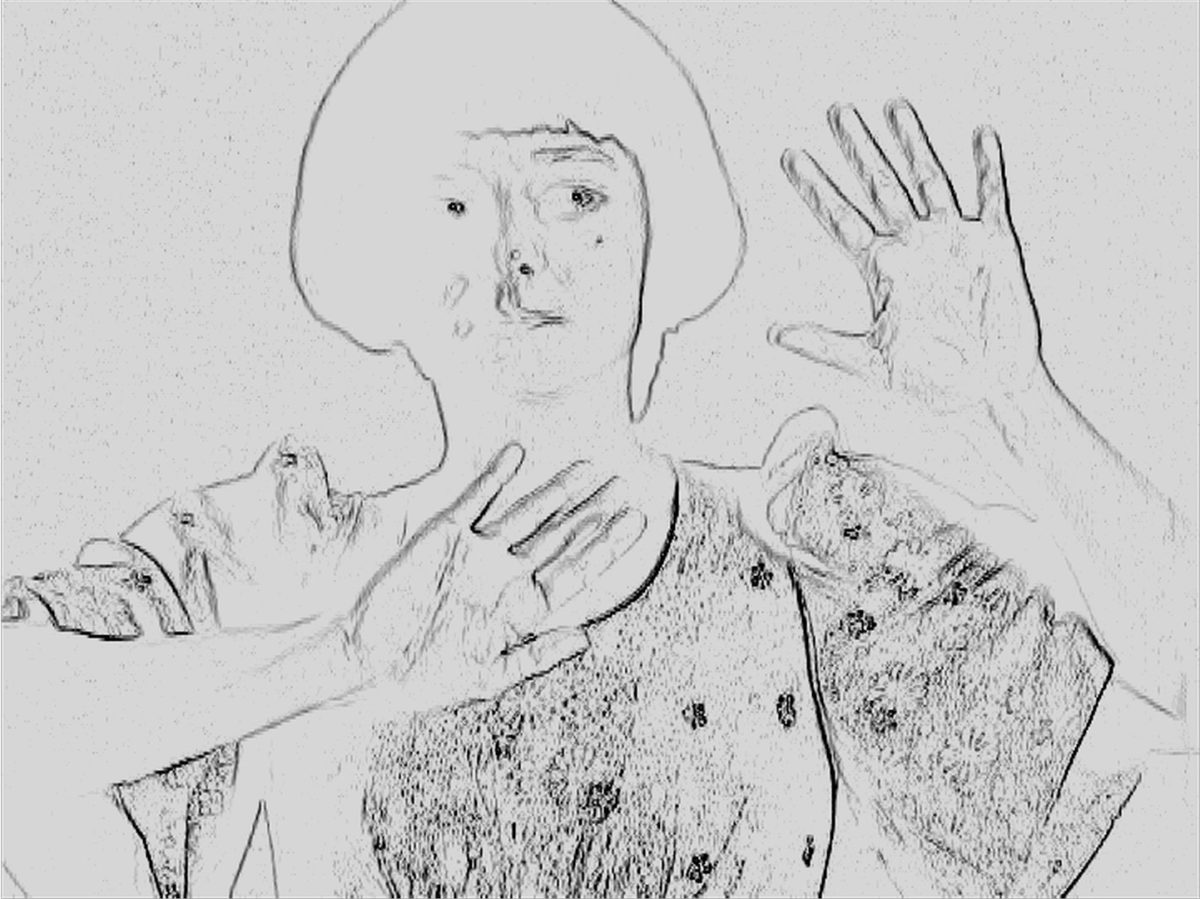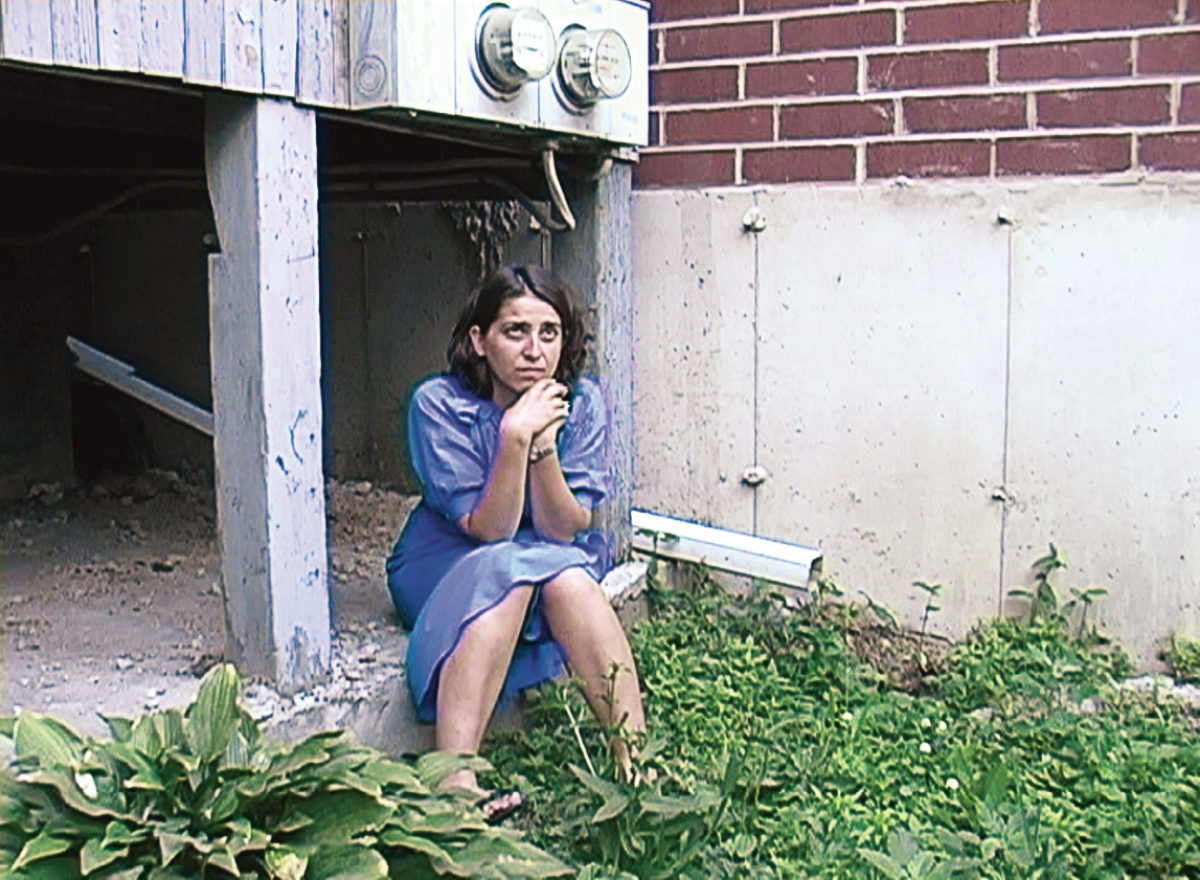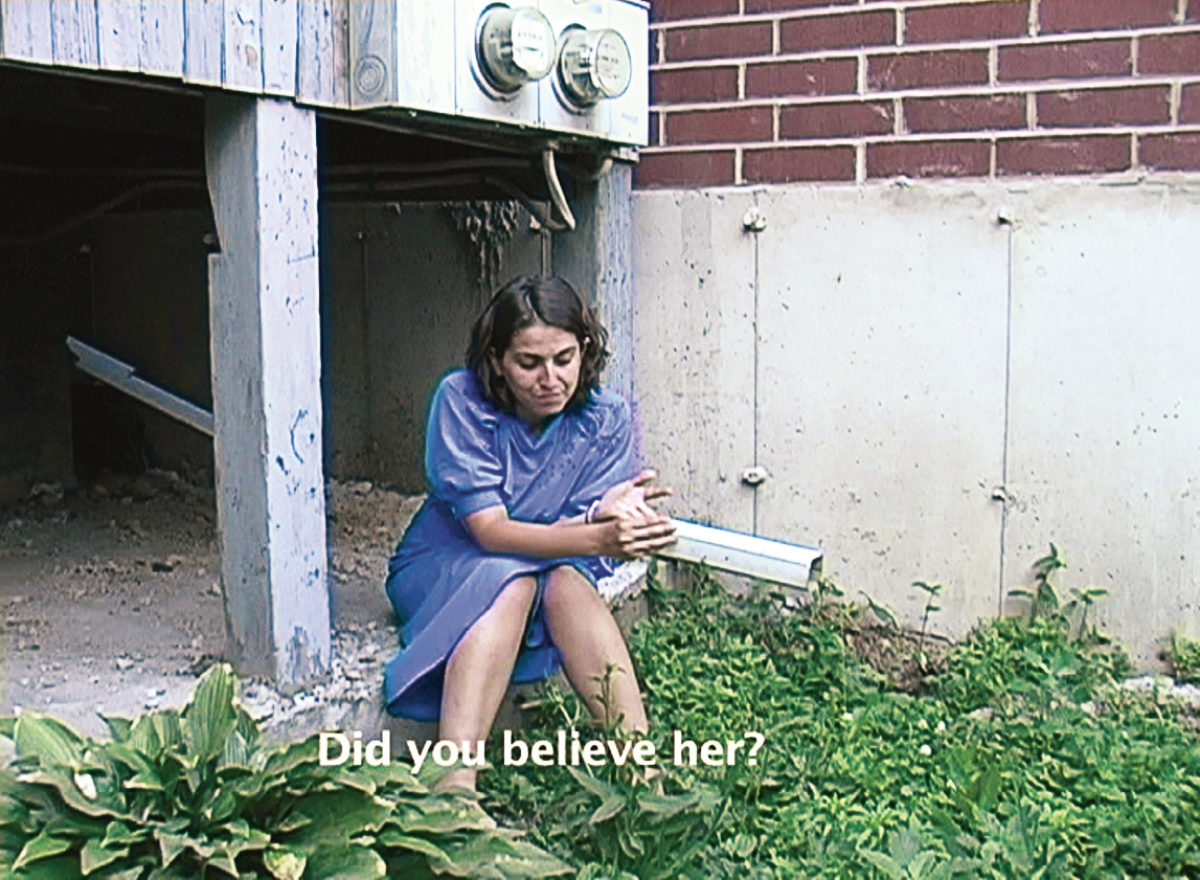 The artists in Mother Tongue are all marked by the current political situation in Turkey, where freedom of expression and rights for women are currently under pressure. Under president Erdoğan's rule, Turkey is moving towards more religious conservatism and an increasing will to use force against protesters and critics, with rough prosecution of critical journalists, academics and artists, as well as political activists.

Needless to say, this situation is leaving its traces in contemporary art. Media art is often characterized by being close to the politics of everyday life, and the artists in this exhibition have been important contributors at a momentous time for Turkey´s contemporary art scene, regarded as one of the most thriving in the world. The city of Istanbul especially, Oriental and European at the same time, has become a hub for contemporary art.
The six artists all use video as a central medium in their art. Being both artists and social activists, they use different ways to get the message across, from Selda Asal's conceptual installation House of glass, CANAN's compelling storytelling in Exemplary, to Nezaket Ekici's use of video as performance in Human Cactus, Çağdaş Kahriman's documentarist view point in Rear Window and Işıl Eğrikavuk's Gül, where the artist is playing around with the audience in a game of fact versus fiction. Savas Boyraz uses a triptych video installation to shed new light on the Kurdish territorial conflict.
When it comes to Turkey, the gap between a conservative authoritarian society on the one hand, and a modern urban society with long academic and artistic traditions on the other, never ceases to fascinate. The exhibition title, Mother Tongue, refers to the Turkish writer Emine Sevgi Özdamar. In her short story collection with the same title, she addresses the experience of a double identity, being born in Turkey and growing up in Germany. Mother Tongue points towards the significance of a cultural identity, with the mother's tongue as the source of a feminine cultural heritage, and the passing on of experiences. The publication that accompanies the exhibition can be found here, and at the bookstores Tronsmo, Oslo and Robinson Crusoe 389, Istanbul.

The exhibition is touring in collaboration with The Norwegian Association of Art Societies, and Sveriges Konstföreningar in Sweden.


Exhibitions in Norway:
Nov. 13, 2015 - Jan. 10, 2016, at Stiftelsen 3,14, Bergen.
In collaboration with Cinemateket in Bergen, we screened two films by female, Turkish directors, Sunday 22 November; Watchtower by Pelin Esmer and Araf - Somewhere in Between by Yeşim Ustaoğlu. Film curator: Brynjar Bjerkem.

Feb. 24 - Mar. 20, 2016, at Buskerud Kunstsenter, Drammen.
With a live performance by Nezaket Ekici the opening night. During the exhibition period we did 2+1, a text and video workshop with Drammen youngsters.

Aug. 27, 2016, Hammerfest Kunstforening
Jan. 12 - 29, 2017, Alstahaug Kunstforening
Mar. 25 - Apr. 8, 2017, Alta Kunstforening
May 6 - June 4, 2017, Bodø Kunstforening
Sept. 21 - Mar. 24, 2018, Oslo Museum - Interkulturelt Museum

Sweden:
When Mother Tongue tours Sweden the exhibition features a 7th film that contemplates the current developments in Turkey and the current refugee crises, also affecting Europe and Sweden. The film is A Gentle Breeze Passed Over Us by Istanbul based writer and artist, Pınar Öğrenci. The artist says the following about the film "A Gentle Breeze Passed Over Us researches a deeply rooted issue: In our area of rapid transformation of social and technical changes in which our social order is not matched with our technological order...what is home and what is homeland?"

Aug. 14 - Sept. 1, 2017, Sense Personalkonstförening, Helsingborg
Sept. 16 - 20, 2017, Värmlands Kf / Konstfrämjandet Varmland
Sept. 30 - Oct. 8, 2017, Söderhamns konstförening
Oct.14 - Nov. 12, 2017, Österängens Konsthall, Jönköping
Nov. 19 - Dec. 4, 2017, Skärholmens konstförening, Stockholm
Nov. 19 - Jan. 10, 2018, Ifö center, Bromölla
Jan. 20 - Feb. 9, 2018, Galleri Lyktan, Skogås
Jan. 22 - Feb. 18, 2018, Värmlands Kf, Karlstad University
Mar. 3 - 25, 2018, Skådebanan, Gnosjö, Jönköping
Mar. 26 - Apr. 25, 2018, Equator Art, Stockholm
Oct. 1 - 28, 2018, Skådebanan, Mariannelund, Jönköping

Curators
Malin Barth
Brynjar Bjerkem
Produced by
TrAP
Stiftelsen 3,14
Collaborators
Buskerud Art Centre
Interkultur, Municipality of Drammen
The Norwegian Association of Art Societies
Oslo Museum - IKM
Supported by
Fritt Ord
Arts Council Norway
Photos / Film stills
N. Ekici by Branka Pavlovic
CANAN
Savas Boyraz
Çağdaş Kahriman
Selda Asal
Işıl Eğrikavuk