Womex: ​Ivan Mazuze Group
Ivan Mazuze Group opptrådte på Global scene, Nörre allé 7, på fredag 28. oktober kl 20.00, som del av Womex 2011 i København.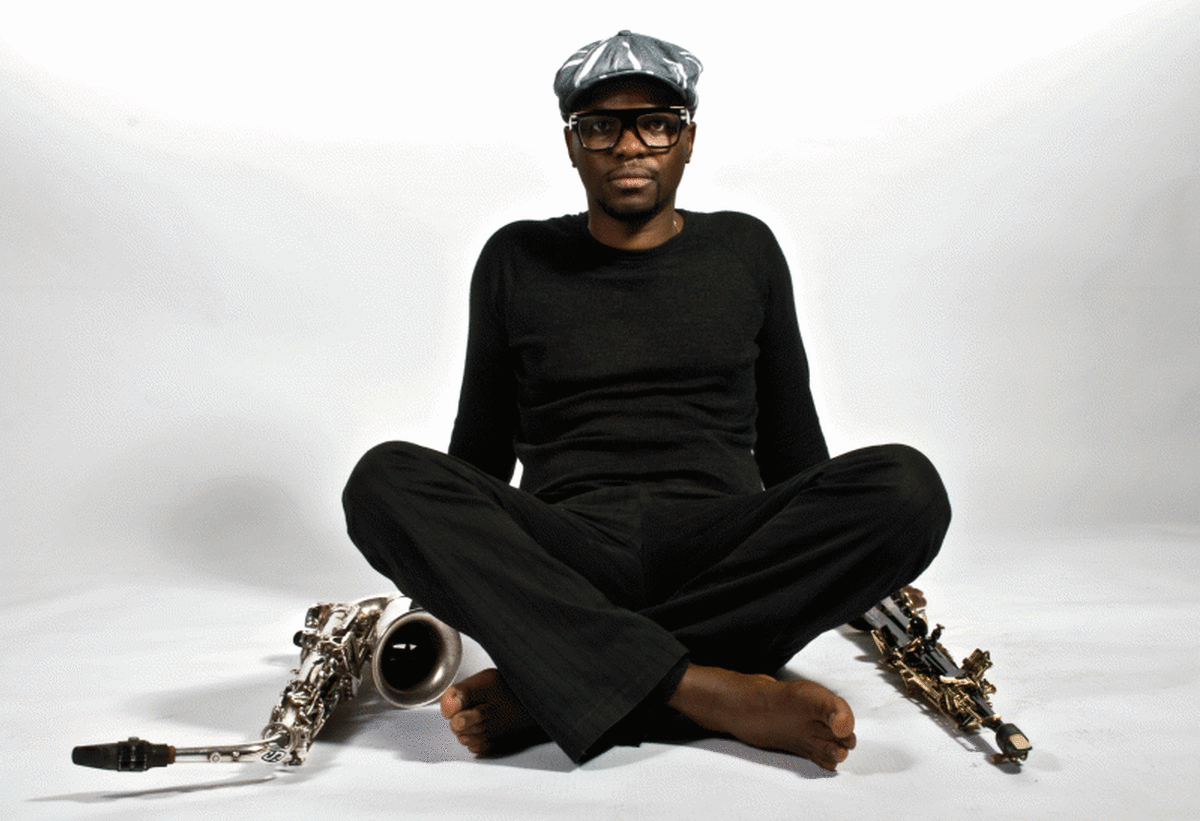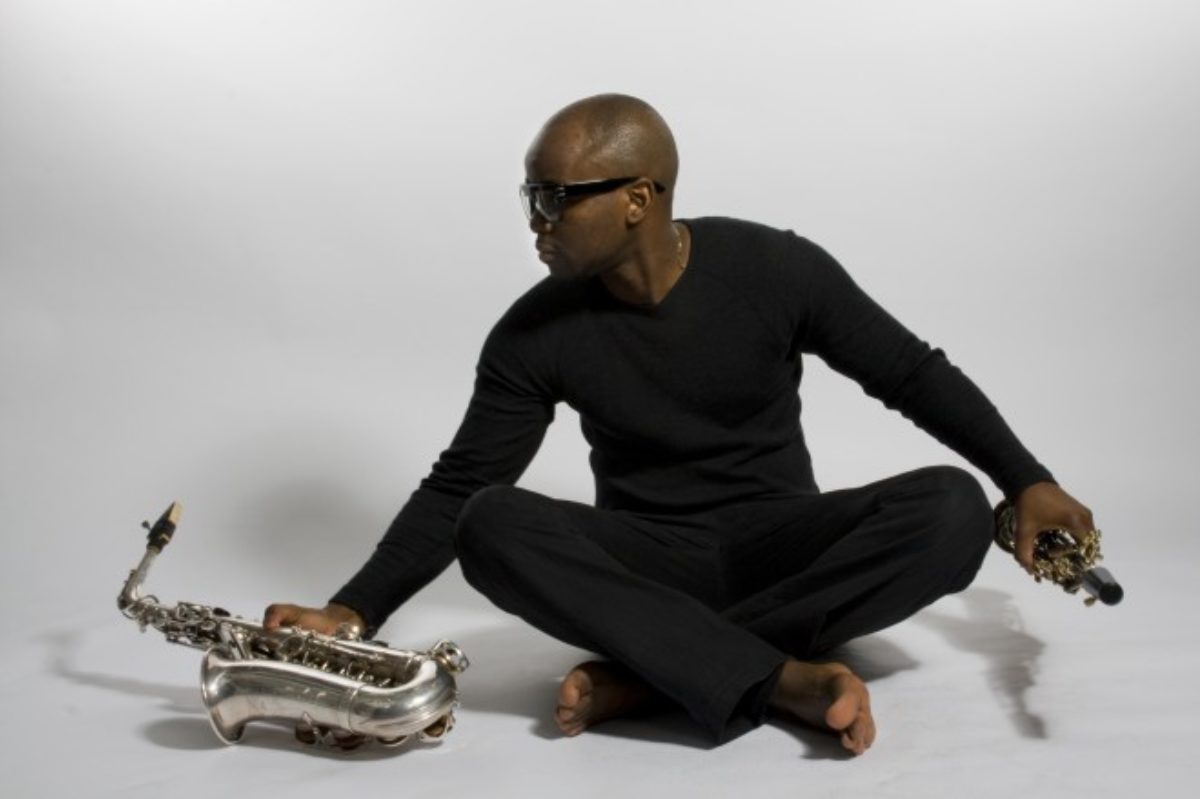 Ivan Mazuze has performed with internationally acclaimed artists such as Barney Rachabane, Jimmy Dludlu, Manou Gallo, Bugge Wesseltoft and Omar Sosa to name a few, and has been featured at numerous international music festivals in southern Africa, South America as well as in Europe.
Mazuze released his debut album Maganda in South Africa in 2009. The album is co-produced by Andrew Lilley and is a reflection of Ivan's musical journey and experiences in jazz and african "worlds" of music. The album Maganda was nominated for best contemporary jazz album in 2010 at South African Music Awards and winner of Best Instrumental/Afro Jazz album at Mozambique Music Awards. Mazuze was also recommended as best newcomer and saxophonist of 2010 by the African Jazz Network.
Mozambican Ivan Mazuze decided to make Cape Town his home in 2000. In 2002 he obtained the Performers Diploma in music (jazz studies), and was awarded a distinction in jazz ensemble and jazz improvisation at the University of Cape Town (UCT). In 2006 he graduated with a Master's degree in musicology at UCT.
After finishing his Masters Degree, Mazuze has started an individual campaign to contribute towards enriching music libraries around some of the music and research departments in southern Africa. In 2007, Mazuze was part of a campaign initiated by the Ministry of Arts and Culture in South Africa to combat crime and poverty through musical education in some of the informal settlements in the Cape Town area.
Mazuze is currently based in Oslo. A new album was released late 2011 on the Norwegian label Etnisk Musikklubb.
Ivan Mazuze (saxophone) played with band members Thor Erik Fjellvang (keyboard), Sidiki Camara (percussion), Isildo Novela (bass), Deodato Siquir (drums) and Ragnhild Tveitan (saxophone and flute).
Photo: Kamilla Ryltoft Terjesen
Samarbeidspartnere
TrAP
World Music Denmark
Riksförbundet för Folkemusik och Dans
Global Music Centre, Finland
Music Export Norway
Støttet av
Nordisk Kulturfond