What New Internationalism?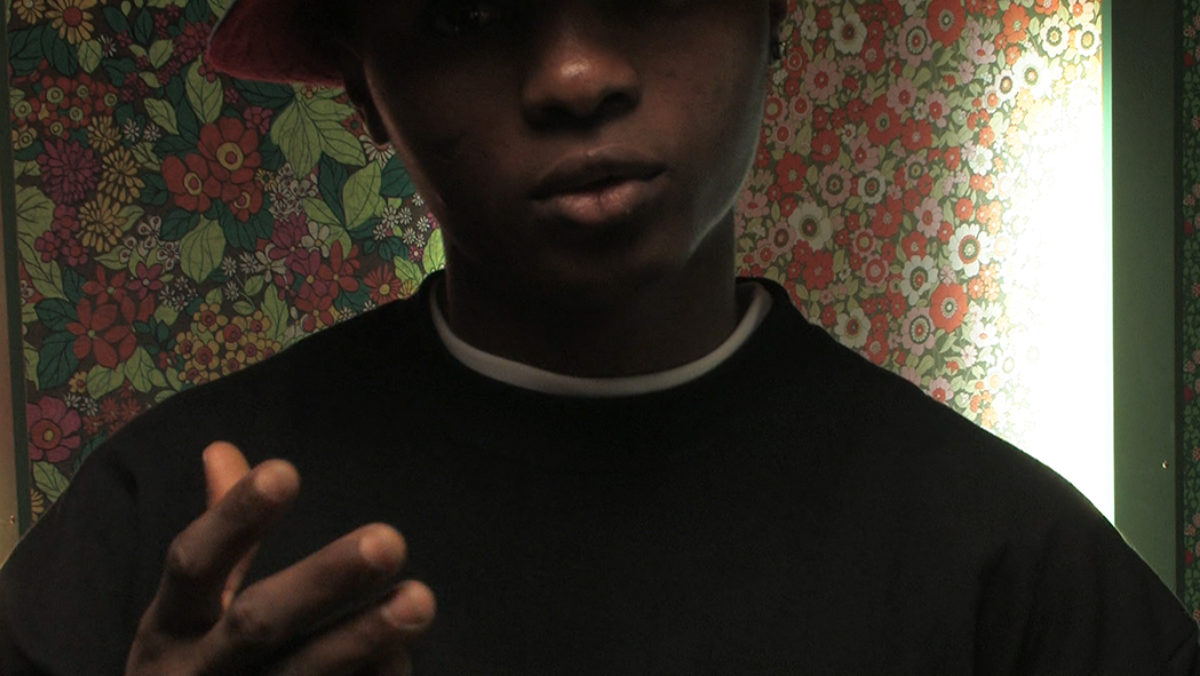 Ruth Noack trained as a visual artist and art historian. She has worked as author, art critic, university lecturer and exhibition maker since the 1990s, and was curator of documenta 12 (2007). The lecture is followed by a panel of Norwegian art experts.
The last 20 years have seen radical changes in the contemporary art sector. Particularly through the growth in the number of biennales, the field has been opened up for new networks of artists, curators and exhibition sites worldwide. This has equally affected the Norwegian art scene.
In his preface to the 1994 publication "Global Visions: Towards a New Internationalism in the Visual Arts" (ed. Jean Fisher), curator Gavin Jantjes states that postmodernity anticipates a new internationalism which "engages (..) unacknowledged voices and images of a world community in an expanded dialogue about contemporary visual art". Did we succeed to fulfill this aim of discourse? Or do we simply fool ourselves into the belief that the western hegemony has ended? Is the international art field today as democratic as we wish to believe – or is it still defined by the same old structures of power?

Programme
13.00 Welcome: Brynjar Bjerkem, artistic programme manager, TrAP
13.05 Introduction by Kristin Bergaust
13.15 Keynote speaker Ruth Noack
14.00 Questions & coffee
14.15 Panel: The international world of arts, still defined by the same (old) structures of power? Presentations by Natalie Hope O'Donnell, Kjetil Røed, Antonio Cataldo, Adriana Alves and Anawana Haloba.
15.15 Panel discussion led by moderator Kristin Bergaust, with comments and questions from the audience.
16.00 Summary


On the participants:
Ruth Noack is a curator and critic. She was the curator of documenta 12 (2007). Other exhibitions include Scenes of a Theory (1995), Things We Don't Understand (2000), The Government (2005) and Not Dressed for Conquering – Ines Doujak's Loomshuttles/Warpaths (2012). Notes on Crisis, Currency and Consumption (2015) was the first of a series of ten essay-exhibitions on issues of contemporary life. Next will be Sleeping with a Vengeance − Dreaming of a Life and Fragments and Compounds. Head of the Curating Contemporary Art Program, Royal College of Art, London (2012-13), she acted as Research Leader for the EU-project MeLa - European Museums in an age of migrations. Noack was Šaloun professor at the Academy of Fine Arts, Prague (2013-14) and lead the Gwangju Biennale International Curator Course in 2014. Since 2015, she is responsible for one of the DAI Roaming Academy trajectories. Next to articles and scholarly essays published internationally, she has written Sanja Ivekovic: Triangle for Afterall Books and Agency, Ambivalence, Analysis. Approaching the Museum with Migration in Mind (both 2013).
Natalie Hope O'Donnell is a curator at the Munch Museum in Oslo, and project leader of their off-site contemporary art projects, Munchmuseet on the Move. Past curatorial projects include a retrospective of Pushwagner at MK Gallery and the Boijmans Museum; an exhibition of Norwegian film and video art of the 1990s at Atopia, Oslo; and the First Supper Symposium with Pussy Riot, Judith Butler and Rosi Braidotti in Oslo. Hope O'Donnell chairs the Norwegian Association of Curators. Her PhD at the Oslo Centre for Critical Architectural Studies (OCCAS) is entitled Space as Curatorial Practice and investigates curators' use of spatial strategies.
Journalist, art critic and writer Kjetil Røed has written in newspapers and magazines such as Aftenposten, Morgenbladet, Ny Tid, Billedkunst, Frieze, Art Review and Art Forum. He is on the editorial board of Kunstkritikk. Røed has an MA in Literature. In 2010 he published the essay book "Emokonseptualisme" with co-author Thomas Kvam - a research into emotional qualities inside the public sphere of Norwegian arts.
Antonio Cataldo is a curator and a writer based in Oslo. He is currently Senior Programmer at the Office for Contemporary Art Norway (OCA), where he has organised and managed exhibitions and discursive programmes taking place both in Oslo and for the OCA's contribution to the Venice Biennale. His interests in the arts lie at the intersection of design and the technosciences for their role and performativity, as an emancipatory motor in modern society. Cataldo has been a Teaching Associate and Researcher at Iuav University of Venice and he has worked as an editor within fondazione march per l'arte contemporanea, an Italian foundation for contemporary art based in Padua, Italy.
Adriana Alves is head of the educational program at Stiftelsen 3,14, as well as the curator and coordinator of Circulating AiR, where international artists are invited to work site-specifically, establishing a dialogue with the hosting community in the Bergen region. Alves is also an artist working mainly with video, sculptural installation and text. She attended media studies at the University of Brasilia and has a BFA and MFA from the Bergen Academy of Art. Alves also works as an independent producer.
Anawana Haloba is an artist, born in Livingstone, Zambia, and based in Oslo and Livingstone. Haloba completed her BA at the National Academy of Arts in Oslo and is a graduate of the Rijksakademie van Beeldende Kunsten in Amsterdam. She recently had a solo exhibition at SKMU Sørlandets Kunstmuseum. Her works have also been shown at numerous museums and biennials worldwide, such as la Biennale di Venezia 2009; Sydney Biennale; Manifesta 7, and the Sharjah Biennial 08. Haloba is also participating in the 32nd edition of the Bienal de São Paulo, September 2016.

Professor Kristin Bergaust is educated at the National Academy of Fine Art and holds a university degree in literature and languages. Her artistic practice includes gallery presentations, performative projects and interdisciplinary collaborations. She has previousy been the head of Intermedia at Trondheim Academy of Fine Art, NTNU. Bergaust is a professor at Oslo and Akershus University College, Institute of Art, Design and Drama, and a visiting professor at the University of Agder.

This seminar was organised in connection to our exhibition Transcultural Flux. The exhibition was shown at Akershus Kunstsenter May 13 - June 12, 2016.

Collaborators
Akershus Kunstsenter
Stiftelsen 3,14
Photo
Danica Dakic, EL DORADO, Giessbergstrasse, 2006/07