Transcultural Flux
Through eight different projects Nevin Aladag, Fayçal Baghriche, Adriana Bustos, Danica Dakić, Ines Doujak & John Barker, Agnieszka Kurant, Walid Raad and Ala Younis aim to spark conversations about migration, identity, war, power relations and a hope for the future. Curated by Malin Barth.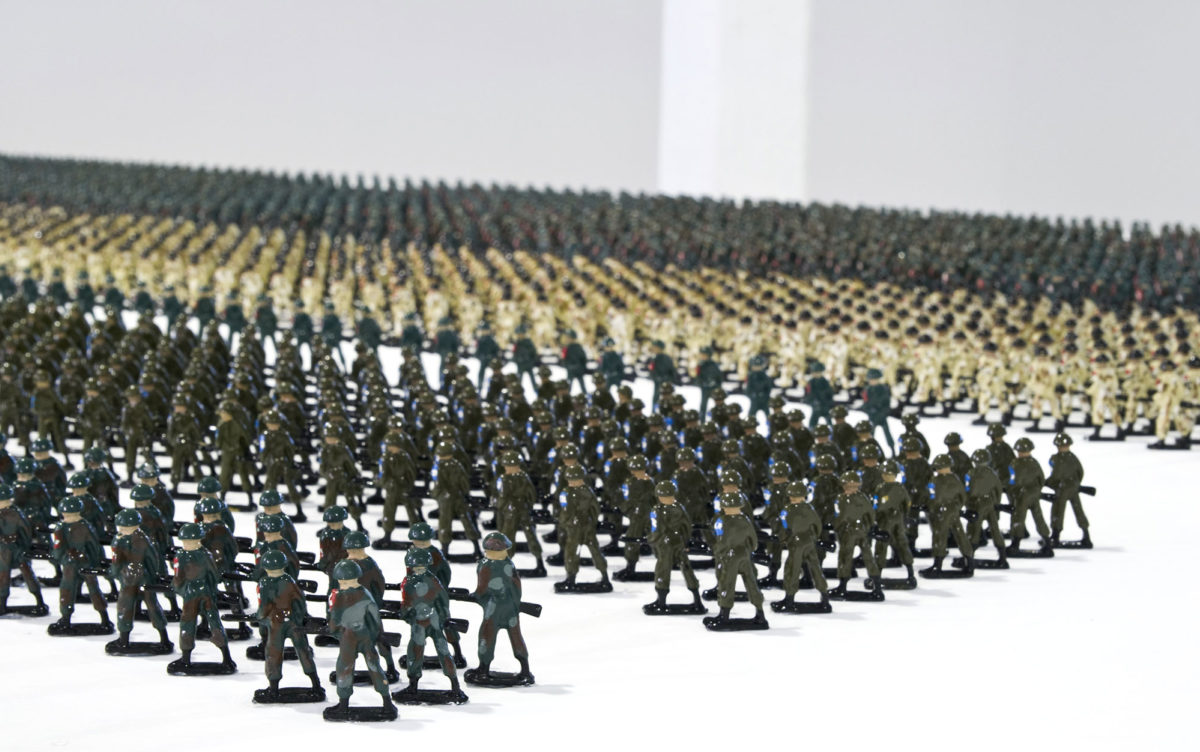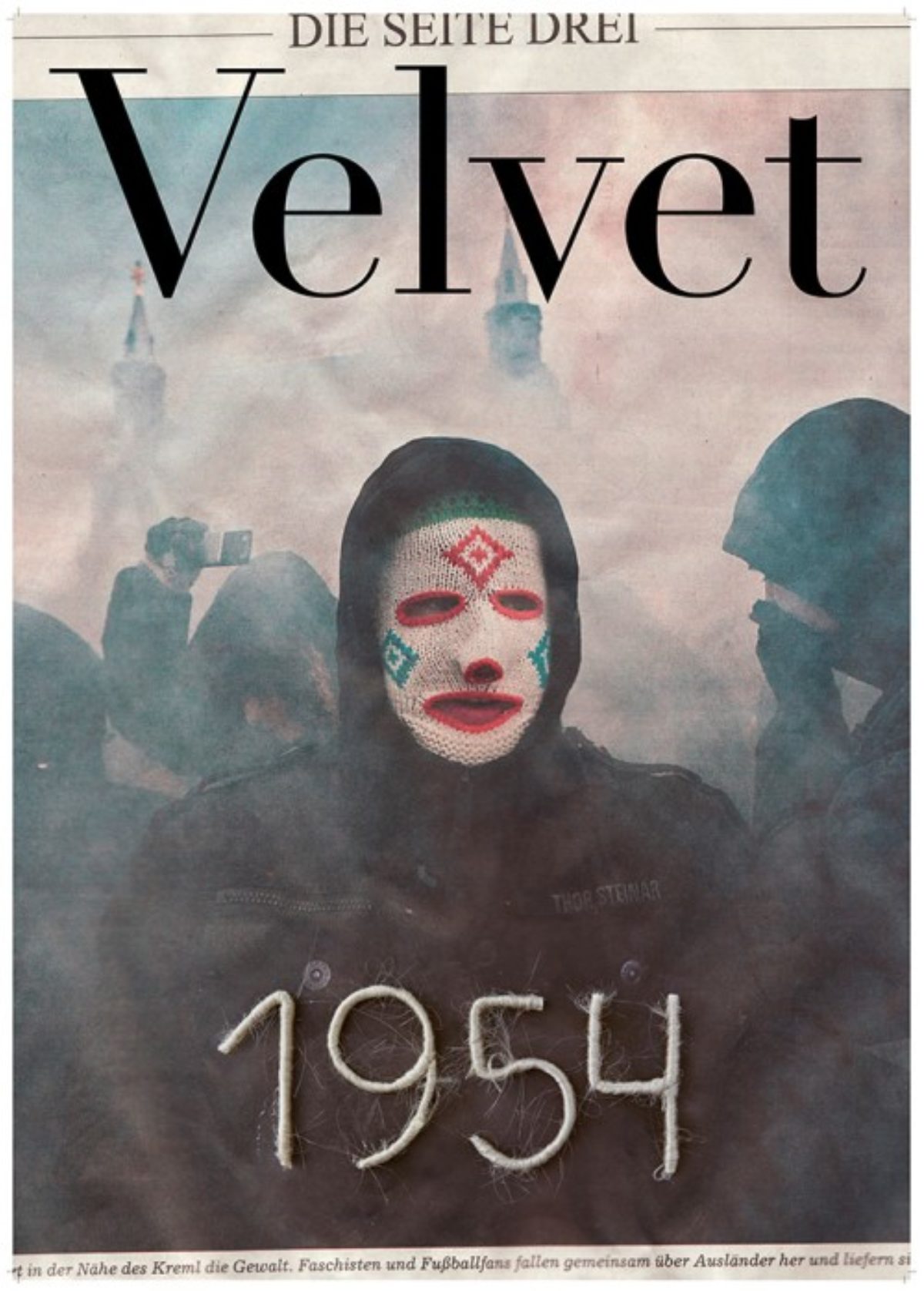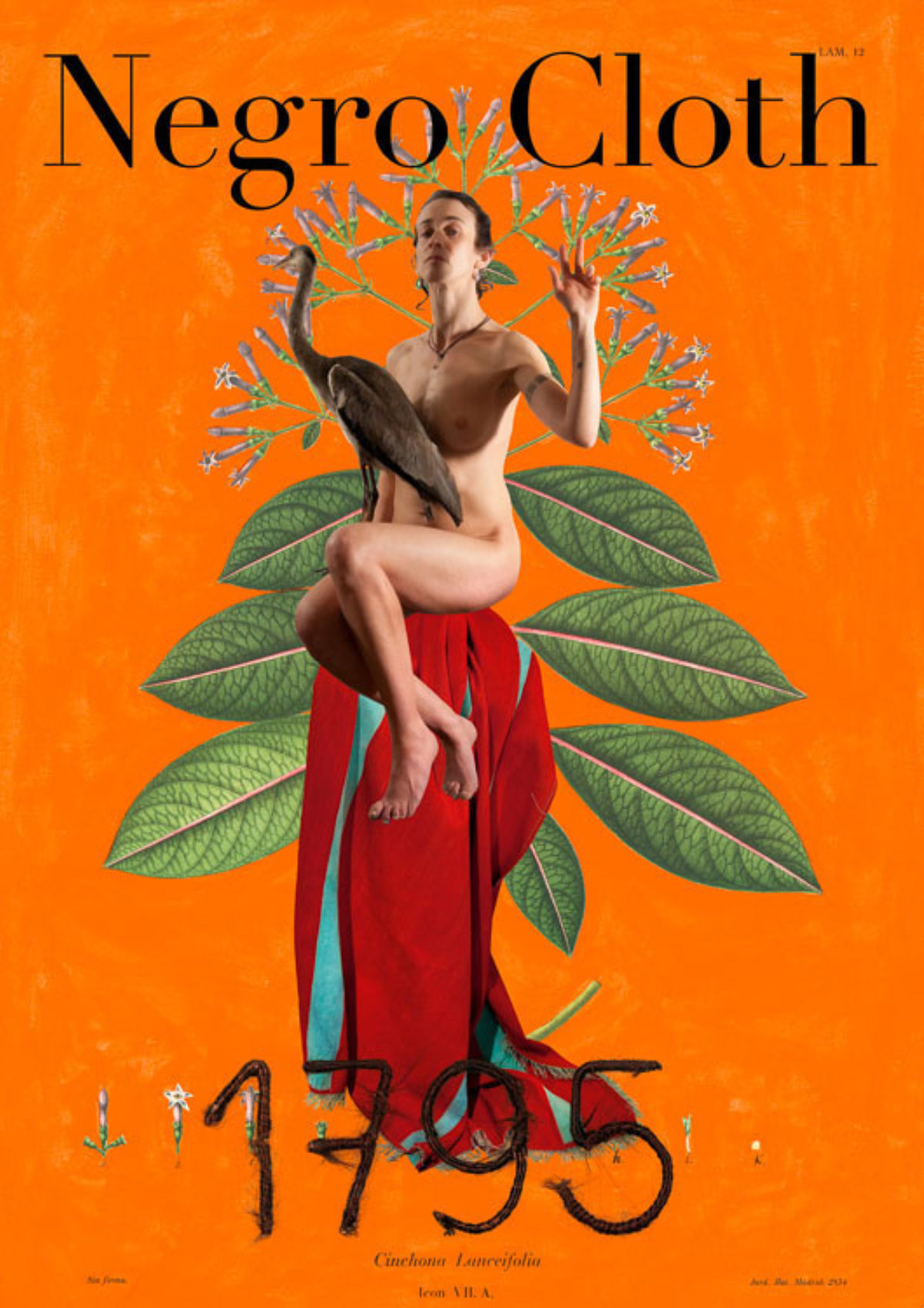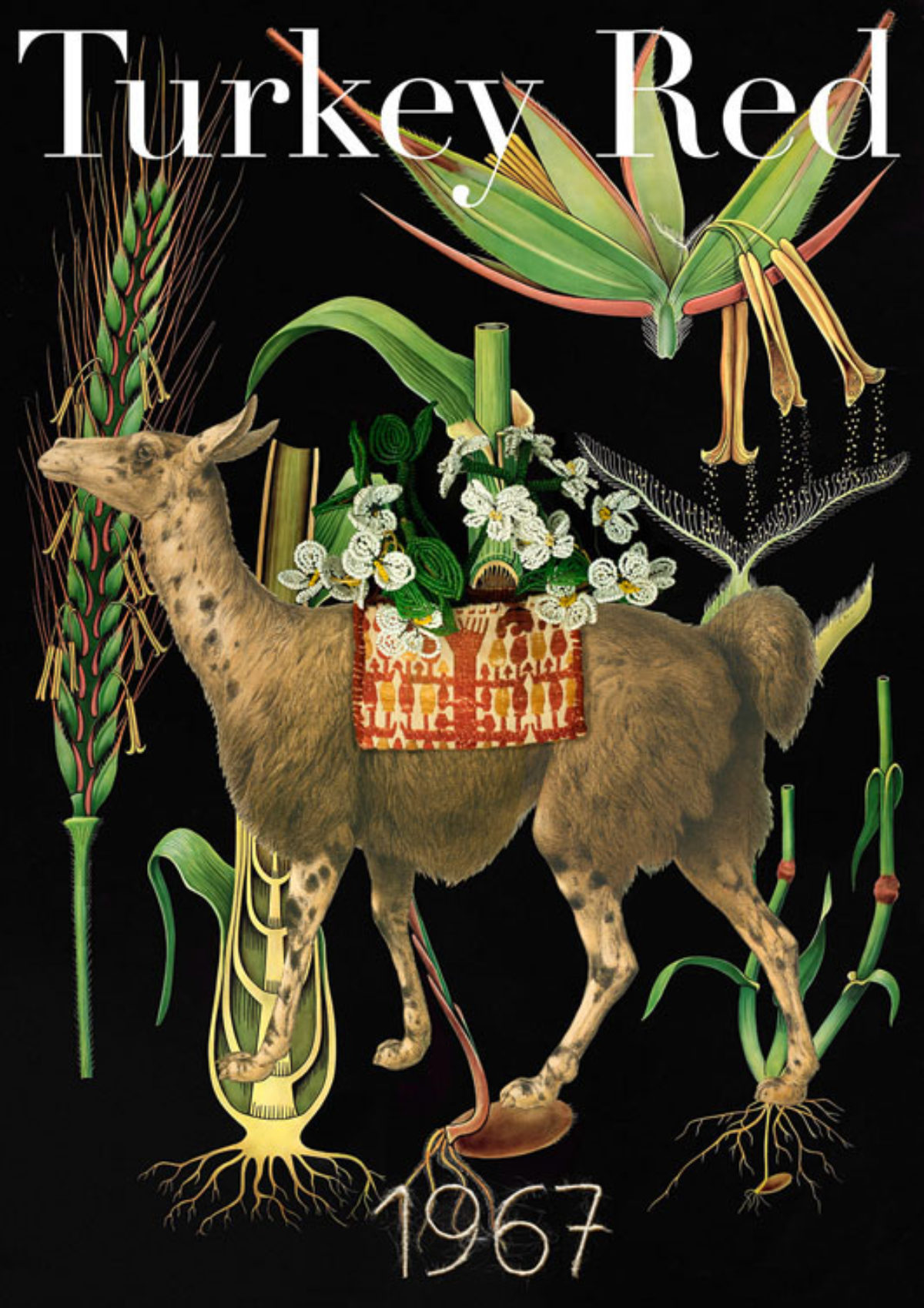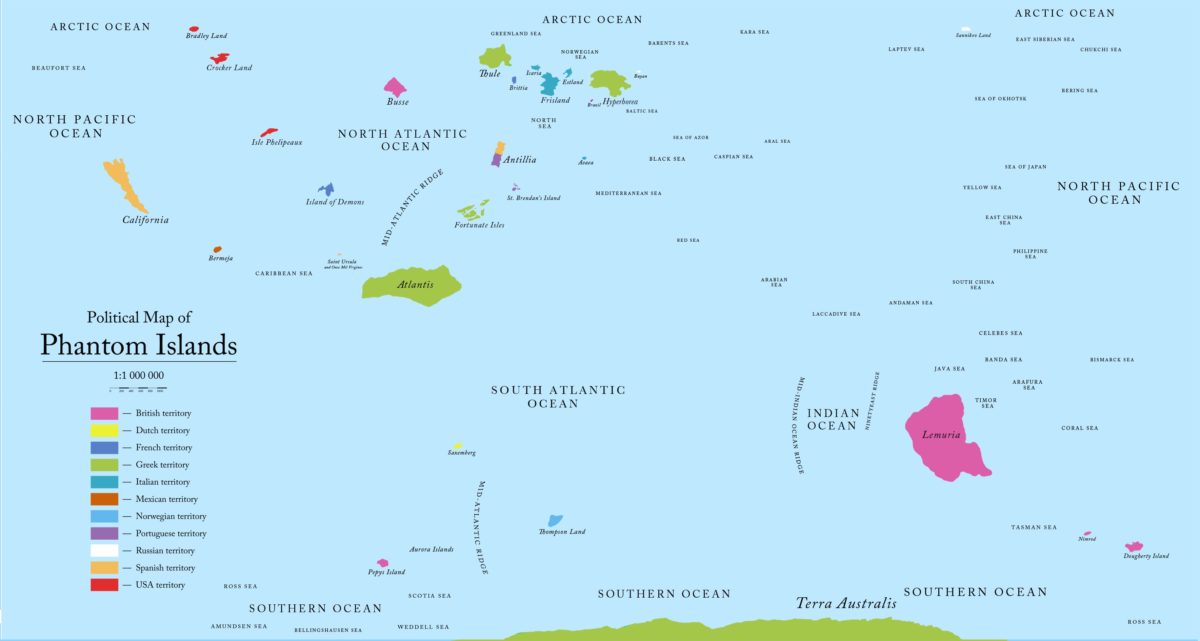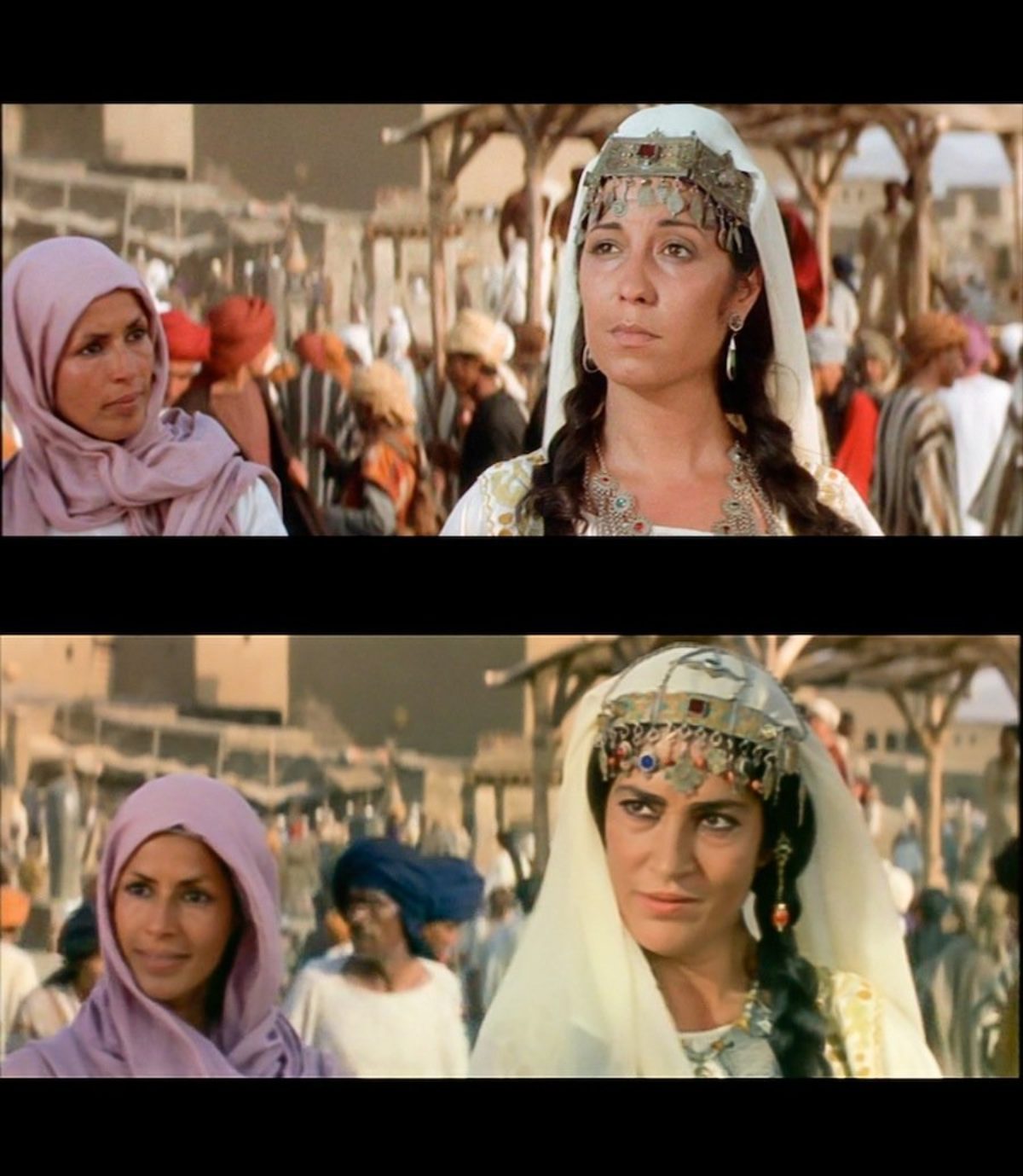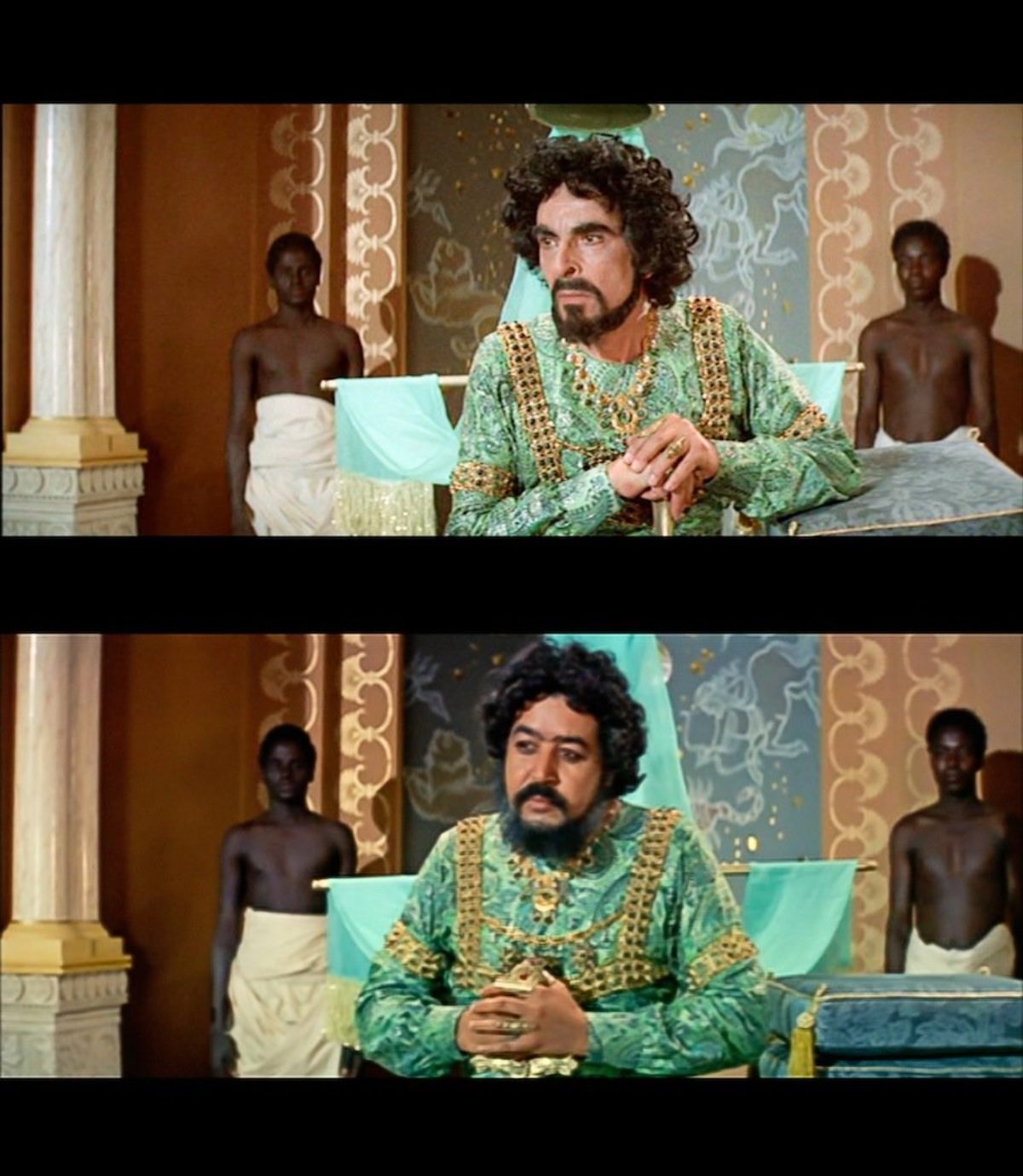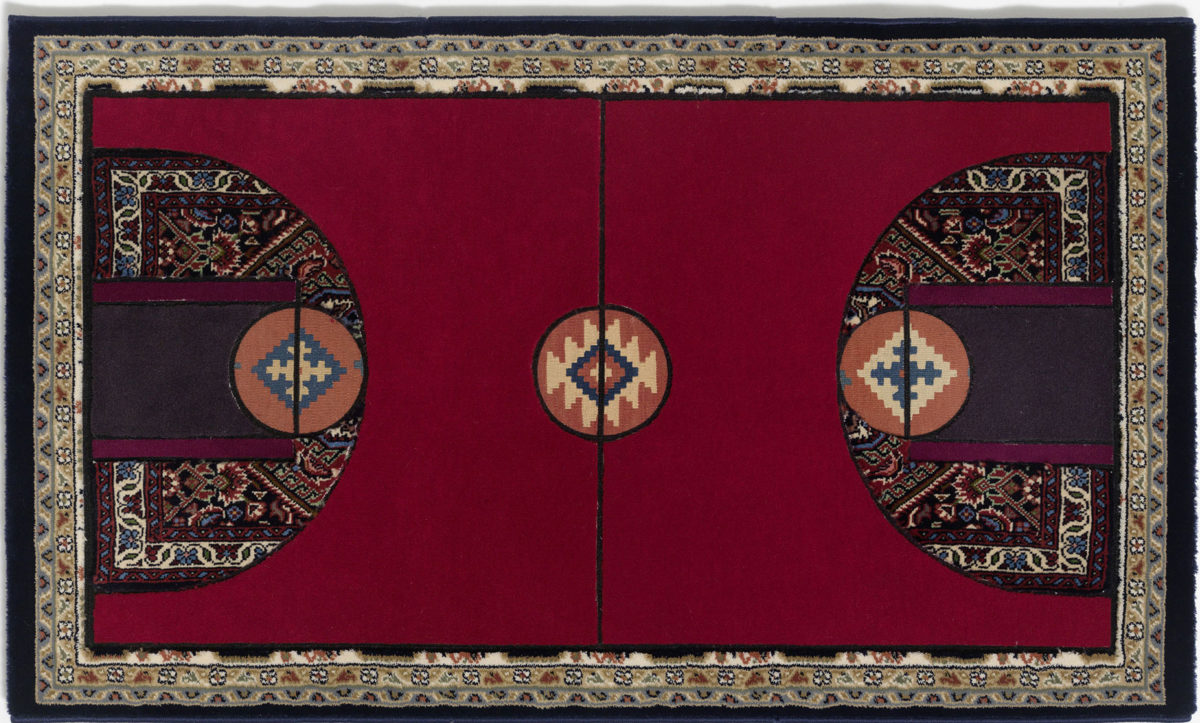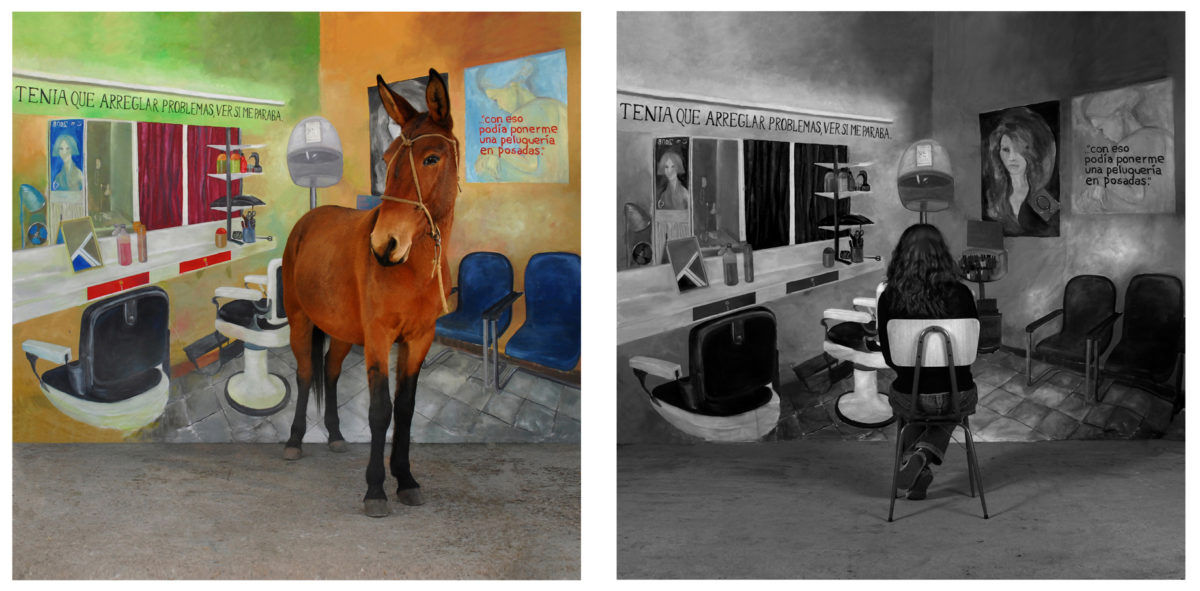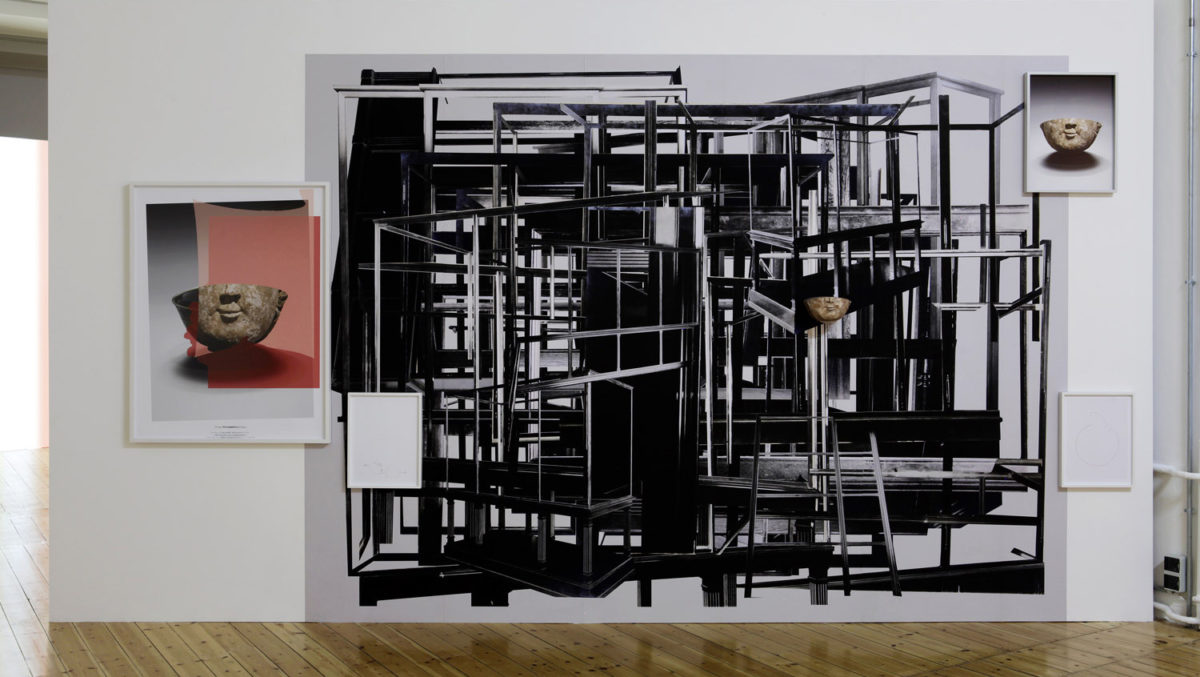 Today's world can be considered to be in a state of flux. Our national and cultural boundaries are constantly being challenged. The topic for this exhibition is the movement of people and knowledge in the world today, where cultures interact continuously. Transcultural Flux aims to examine both migration and the broader framework of globalization, questioning what happens when we cross borders. The global economy, new technology and channels of information are interconnected to the point where it affects us all in an instant. It has become impossible to process all the knowledge we have access to.

The world is getting smaller. Time runs faster. These have become common metaphors for visualising the changes we are experiencing. Art and images can help make sense of our experiences and make us understand them from another angle. Transcultural Flux offers new ways to talk about issues such as migration, identity, war, power and hope. The artists bring us new perspectives and different interpretations of the consequences of globalization.
The exhibition catalogue includes texts by Arjun Appadurai, Amin Maalouf, Menene Gras Balaguer, Adam Szymczyk, Walid Raad, Cecilia Fajardo-Hill, Verané Pina, Adriana Alves, Ala Younis, Ines Doujak & John Barker and Malin Barth.

The exhibition was first shown in Bergen, at the two venues Stiftelsen 3,14, and Bergen Kjøtt, 22 January - 20 March 2016. Special film screenings were held at Cinemateket USF, Sunday January 24 to accompany the exhibition, put together by film curator Brynjar Bjerkem.

Transcultural Flux was shown at Akershus Kunstsenter, Lillestrøm, 12 May - 12 June, 2016, with works by artists Nevin Aladag, Adriana Bustos, Danica Dakić and Ala Younis. Jan Ibro Khelil Trio played at the opening night. The trio consists of Jan Ibro Khelil, Svein Westad and Ali Dinipour.
Produced by
TrAP
Stiftelsen 3,14
Collaborators
Akershus Kunstsenter
Bergen Kjøtt
Cinemateket USF
Supported by
Fritt Ord
Arts Council Norway
Images
D. Dakić,
Doujak & Barker,
A. Younis, photo: N. Barki
A. Kurant
F. Baghriche
N. Aladag
A. Bustos
W. Raad