Vil bryte stereotypier
Motaz missed seeing Arabic films, listening to Arabic music, not to mention the Arabic atmosphere. This was the start of the project "It's hard to be Arabic".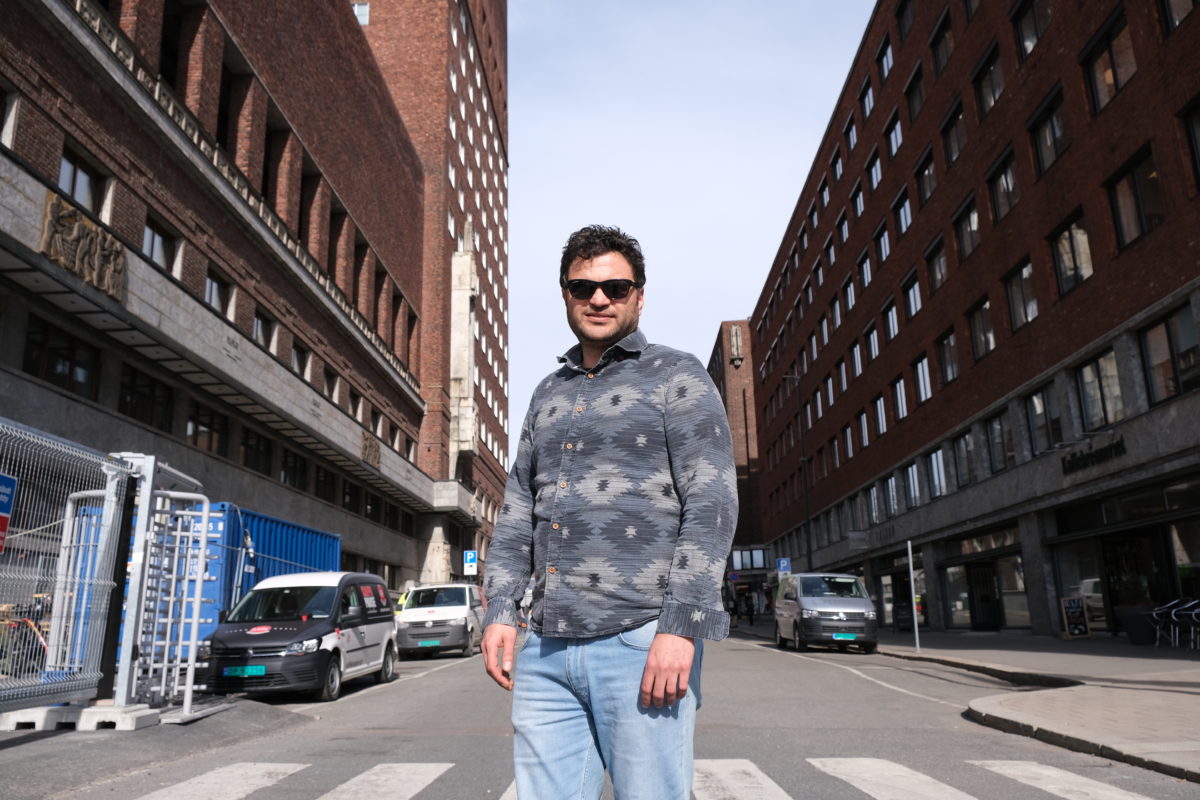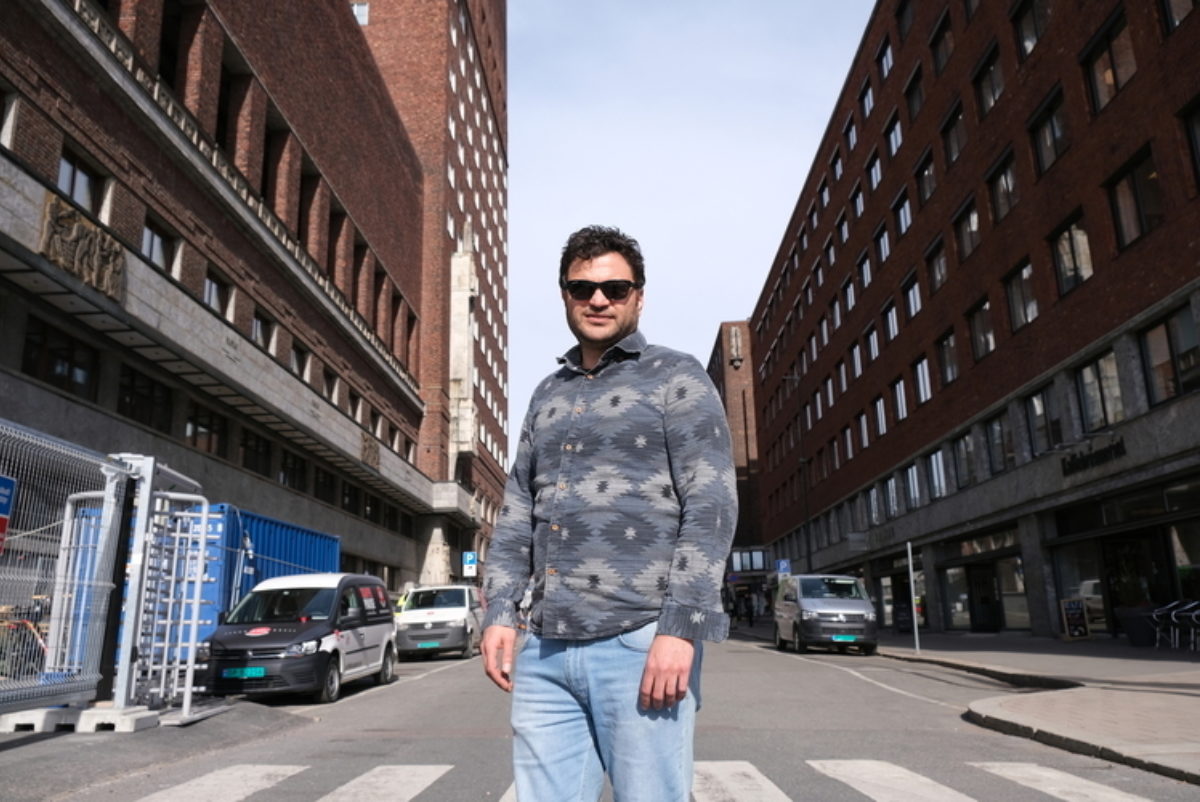 Motaz Al Habbash works with film and art projects in Norway and Palestine. His also the man behind the concept «It's hard to be Arabic" in cooperation with TrAP.
The project seeks to raise Arabic voices within the arts, and the program consists by different cultural events, where anyone can come.
– I want to create a new space where people can connect, and when I talk about people I mean both, Norwegian and Arabic, and other people as well, explains Motaz.
– Through different cultural activities people will get to know each other and each other's culture.
Changing the focus
– Why is it so important to know each other's culture?
– It's important that we try to break the stereotypes about Arabic people. There's often a negative focus in the media. Especially when it comes to the Middle east, you only hear about war and these serious matters, explains Motaz. He came from Palestine to Oslo five years ago.
– I think people get sick of hearing bad news all the time.

He wants to challenge the media and show a complete picture of the Arabic people, not to mention the more positive sides of the culture.
– When I came to Oslo, I couldn't find a club where I could hear Arabic music. I couldn't find a place where I could watch Arabic movies. I couldn't even find an Arabic atmosphere, and I really felt a need for that.
– I started to notice this gap between Arabic people living in Norway and the people who were born and raised here.
Motaz wants to change the focus and do something about this gap. He believes that people can get closer to each other through the arts.
Upcoming events
– You've already had a bunch of events, what more can we expect?
– A lot! We're going to show a lot of great films made by young, talented directors, one of them is a Kurdish movie called El Clásico. It's directed by Halkawt Mustafa.
El Clásico takes the viewer on a trip from Iraq to Madrid to see a match between Barcelona og Real Madrid.
– I like this movie because it talks about both soccer and love. There are a lot of supporters in the Middle East who are fans of Barcelona and Real Madrid, the same goes for Arabic poeple here in Norway, so I think this is going to be awesome. I can't wait!
Prosjektleder
Motaz Al Habbash