Utenforskap i kunst og litteratur
A conversation about exclusion, inclusion, and how these experiences are reflected through text, poetry and visual art. The seminar was held Saturday 7 November, coinciding with the opening of Serhed Waledkhanis new exhibition.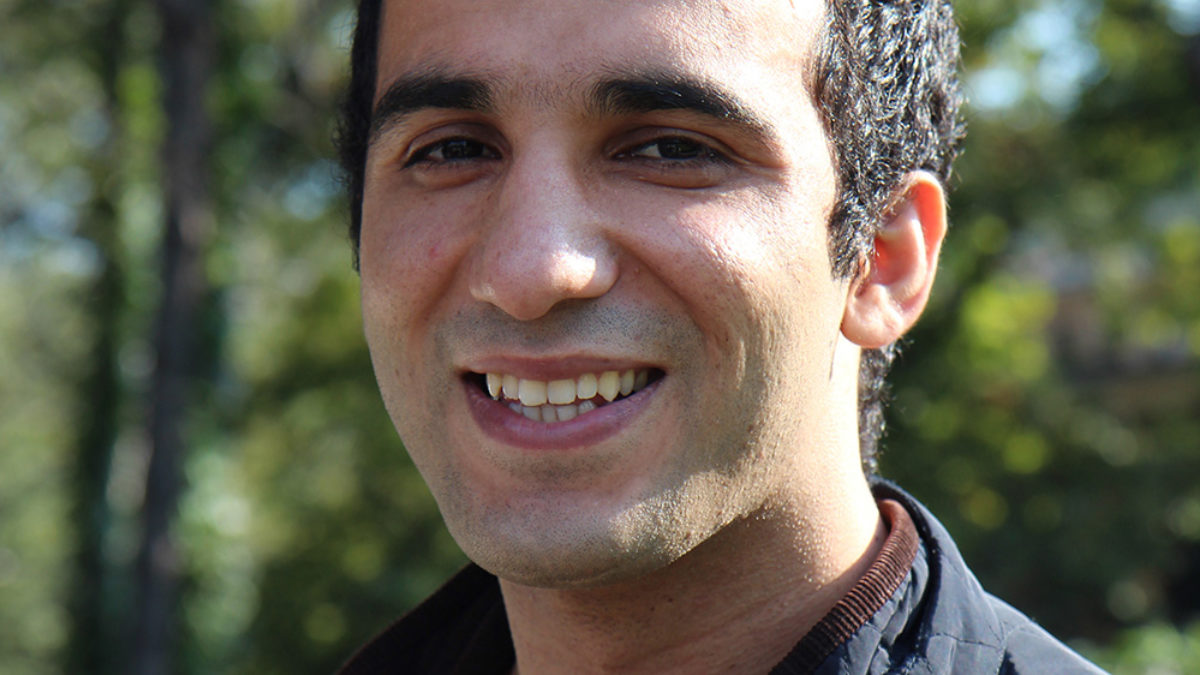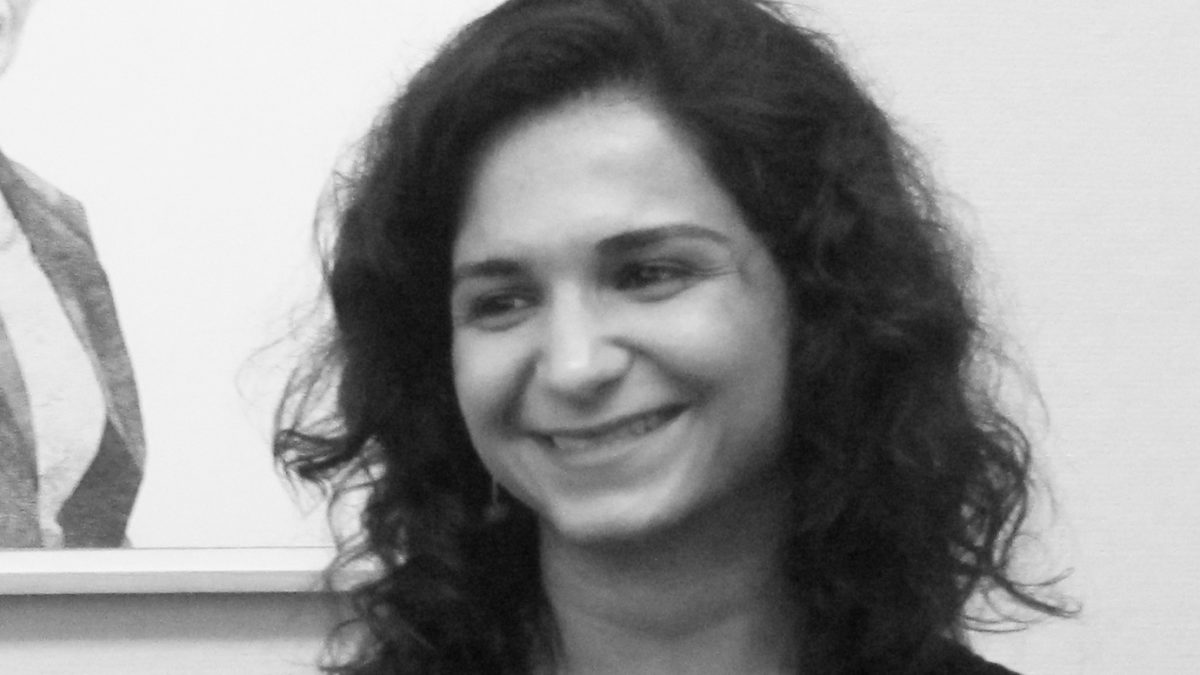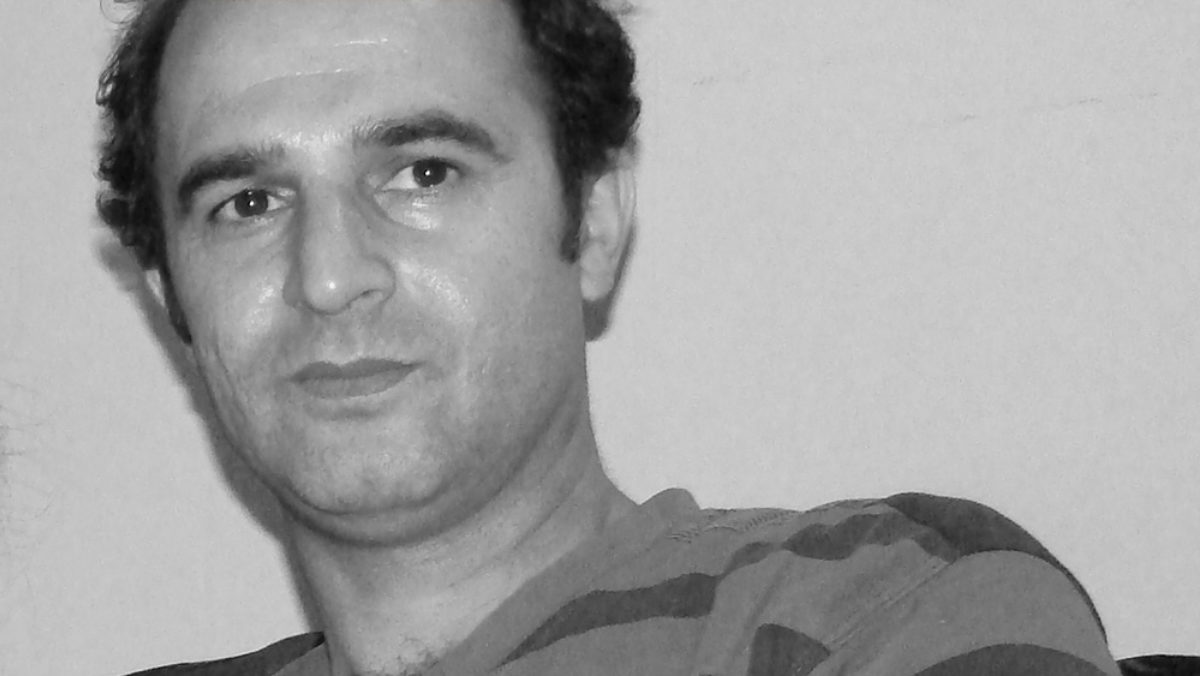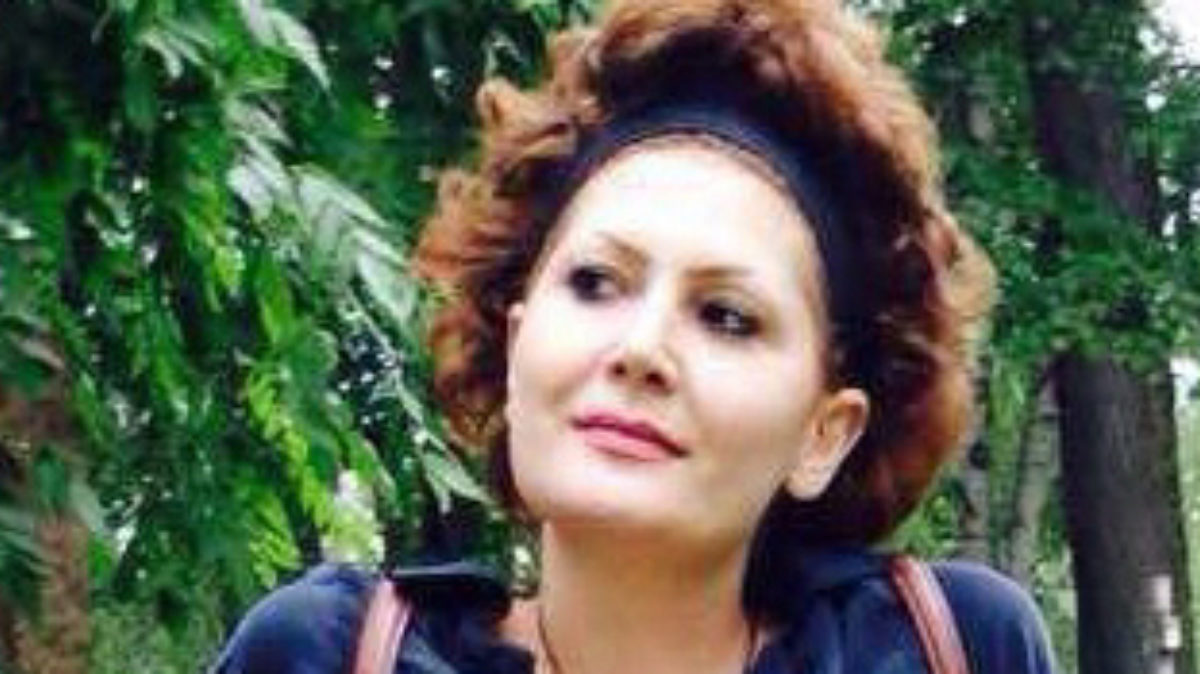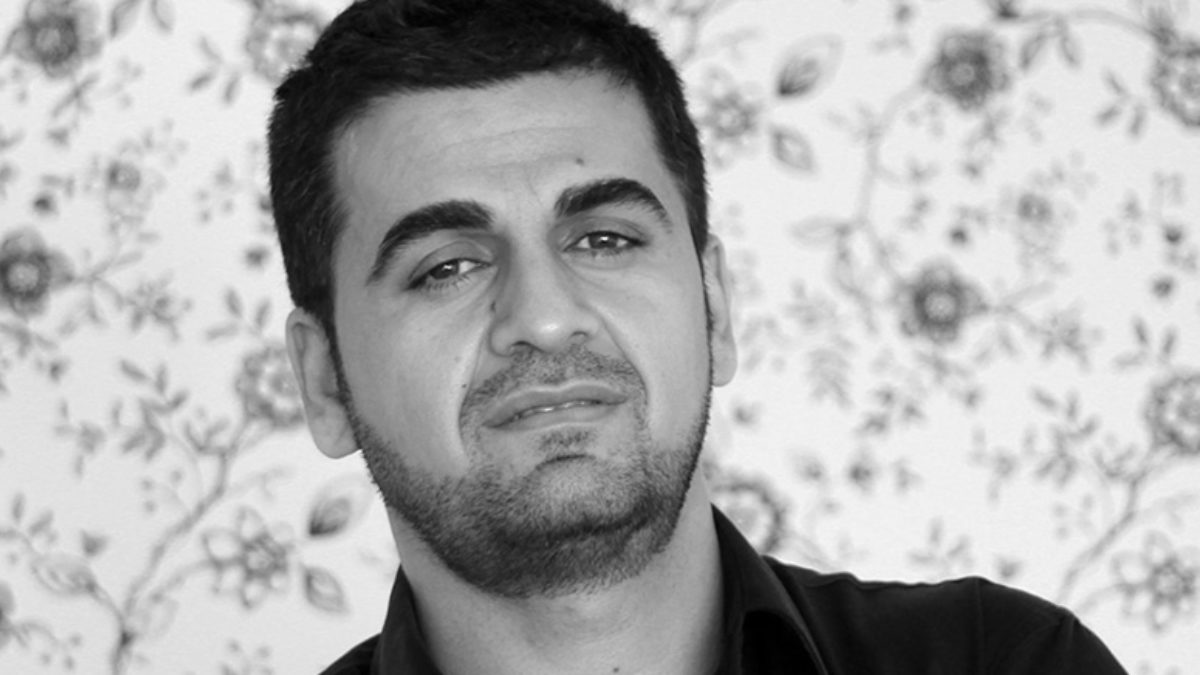 TrAP and Akershus Kunstsenter held two seminars, focusing on the concepts of exclusion and inclusion, related to the new exhibitions at Akershus Kunstsenter with works by Serhed Waledkhani, Vegar Moen and Eirik Audunson Skar. November 7th we took an outsider's perspective in art and literature, and on November 17th we looked at how urban planning can be used to increase the feeling of belonging in a city or neighbourhood.
The siblings Serhed Waledkhani and Gelawesh Waledkhani are originally from Kurdistan. So is Shwan Dler Qaradaki. They are all visual artists who convey strong personal stories through their art. The situation for Hossein Heidary and Mahsa Nikan is different. They had to flee from Iranian Kurdistan because of their role as writers, and are currently living in Norway as part of the International Cities of Refuge Network. How does this impact them as writers? What do they write about today?
We held readings followed by conversation about art, poetry and literature as tools to communicate stories and experiences. Although the panel participants are from different countries, different generations and have different backgrounds, they all know how it is like to be a minority in their homeland, and then a minority in Norway. We looked at how they treat topics such as exclusion and belonging in their art and in their texts.
Readings of texts by Mahsa Nikan and Hossein Heidary. Heidary, Erling Kittelsen and Tyra T. Tronstadand read in Kurdish and Norwegian. Followed by conversation with Hossein Heidary, Serhed and Gelawesh Waledkhani, led by moderator Shwan Dler Quaradaki. The conversation was in Norwegian.

Produced by
TrAP
Akershus Kunstsenter
In collaboration with
Norwegian PEN