RE place / RE quest
Angélica Teuta is renowned for her installations where she transforms the gallery space into a poetic, dream-like landscape with light, photos and shadows. This was her first solo exhibition in Norway.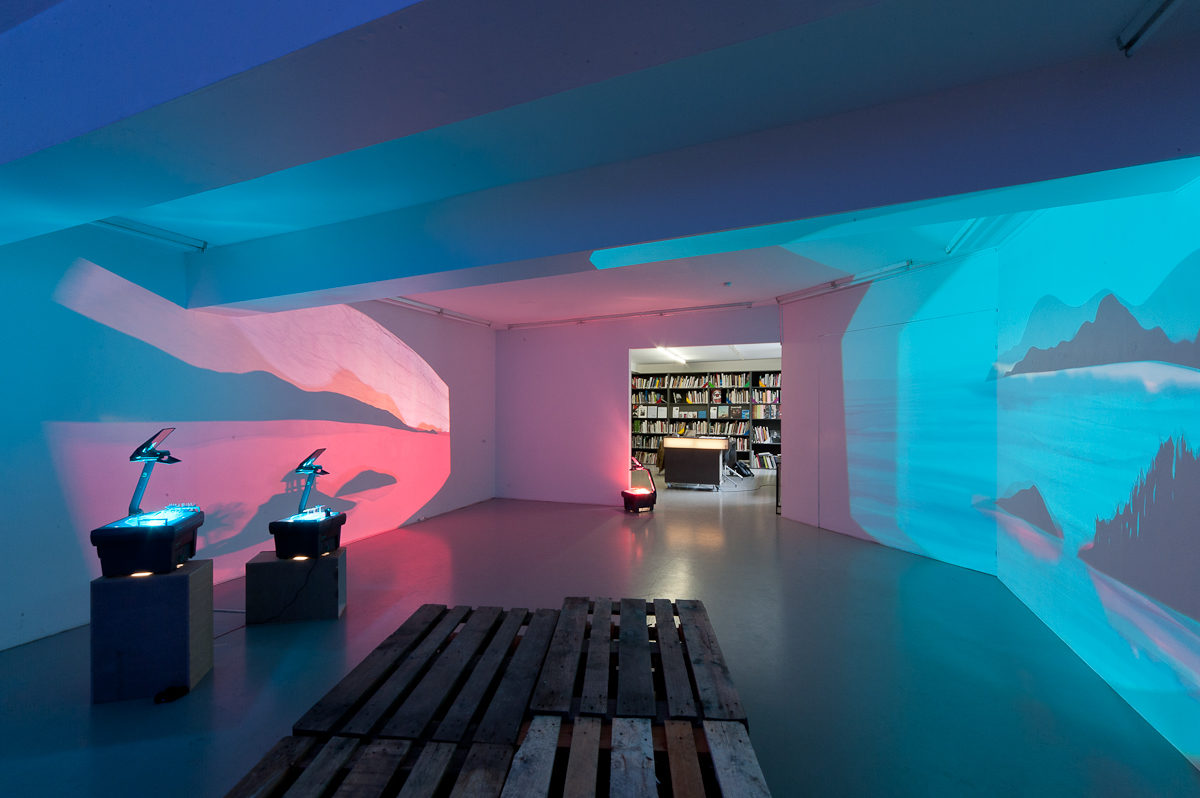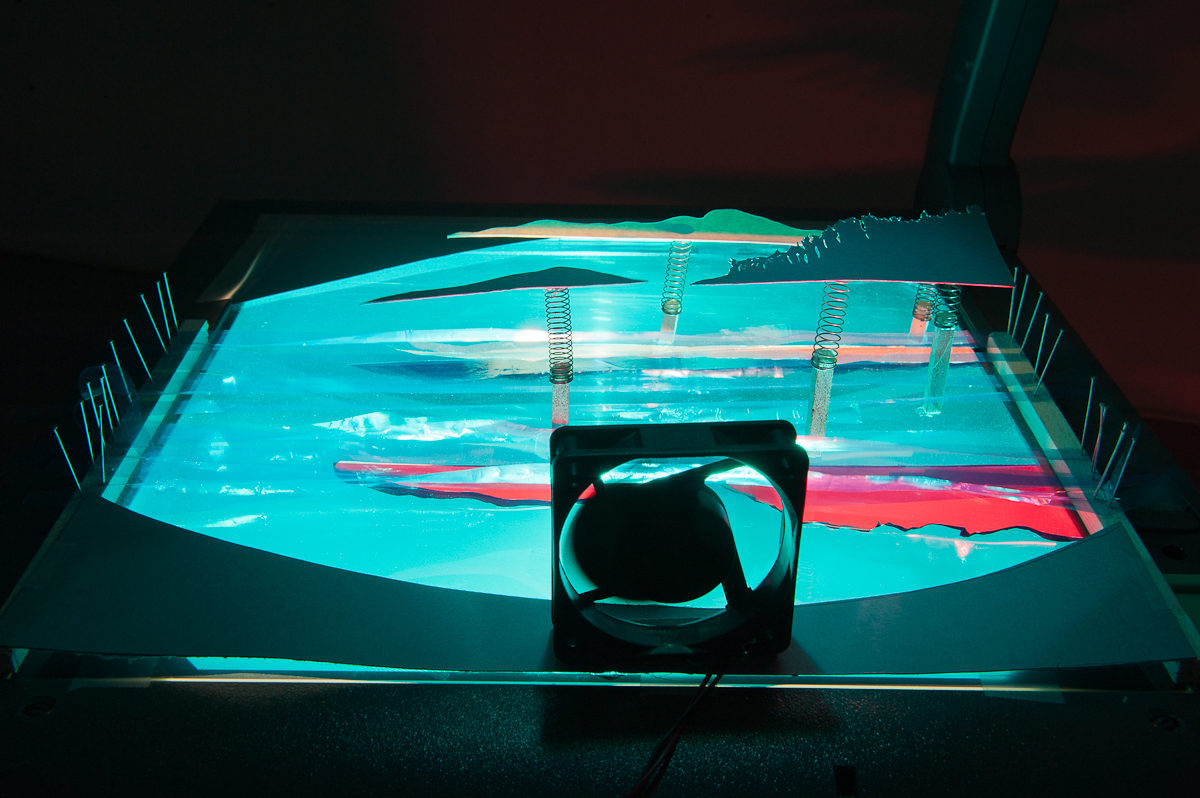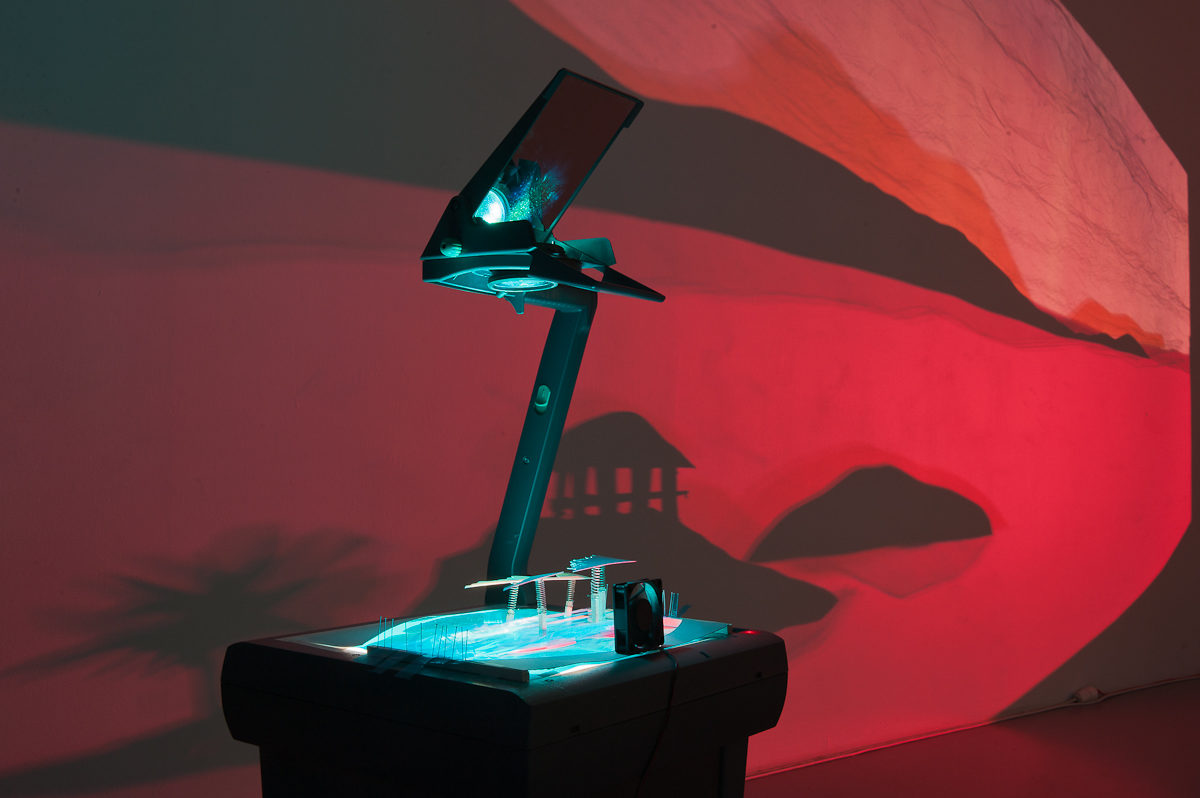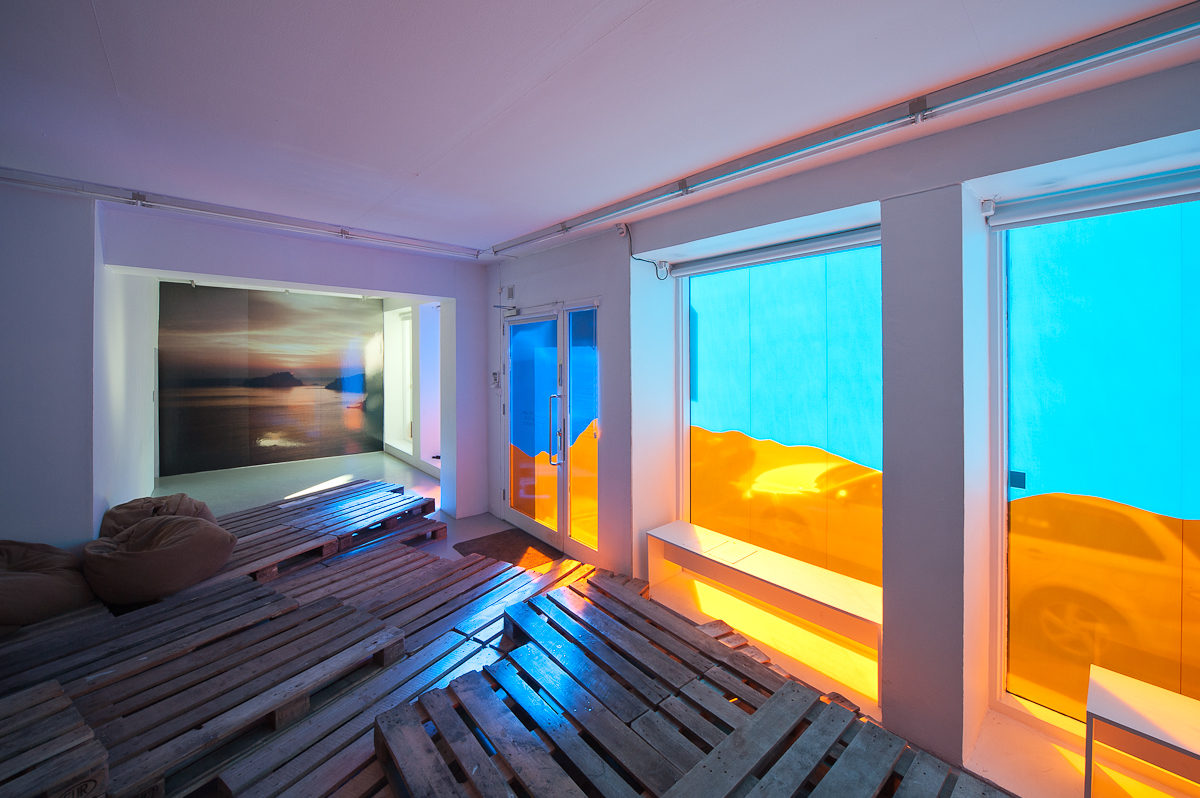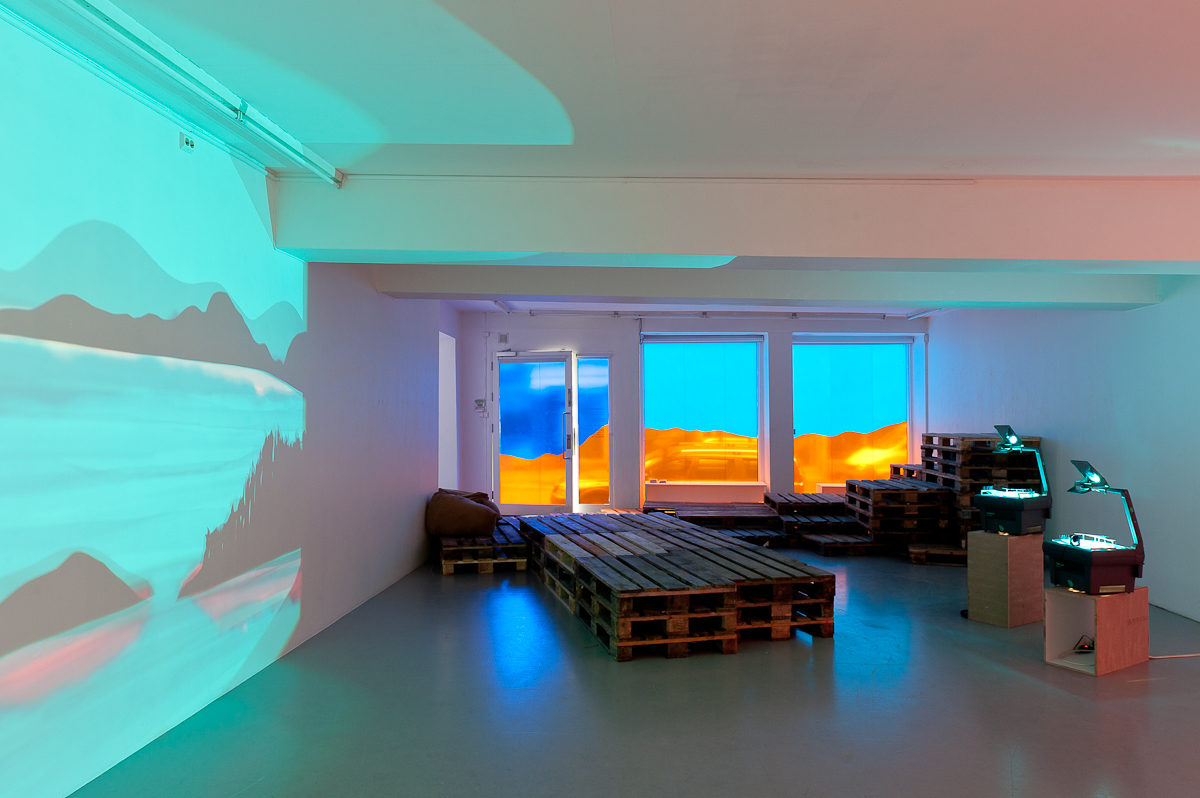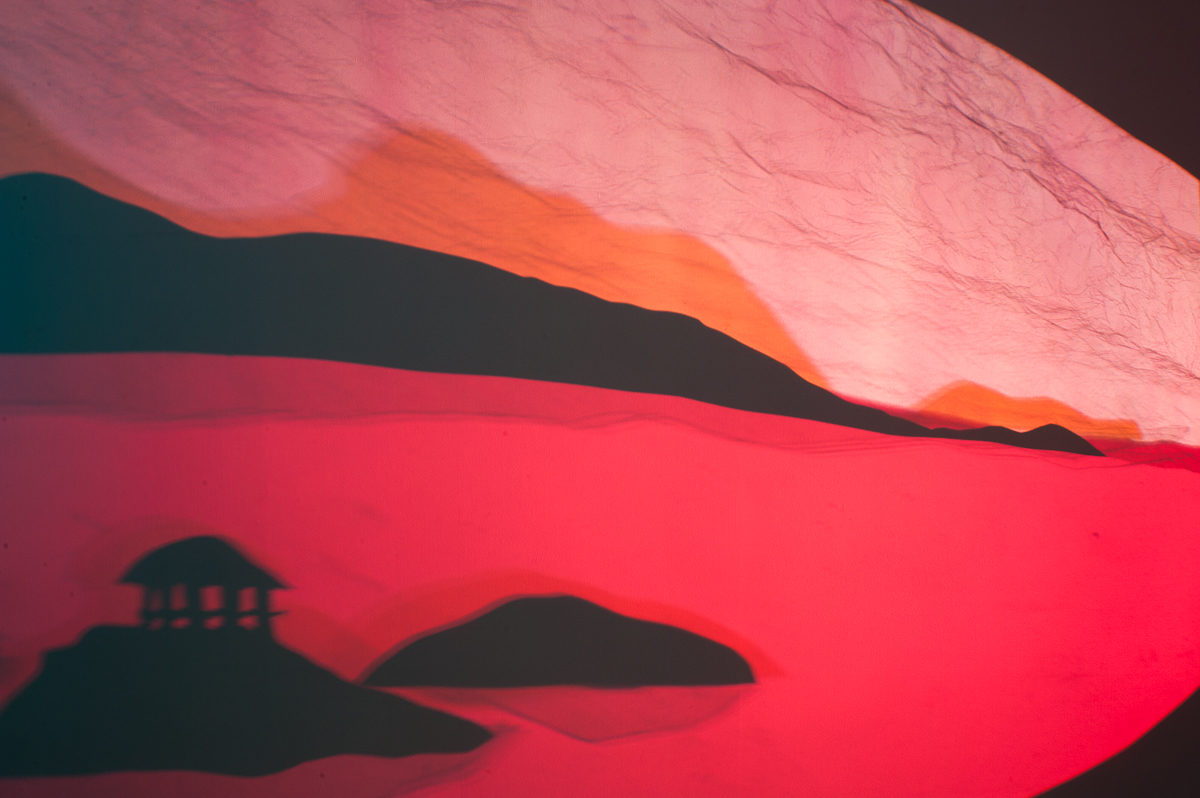 At Fotogalleriet, Teuta presented a site-specific installation in which the gallery space was transformed into a maritime landscape, based on her experiences and references to Norway. Teuta combines light projections, simple mechanisms, recycled objects and makes use of the physical space to create a hybrid universe in the junction between photography and sculpture. She does not focus on the fictitious landscape in itself, but on the many small processes that brings life to isolated everyday objects, and transforms them into a complex, imaginative, and theatrical atmosphere.

Angélica Teuta was born in Medellin, Colombia (1985). She lives in New York where she is a Master in Fine Arts candidate at Columbia University (2015). These are some of the places that she has shown her work: Gendai Gallery / 25th Images Festival, Toronto (2012), Casas Riegner Gallery, Bogota (2011), Centro Colombo Americano, Bogota (2010) and Alliance Francaise, Bogota (2010), and in the group exhibitions Escaping with the landscape, The 11th Havana Biennial, Cuba (2012) and On the territory, Central Istanbul Contemporary Art Complex, Tyrkia (2010).
Curator
Marius Wang
Co-curator, Olga Robayo
Collaborator
Fotogalleriet
Support
Fritt Ord
Office of Contemporary Art
Ministry of Foreign Affairs