Crack Family
Crack Family has over the last couple of years received massive international attention, and is seen by many as Colombia's leading hip hop group. Cejaz Negraz and Manny ($$$) visited Norway to have a workshop with youths in Groruddalen and hold concerts in Oslo.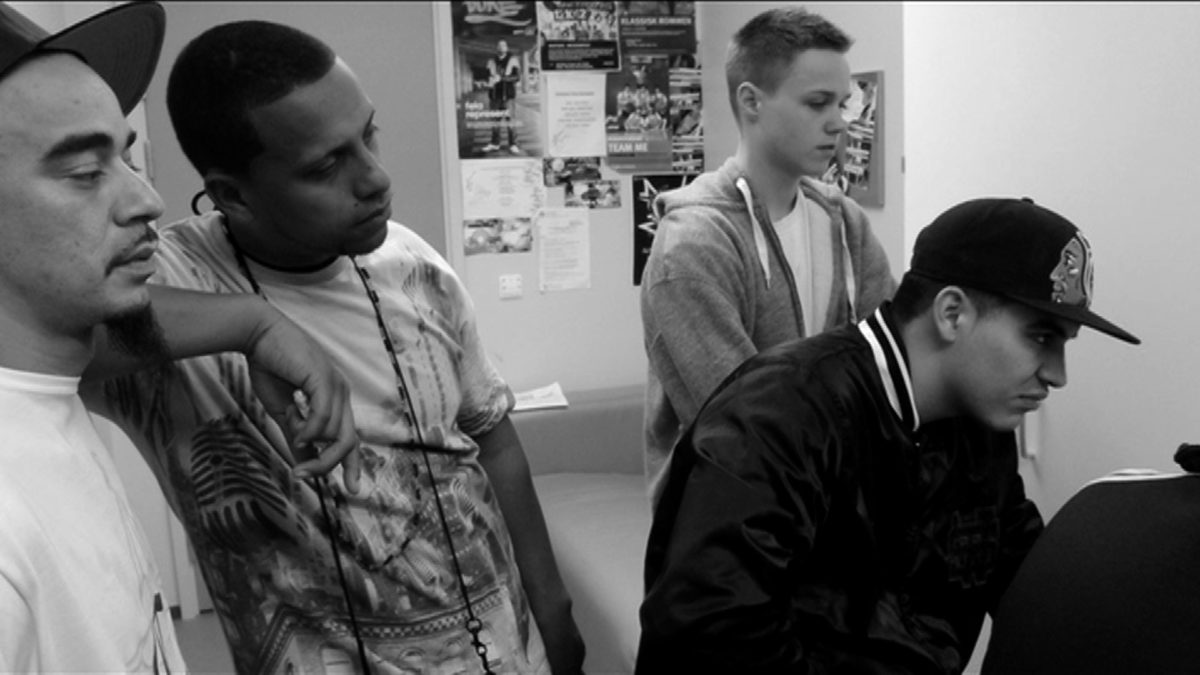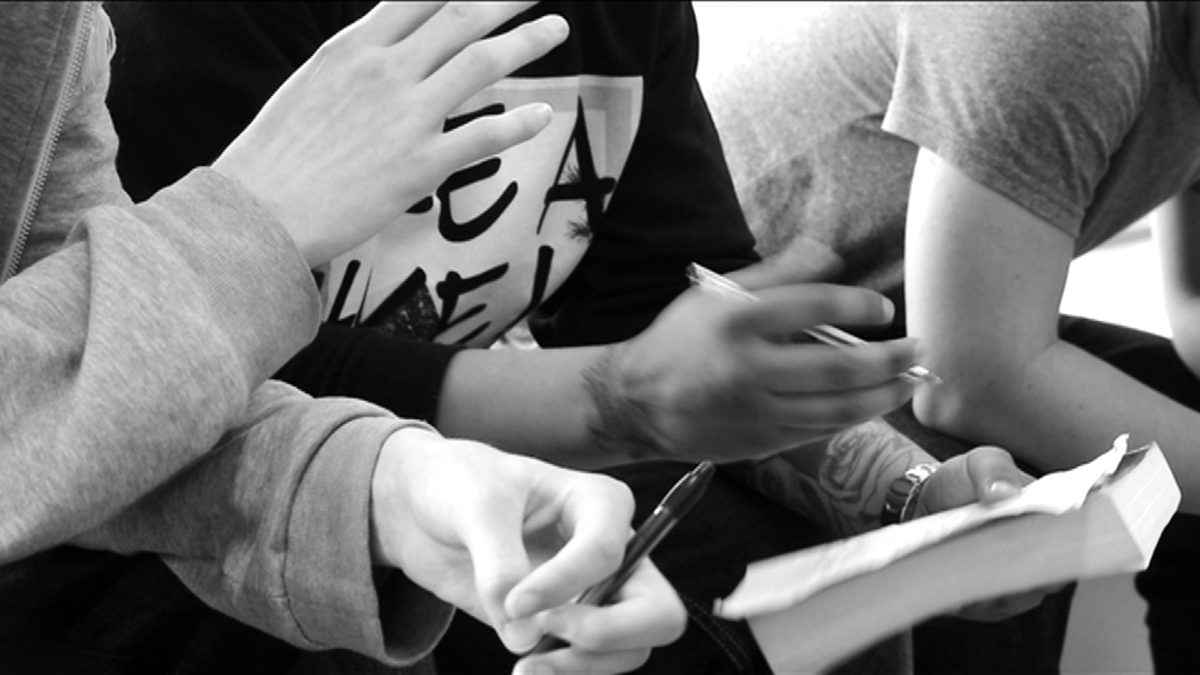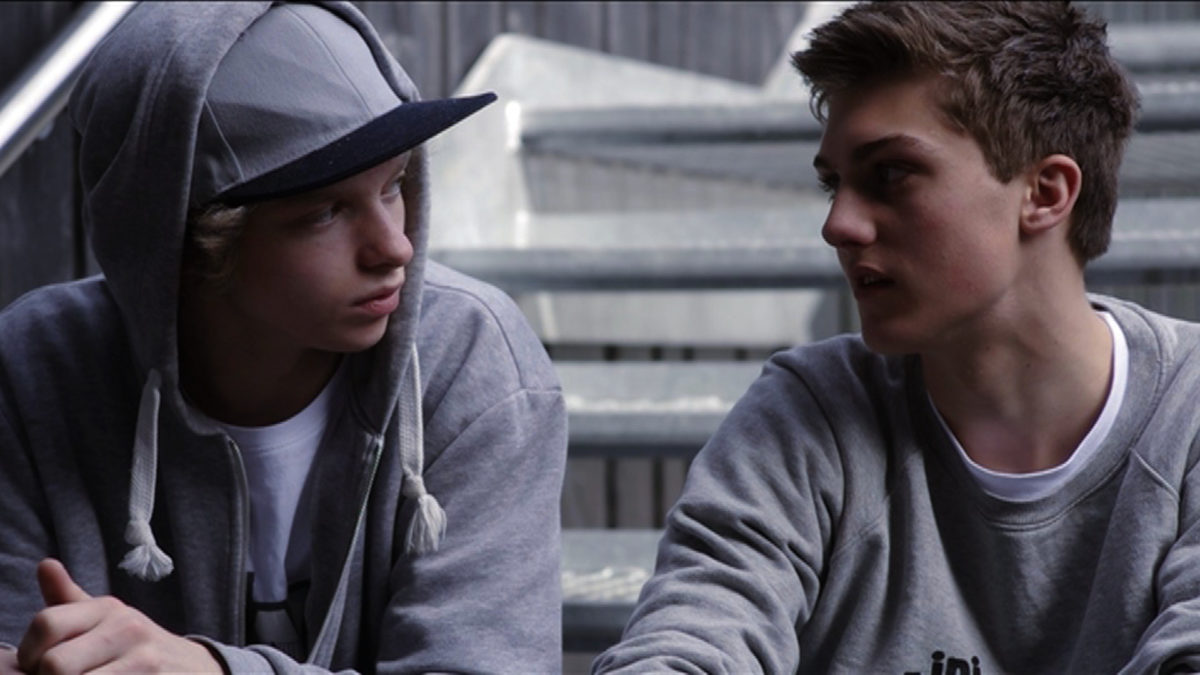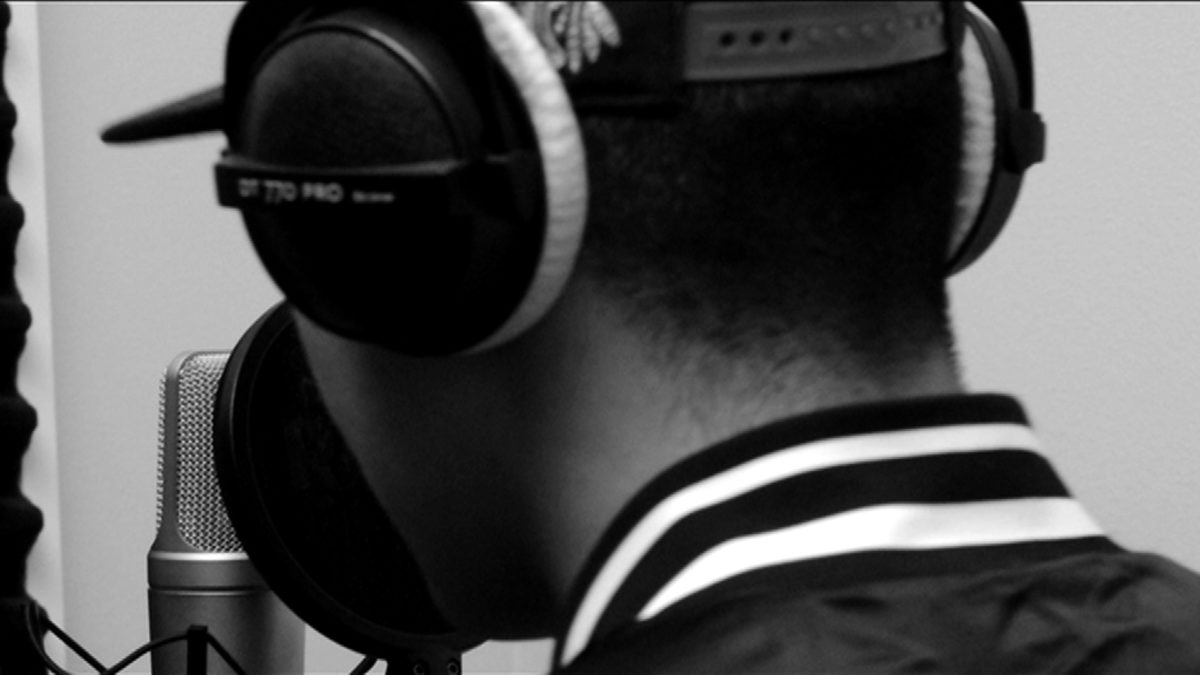 Crack Family see themselves, in a broad sense, as spanning both artists and fans with a basis in southern Bogotá and the group's own neighborhood Ciudad Bolivar. Crack Family has produced numerous mix tapes over the last few years and released in 2012 the compilation La Familia - Capitulo Uno, collecting twenty of the best Colombian current rap artists. On YouTube several of their videos have more than one million hits. The group has over the recent years experienced growing international attention and has held several concerts in Europe.
Crack Family held a workshop at Rommen Scene with youths from Oslo and Akershus, led by Jonathan "Boss" Castro (Breaknecks), 24–26 May 2013. Jester (Gatas Parlament) instructed the participants in how to make verses into cypher beats and how to produce a music video. After submitting their songs and lyrics, Manuel Heredia Rojas, Adrian Wright, Oliver Trio, Kevin Improta, David Trivino Guilar, Chriss Renee, Peter Wallumrød and Ole Skaug was selected to attend. See what music means to them in this video from the project.

Concerts

Concert at Verkstedet with the guests Fela and Don Martin, and workshop participant Adrian Wright. Oslo, 31 May 2013.
Concert at Musikkfest Oslo, Sofienbergparken, with participants from the workshop, Peter Wallumrød and Ole Skaug. 1 June 2013.
Collaborators
Jonathan Castro / Breaknecks
Rommen Scene / Stovner District
Support
Arts Council Norway
Akershus County Council
Fritt Ord
Ministerio de Cultura, Colombia