A gathering of the ar(c)t(ic) tribes II
Collaboration between TrAP, Nordland Fylkeskommune, RAM galleri, Rana Museum and The National Museum of Art, Architecture and Design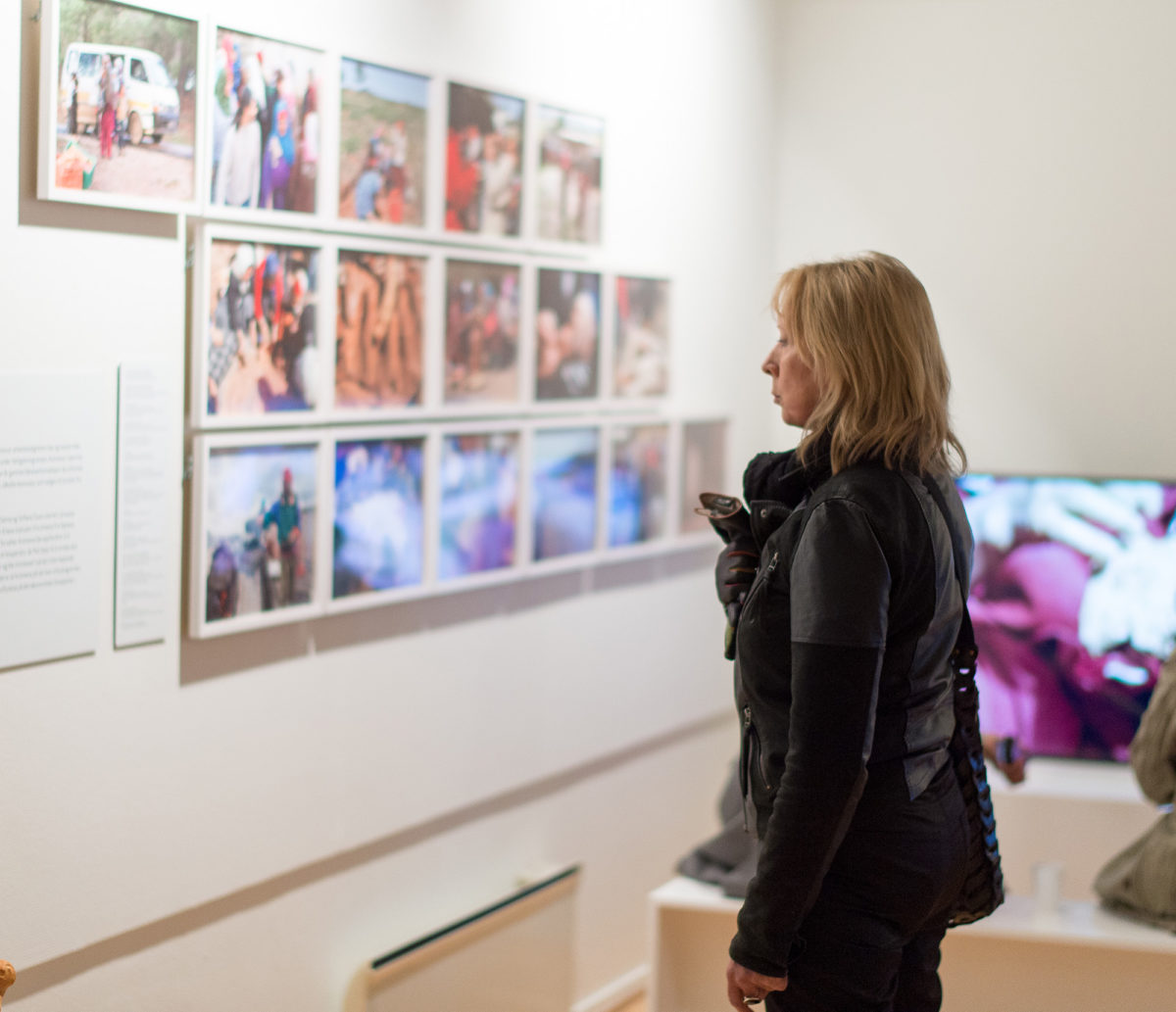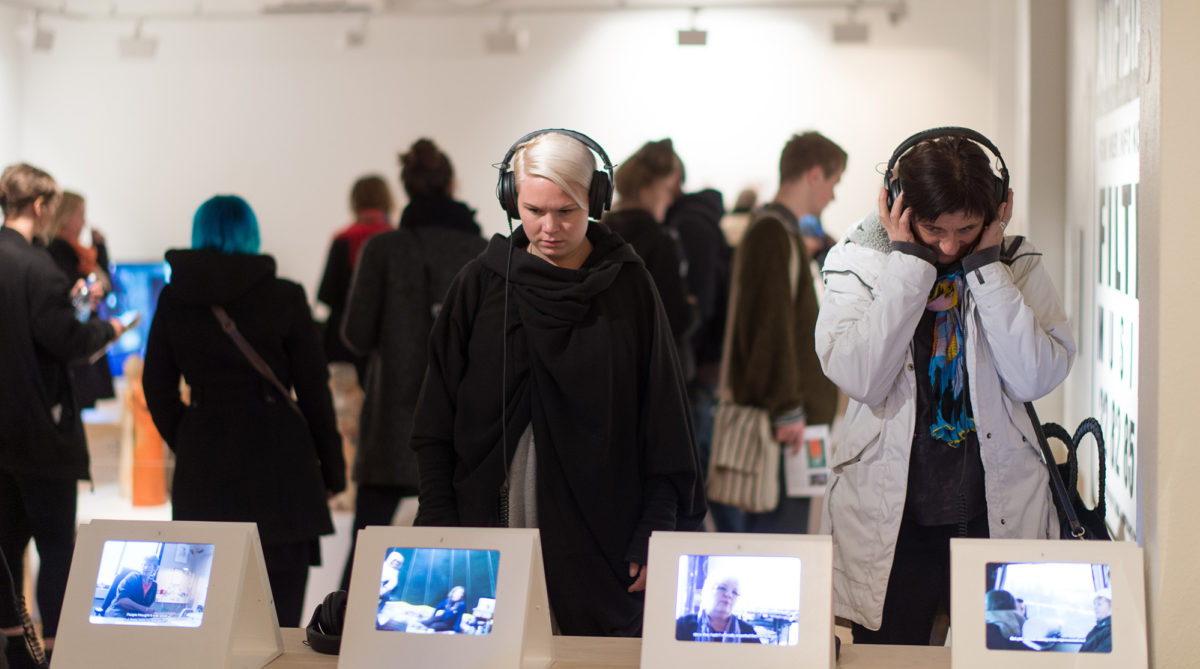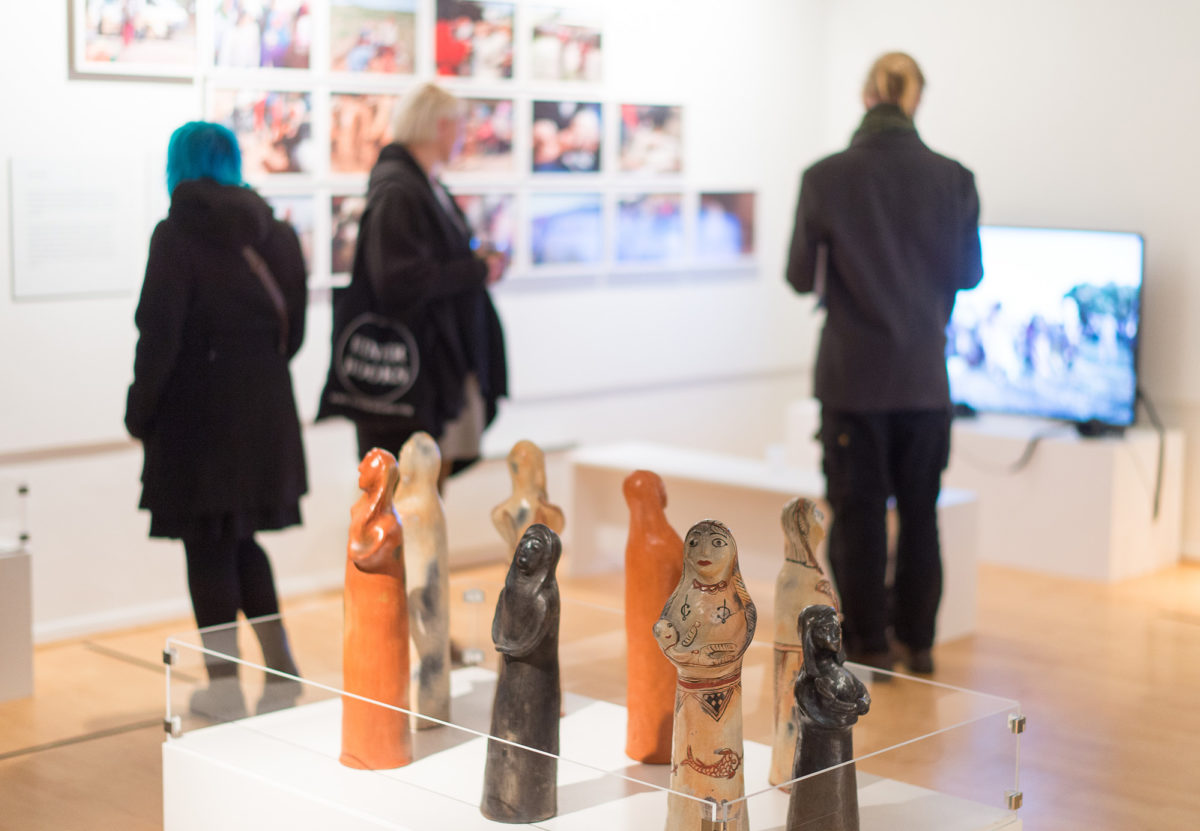 A gathering of the ar(c)t(ic) tribes II was a seminar on contemporary art, urban development and social change, focusing on art projects in public spaces. What happens when artists intervene directly in society? What is the connection between sustainability and art? Is it possible for art to be an agent for social change?
The industrial community of Mo i Rana served as the backdrop for this seminar. By inviting both Norwegian and international speakers, various approaches, traditions and completed projects are highlighted. The seminar targeted artists, architects, curators, art historians, employees at museums and art institutions, cultural managers, teachers and decision-makers within arts and culture.

Speakers and contributors:
Eva Bakkeslett, artist/curator – seminar moderator, Steigen, Norway
Marco Baravalle, curator/writer (S.a.L.E.-Docks/research fellow at m.a.c.lab, Ca'Foscari, University of Venice), Venice, Italy
Hans-Petter Bjørnådal, architect, Bjørnådal Arkitektstudio, Mo i Rana, Norway
Johanna Bratel, project manager for New Urban Topologies, Färgfabriken, Stockholm, Sweden
Anne-Gro Erikstad, curator /project manager for LevArt, Levanger, Norway
Sacha Kagan, theoretician/associate professor at University of Lüneburg, Lüneburg, Germany
Hilde Methi, curator, Kirkenes, Norway
Samir M'Kadmi, artist/curator, Oslo, Norway
Alexander Nikolic, artist/curator/producer, "Verein Boem", Vienna, Austria
Madeleine Park, managing director, RAM galleri, Oslo, Norway
Harald Rinde, historian/professor, University of Agder, Kristiansand, Norway
Florian Schneider, film maker/author/curator and Head of Department at Trondheim Academy of Fine Art, Trondheim, Norway
Ivar Smedstad, director, Atelier Nord, Oslo, Norway
TOK-curators, Anna Bitkina and Maria Veits, curators, St. Petersburg, Russia
Elena Trubina, professor of philosophy at Ural Federal University, Yekaterinburg, Russia
Raluca Voinea, curator /managing director, Tranzit, Bucharest, Romania
Marius von der Fehr, artist/activist, Oslo, Norway
The seminar took place during the opening weekend for the exhibition In the National Museum's Blind Spot at Rana Museum.