​WE INSIST Nord
Sound artist and noise musician Jassem Hindi (FR) and the dancers Rani Nair (SE) and Mia Habib (NO) went on a tour of the Nordic region, with a performance about identity and mobility.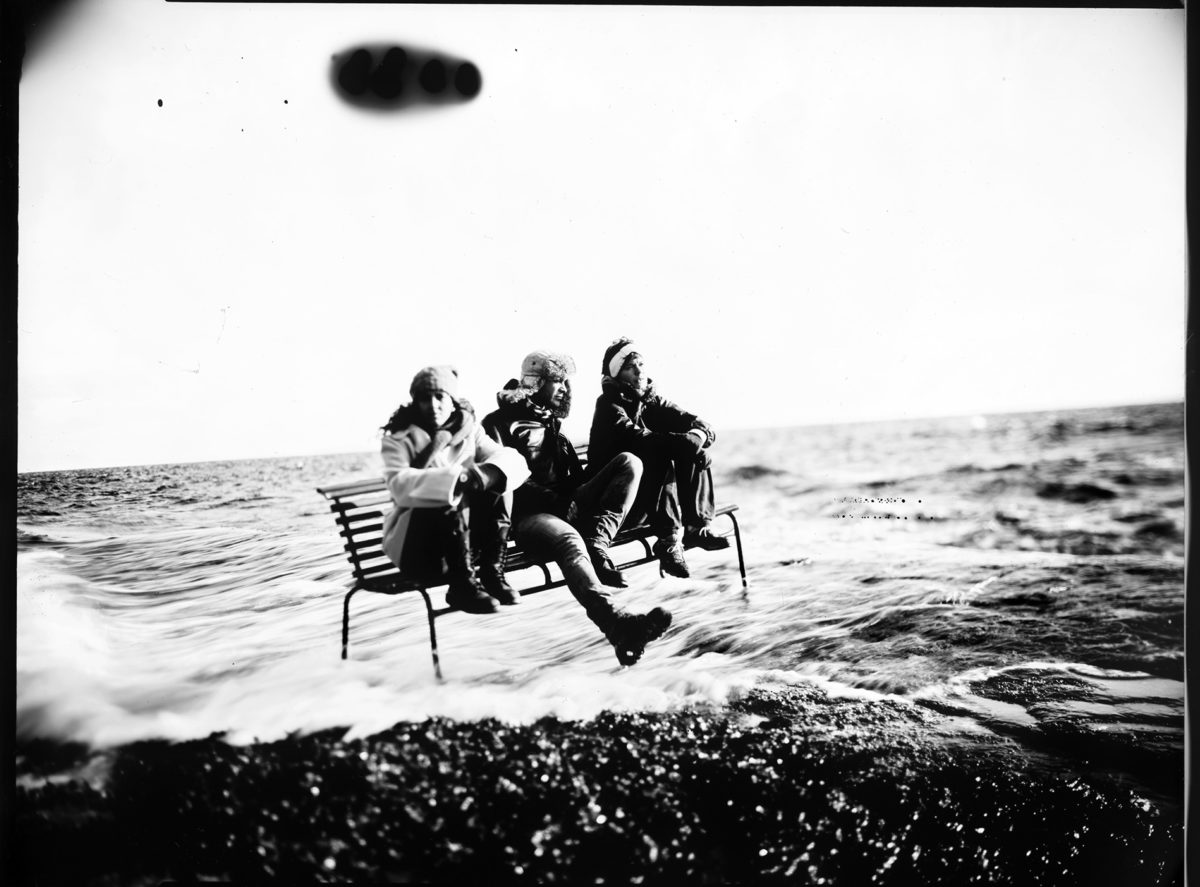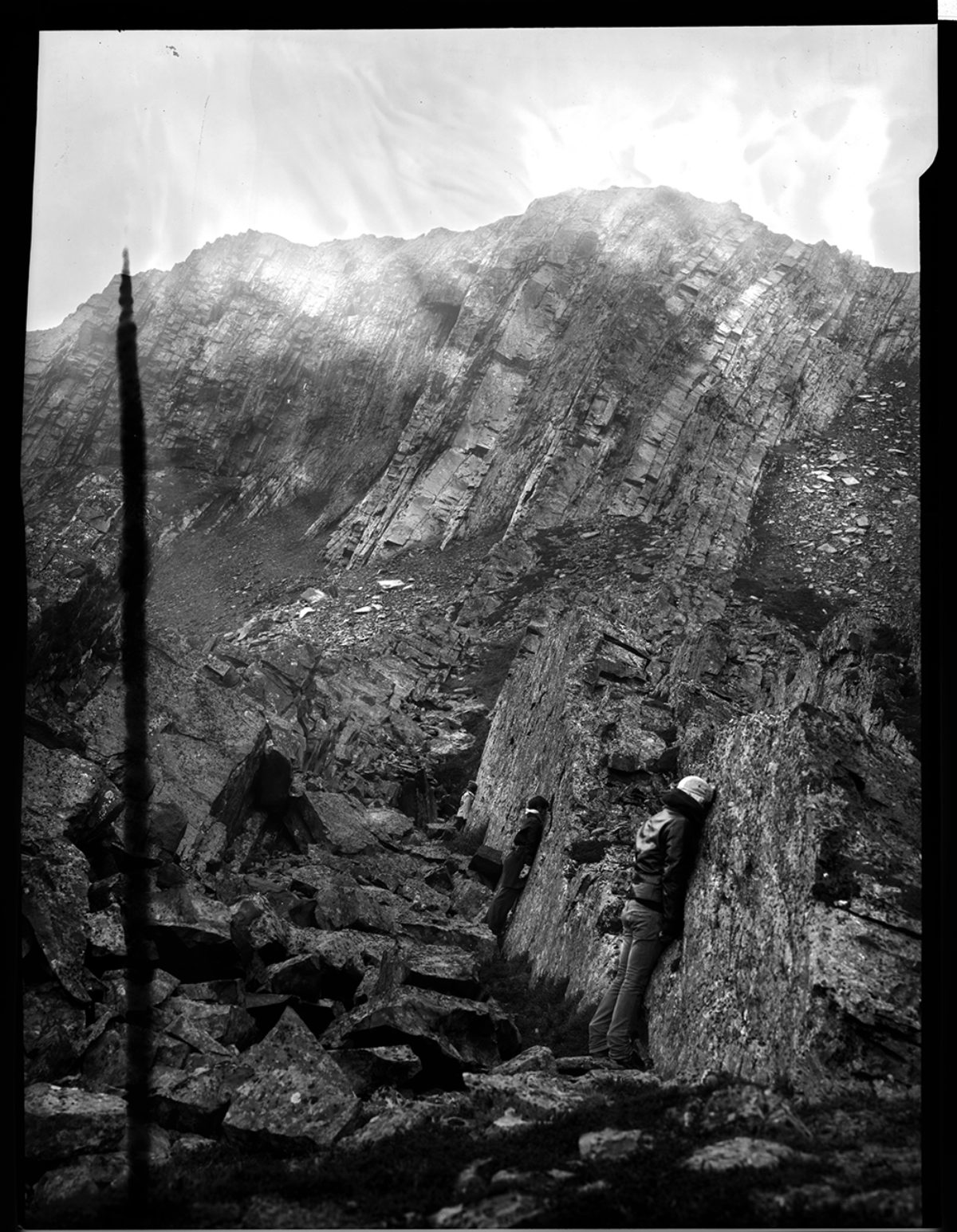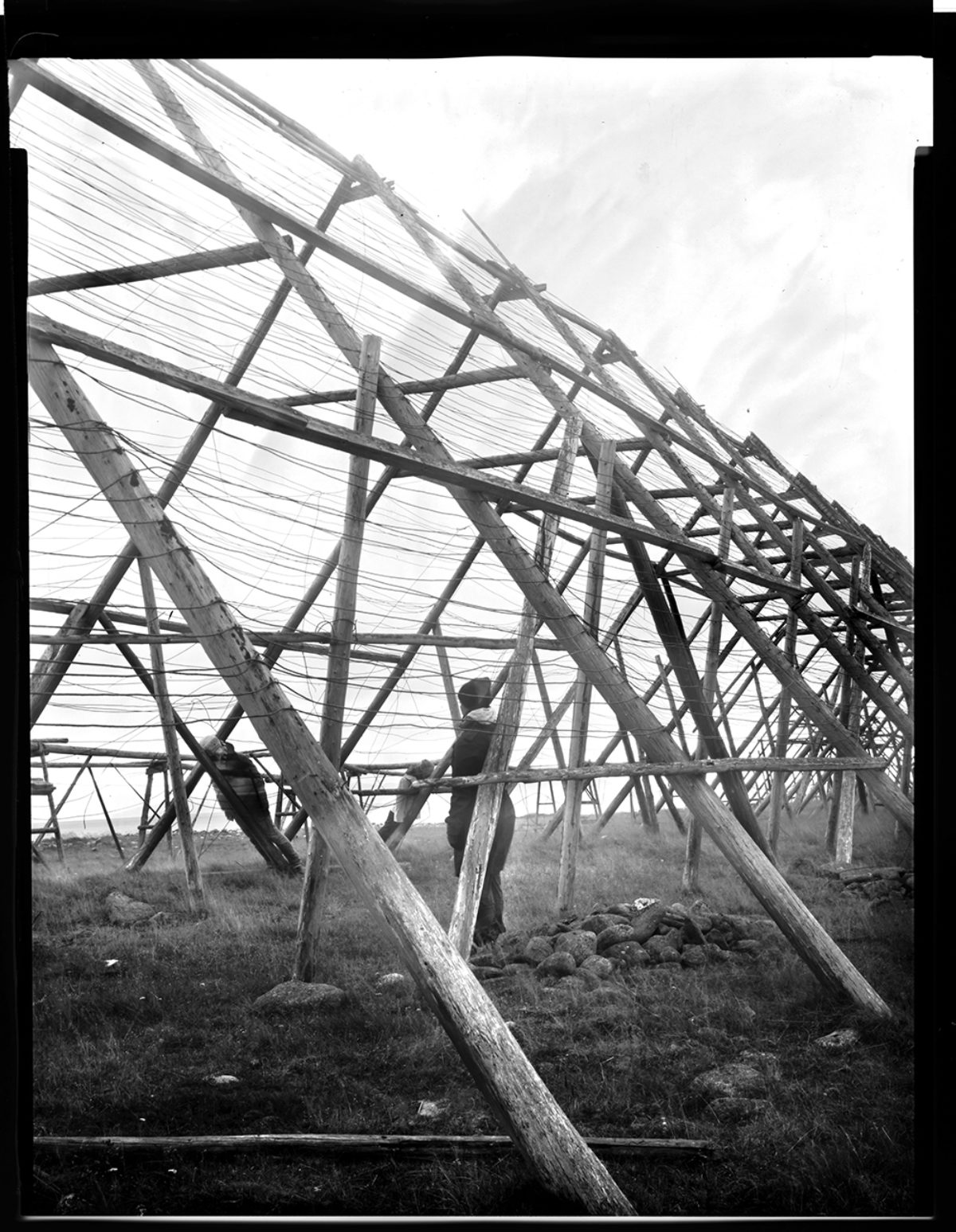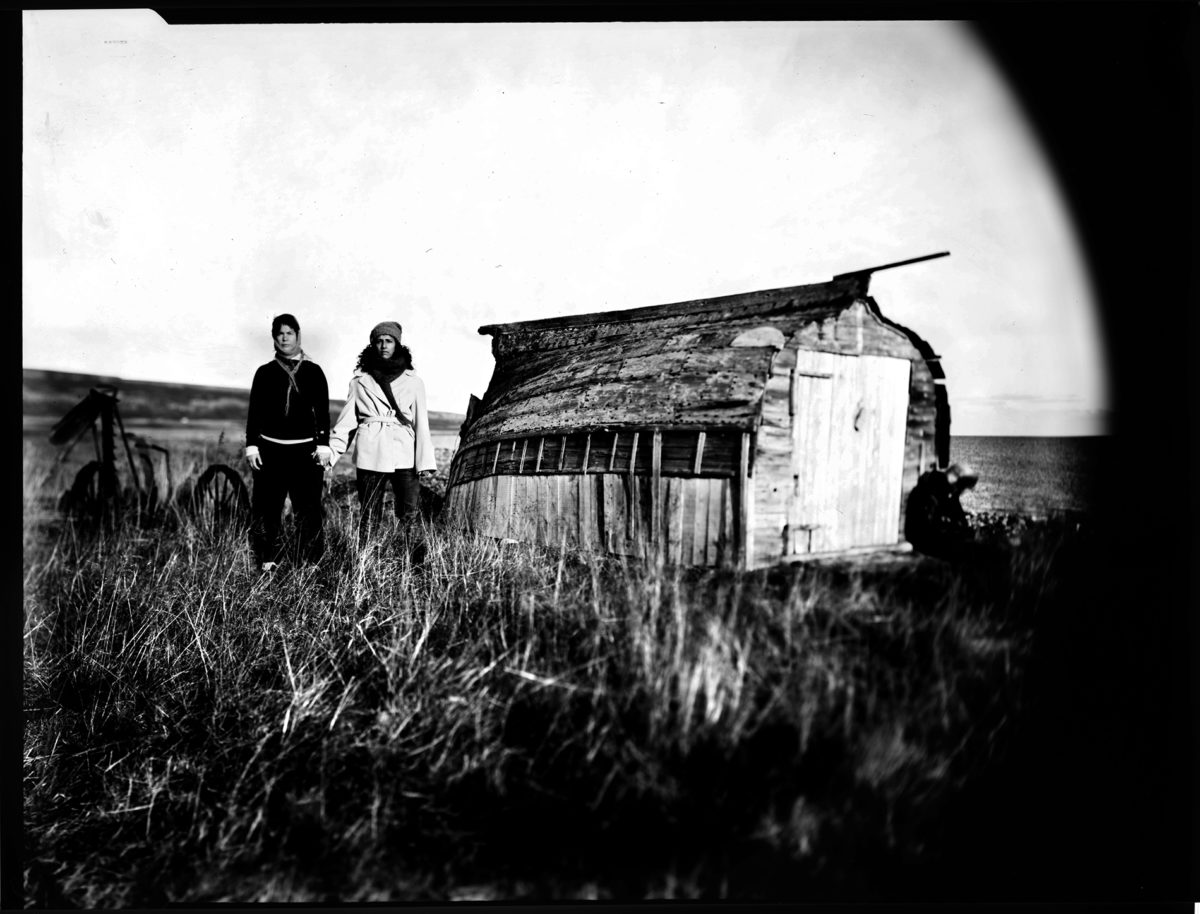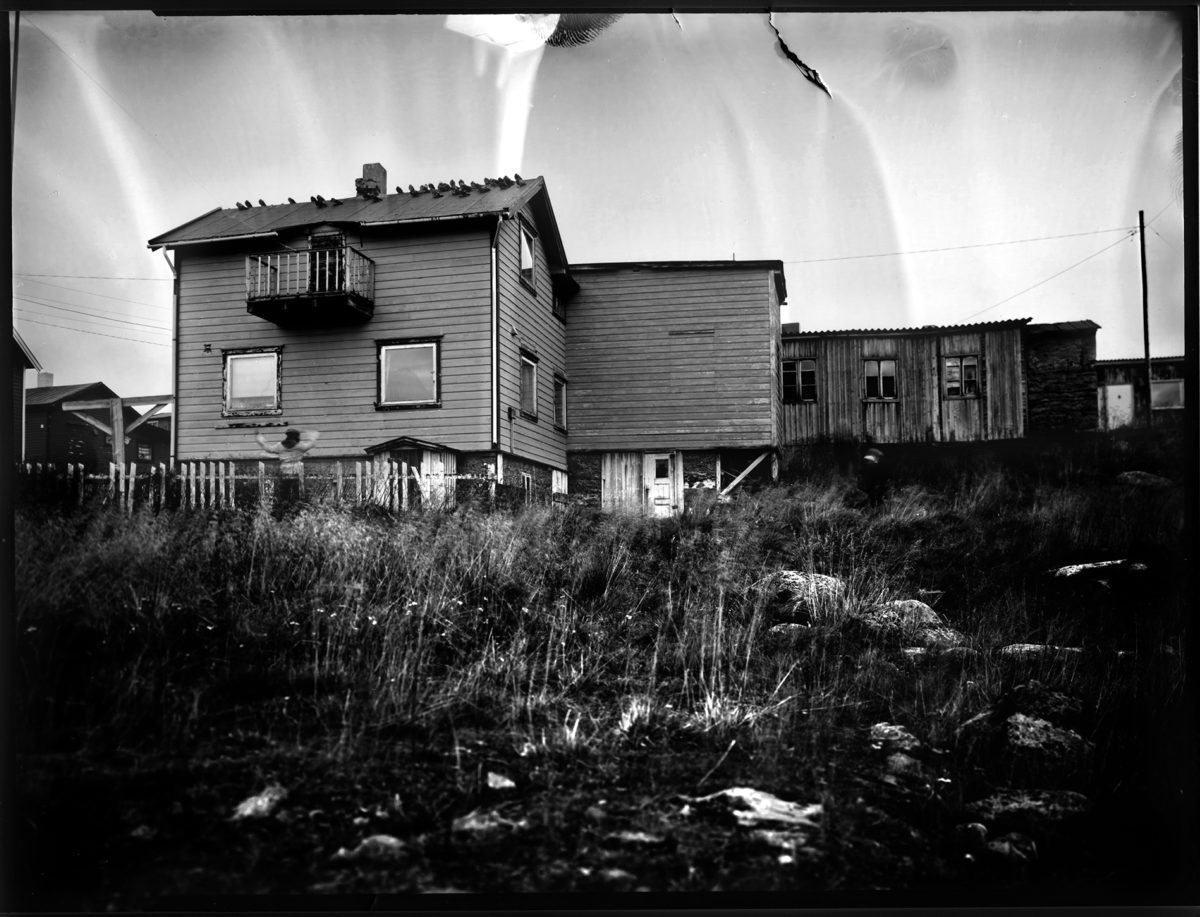 We are proud to have contributed to the realization of WE INSIST in the Nordic region. After the traces and experiences through the realization of the initial WE INSIST project, WE INSIST Nord will explore the possibilities created in meetings within a limited region: the Norwegian and the Nordic cultures in the periphery of the globe; with scarce population over large areas, cultures that every day, due to the increased diversity of the population, debate the constantly changing individual, group and national identity.
WE INSIST Nord will contribute to the evolution of performing arts in the Nordic region, to the debate of our identity and to the curiosity in human and artistic meetings in our scarcely populated regions of the North.
A publication that describes some of the experiences from WE INSIST, and the process towards WE INSIST Nord, is available for download.

Read more about the artists and see photos, or visit weinsist.blogspot.com

Tour schedule
Polar Spectacle, Vadsø, Norway, 28 September - 1 October 2009
Moderna Dansteatern c/o Hammarby Art Port, Stockholm, Sweden, 11-14 November 2009
Nordlysfestivalen, Tromsø, Norway, 30 January - 2 February 2010
Vinterfestuka, Narvik, Norway, 15-20 March 2010
Baltoppen Musikteater, Ballerup, Denmark, 5-9 May 2010
Reykjavik, Iceland, 9 October 2010
DanseFestival Barents, Hammerfest, Norway, 10-14 November 2010
Kategori:
Performing Arts
Dato:
28 Sept 2009 - 14 Nov 2010
Produced by
Du Store Verden!
Mia Habib Productions
/ Sweet & Tender Norway
WE INSIST
Co-producers
Polar Spectacle
Moderna Dansteatern
Nordlysfestivalen
Vinterfestuka in Narvik
Baltoppen Musik Teater
DanseFestival Barents
Support
Arts Council Norway
Norwegian Ministry of Foreign Affairs
Nordisk Kulturfond
Norwegian Ministry of Culture