Total Global
This event marked the 2008 Norwegian Year of Cultural Diversity. During two days Oslo was the host of the celebration, and the audience took part in music, dance, art, food and cultural activities from all over the world.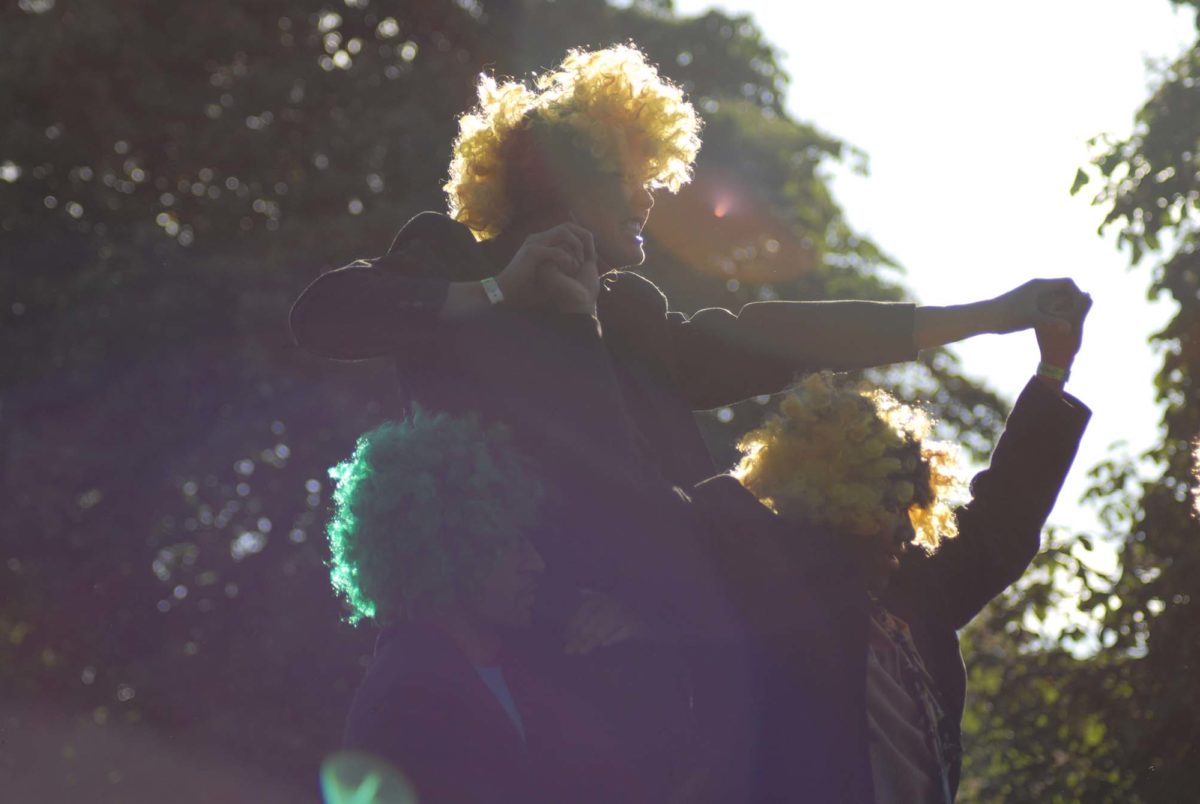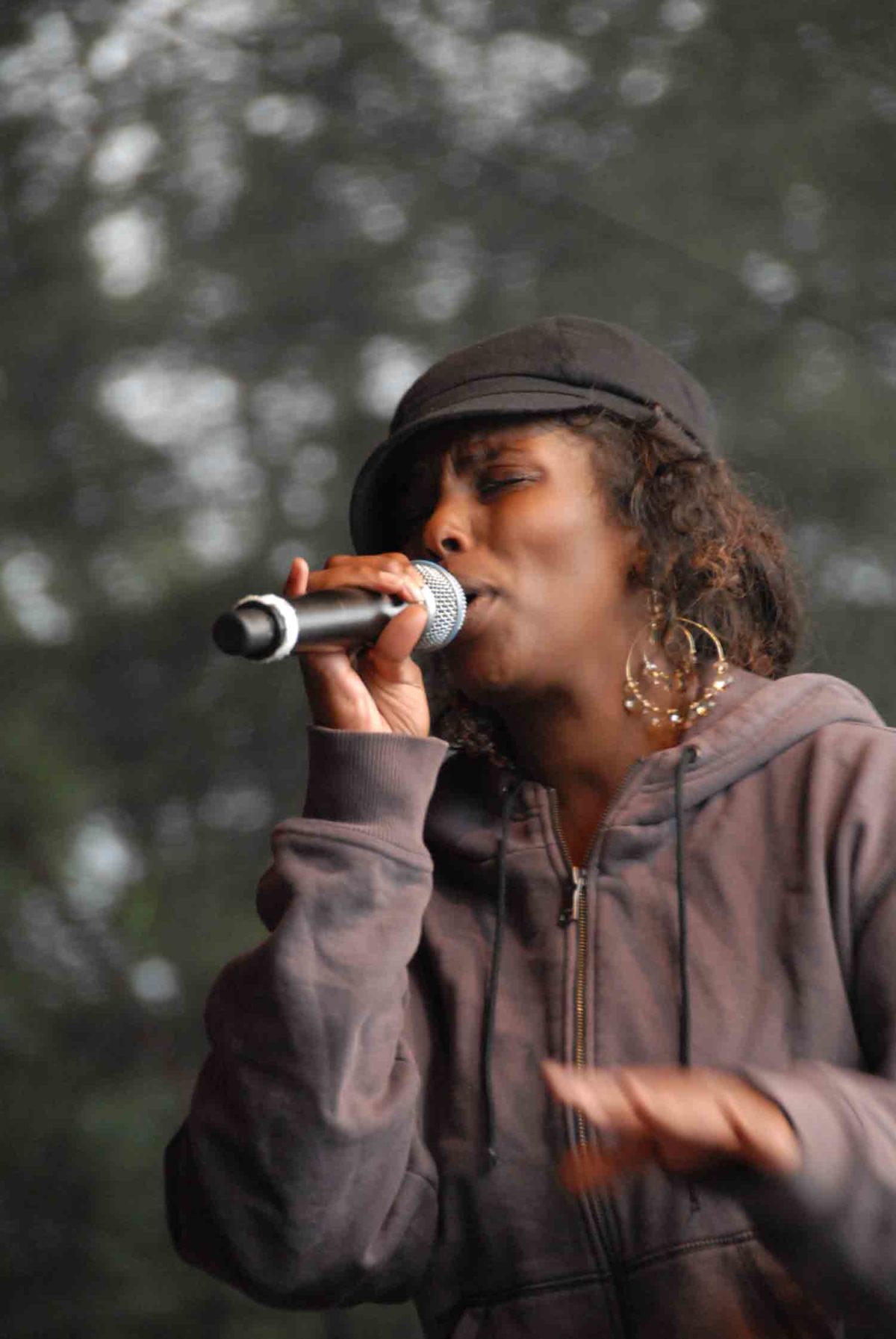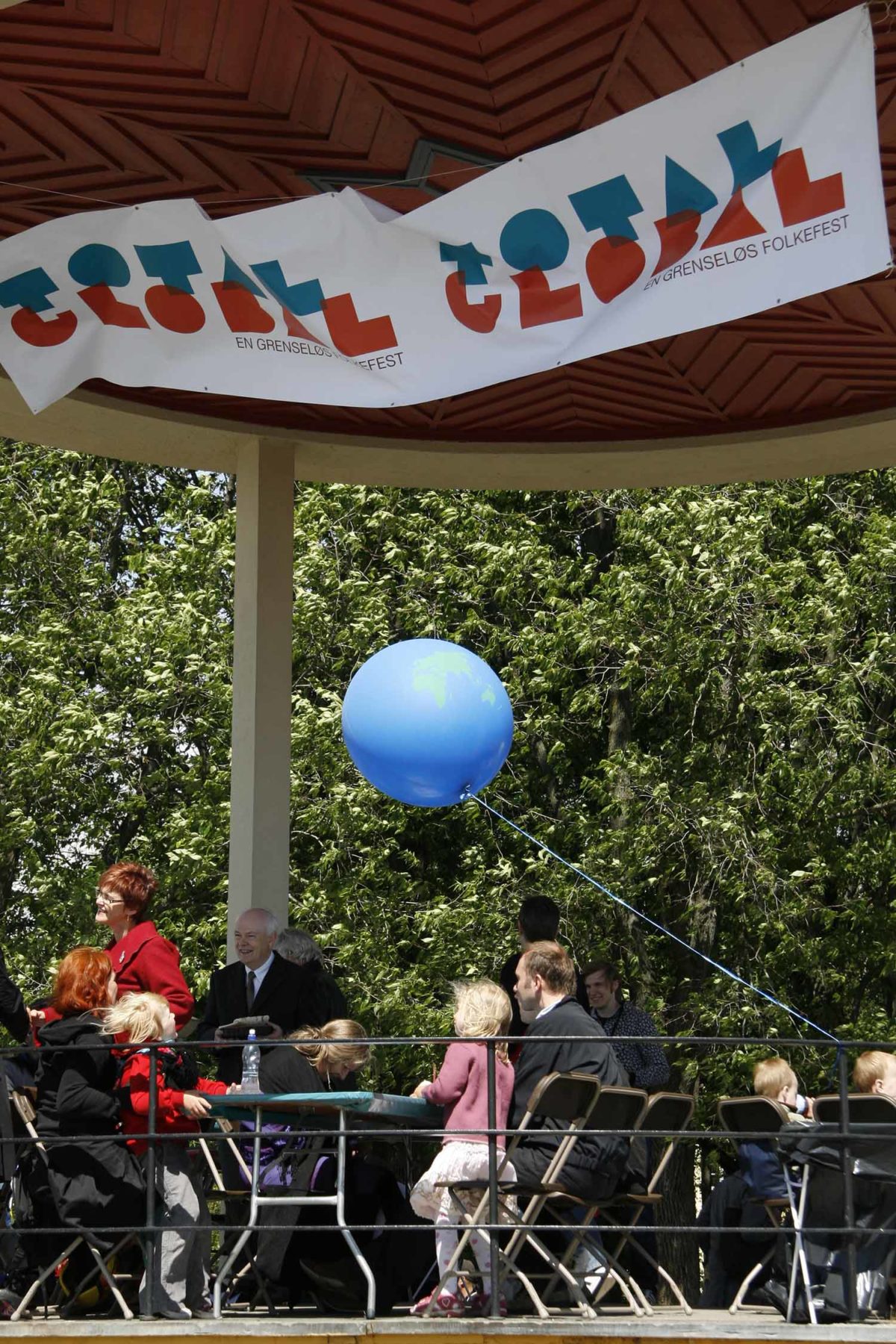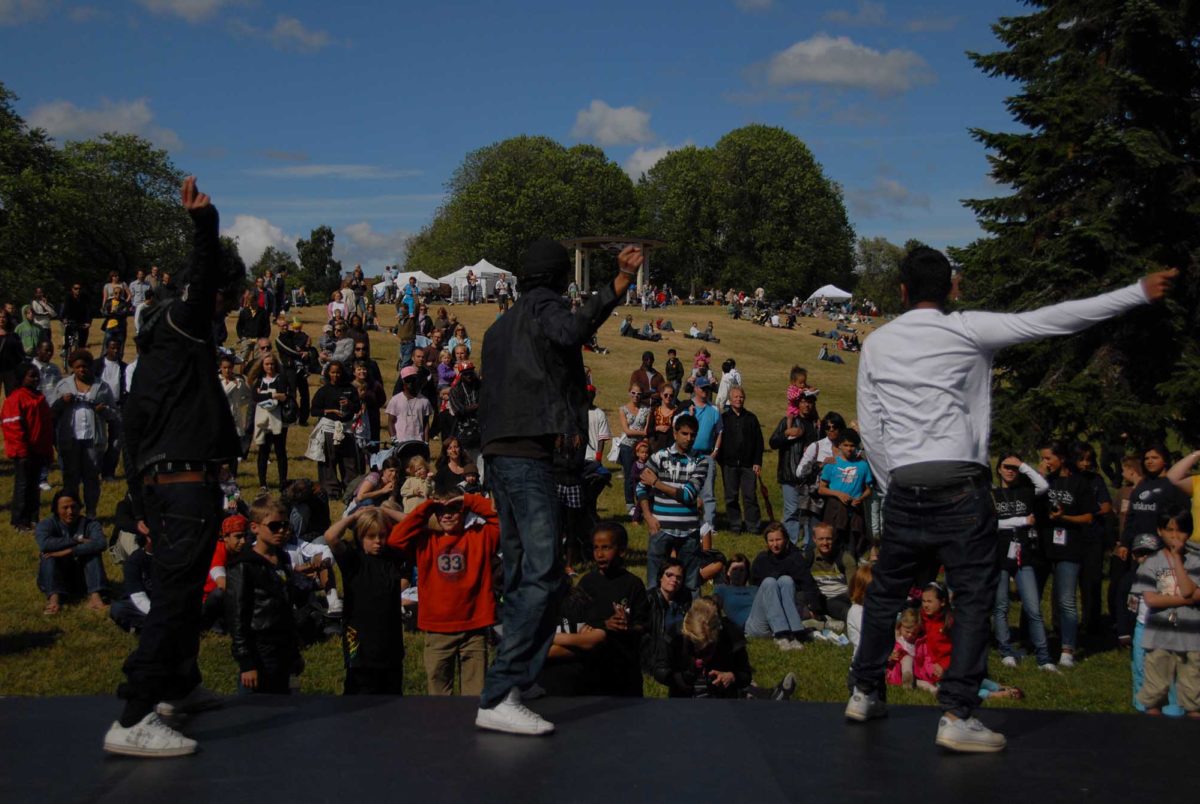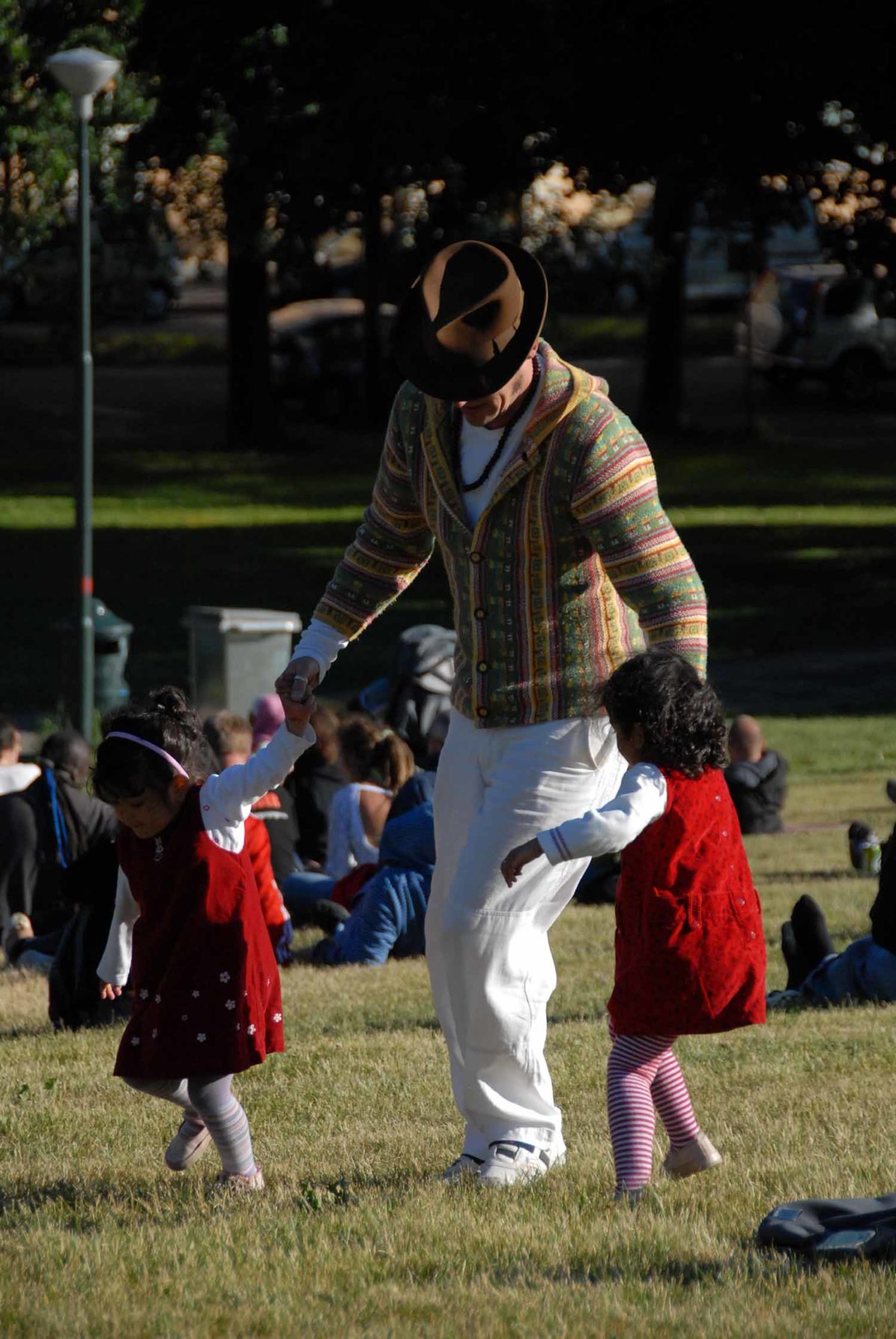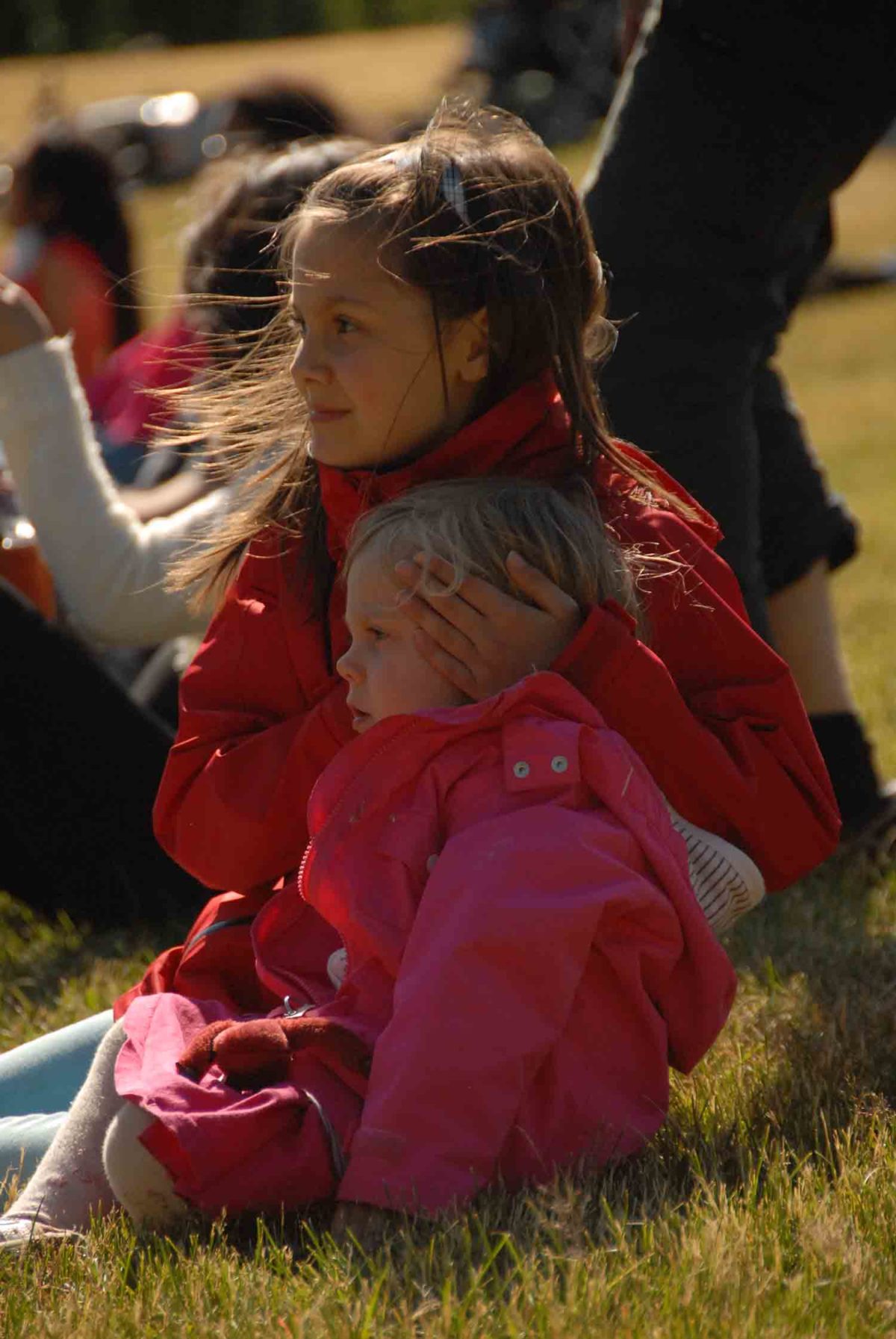 Total Global marked that we were halfway into 2008 - the Norwegian Year of Cultural Diversity. The events were free and open to everybody. Download the programme in Norwegian.
During the daytime there were activities throughout the park. There was a stage for youngster featuring hip-hop, bhangra, soul and pop, a dance stage, and there were interactive workshops and events on poetry, literature, visual art and sports events. The kids had their own playground where they could participate in storytelling, kids disco and creative games. Several non-for profit organisations contributed to the event through stands and activities. We organised a seminar on grant schemes, 14 June, resulting in a report in Norwegian.
The music programme on the main stage was hosted by Tooji Keshtkar, Isatou Jammeh Kwarasey and Ras Steven, and featured artists such as Wagëblë, Kohinoor, Noora Noor, Unni Løvlid & Becaye Aw, Monica Ifejilika, Pumba & Dannyboy, Studio Live Reggae, Emir & Lillebror, Frode Fjellheim, Sheldon Blackman, Kamal Sabri, Magnus Moriarty and Dj Bright Eyes. On the stage for dance the audience could parttake in shows and workshops with Omer Bhatti, Oslo Tango Club, Xclusive, Face Off, Tabanka Crew and Cre-8. After sunset the party continued at the Soria Moria club stage, with live dancers, musical happenings and DJ's including Samsaya and Admiral P.
To create and follow through on the ambitious programme we relied on project managers Hannah Wozene Kvam and Brother Buntu, who both have extensive experience from the field of culture. Buntu has founded the resource centre Afrikan Youth in Norway and Afrikan History Week, and has worked with culture and community work. Hannah Wozene Kvam is an artist and cultural worker with long experience from radio and TV.
Special thanks to Kulturelt Mangfold 2008, Soria Moria, Cosmopolite, Nordic Black Theatre, Family Reggae Disco, Latin-Amerikagruppene, Sound Asia, Grønn Hverdag, Kreative Trøndelag, Ungdomsfabrikken, Global Oslo Music, Norwegian People's Aid, Fru Jensens delikatesse, basta illustrasjon & design, turbine agency, Sølvpilen prosess & produksjon, Falk produksjon, Håkå.no, Sagene District, The Municipality of Oslo and the County Councils of Akershus, Østfold, Sogn & Fjordane, Sør-Trøndelag, Nordland and Finnmark.

Photo: Andrew Parker and Marta Lewick
Kategori:
Performing Arts, Music
Produced by
The DSV network
Supported by
Year of Cultural Diversity 2008
Ministry of Culture
Gjensidigestiftelsen