Styrende Mangfold
Our aim is increased diversity, not only on stage or in the gallery, but also where decision-making takes place. For four years Styrende Mangfold organised courses and network meetings, and recruited professionals with a multicultural background to board rooms in the Norwegian cultural sector.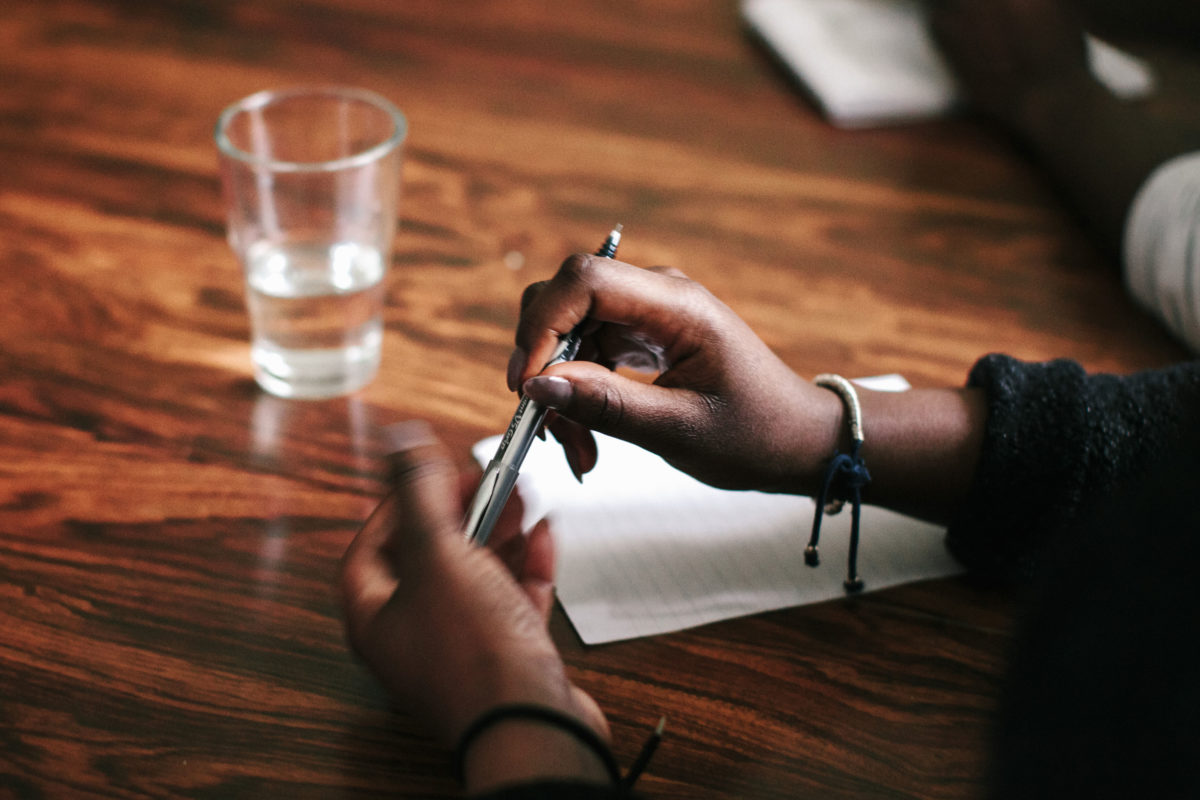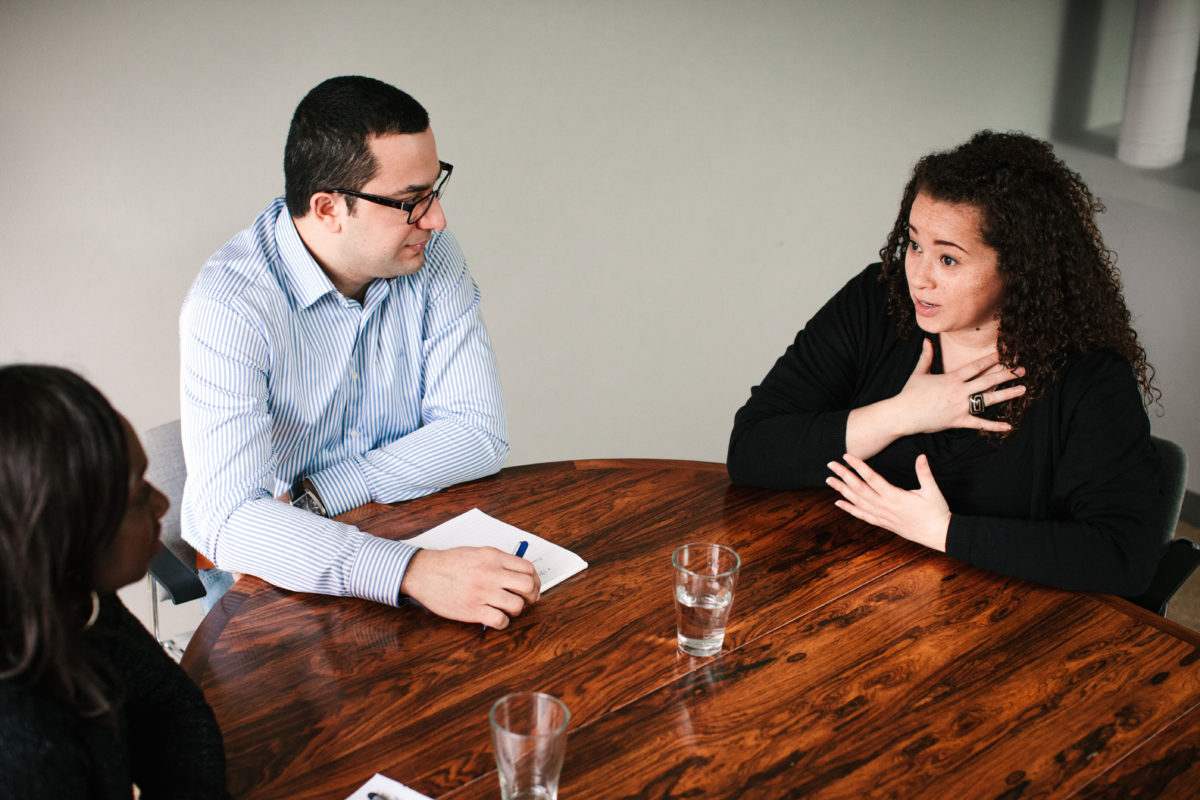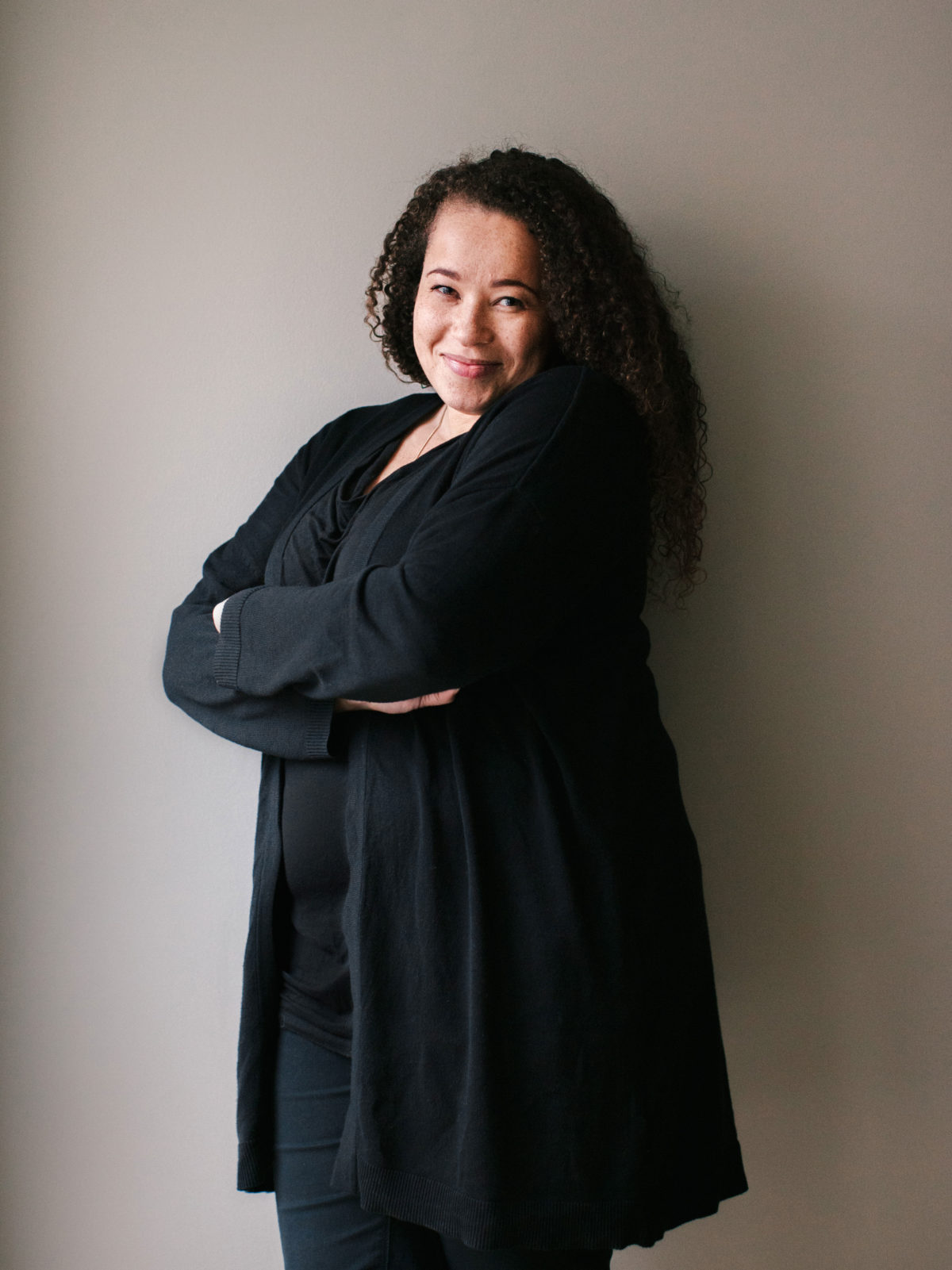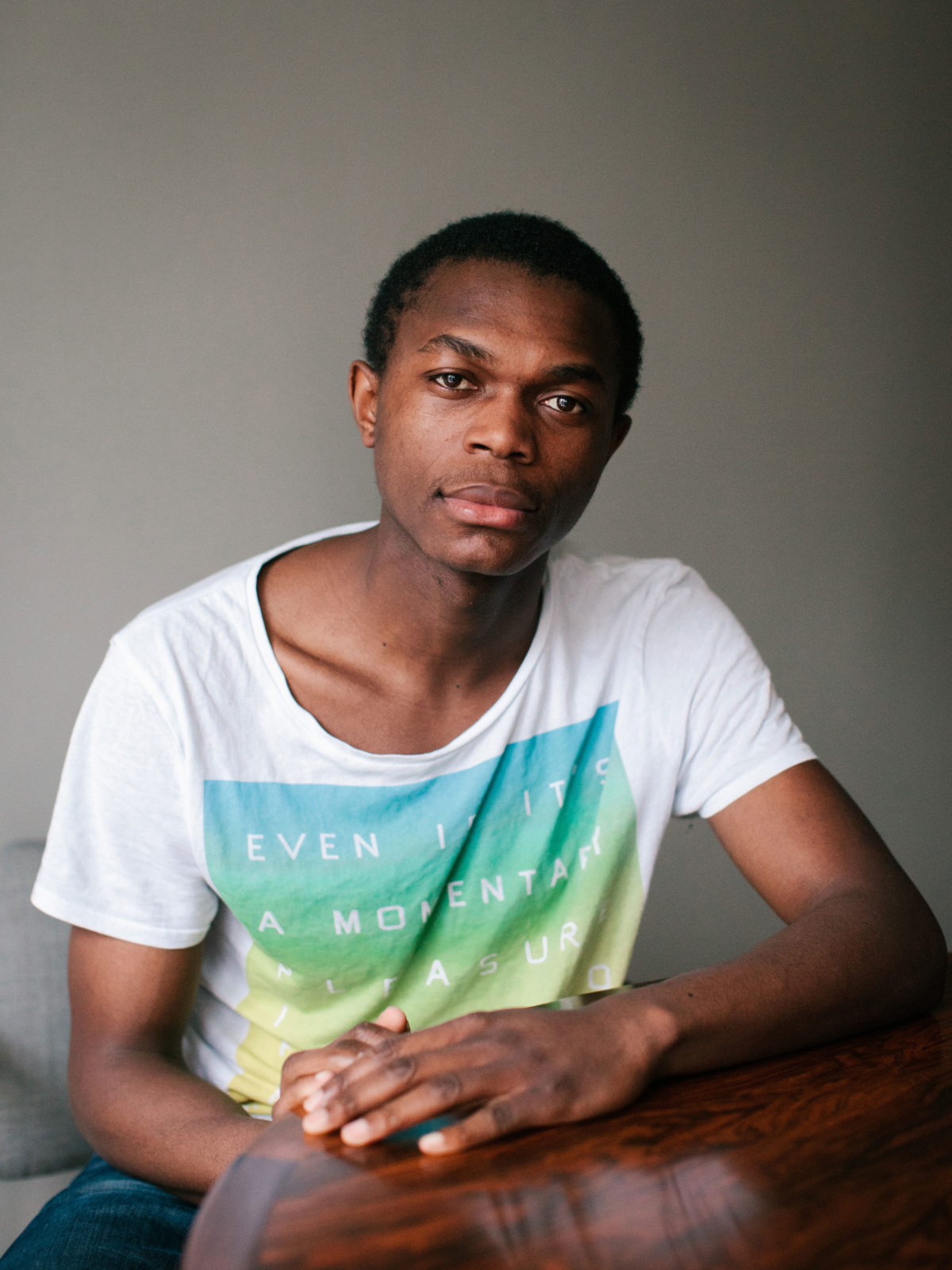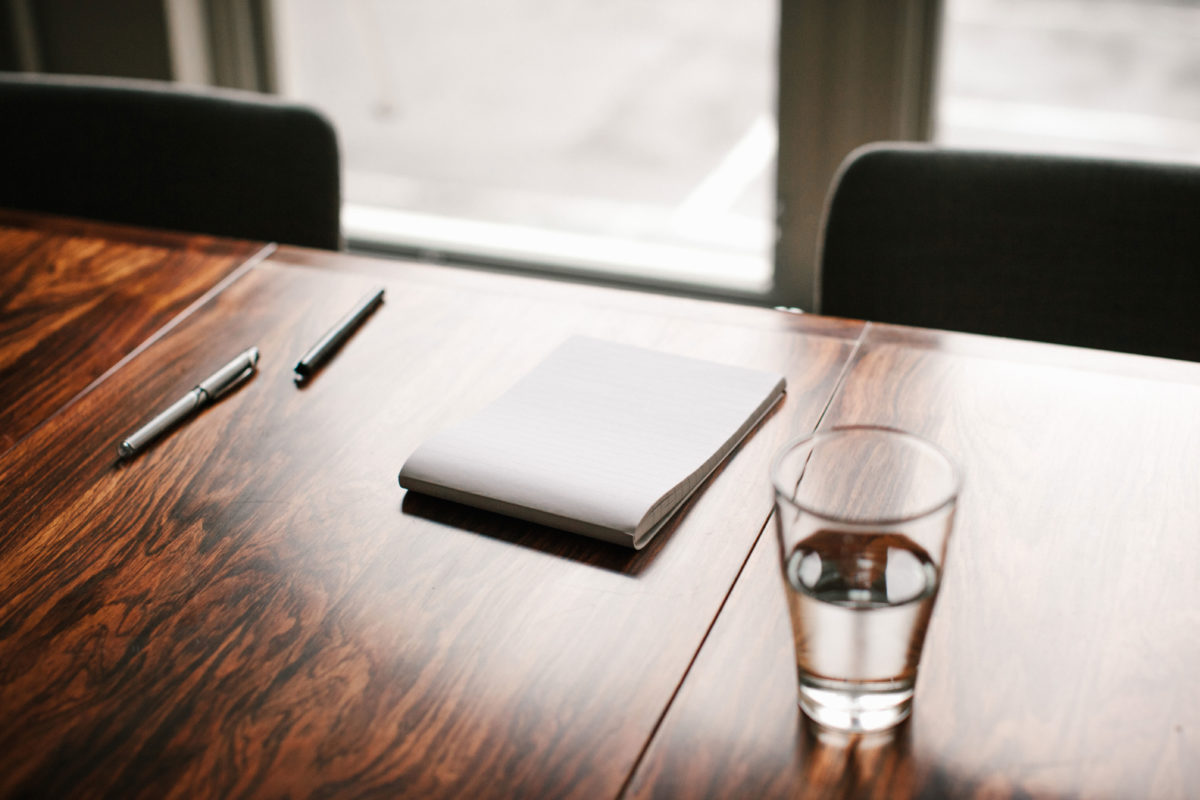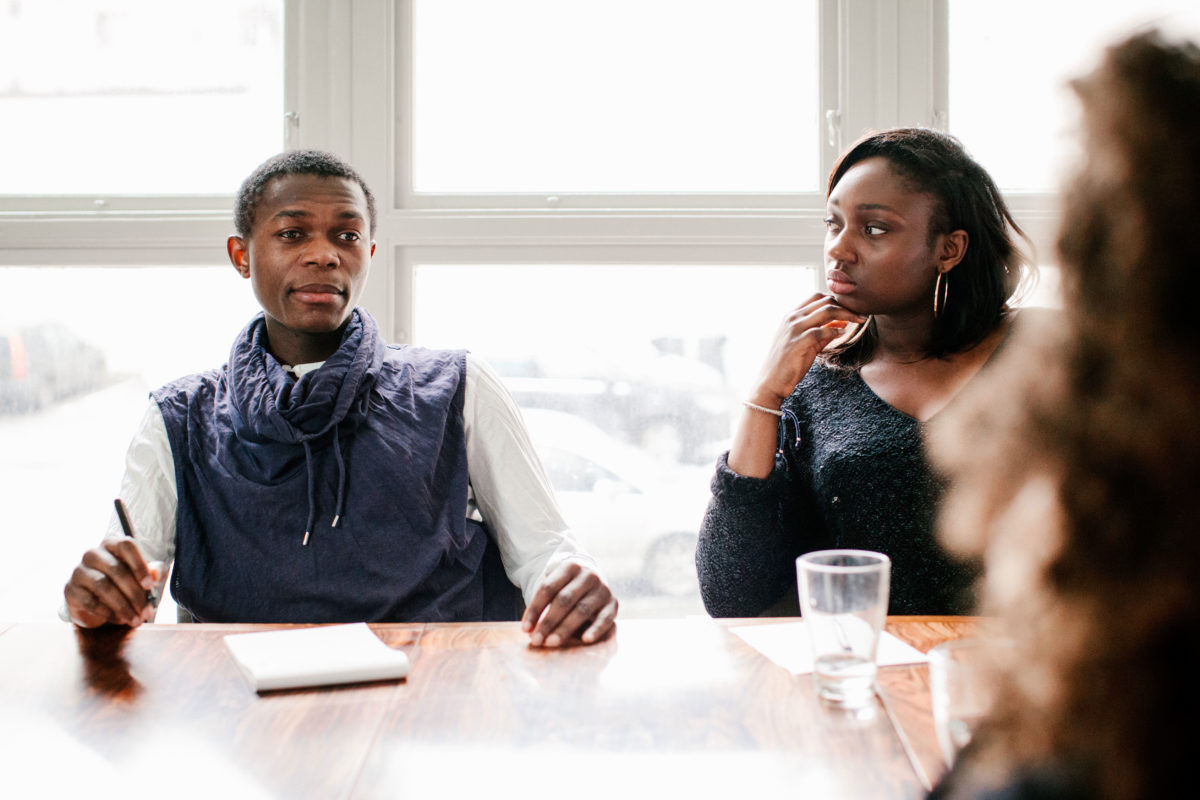 The courses ran over two days and were meant for people who wants to undertake a board position or take on a leading role in the cultural life. The course offered an insight in how the cultural field functions, focusing on cultural management, board positions and the role of the board. Styrende Mangfold has also recommended candidates for positions in boards and committees.
Styrende Mangfold has been an important initiative to help ensure diversity among decision makers, since the project was initiated by Otto Akos Meijer in 2010. When the project ended in 2014 we released a publication on the current situation for diversity in boards and leading positions in Norway, and some views on how to move ahead. The publication is available here, in Norwegian only.
Former project managers
Hannah Wozene Kvam
Otto Akos Mejier
Course speakers
Bente Guro Møller, The Ministry of Culture
Donatella de Paoli, Norwegian Business School, BI
Kristian Meisingset, writer
Jan Grund, Oslo and Akershus University College
Elisabeth Morthen, Innovation Norway
Manuela Ramin-Osmundsen
Rhiannon Edwards, Musikkutstyrsordningen
Michelle Tisdel, The National Library of Norway
Lisa Cooper, Leadership Foundation
Anita Rathore, OmOD
Leonardo Doria, Directorate of Integration and Diversity
Abdelali Bouabdillah, MOSAIC
Chi Ton, The Comedy Box
Loveleen Rihel Brenna, Seema A/S
Support
Art Council Norway
Norwegian Department of Culture