Status Quo
A new video series on diversity within the arts. Watch the first episode here. The second episode is launched November 26, at 12.00.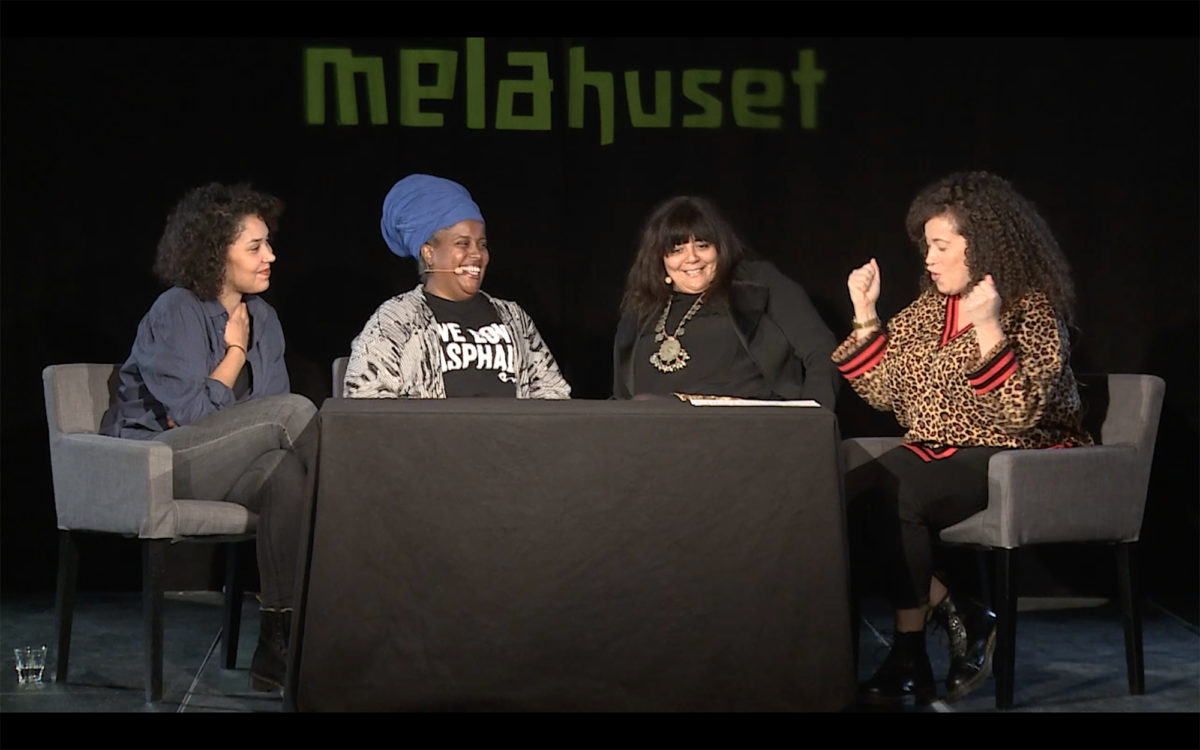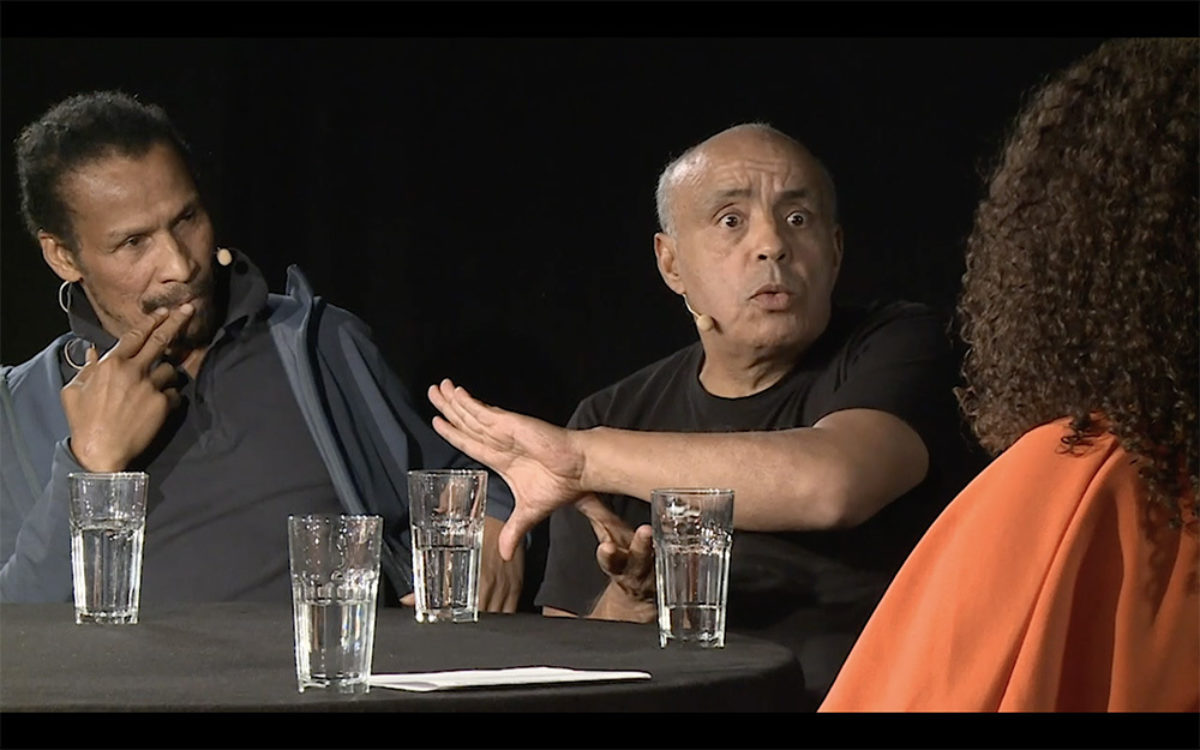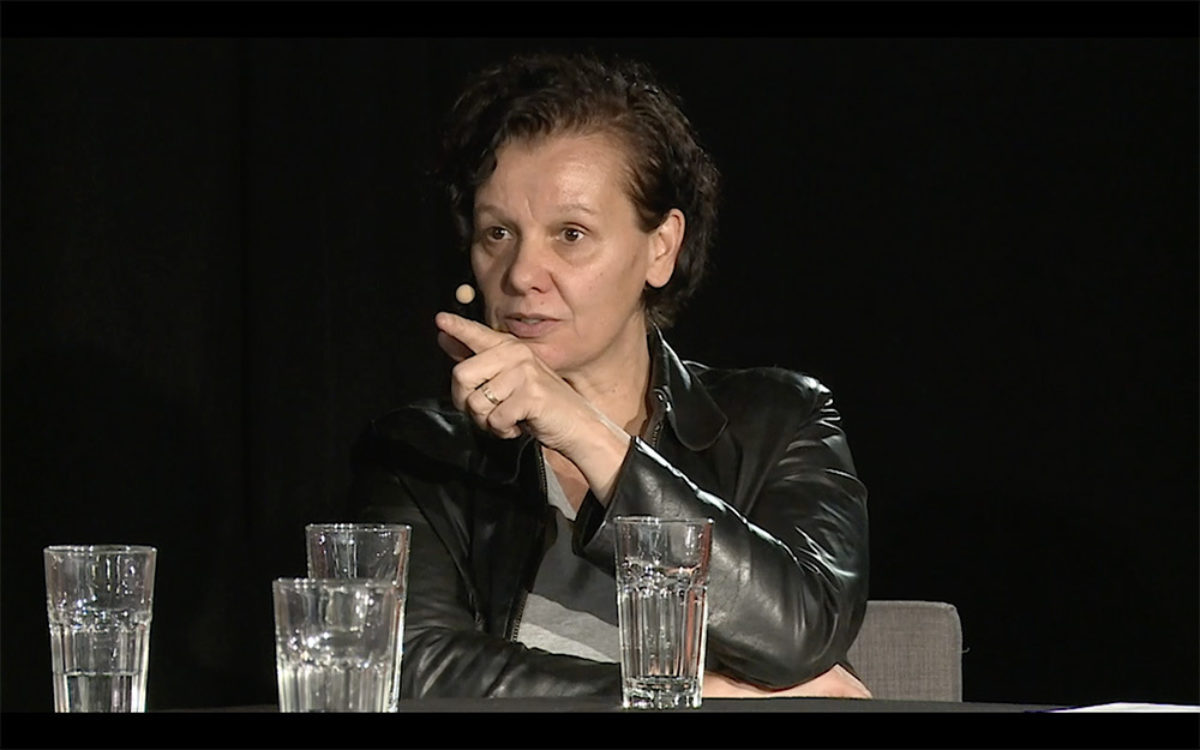 In conjunction with the 20th anniversary of TrAP and our predecessors, artist Monica N. Ifejilika creates a series of conversations (in Norwegian only) that provide an entertaining and informative overview of the development of Norwegian arts and culture over the last 20 years. In these talks artists, performers, cultural managers and leaders will take a scrutinizing look, with the best intensions, on the development that has taken place since international artists really began to claim their place in the Norwegian art scene.

The first episode, "Round table of the legends", was launched September 20. Watch Cliff Moustache (Nordic Black Theatre), Malika Makouf Rasmussen (Global Oslo Music), Khalid Salimi (Mela Festival) and Miloud Guiderk (Cosmopolite) discuss diversity in the arts, then and now.
The second episode, "Round table of the queens", will be shown November 26, at 12.00, and discuss the role of women with a minority background role in the arts, from the 90s until today. Here, you will meet Shanti Brahmachari, artistic director of TekstLab, Hannah Wozene Kvam, artist, writer and slam poet, and Camara Lundestad Joof, playwright, performing artist, writer and musician.

"Being a Norwegian and an artist with a minority background, i miss foras where "we" can talk among ourselves. Where the viewpoints of the Norwegian majority has less importance, and where we can freely discuss the dreams and visions for an inclusive culture of the future. It's been almost 50 years since immigration to Norway really began, and new generations of dark-skinned and light brown Norwegians grow up with different preconditions and expectations, but how much has really changed?
Cliff Moustache, Malika Makouf Rasmussen, Khalid Salimi and Miloud Guiderk have all hada major big impact on my career - not necessarily because of their opinions of the art I've created, but because they have created creative spaces and alternative stages, where my colleages and I have been able to experiment and become good artists. They are the people behind our institutions, and I wonder what they dream about today? How do the pioneers of the multicultural Norwegian arts scene see the future?"
Monica N. Ifejilika
Project manager
Monica N. Ifejilika