Syngende i et utvida Norden
Songs of an extended North has a joint lyrical and a musical platform and brings together classic Nordic texts with Norwegian stev, samí joik and especially composed music for santor, sax and kantele.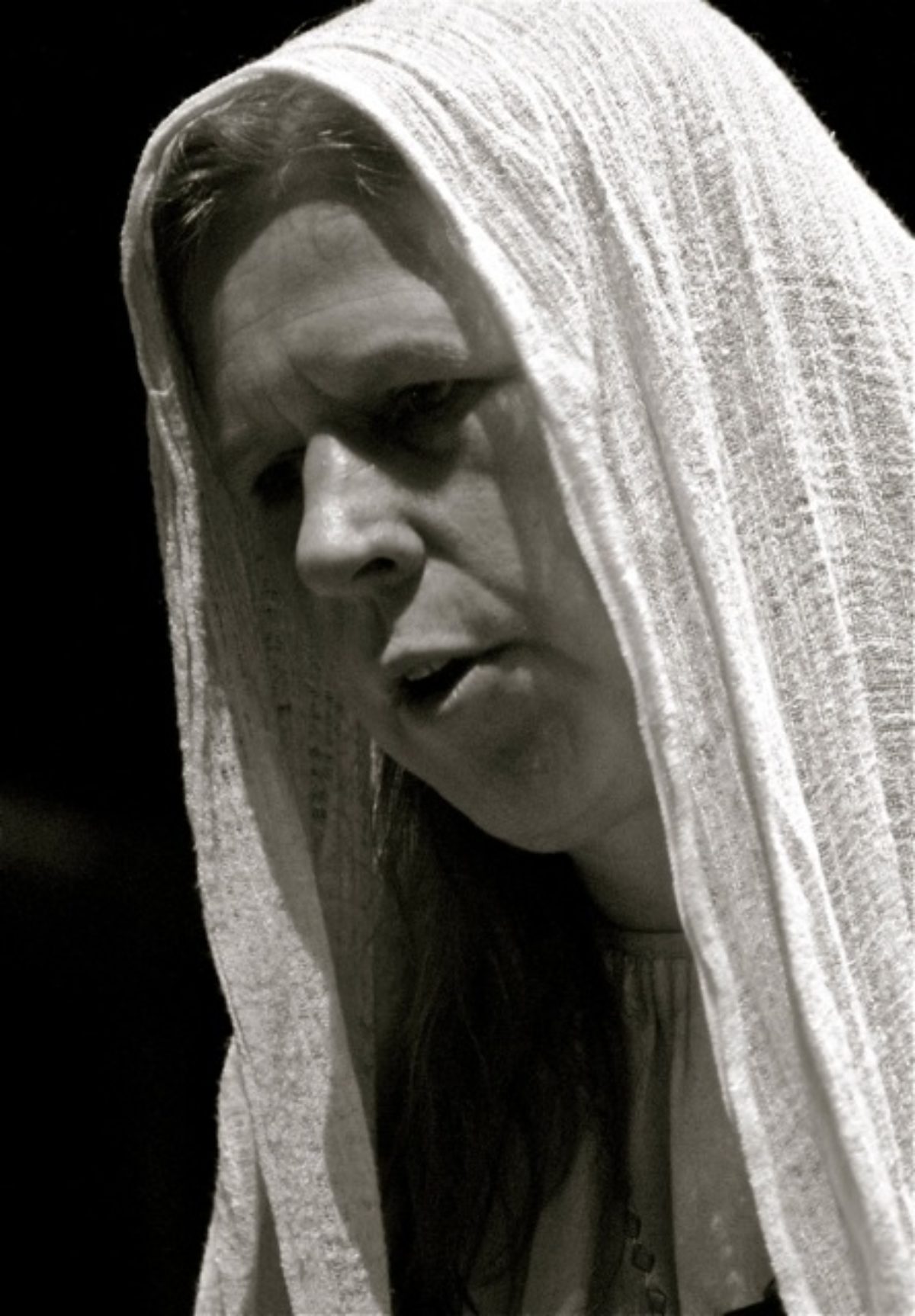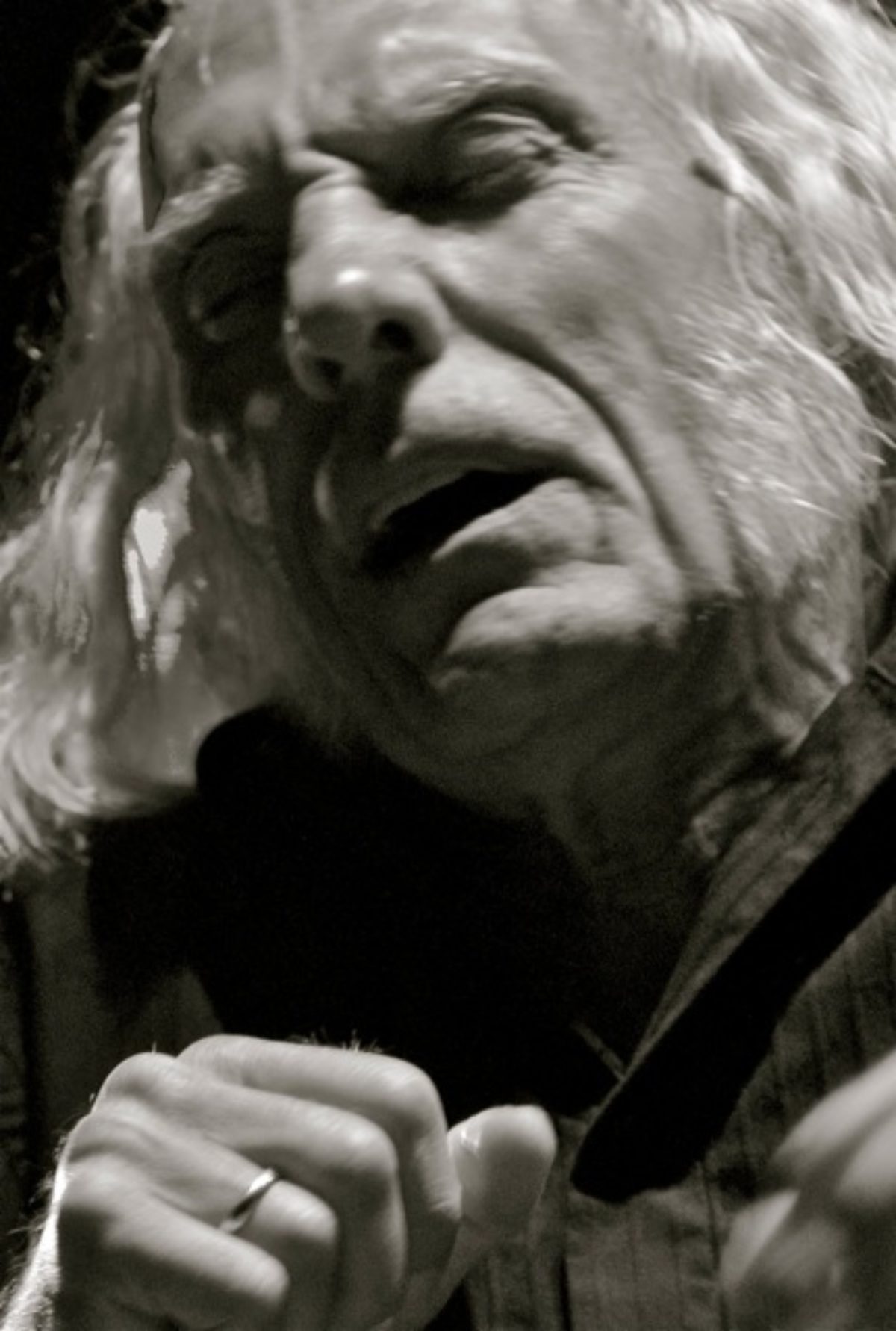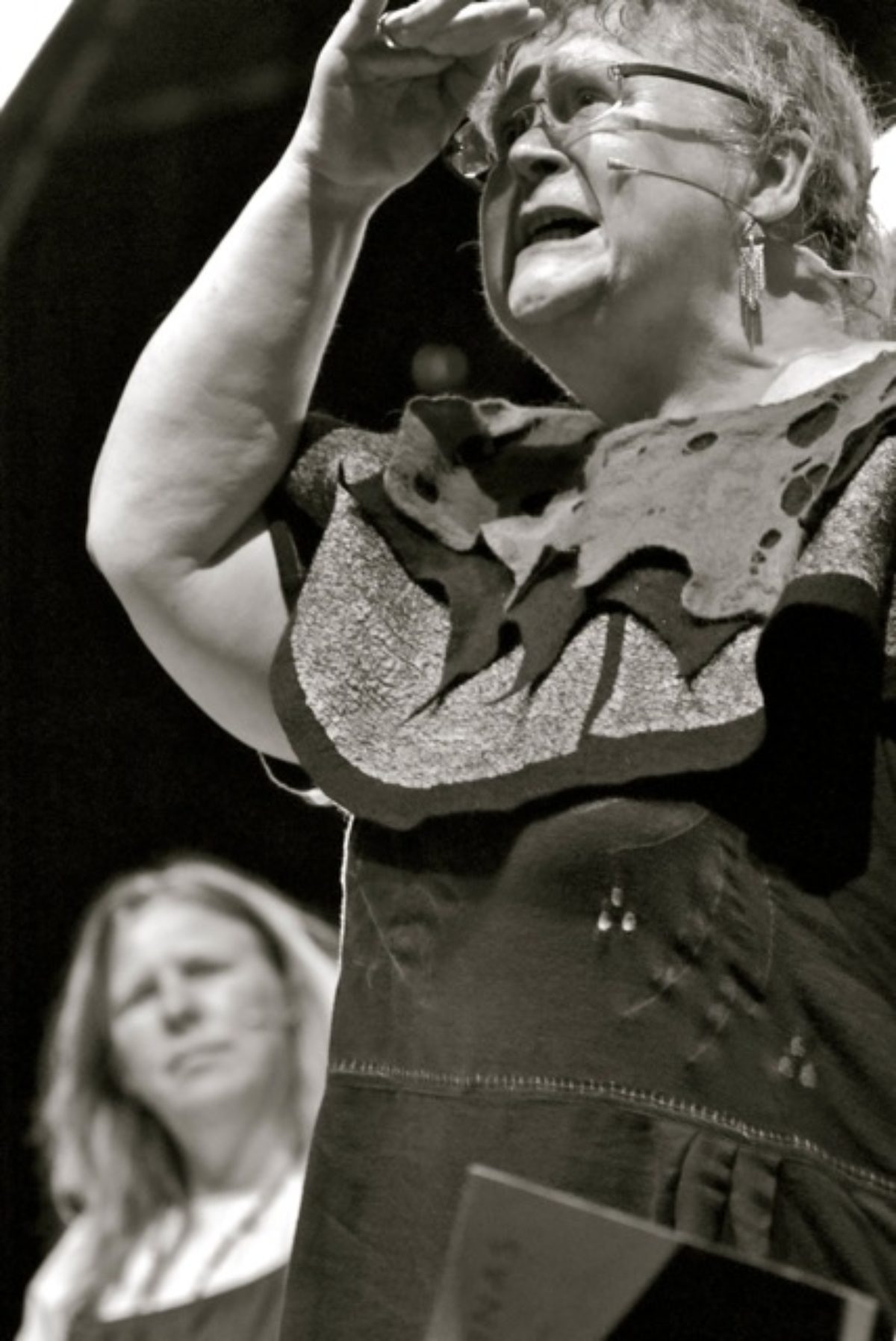 The texts presented come from the bard Bragebamble, the Finnish-urgian Runesangene and the Latvian Dainas. These are among the oldest Nordic literary texts known to us and have been ascribed the role as "building blocks" for our regional cultural identity. An aim with the project has been to challenge the Nordic concept of a cultural exclusive unity and free the texts from their closed frames of interpretation to a more contemporary understanding of classic poetry. Text and myth stand central to the project, when the performers bring stev and joik in as part of the poetic and literary basis.

The performance with the original title Syngende i et utvida Norden premiered at The Bjørnson Festival in Molde in September 2007 and was later performed at various sites around Norway. In 2008 it was presented at Victoria Jazzscene in Oslo, in collaboration with Riksscenen. The 2010 performance at the XXX Festiwal Muzyki Inspirowanej Folklorem was the international premier.
The artists involved were Erling Kittelsen (lyrical narrator Brage), Sinikka Langeland (lyrical narrator Rune, kantele), Juris Strenga (narrator Dainas), Inga Juusu (joik), Agnes Buen Garnås (stev), Javid Afsari Rad (santor) and Trygve Seim (sax). See more on the program and contributors to the performance (in Norwegian).
The festival Sounds of the North is a prestigious project of the Baltic Sea Cultural Centre. It presents outstanding artists, the representatives of musical tradition of the Baltic Sea, varied in style and interchangeably defining particular cultural idioms. The renaissance of the contemporary "folk" music is closely connected with the need of finding one's own roots, reviving of the sources and strengthening regional and national individuality. The "Northern" plot of the Festival is rare in this kind of events in Poland, and is appreciated by audience and musicians. In 2010 Sounds of the North was dedicated to Norway. During the whole week in the middle of summer Gdańsk was a meeting place with Norwegian culture and musical tradition.

Photo: Aina Rezulak
Kategori:
Performing Arts
Dato:
31 aug 2007 - 30 Jul 2010
Pruduced by
The DSV Network