Reversible
TrAP presented a captivating dance performance by Bouziane Bouteldja. This guest performance was part of our collaboration with the Norwegian Opera House, to bring international, contemporary performances to Oslo.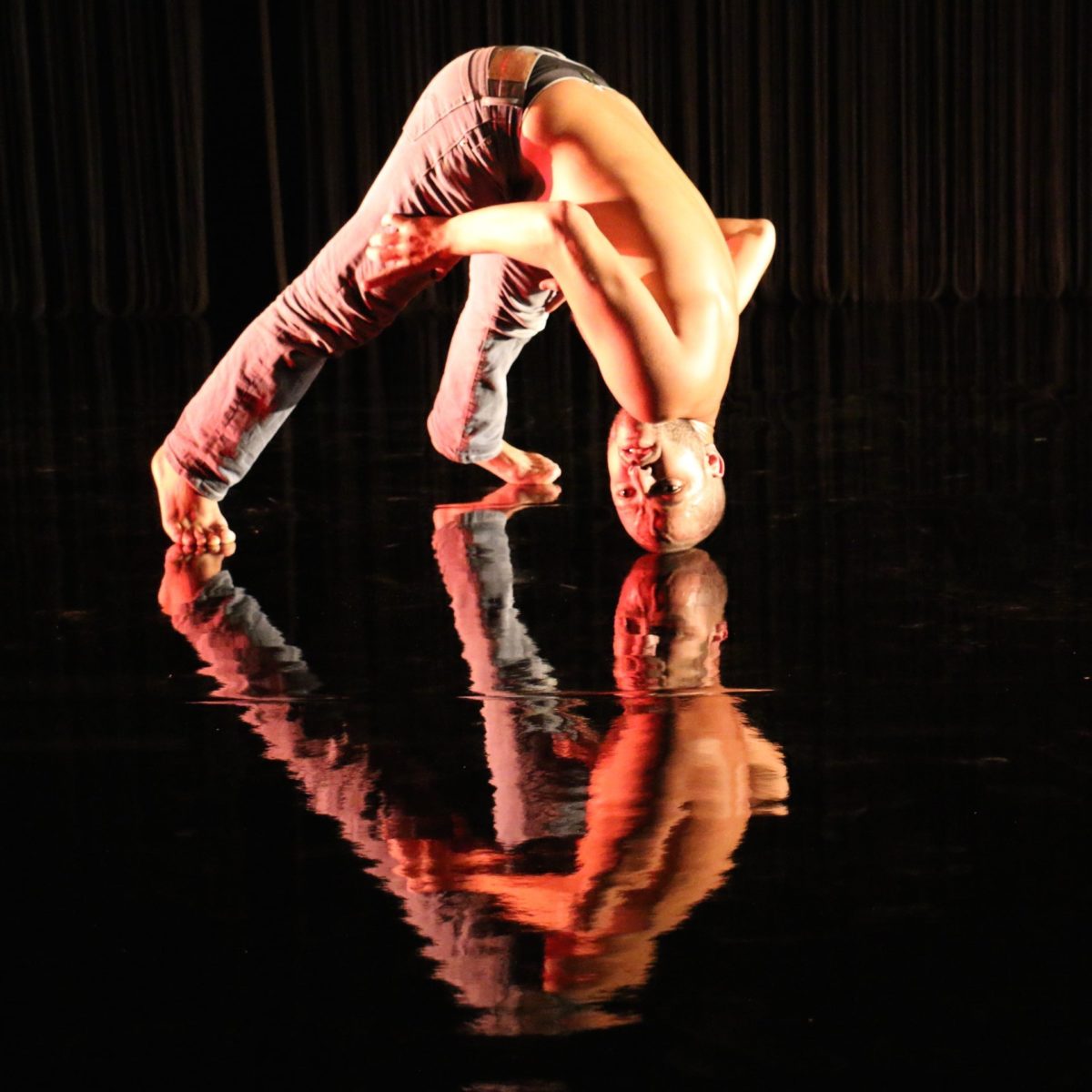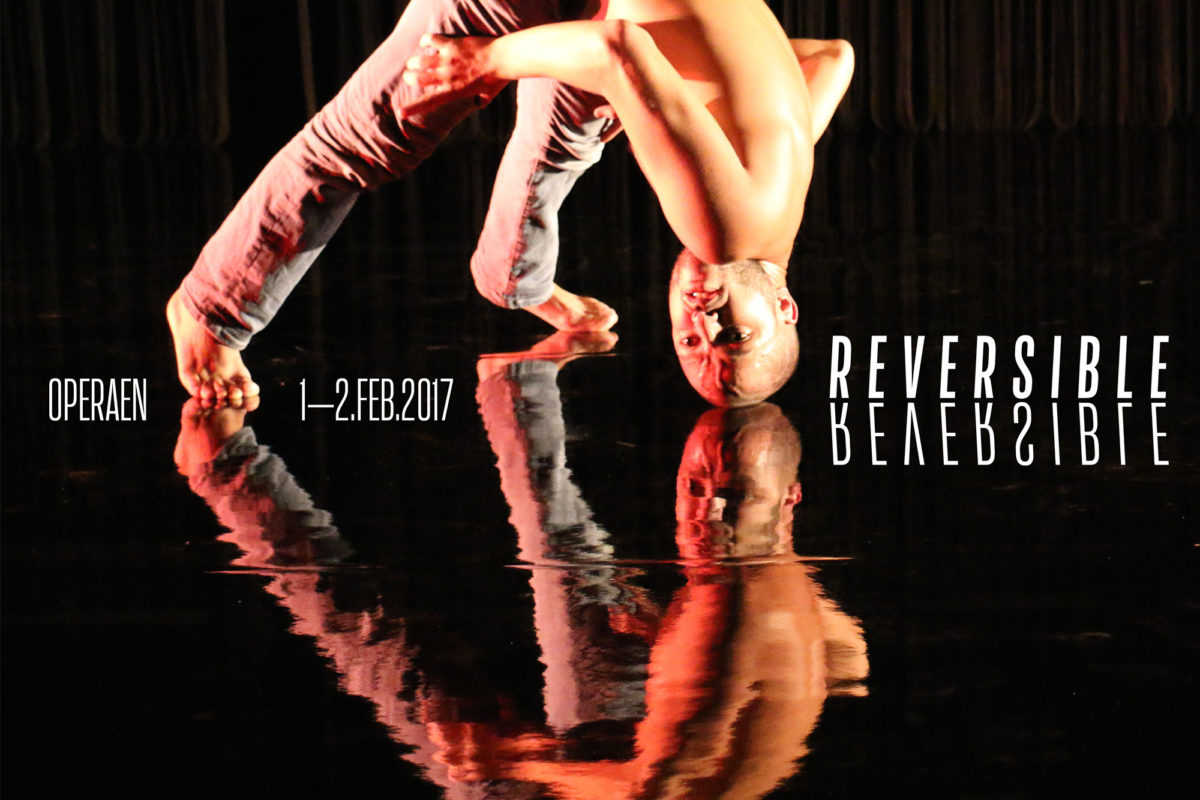 In this performance we meet the French-Algerian dancer and choreographer Bouziane Bouteldja completely alone on stage. The dance floor is a mirror. He dances as a way to rid himself of the pressures of society, and refuse anyone to dictate his life.

Bouziane Bouteldja is open when it comes to his personal experiences of sexual violence, and dance is his voice. In this performance he uses his body, once his point of weakness, to rebel against the guilt and shame inflicted upon him by the perpetrators, as well as moralists, religion and society. Bouteldja is a pioneer not only in dance, but also when it comes to using dance as a way to spark conversations with his audience about the things we find uncomfortable to talk about. He is interested in examining how morals, shame and taboos influence our minds, bodies, and even our movements.
Bouteldja is the director of Company Dans6T, a dance company strongly rooted in the hip hop tradition, from Tarbes in France. With a background in hip hop and b-boying as well as contemporary dance and drama Bouteldja is a versatile dancer. In Reversible he allows the movements to speak a language of their own, regardless of style or genre.

"In this show, I deal with taboos, religions, prohibitions, oppression; about those old traditions that create an environment, which favours frustration, moral, physical and sexual violence, and extreme spirals of downward descent. This is not an insult. It's the expression of my reclaimed freedom."
Bouziane Bouteldja

The Norwegian Opera House, Stage 2
1 February at 7.30 pm
2 February at 7:30 pm

Kategori:
Performing Arts
In collaboration with
Dirk Korell
Camin Aktion
Den Norske Opera & Ballett