Photophobia
Apichatpong Weerasethakul is best known as a film director, but when he visited Norway for the first time it was for his first large solo exhibition. We wanted to bring the film audience into the gallery, and the art lovers into the cinemas.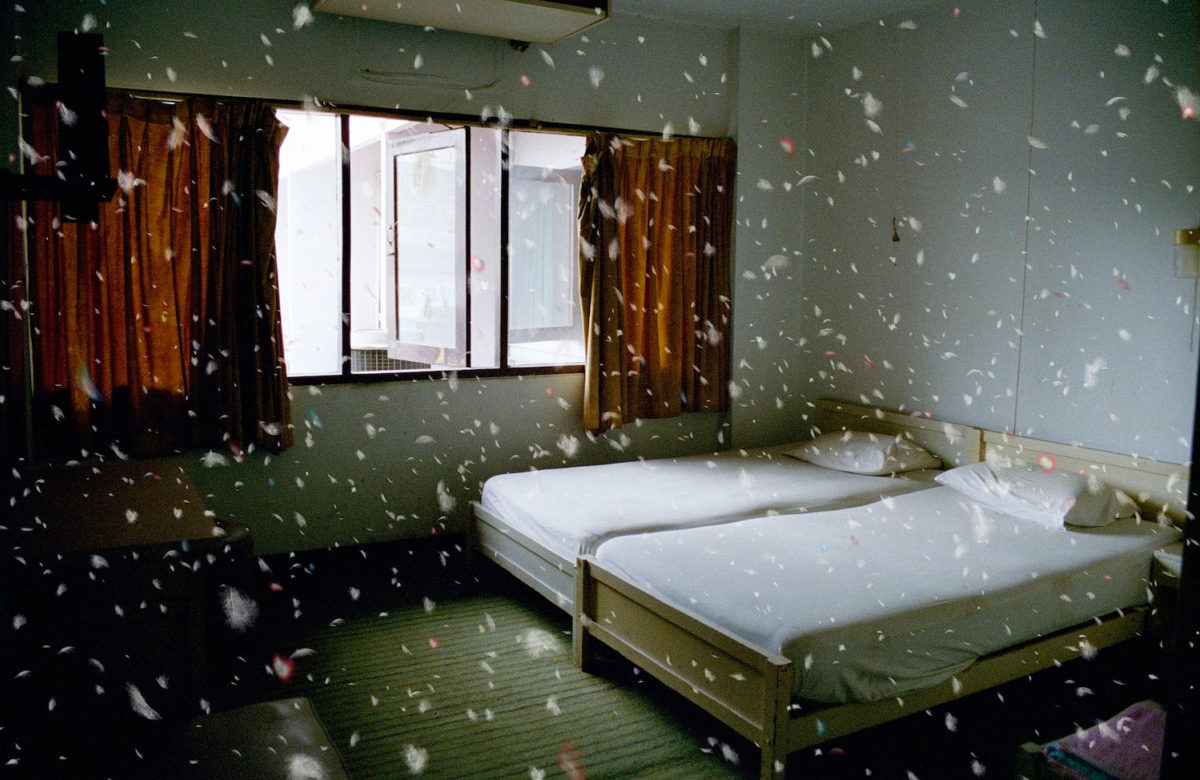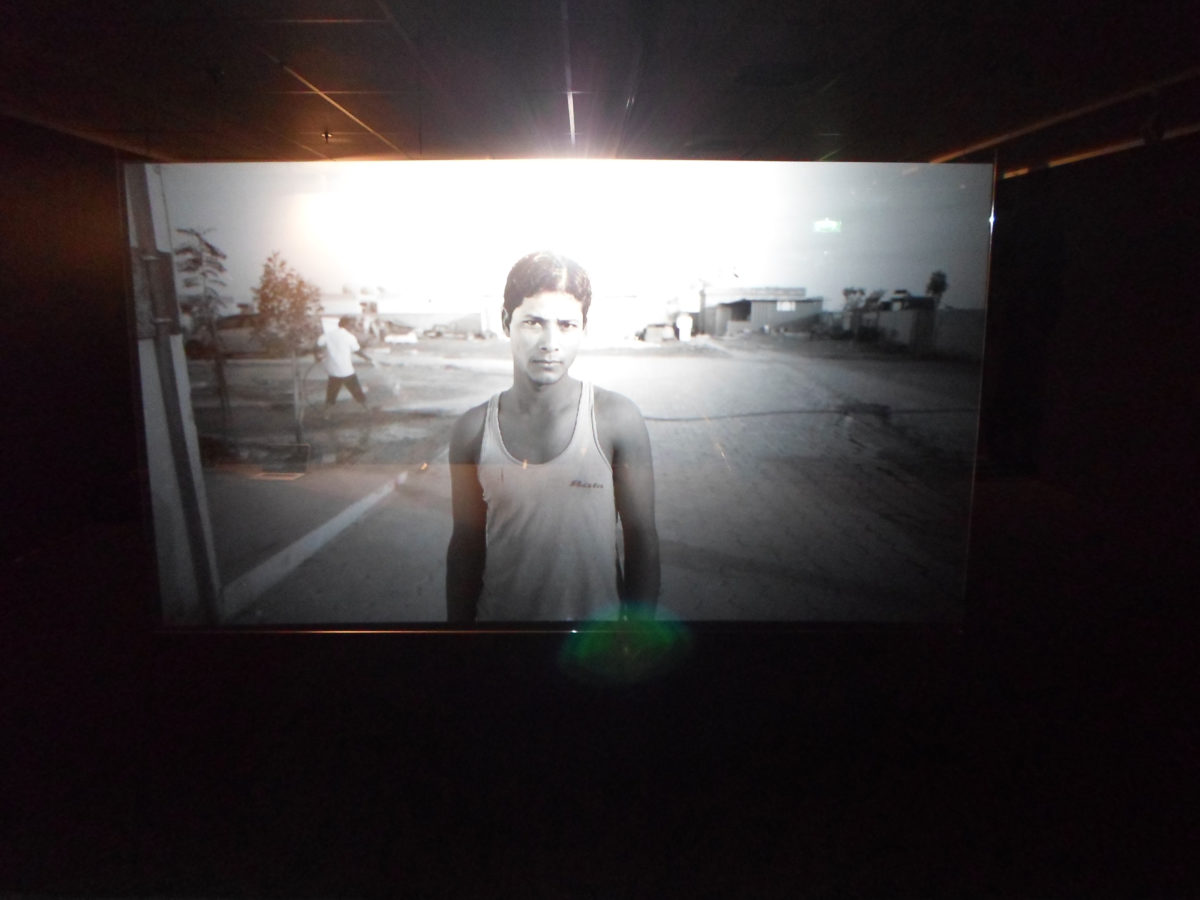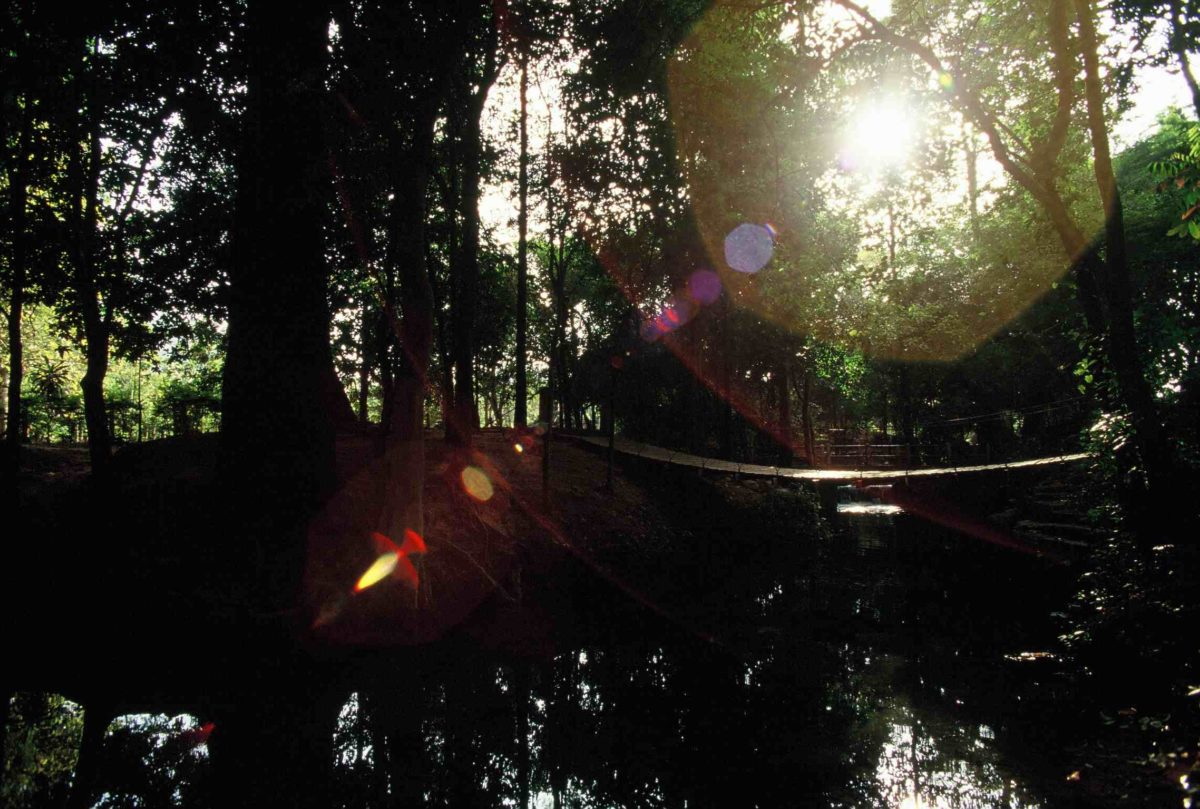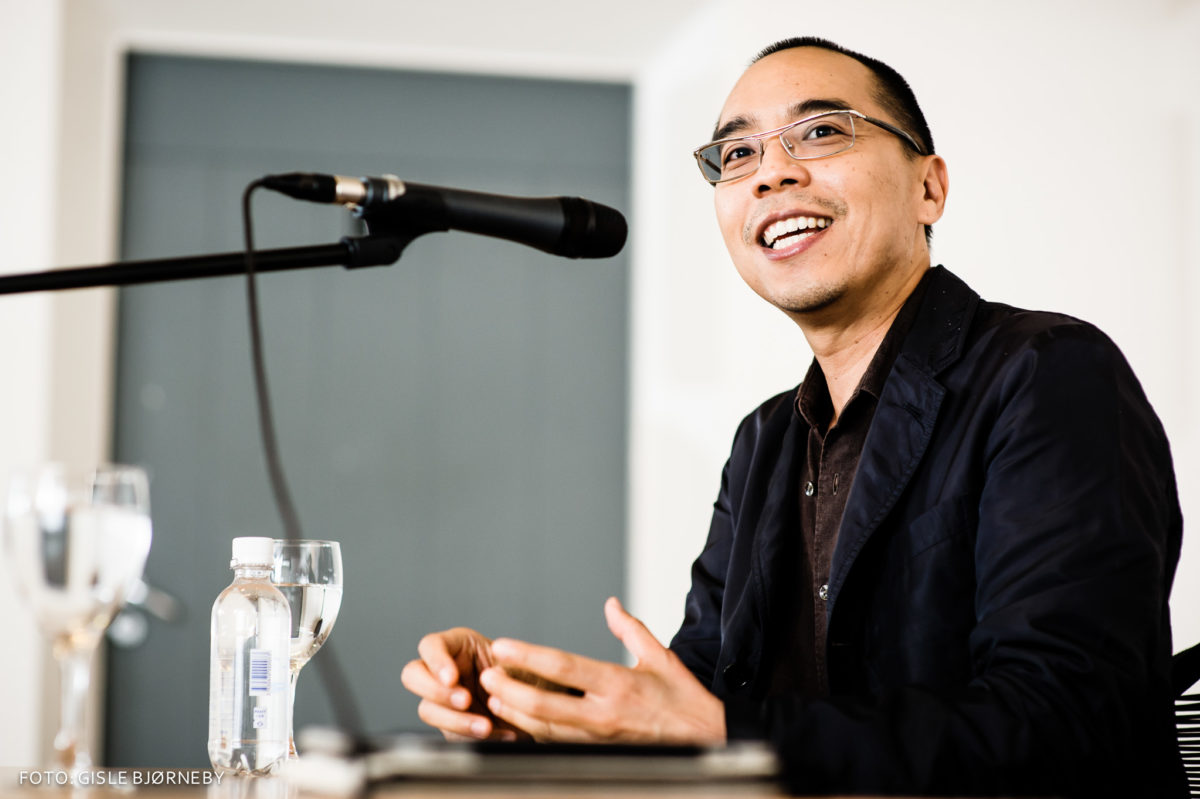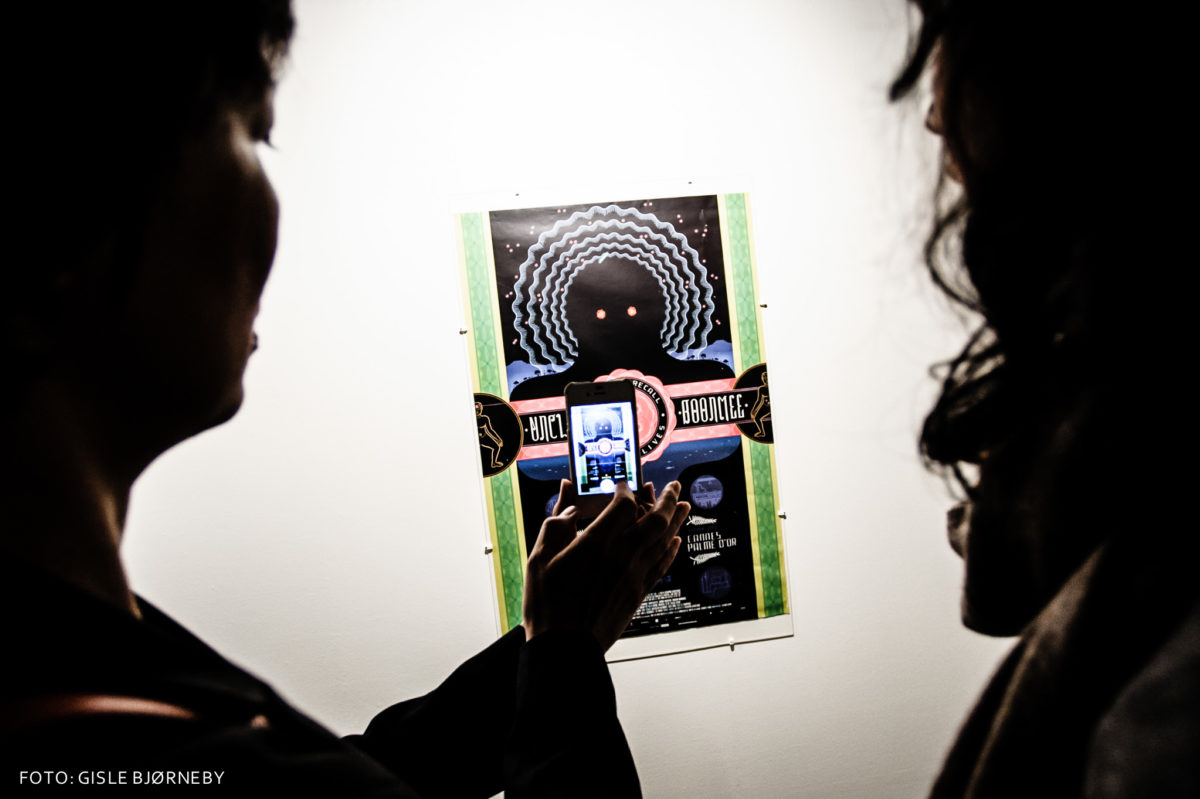 Photophobia, which describes the condition of being extremely sensitive to light, offers a tour of the artist's internal landscape, a dream-like experience in a world of shadows and spirits where reality is confused with illusions and memories. Weerasethakul takes a lot of his inspiration from northeast Thailand, where he grew up. He is particularly fascinated by the Thai way of relating to the supernatural, and wants the audience to ask themselves what is dream and what is reality.
The exhibition includes video works, storyboards, sketches, photography, and the title work of four photo etchings made especially for this exhibition. The artist also invited comic book artists Chris Ware, Freddy Nadolny and Daen Sudsakhon to contribute with their works.
Weerasethakul explores and crosses the lines between cinema and art film, and is known to challenge his audience. He is most famous for his feature film Uncle Boonmee Who Can Recall His Past Lives, with which he won the Palme d'Or at the Cannes Film Festival in 2010. Less known is the fact that over the past 15 years he has also made a large number of installations, video art and photography for respected galleries around the world, and has presented his work at dOKUMENTA (13) in Kassel and the Sharjah Biennial (2013). Weerasethakul visited Oslo during the preparations for his new feature film and with upcoming solo exhibitions in both Mexico City and London in 2014.
Parallel to the exhibition Weerasethakul was the guest of honor at this year's Films from the South Festival, which showed a mini-retrospective series of selected short films and feature films during the festival 10-20 October. Our collaboration increased attention for the exhibition, especially among film lovers. Activities such as a tour of the exhibition after selected festival screenings brought the audience out of the cinema and into the exhibition space, and thus making Weerasethakul's art known to a new audience.
The book Photophobia was launched 4 October 2013, with TrAP as publisher. The book is already sold out in Norway, but is distributed in USA through Artbooks. The book attempts to capture the artist's creative process in his work with multiple exhibitions, and in the initial phase of his next feature film. Editor Brynjar Bjerkem writes in the introduction to the book:

"Designer João Doria has crafted a book based on his impressions of Apichatpong's tensions between the manifest and the hidden, the real and the dreamlike, the seen and the remembered, exploring also Apichatpong's use of light as a narrative element."
Brynjar Bjerkem
editor

Satellite Program
Master Class at Nordic Institute of Stage and Studio (NISS), 7 October 2013
Lecture at the Academy of Fine Art, Oslo National Academy of the Arts, 8 October 2013
Artist talk, the Stenersen Museum, 9 October 2013
Book launch, guided tours and film screenings with the artist present


Photos by A. Weerasethakul and Gisle Bjørneby
Interview by Yngvild Sve Flikke for Nasjonalgalleriet, NRK
Support
Arts Council Norway
Fritt Ord
Oslo City Council
Akershus County Council
Norad
The Royal Thai Embassy
Co-producer
The Stenersen Museum