Not Just Ink on Paper
In his first solo exhibition in Norway the artist Rami Abu Al-Hayja uses his Palestinian roots as the starting point for confronting us with important universal questions, written in light and darkness.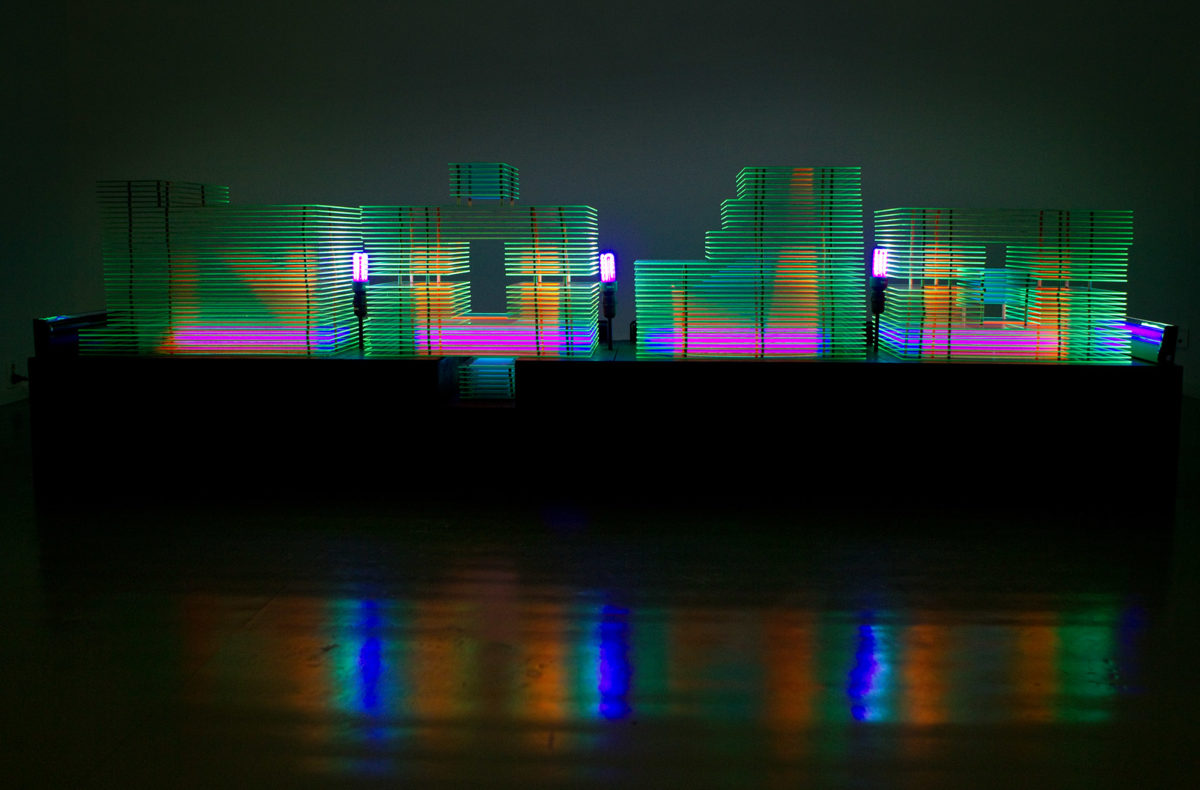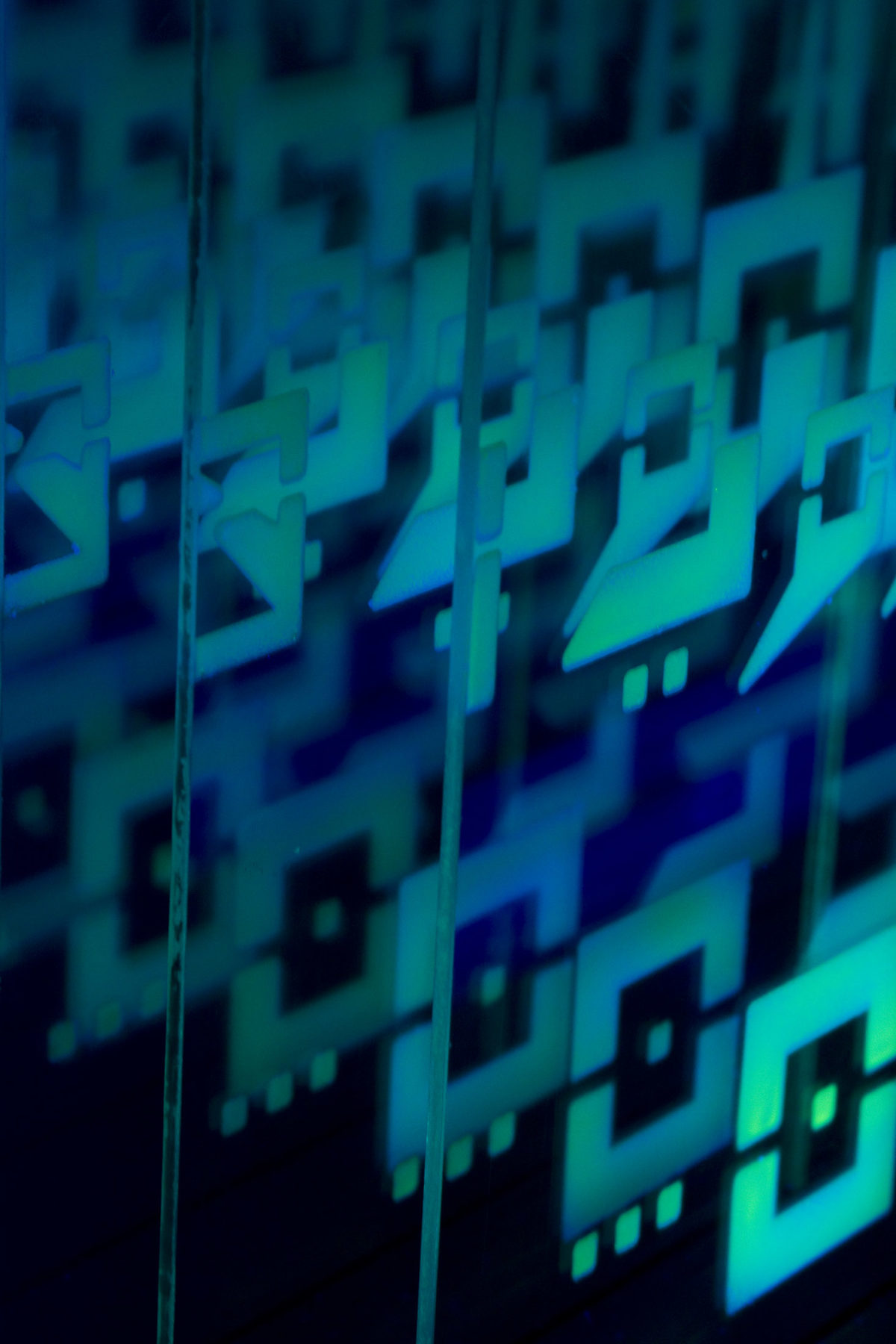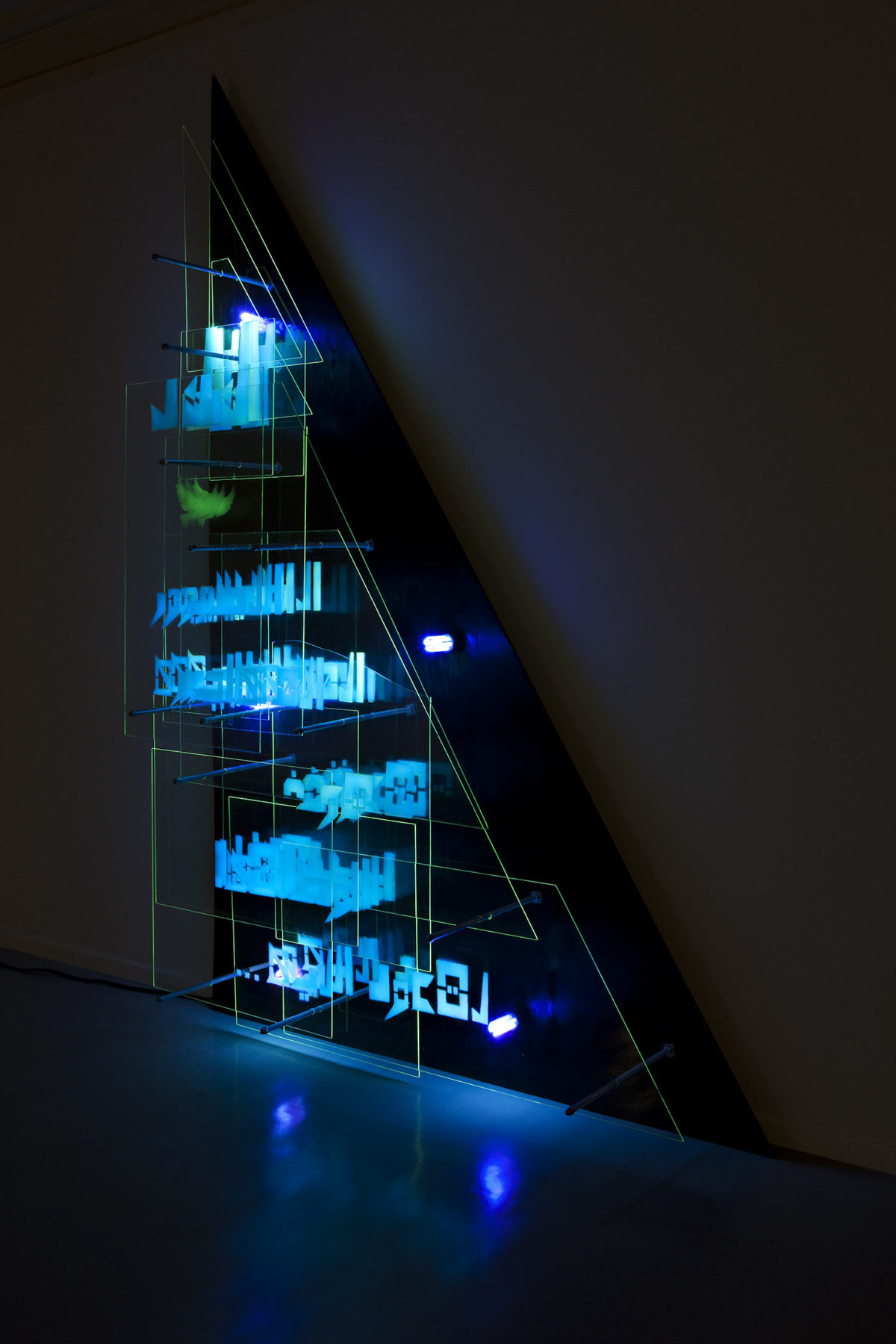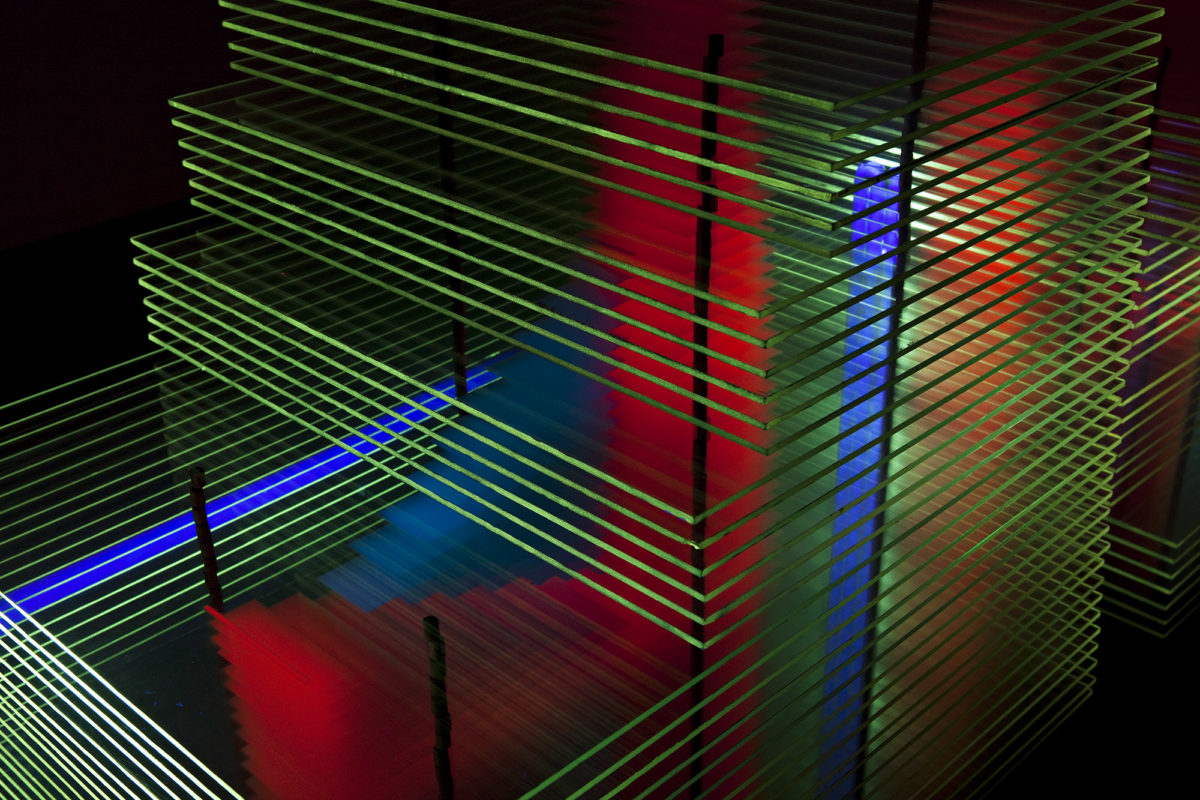 A Palestinian, born and raised in Jordan, with studies in Baghdad and Trondheim, Rami Abu Al-Hayja's multifaceted cultural background functions as a foundation for his art. A visitor looking for a decisive political statement, however, may be disappointed. Rami Abu Al-Hayja's work and artistic approach is far too subtle for that. Instead his works are based on cultural reflections through personal observations. A catalogue with texts by the artist and the professors Maaretta Jaukkuri og Kristin Bergaust, is available by contacting TrAP.
After receiving his Bachelor of Fine Art at the University of Baghdad, Iraq in 1997 he exhibited his work in Amman, Ramallah, Helsinki and Baghdad before entering his Masters of Fine Art studies at Trondheim Academy of Fine Art, graduating in 2006.

"The works present a special vision of peace emanating from the capital of peace, Oslo, the city that hosted the peace process negotiations between the Palestinians and Israelis; resulting in the 1993 Oslo Agreement. ... This is my personal attempt to give life again to the absent 'Peace', and to give it a human and cultural aspect away from politics. We may drop a new stone in that slow swamp of peace, and begin to create ripples of change once again, in a modern and human way and without going into the accounts of winning and losing. Once this shared vision of humanity is accepted, this will also enable us to collectively address the environmental changes our planet is facing that threaten our existence. The problem is an important one which we all should work together to resolve in order to give us a chance to create a brighter future for the coming generations and pass them the bridges of love and kindness that we have created."
Rami Abu Al-Hayja

Not Just Ink on Paper

Photos: Vegard Kleven and Janne Lindgren
Dato:
17 January-7 February 2010
Produced by
Du Store Verden!
Collaborator
Oslo Kunstforening
Supported by
Arts Council Norway