Musikkfest Oslo 2016
We are celebrating 25 years of Musikkfest with 25 bands and 120 artists on stage. As always we present a diverse, dazzling and danceable programme, with music from all over the world. The World Music Stage is a collaboration between TrAP and Ricardo Sanchez.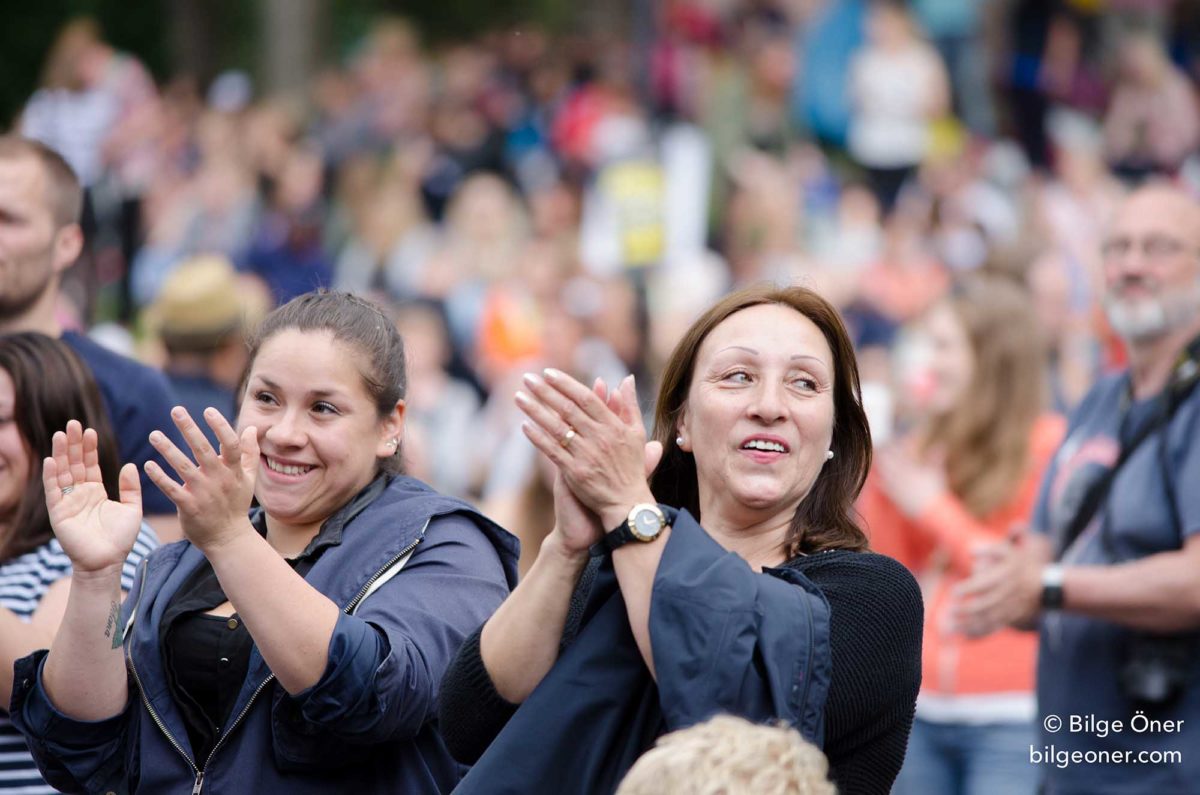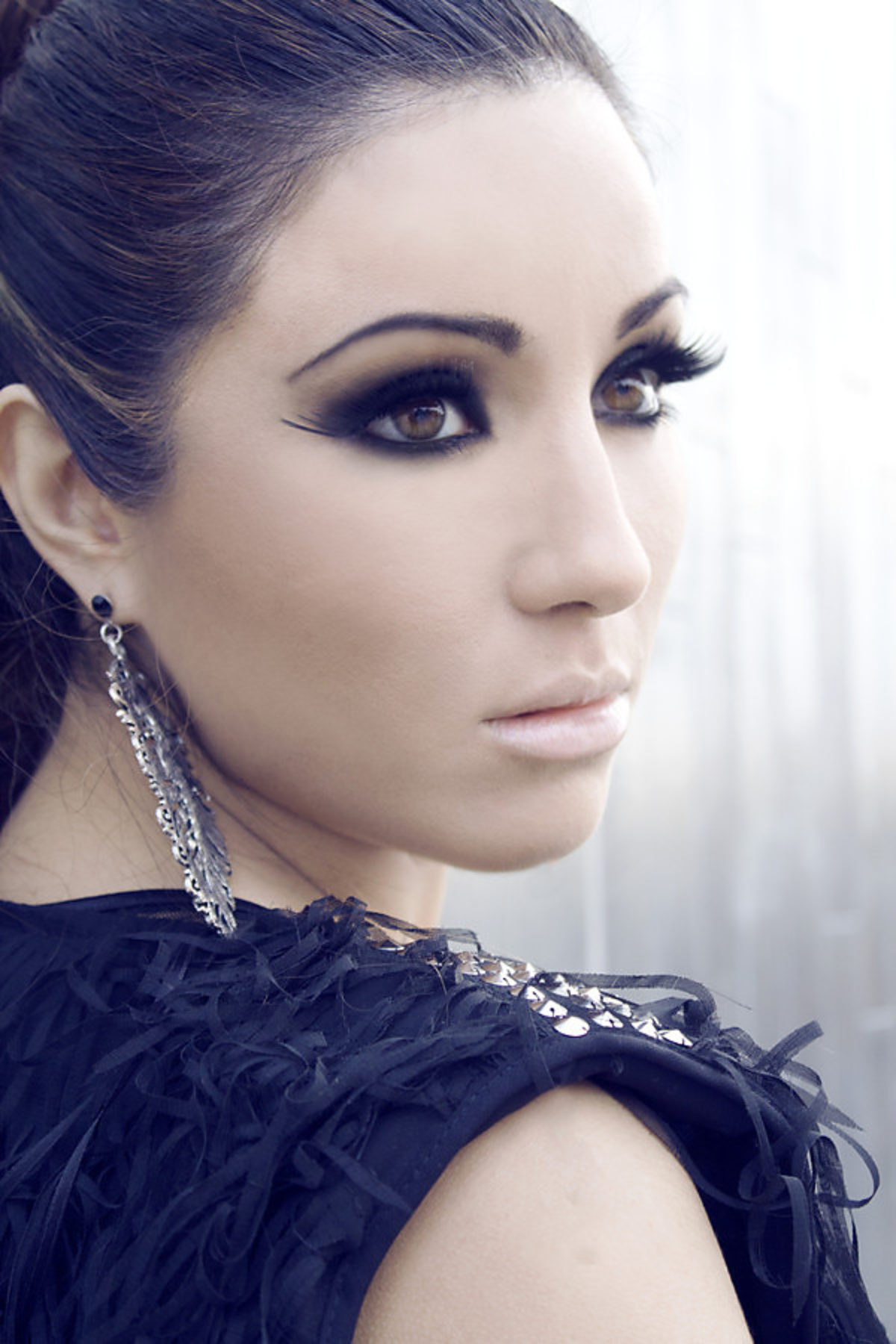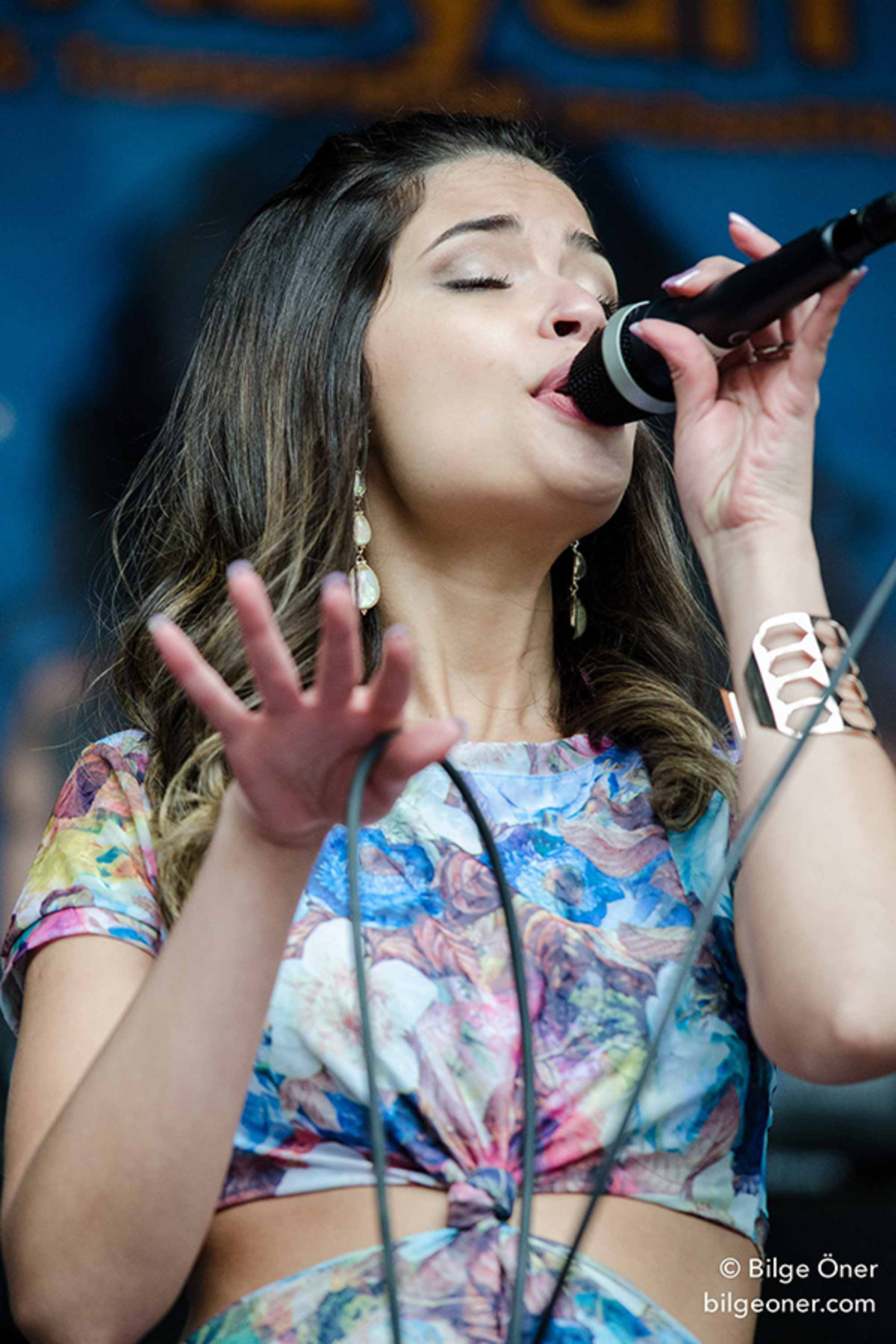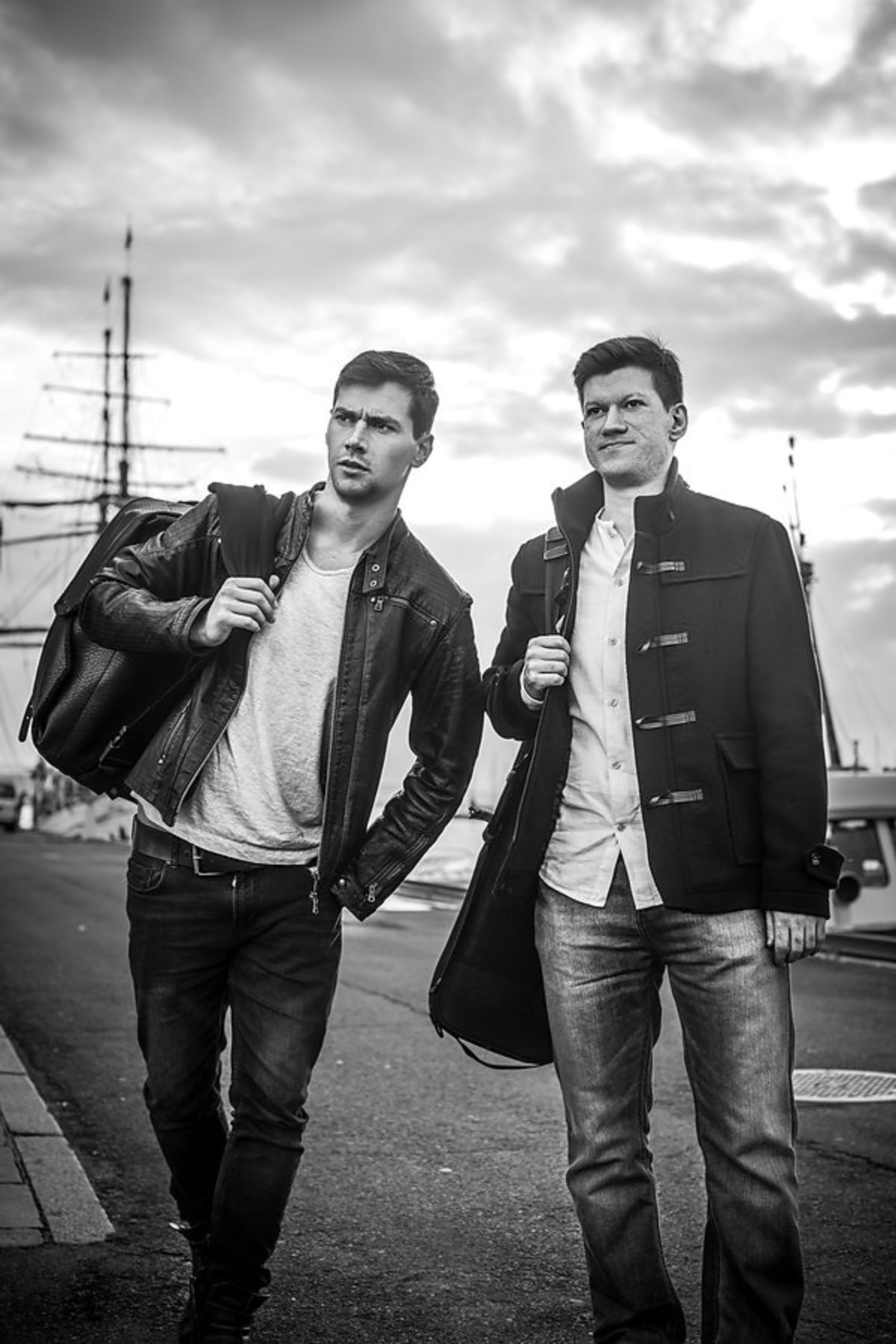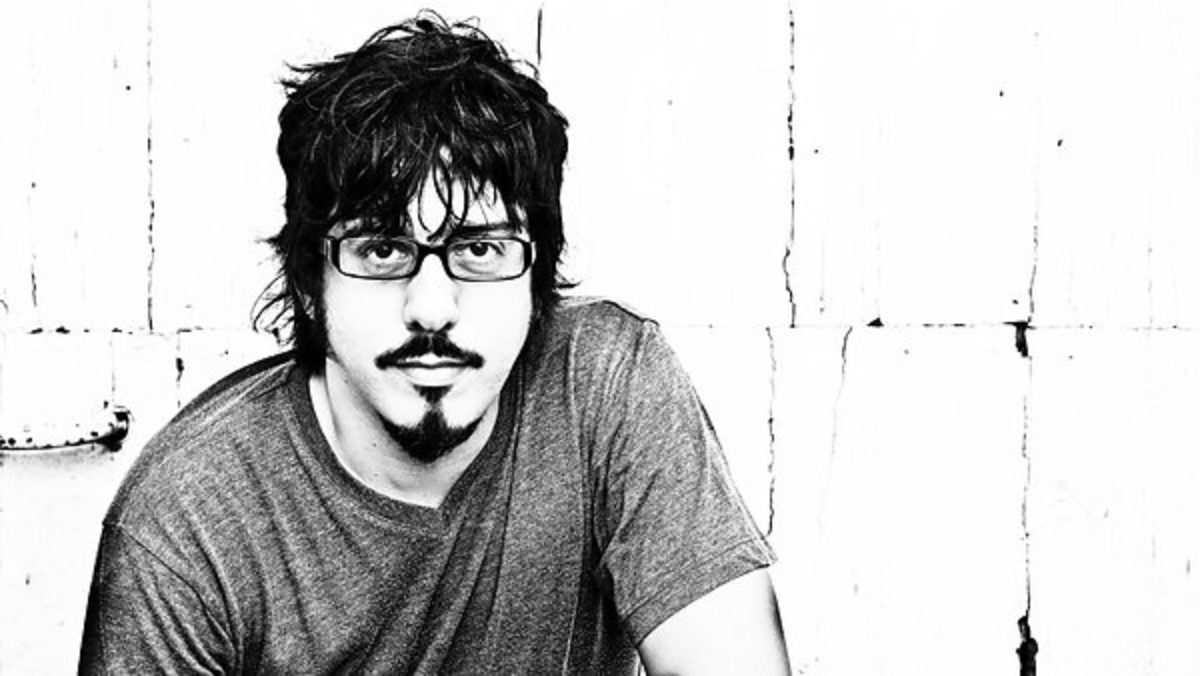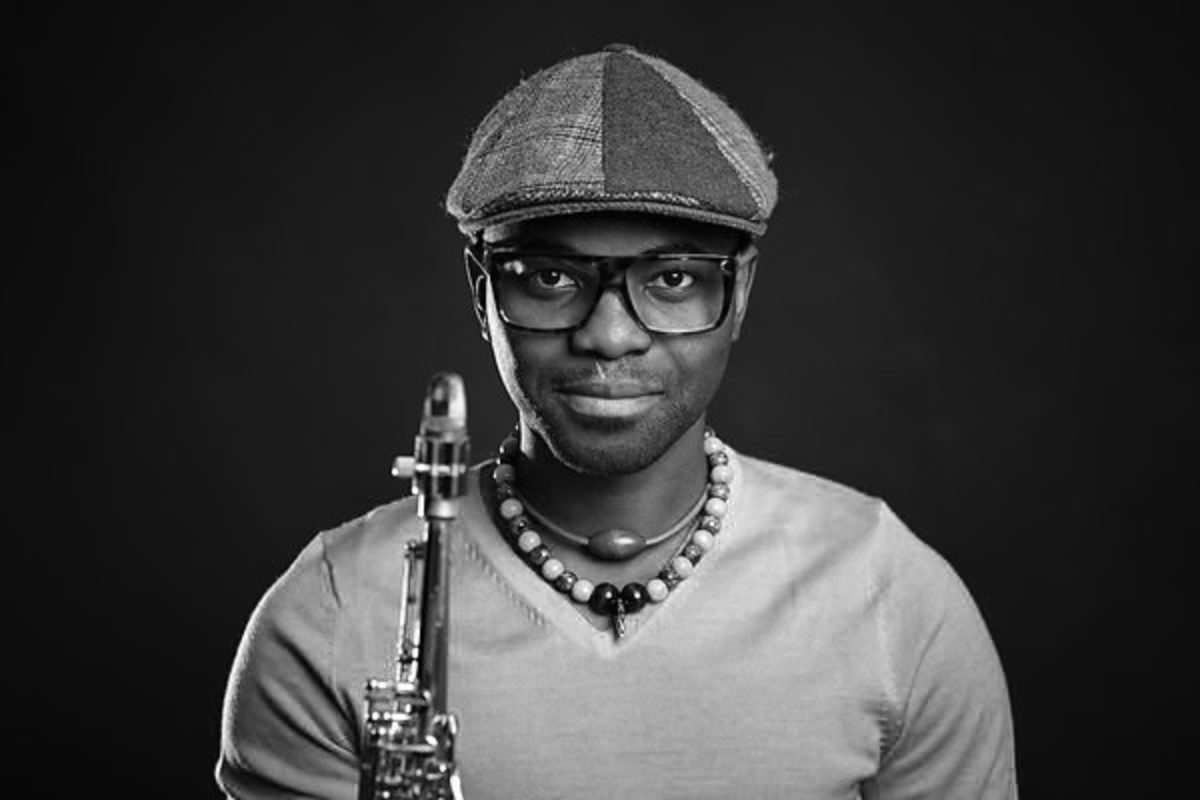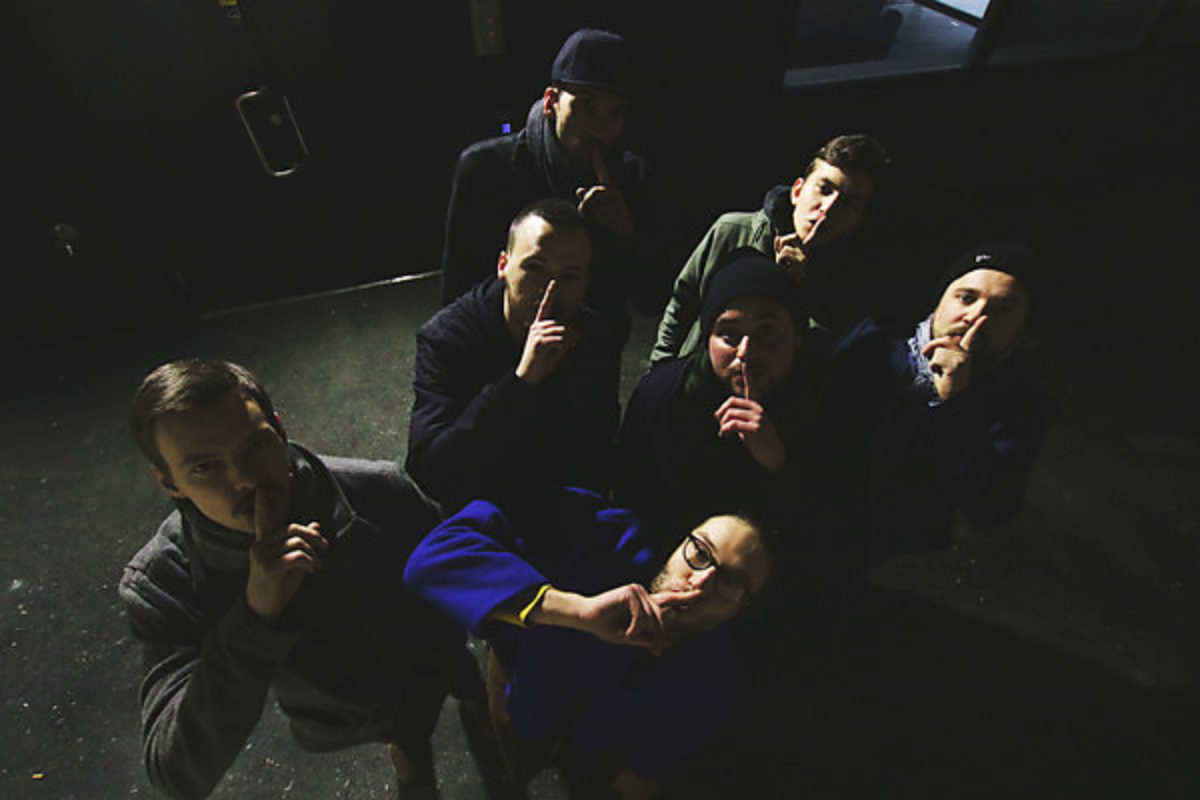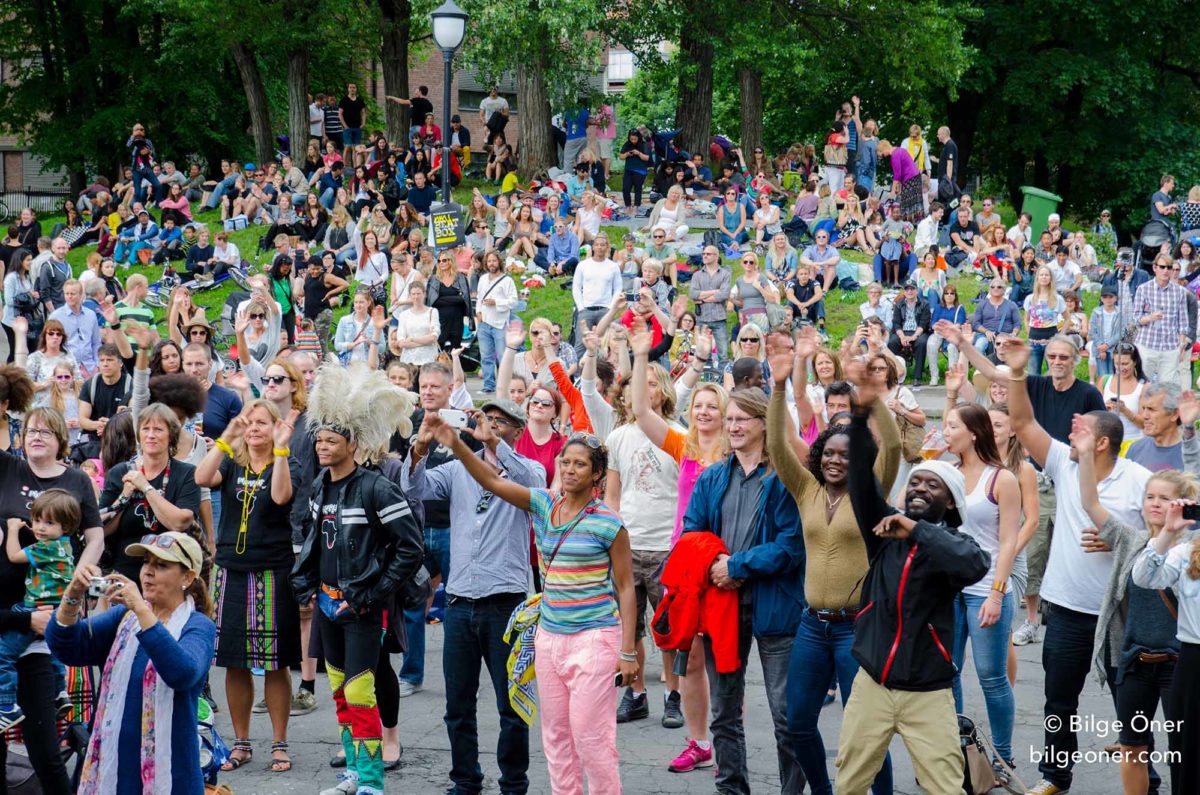 Tune in to FM 105,8, DAB or online radio, to hear Radio Latin-Amerika live from the park. Le Rustique delivers empanadas and chorizos. More information on all the bands and artists can be found at musikkfest.no. Among this years highlights you can find:
The award-winning saxophonist Ivan Mazuze is from Mozambique, but based in Oslo where he works as a composer and jazz musician. His quartet presents the best there is of world jazz.
Inti Santana is a Professional Cuban Singer-Song-Writer of Trova, a kind of Cuban Folk. His songs tell stories about his daily life in Cuba, and he mixes Cuban rhythms Jazz, Funk and Arabic, Brazilian or Afro rooted sounds, in what he calls Trova Fusion. Santana has performed in Latin America, Canada, China, France and Switzerland. See him for the first time in Norway, with musicians Raciel Torrez, Magela Herrera, Alejandro Gisbert, Pablo Alcayaga and Ricardo Sanchez.
Musicians Almir & Daniel have 20 years of experience in classical music. With Balkan roots and Scandinavian elements they have created a special soundscape where they mix a range of styles, from Balkan rhythms, Russian Folk, to Mozart and gypsy music.
SAYEN is the Latin pop Princess of Sweden. After years of hard work, she now ranks #1 Female Latin Artist of Northern Europe. She released the sucessful hit Dance on Fire, and has an upcoming debut album in 2016.

Pinlig Stillhet (Awkward Silence) is a collective of DJ's, producers, rappers and musicians. Together, Freddy, Per-fekt and FAR have developed a unique sound, stretching from club, rock and pure hip-hop. They perform with live band "Klein Stemning".

Bruna Santana is a singer from Sao Paulo, Brazil. She performs Bossa Nova, pop and Brazilian music (MPB), and has made her name known also in Norway.
BIG NAIMI is a Cuban rapper and musician based in Denmark, and part of the group KNA Connected. Hip-hop with a reggae and Latino sound.


Programme
12:00 MC's Maria Salomé & Sheldon Blackman
djarielinthemix
12:30 Frozen Hearts
13:00 Inkululeko Cultural group
13:20 Almir & Daniel
13:45 Jean Reading Band
14:15 Kinetic Brass Collective
14:45 Xavier Valverde
15:00 The Cuban Electrum Project
15:30 SVANES
16:00 Moisés Gadea
16:30 Espacio Flamenco Noruega & Ballet Danza Mexicana
16:45 Flamenco con Arabe
17:15 Inti Santana & friends
17:45 SAYEN
18:15 Ivan Mazuze Quartet
18:45 Bruna Santana
19:15 BIG NAIMI
19:30 Luison Capote y su Cubanismo
20:00 King Milo
20:30 Hot-B Da Sufi
20:45 Pinlig Stillhet
21:45 Lady Moscow
22:15 Bosses Bongoband
Producer
Ricardo Sanchez
TrAP
A part of
Musikkfest Oslo
In collaboration with
Interkultur, Drammen
Le Rustique
Radio Latin-Amerika