Musikkfest Oslo 2010
Ricardo Sanchez and the DSV Network, in collaboration with Le Rustique, are behind the World Music Stage at Musikkfest Oslo for the seventh time this year.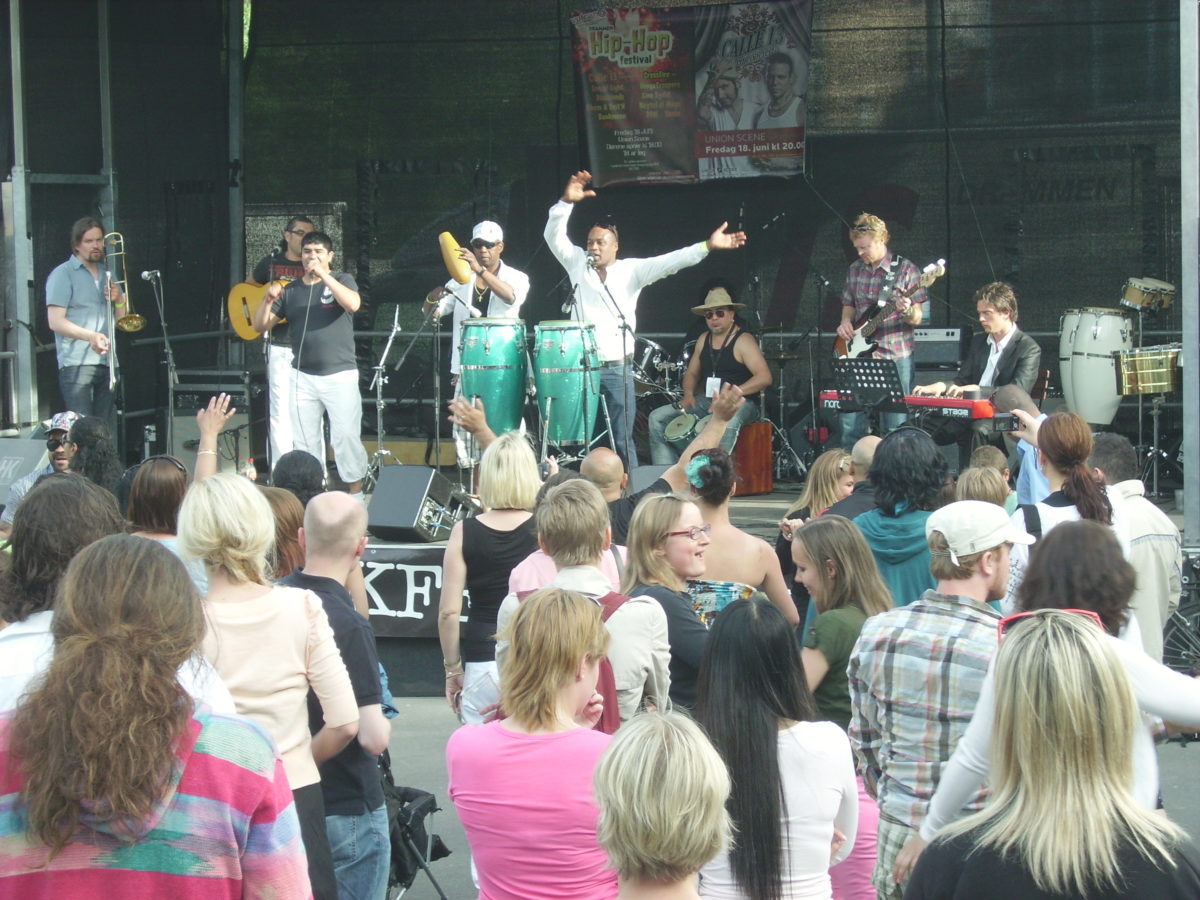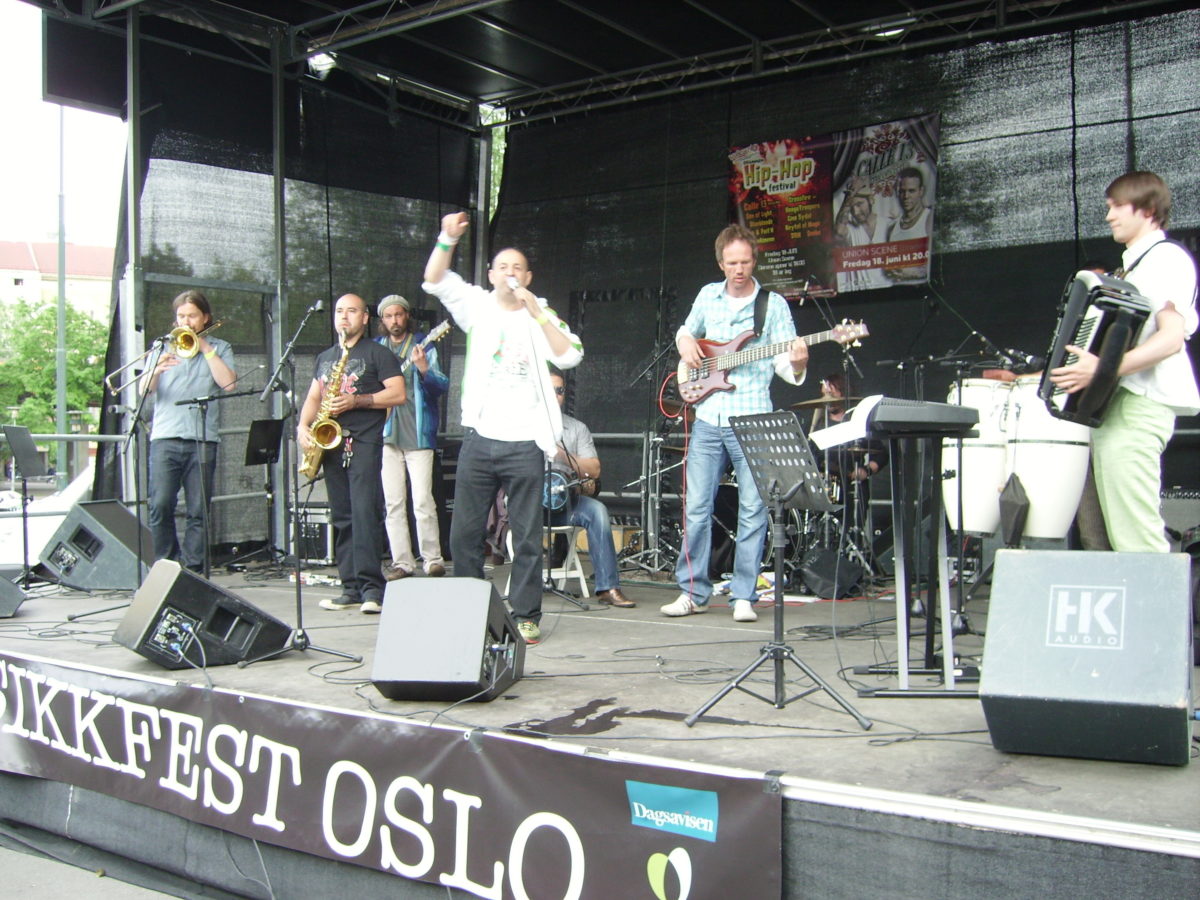 Host: Ken Simuyemba
12.01 Dj Linda
12.30 KhansStrings
13.00 Poemus Balkanicus
14.00 J-ZINO
14.30 Martine Lund Hoel
15.00 Sidiki Camara Group
15.30 The Pilgrims
16.00 Papasito´Son
16.30 KOHINOOR
16.45 Cravo & Canela
17.00 Forza
17.30 Edgar Albitres
17.45 Luison y su Sonora
18.30 Under Dogs International U.D.I.
19.00 Cheb Hocine Orchestra
19.30 Corazon y Bomba
20.00 Trio Brasil
20.30 World jam

See more at musikkfest.no
Download the program with full artist and band descriptions.