Livestream: Charpai-chat med Hasansen
Artist Sayed Sattar Hasan is looking forward to meeting his online audience.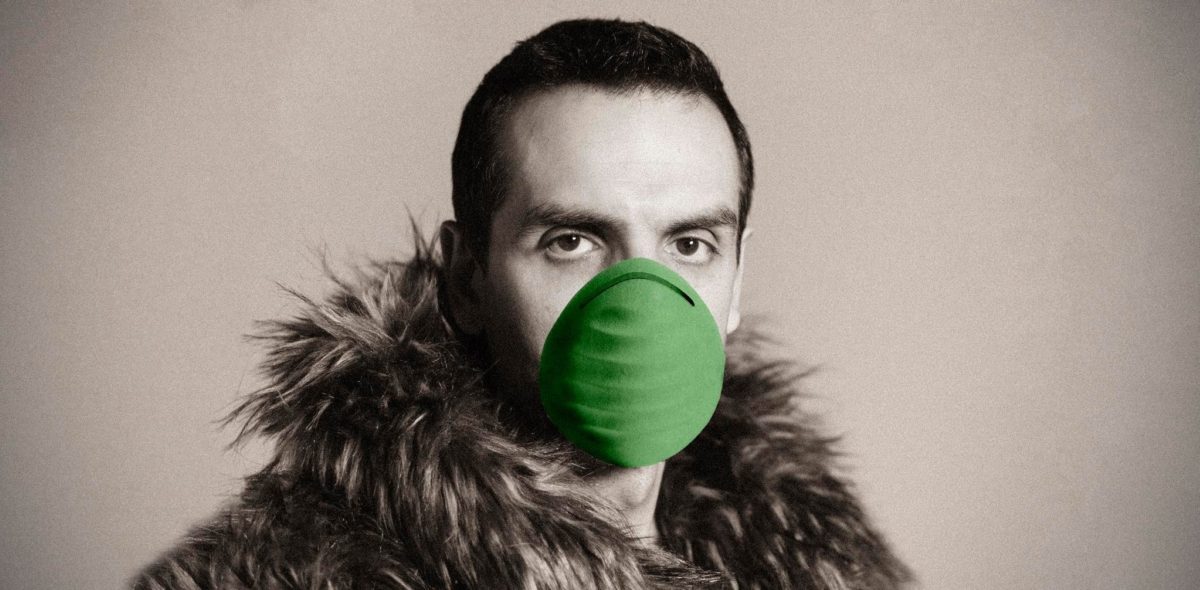 In this extraordinary situation of social distancing, quarantine and the shut down of public life due to the corona virus, we would like to invite you to an online charpai-chat with Sayed Sattar Hasan at his current exhibition "Hasansens Kjelke" at IKM. Inspired by the polar hero Fridtjof Nansen, Hasan has hybridised Norwegian and Pakistani culture by combining traditional Norwegian skis with a "charpai", a classic Pakistani daybed.

Through a playful and interactive live stream you'll get to experience the exhibition with curator Annelise Bothner-By and artist Sayed Sattar Hasan. They will be there waiting to answer any questions you have about the show and discuss anything ranging from the ideas behind his work and what it is like for him as an artist today.
- I'm interested in how we can find solutions to making culture accessible during the corona crisis. I like the idea of bringing culture to people beyond the gallery and curious to see if this wave online pop-up events will continue beyond the current situation. I think they're a good way of sharing work with people who can't visit the physical space and wonder if this could change how we map, curate and archive exhibitions not the future, says the artist.
Sayed is looking forward to getting all kinds of questions and excited about how he'll how cope with that.
- Art is usually so composed, so conducting an open discussion online provides an element of risk, which is interesting.
Hasansens Sledge is a humorous exhibition, where multiple cultures connect in a new and exciting way. Or, as Kunstkritkk wrote, "It's obviously about collaboration and the continuation of potentially extinct craft traditions, and about the value of meeting people and cultures - indirectly a well-rounded kick to all right-wing extremists and Islamophobic conspiracy theorists out there."