Lim Dim
After several years of building relations with the Vietnamese art scene, it was with great pleasure and pride we presented an exhibition with a group of new and young artists from Vietnam, in collaboration with the Stenersen Museum.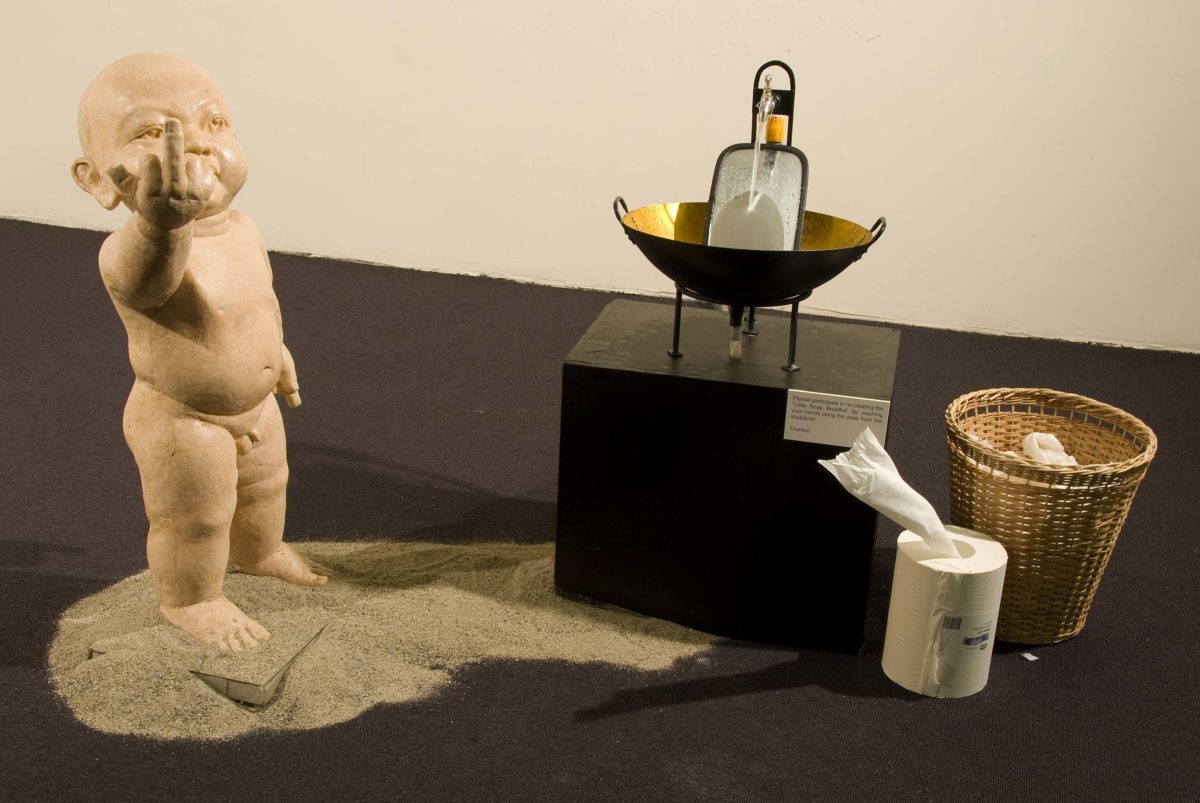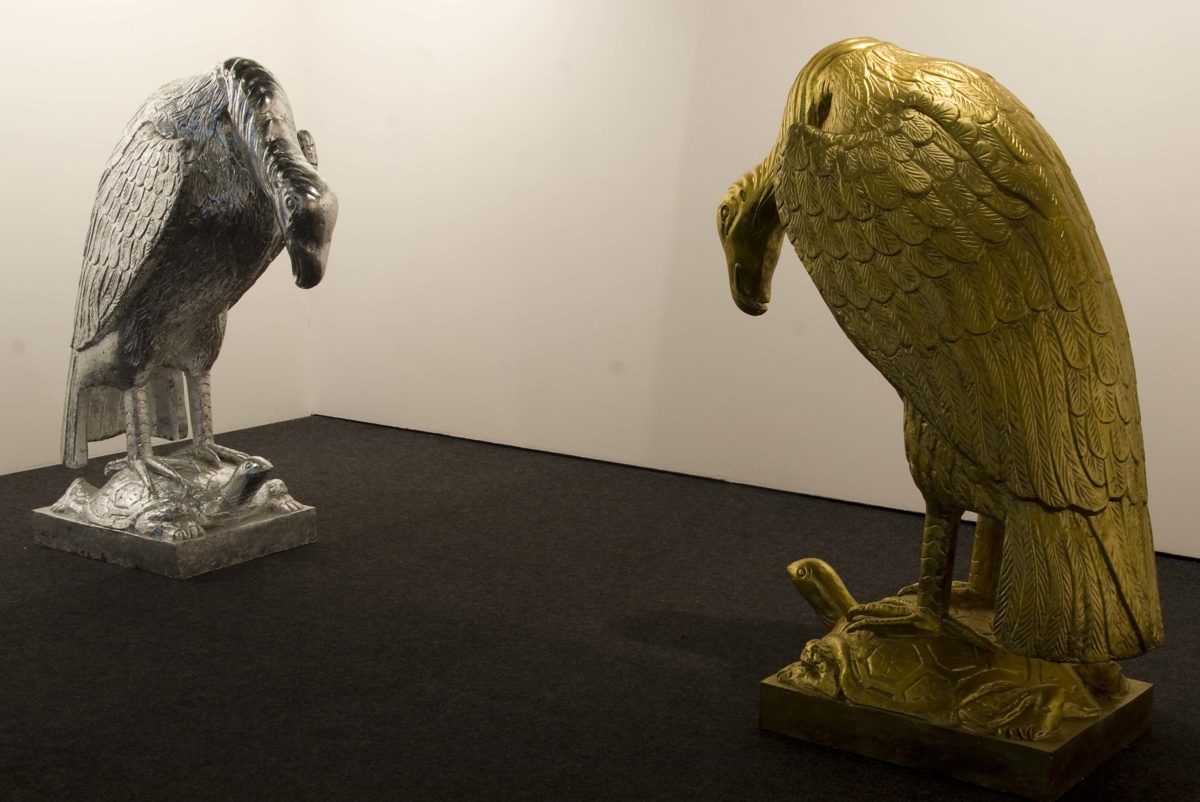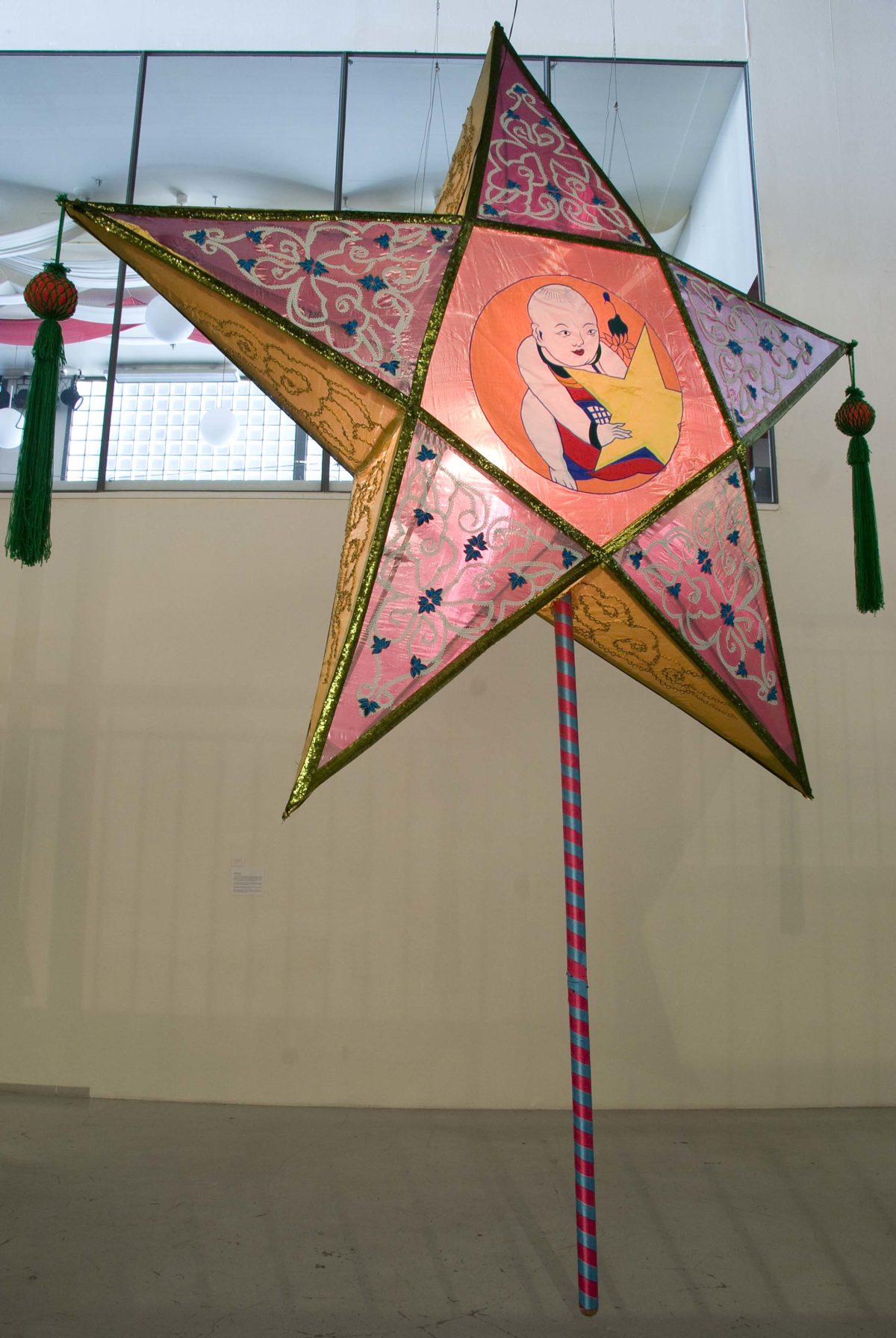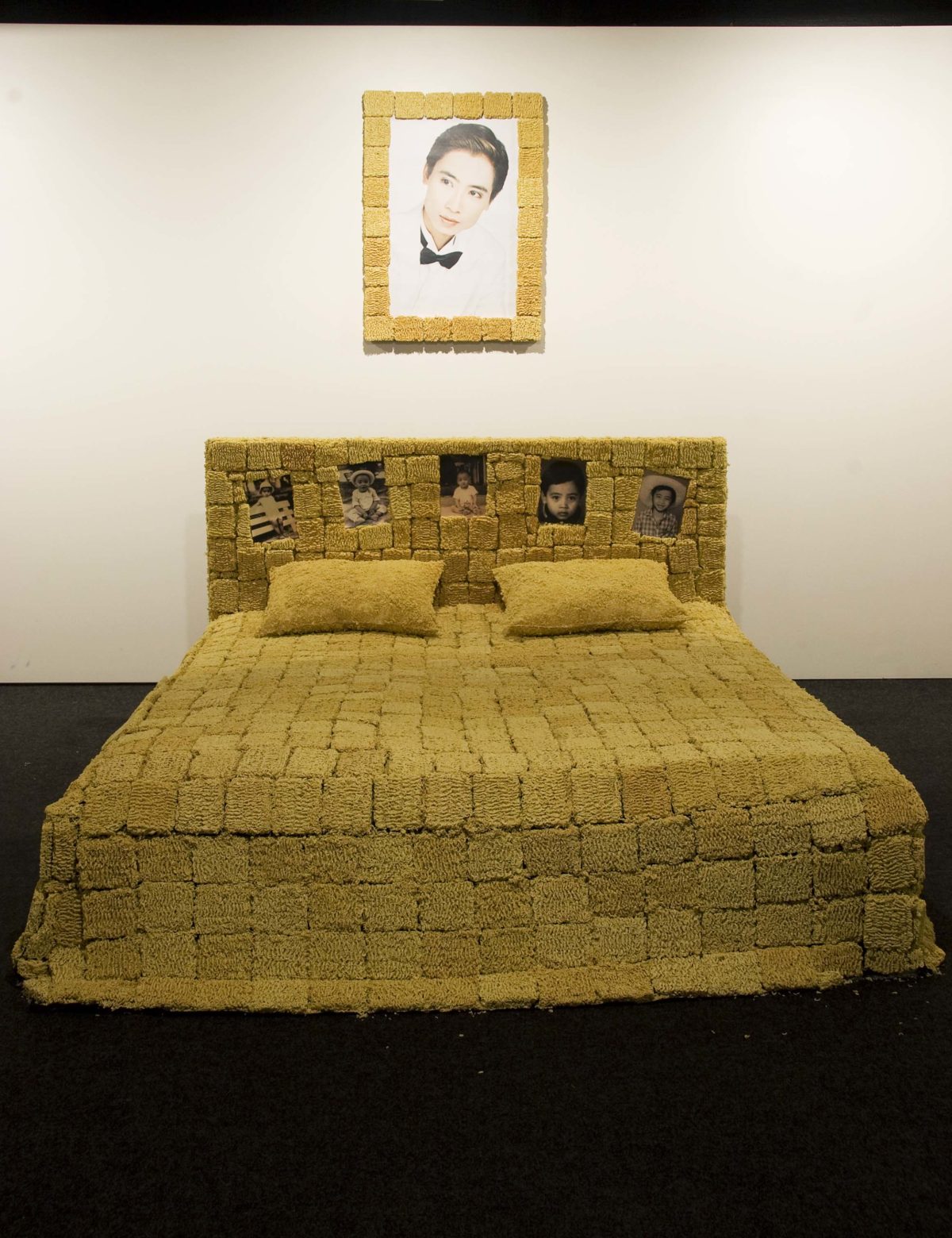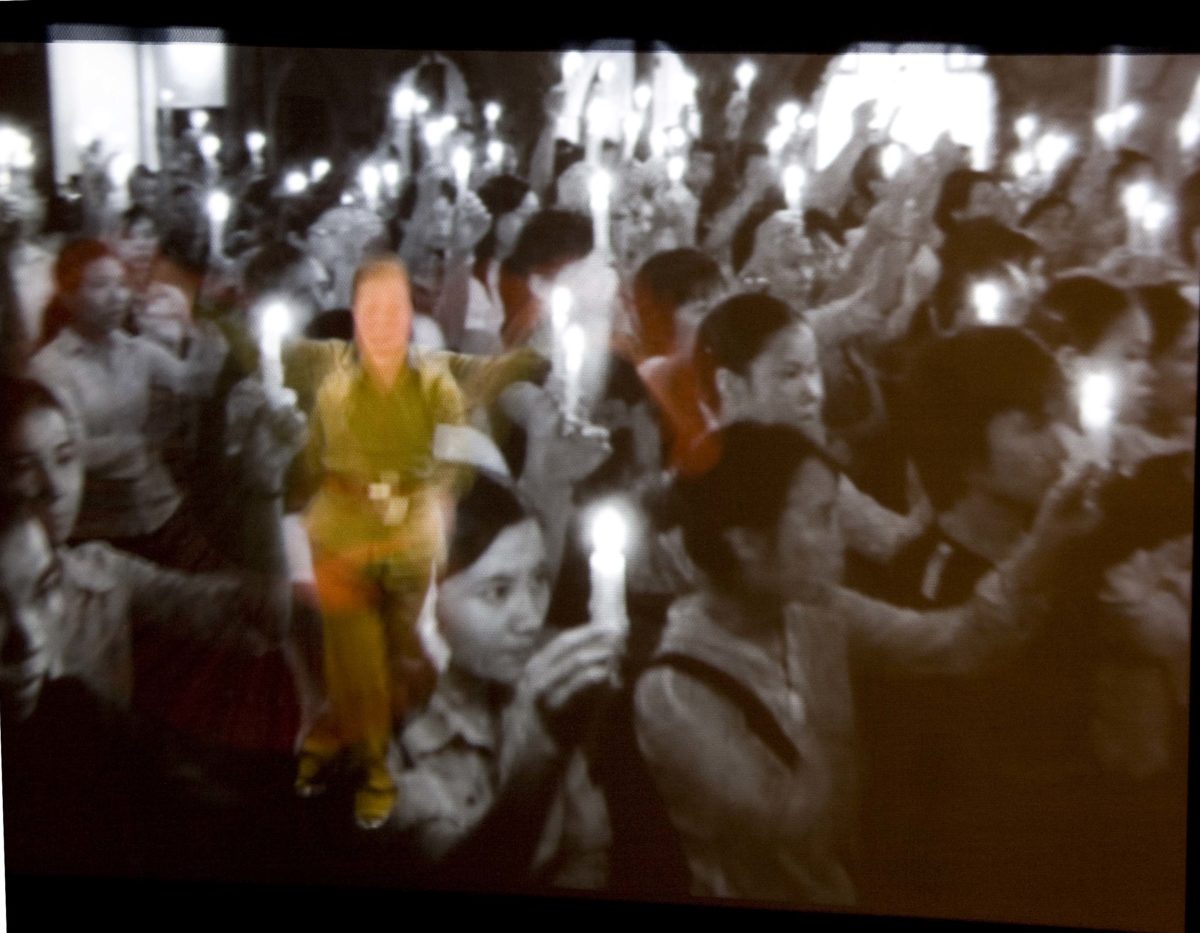 The majority of the artists belong to a small and solid group in Hanoi working with installations, performance and video. Curator for the exhibition is Hanoi based Tran Luong. Tran is an artist who has more than anyone contributed to gathering creative and upcoming Hanoi artists into an artistic environment. He is an internationally profiled artist and a heavy exponent for Vietnamese contemporary art. Over the last ten years, he has also caught international attention as a curator. The exhibition presents 15 artists: Vu Hong Ninh, Truong Tan (1963), Pham Ngoc Duong (1976), Nguyen Van Phuc (1978), Nguyen Trinh Thi, Nguyen Quang Huy (1971), Nguyen Minh Phuoc (1973), Nguyen Manh Hung, Nguyen Huy An (1982), Le Vu (1972) and Lai Thi Dieu Ha (1976), who live and work in Hanoi, Phu Nam Thuc Ha (1974), Dinh Q. Lê (1968) and Tuan Andrew Nguyen who live and work in Ho Chi Minh City, and Tran Trong Vu, who lives and works in Paris, France. Read more about the artists and exhibition works. The curator and five of the artists were present in Oslo for the opening.
Lim Dim is Vietnamese for regarding something with eyes partly shut. It is a way to describe somebody that is either partly asleep, maybe in deep thought or possibly studying other people behind cover. The title describes a state of being that refers to a new and young generation Vietnamese artists with little recognition in their home country. A generation that is nevertheless increasingly receiving attention on an international level.
The exhibition catalogue presents the artists with text and photos as well as articles by the curator Tran Luong and art theorist and curator Joyce Fan, Singapore Art Museum. The catalogue can be ordered from TrAP.

Photo: Sidsel de Jong
Dato:
27. august - 4. oktober 2009
Produced by
The DSV Network
Co-producer
The Stenersen Museum
Support
Art Council Norway
Fritt Ord
Norwegian Embassy of Hanoi
Municipality of Oslo