Larache
Moroccan dreams – Norwegian reality. A documentary theater by Kjetil Skøien - Passage Nord Project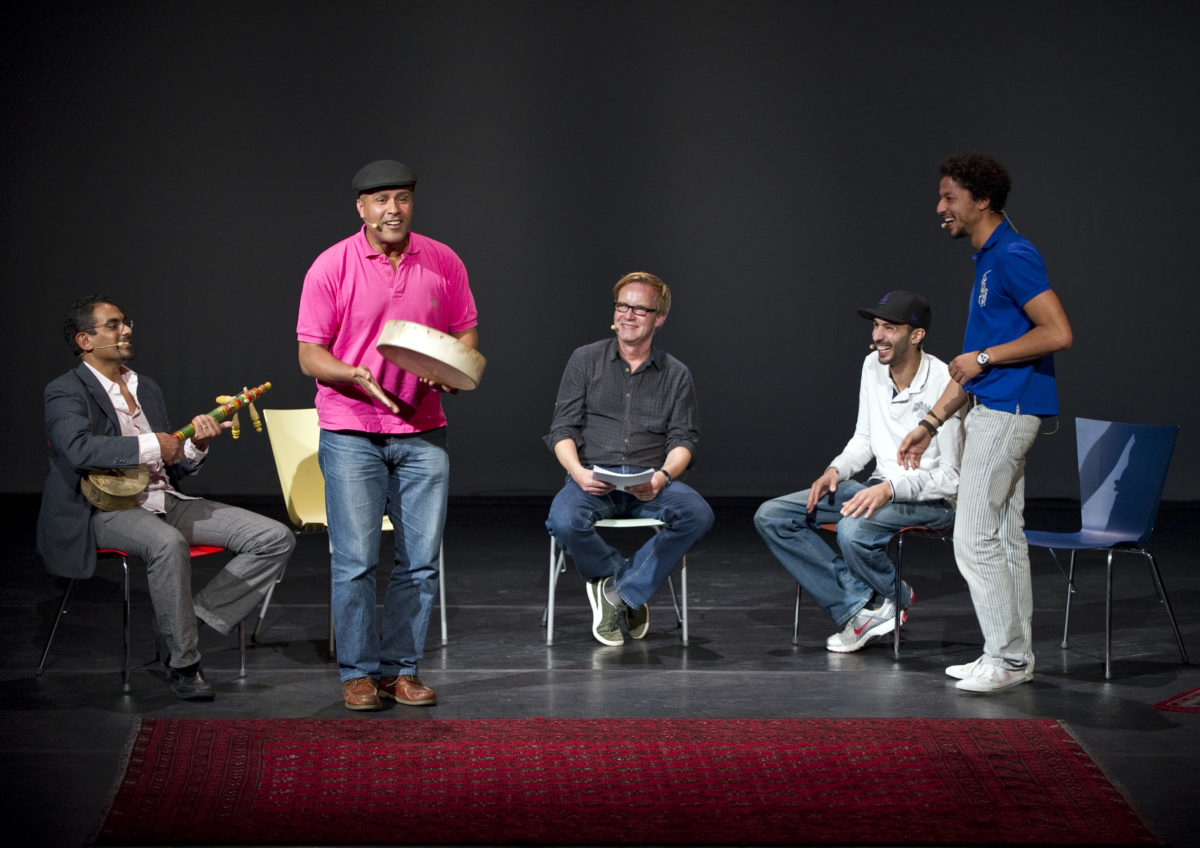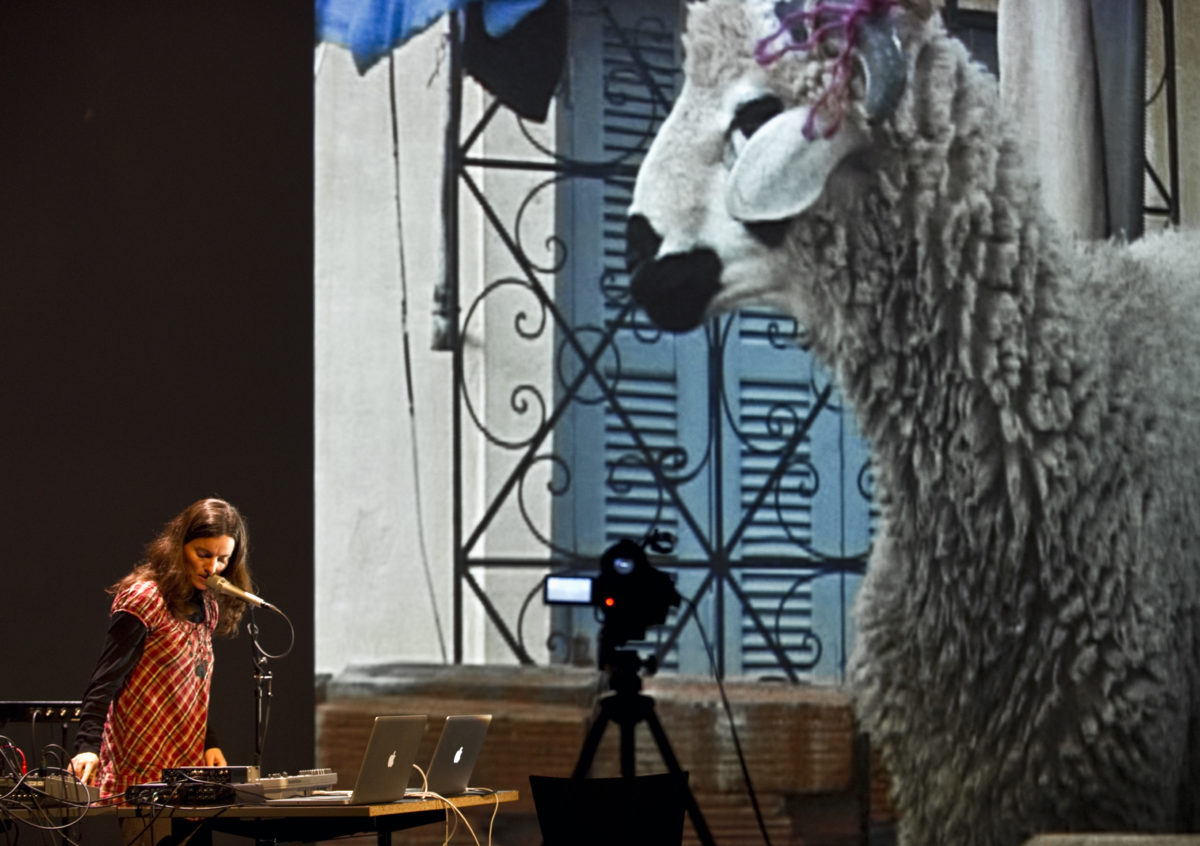 What does a young Moroccan man dream about while he is waiting to come to Europe, and what is his reality after he has reached the land of dreams? The script is based on interviews with four Moroccan men living in Oslo and fragments from the French writer Jean Genet's novels and plays. Larache is a small fishing village in Morocco, where Jean Genet is buried.
Personal stories and observations of the differences between Norway and Morocco, music inspired by Moroccan folk music and Rai by Maja Ratkje and videotapes from Morocco, all bound together into a story about Moroccan dreams and Norwegian reality.
With Kjetil Skøien (direction, script, and video), Maja Solveig Kjelstrup Ratkje (composition, vocals, and electronics), Janus Kramhøft (dramaturgy), Tor Kr. Liseth (technician), and performers Yassine Erofali, Abdelaziz Kossai, Tarik Moussaid, Samir Tawfiq and Kjetil Skøien.
Passage Nord Project / Kjetil Skøien has directed performances since 1985 within a visual Performance- and theater tradition, where text, video, installation, sound and choreography often equated. Skøien is trained as a painter and has worked as a dancer and actor, and directed theater at the National Theatre, the Norwegian Theatre, Opera North, Copenhagen and Noh theater, Kyoto. He has exhibited in numerous museums and collections of the National Museum, Preus Museum of Photography.

Part two of this project, A place for living with the other, was performed at Black Box Teatre 12 - 15 April 2012, and discusses the white travelers in Morocco; the role of the tourist and the act of looking. Video and text by a variety of authors, dance and installations adds a diversity of expressions across the stage in a chaos of images reflecting the meeting with the Moroccan city and everyday life. Simultaneously, the Stenersen Museum showed the exhibition A place for living with the other with video works by Kjetil Skøien.
Kategori:
Performing Arts
Produced by
TrAP and
Passage Nord Project
Directed by
Kjetil Skøien
Collaborator
Den Norske Opera & Ballett
Supported by
The Norwegian Arts Council