Jubileumsbankett
TrAP celebrates 20 years since our first major production.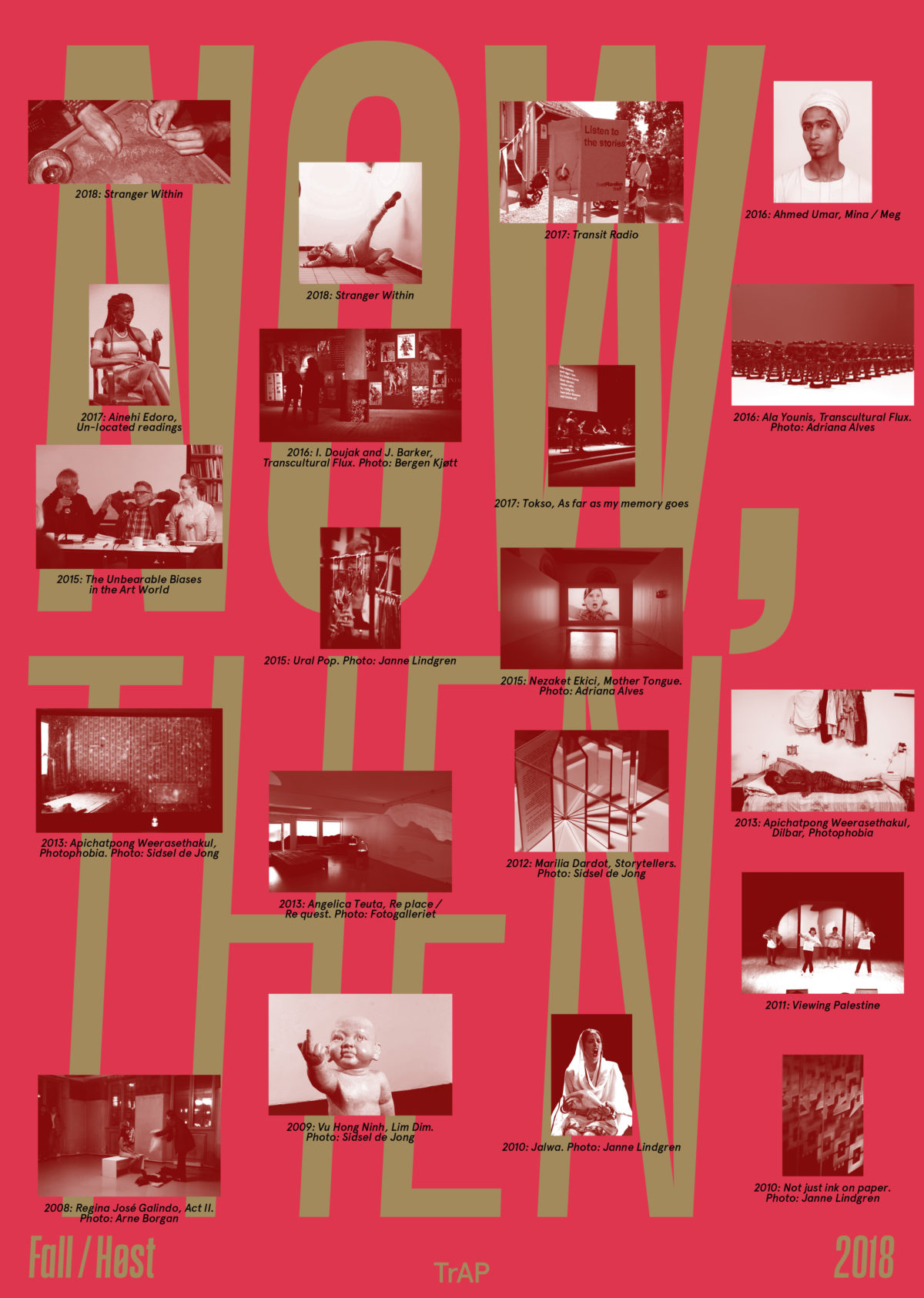 In 1998 the DSV Network, TrAPs predecessor, created a nation-wide cultural program of art exhibitions, concerts, film screenings, theatre and dance. This calls for a celebration! October 18th, we will host a celebratory banquet at Caféteatret, Oslo.

20 years is a long time. Along the way, we have changed our name, and we are continuously changing and developing our projects and methods. But the long-term goal is still the same: To increase diversity within Norwegian arts and culture.
After 20 years we decided it was high time for a a celebration. But more importantly, was the time to ask ourselves some necessary questions: What has happened in these years? How diverse is the Norwegian cultural scene today? What has been the long-term effect of 20 years' work for a more diverse, inclusive and democratic culture? And now what?
Among the speakers were Kristin Danielsen, Director General of Arts Council Norway, Rina Mariann Hansen, Vice Mayor for Culture and Sport in the City of Oslo, Margrethe Aaby, Chairman of our board and our founder Eli Borchgrevink.