Juan Hu: Installasjoner
The DSV network presents Juan Hu - Installations, a part of the creative initiative Vika Galleri PopUp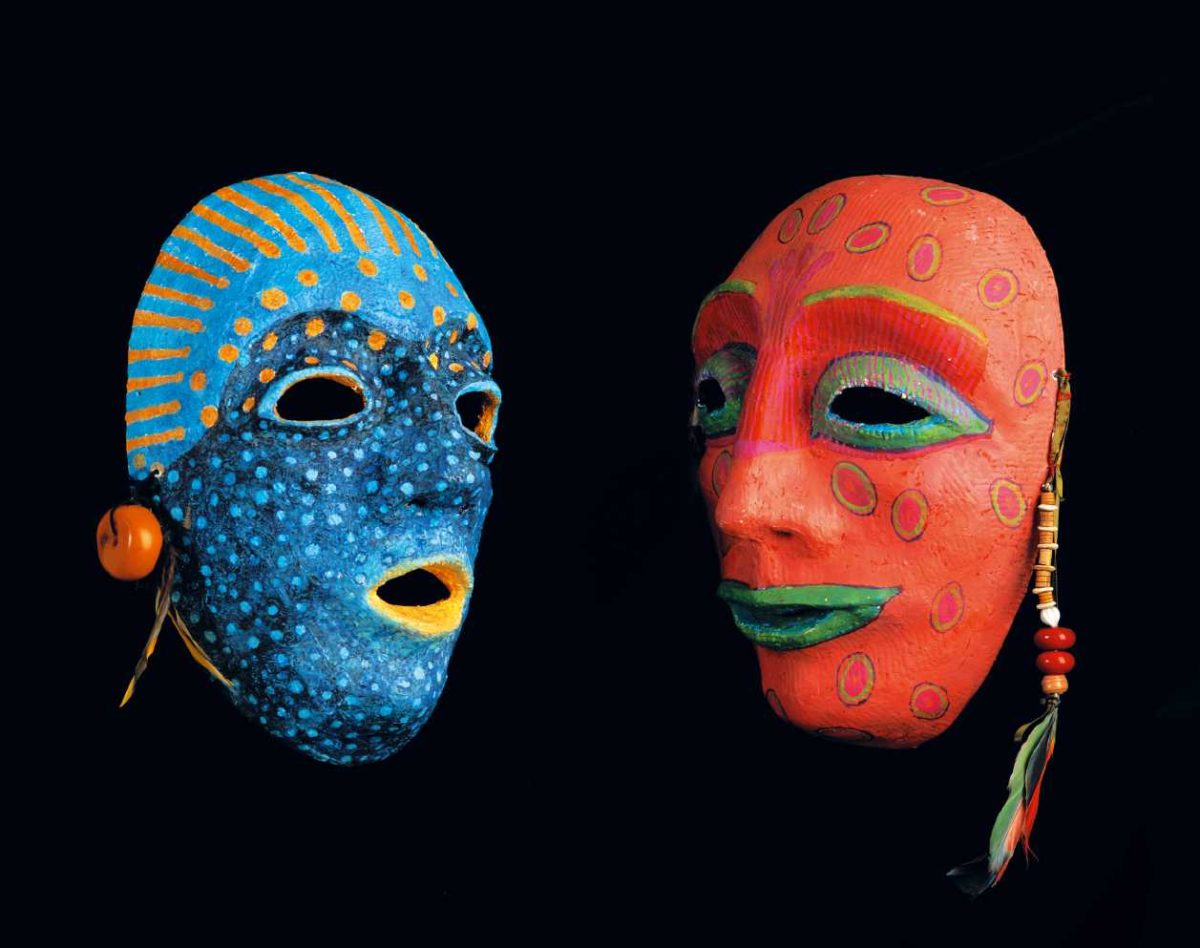 Juan Hu, originally from Beijing, studies at the Norwegian Academy for Fine Arts in Oslo. Juan Hu has worked for over 10 years within traditional Chinese painting and caligraphy. After she came to Norway in 2000, she concentrates her work on the link of Eastern thoughts with Western techniques; specifically through computerwork, sculptures and installations.

The exhibition was part of the collaboration Vika Galleri PopUp, where we presented three exhibitions at Vikatorget shopping center, Ruseløkkveien 26. The galleri was a creative oasis in the shopping area, a place for art and business to meet. This was a pilot project both when it comes to creating new spaces for art and to encounter new audiences.

The project was part of our nation-wide cluster of events Dialogue Asia.


Dato:
21 March - 27 April
Produced by
The DSV network