Heri Dono: Interrogation - FreeDOM
For this first time in Oslo, we presented Heri Dono's mixed-media installations Free-DOM and Interrogation. Dono represents a new generation of international artists who challenge the Western hegemony within contemporary art.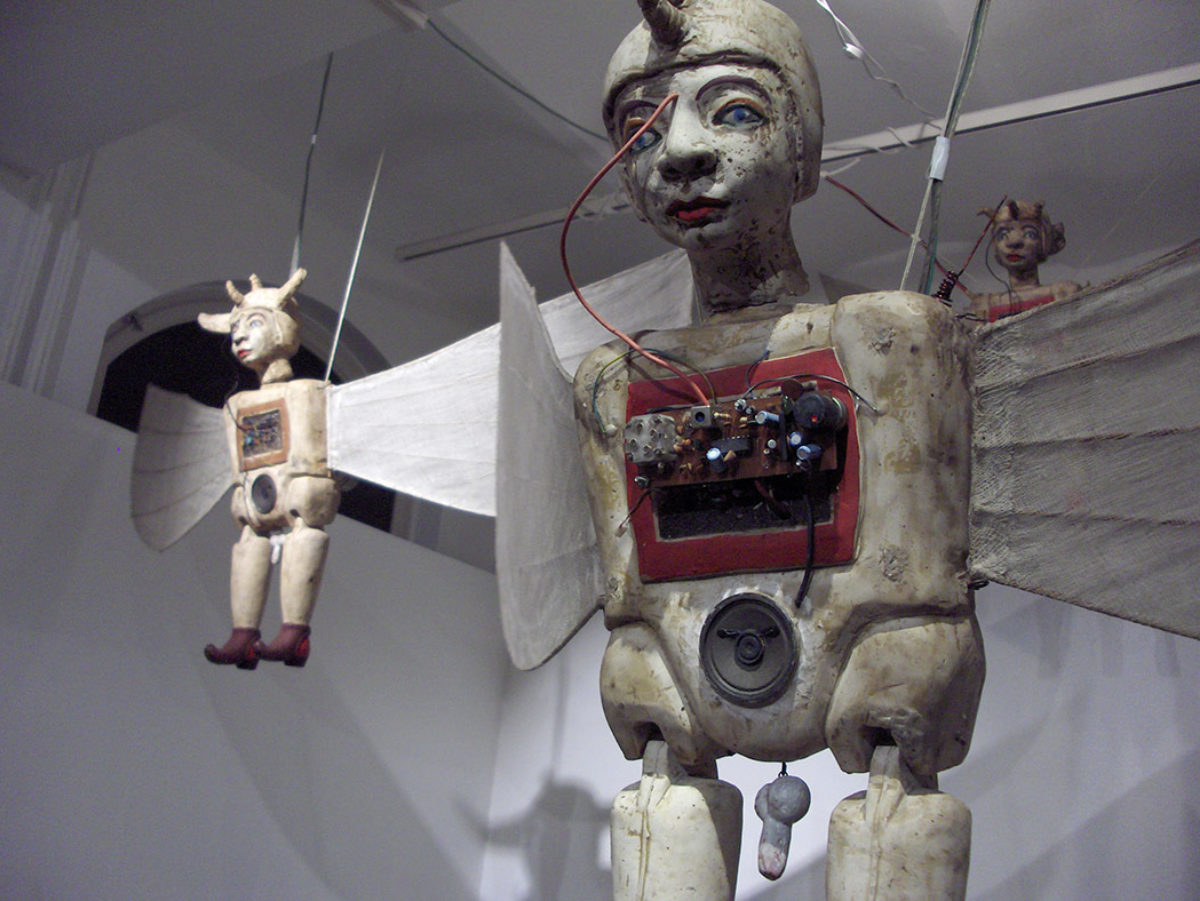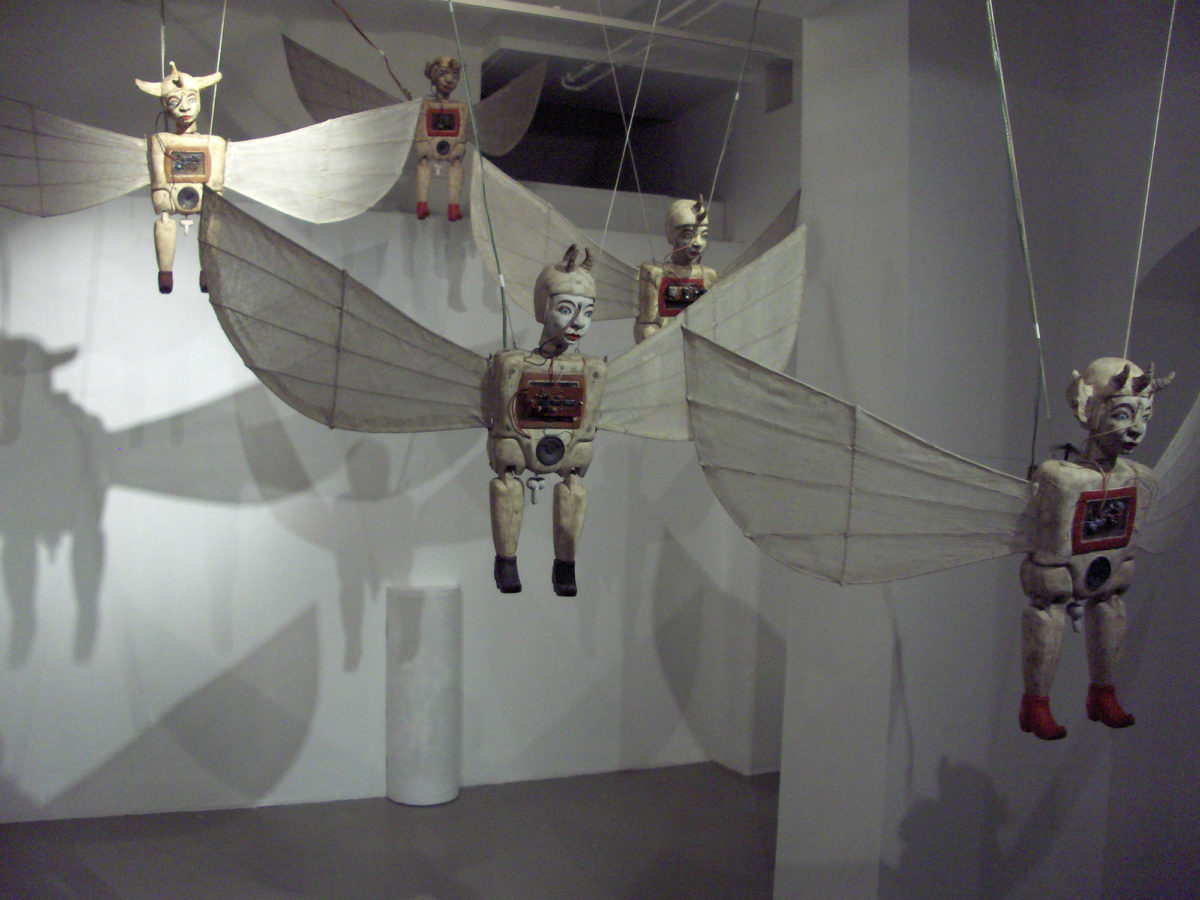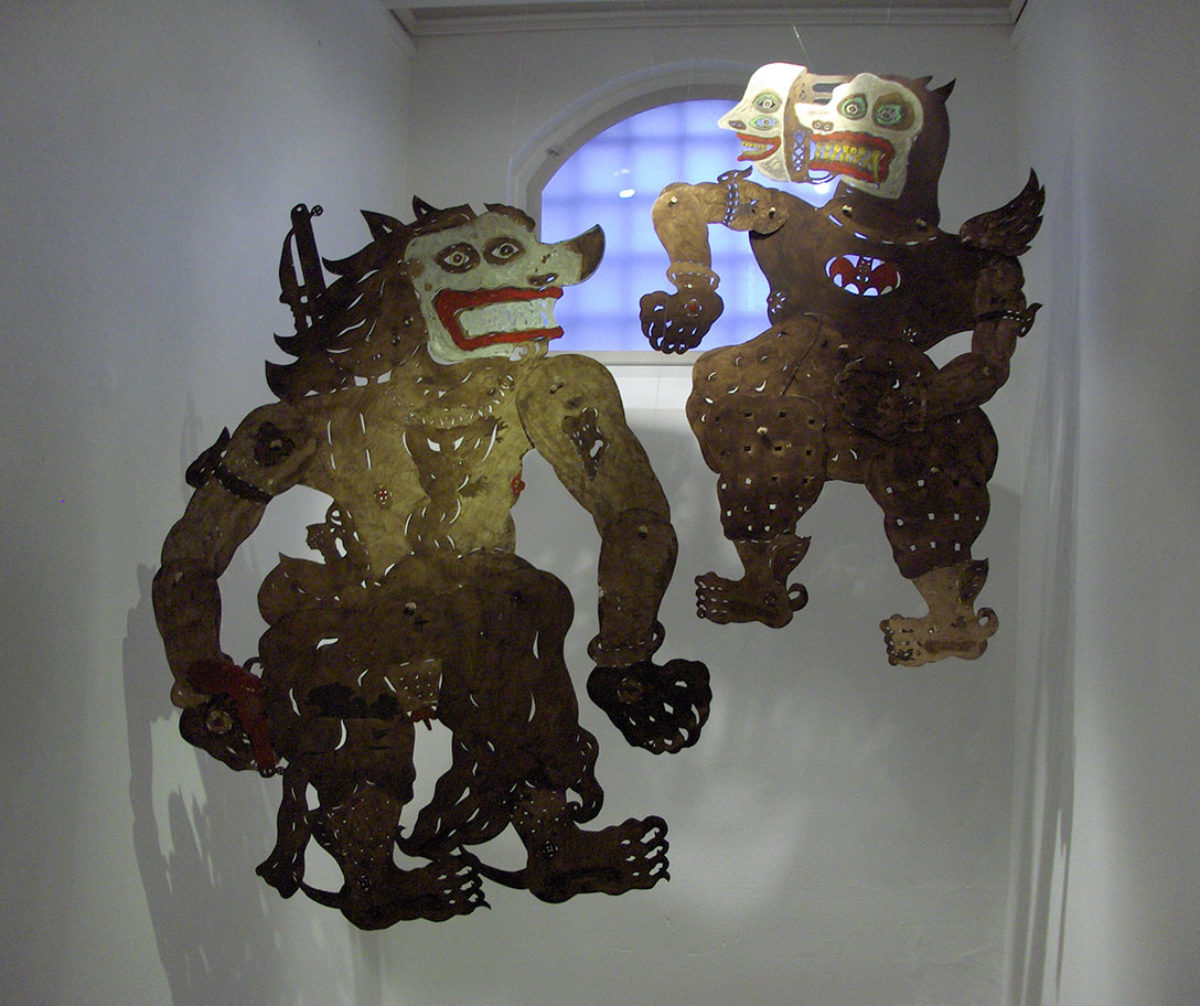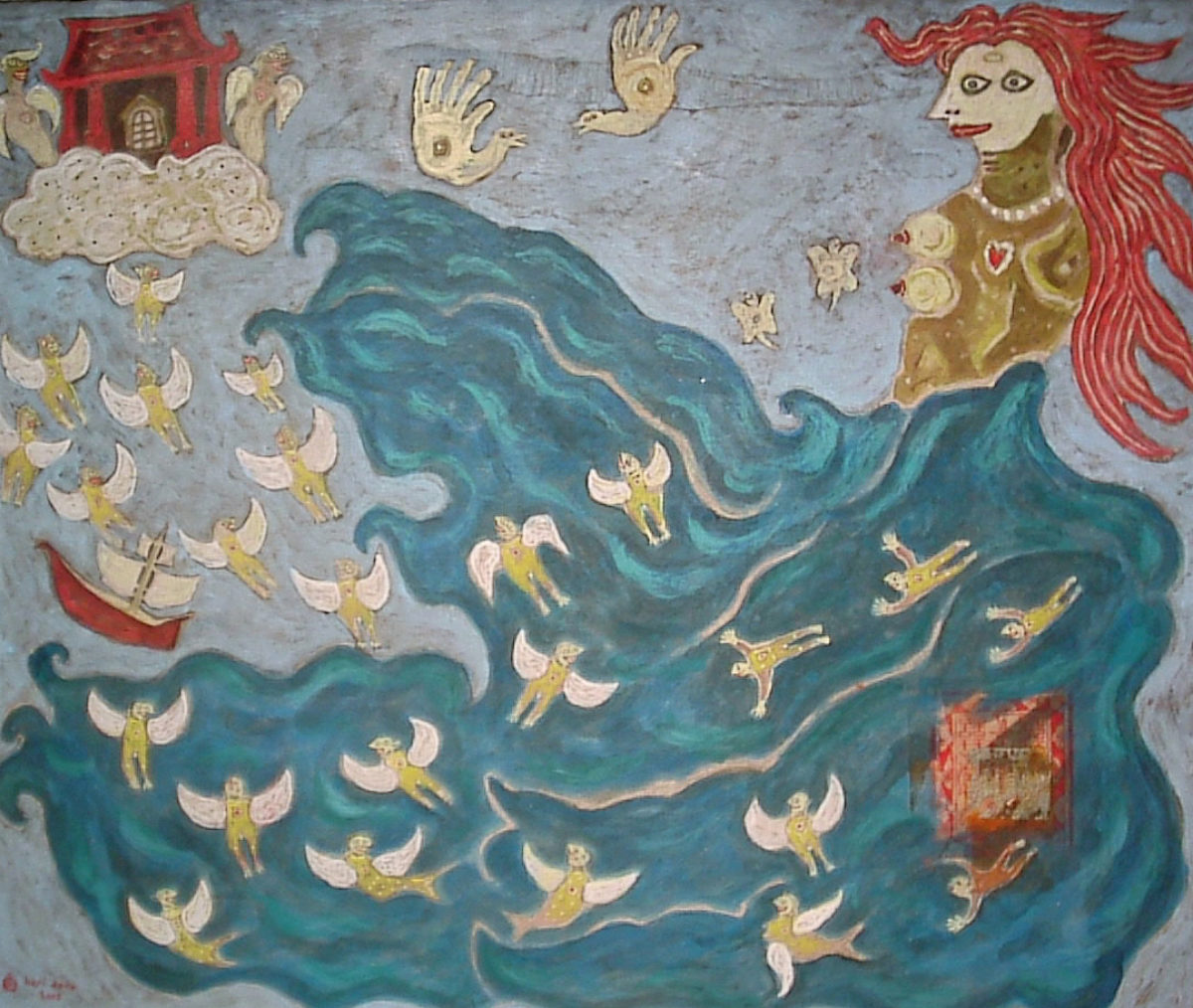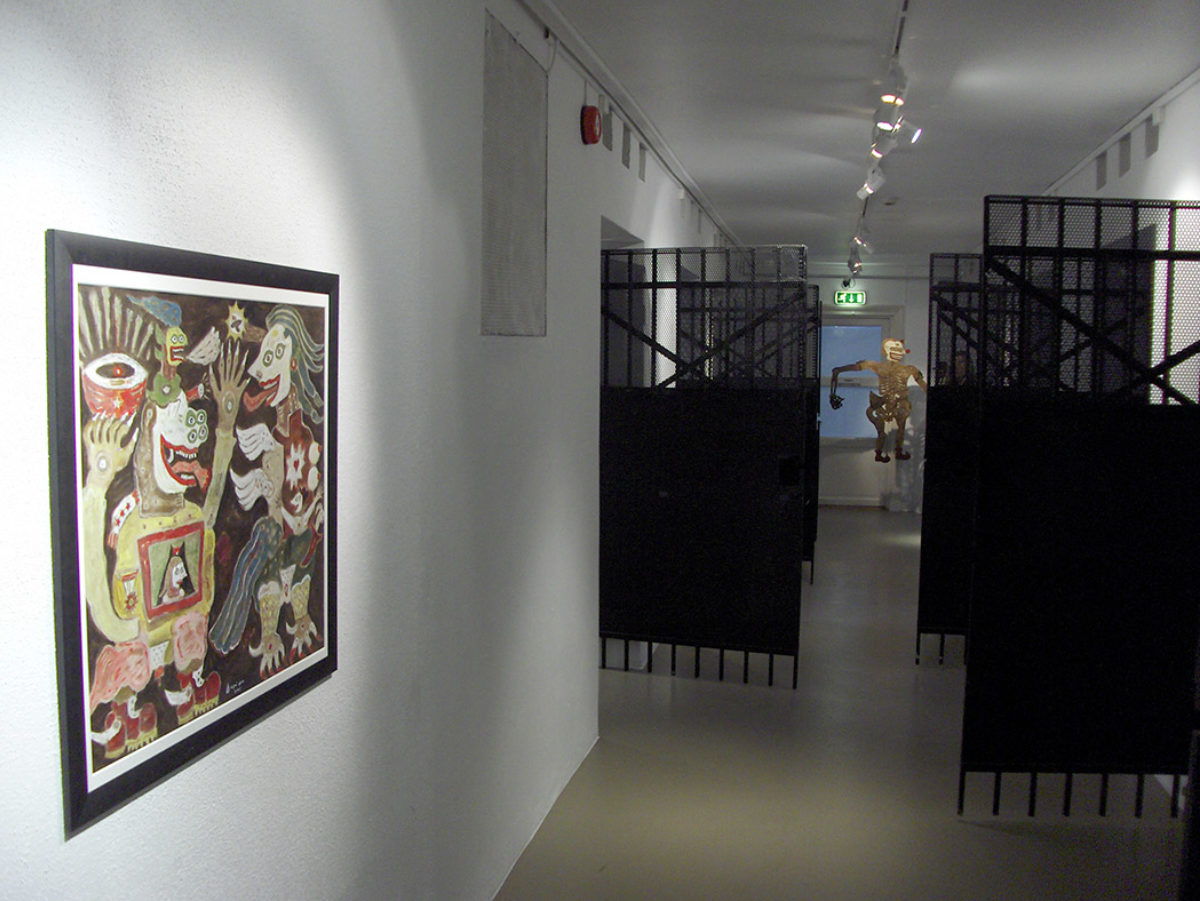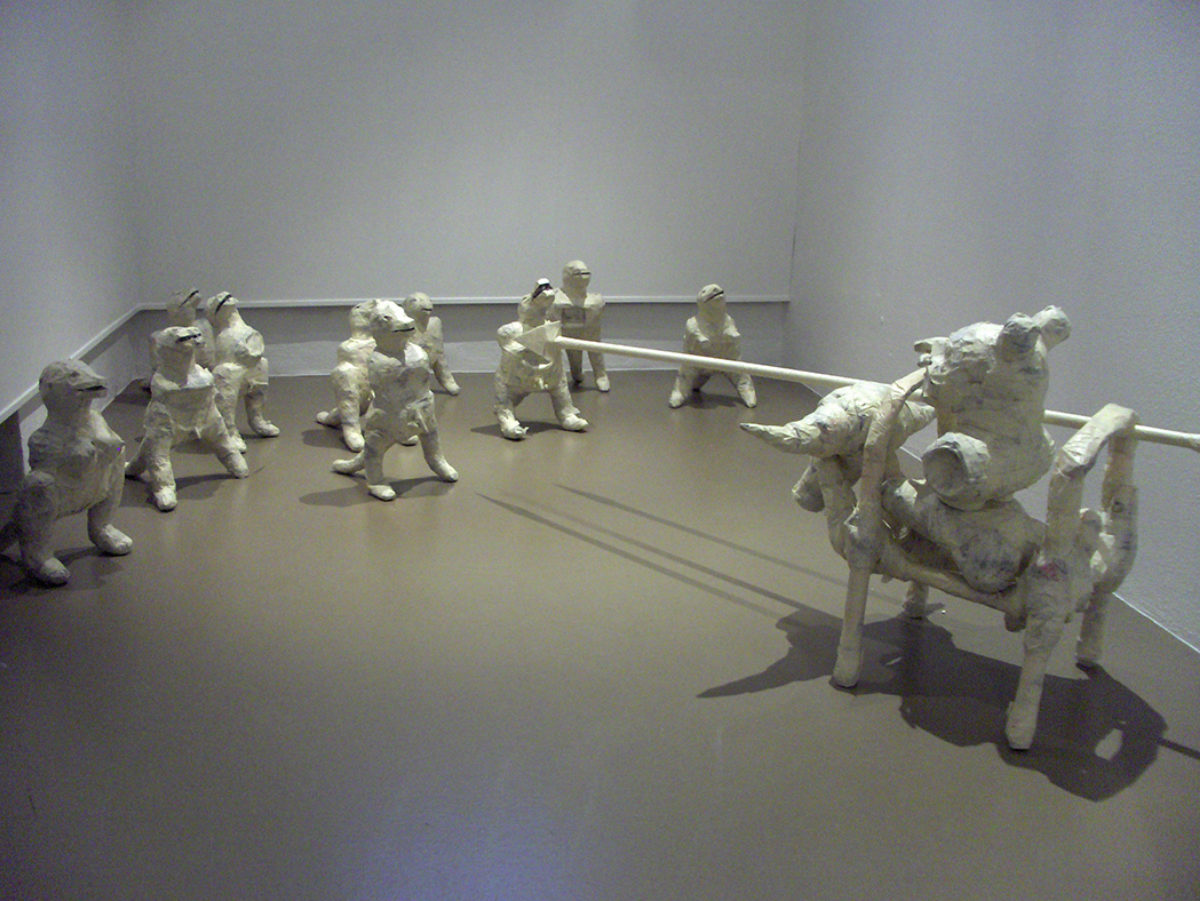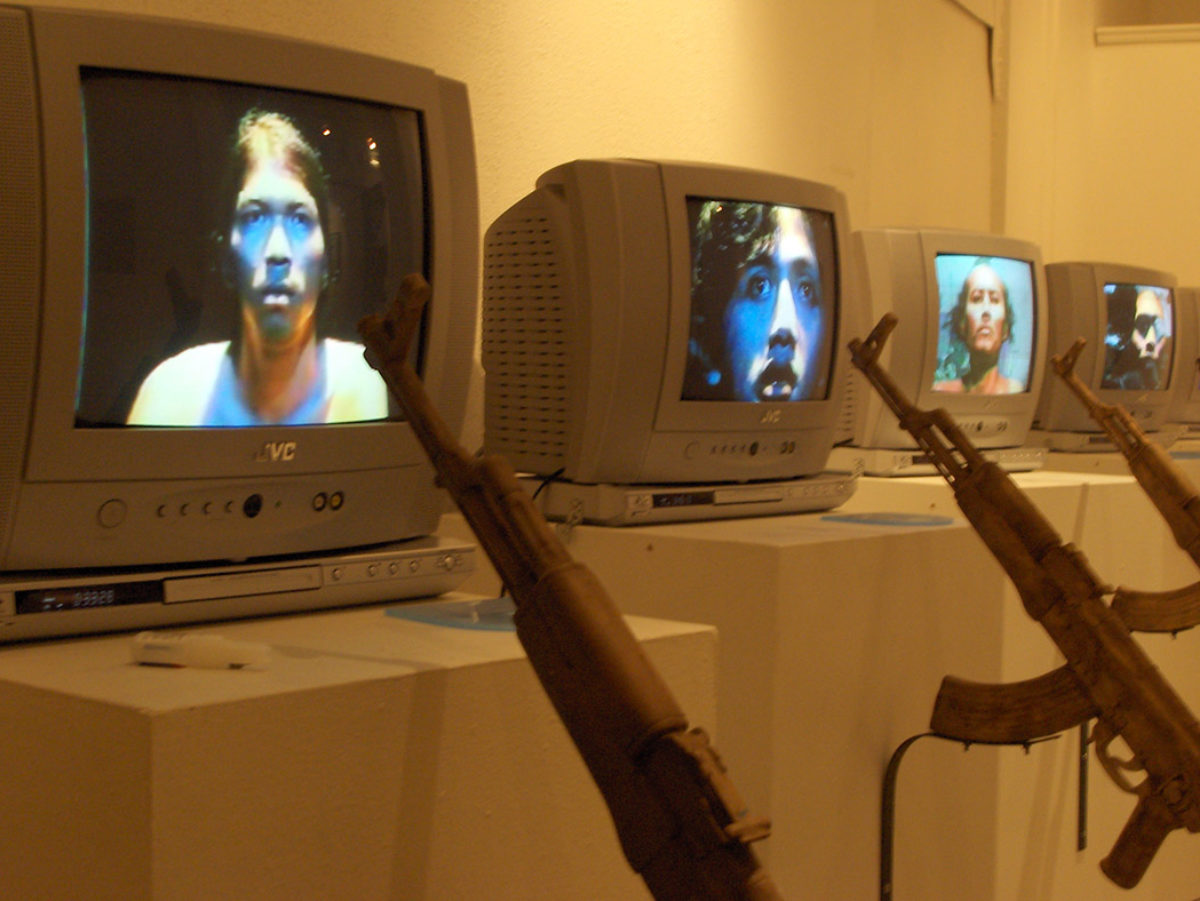 Heri Dono stands out as one of the most high profile contributors to what the international art community over the last 25 years has chosen to coin New Internationalism; a new generation of artists challenging the Western hegemony. He is a representative of a new generation of Indonesian artists respecting and representing the local, while fusing it with the contemporary, which has given him international success. His work is in contrast to Indonesian artists who in the 70s and 80s, under the banner of New Art Movement, who chose to put local influences aside in favour of a Western modern form of expression.

Heri Dono was born in Yogyakarta on the south of Java in 1960. The city Yogya has a society rooted in traditional Javanese culture, still headed by a sultanate representing centuries upon centuries of heritage. It is also the centre of contemporary Javanese and Indonesian art, hosting a community known for successfully fusing these contrasting elements. Heri Dono studied at the Yogyakarta Indonesian Institute of Arts from 1980-87 and from 1987-88 wayang kulit (traditional shadow puppetry theatre) under the master Sukasman. He started as a painter, of a generation recognized by combining traditional elements clearly associated to wayang figurative elements with elements of the Western post-expressionism and cubism. Dono also brought with him a playful dedication to cartoon animation. He soon moved on to installations, performances and working with video and sound. International fame and recognition came with the next decade, bringing Dono's works to international biennales and recognized museums and galleries around the globe. See his CV (2006) here.
For this first presentation of Heri Dono in Oslo, we showed the mixed media installations Free-DOM and Interrogation. His installations more than anything else, have won him his international reputation. They are typically figures of an ambiguous nature joined with low-tech machinery filling the gallery space with sinister quirky sounds, playing on one hand with traditional associative phenomenon and on the other hand with uncomfortable political implications. Wayang – shadow puppet theatre – is present in all of Dono's work, implicitly or direct. Wayang is normally limited to expressing themes from the classical texts of Mahabharata and Ramayana, typically moulded through improvisation to be a medium of social comment. Dono has adopted the medium as his core element, taking its metaphorical ability to new territories of social and political comment.
In a world inviting urban cultural conformism, Heri Dono stands with one leg in the future, being distinctly local and conscious about it. Moreover, he's proving his point in the most renowned exhibition spaces around the world. Representing his city Yogya contrasting the urban pulse of Jakarta, Dono stands with a reflected position in the dialogue between the rural and the urban, between the traditional and the modern.
Produced by
DSV network (TrAP)
Stiftelsen 3,14
Oslo Museum, IKM
Supported by
Arts Council Norway
Municipality of Oslo
Norad