Filmprogram: Å våge å leve — En samtale om frihet, vandring og kjærlighet
Migration is a phenomenon that has always existed and forms the basis of every society. In a new series of film screenings, we invite the audience to explore the core issues of migration and exile in a historical context.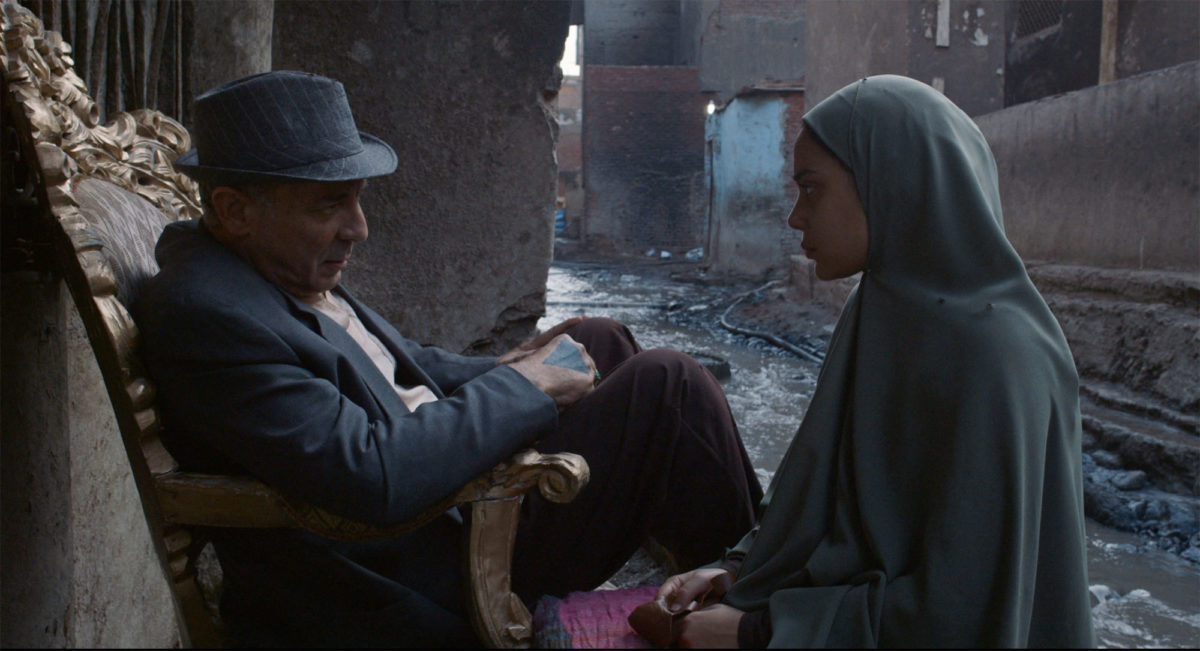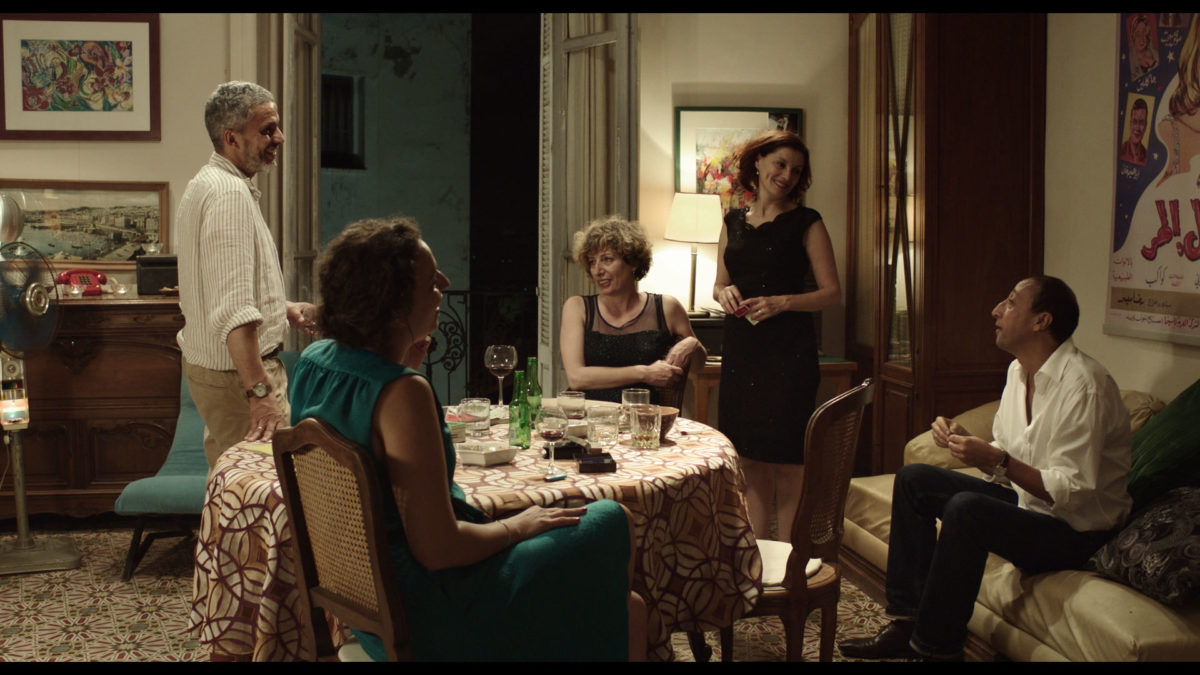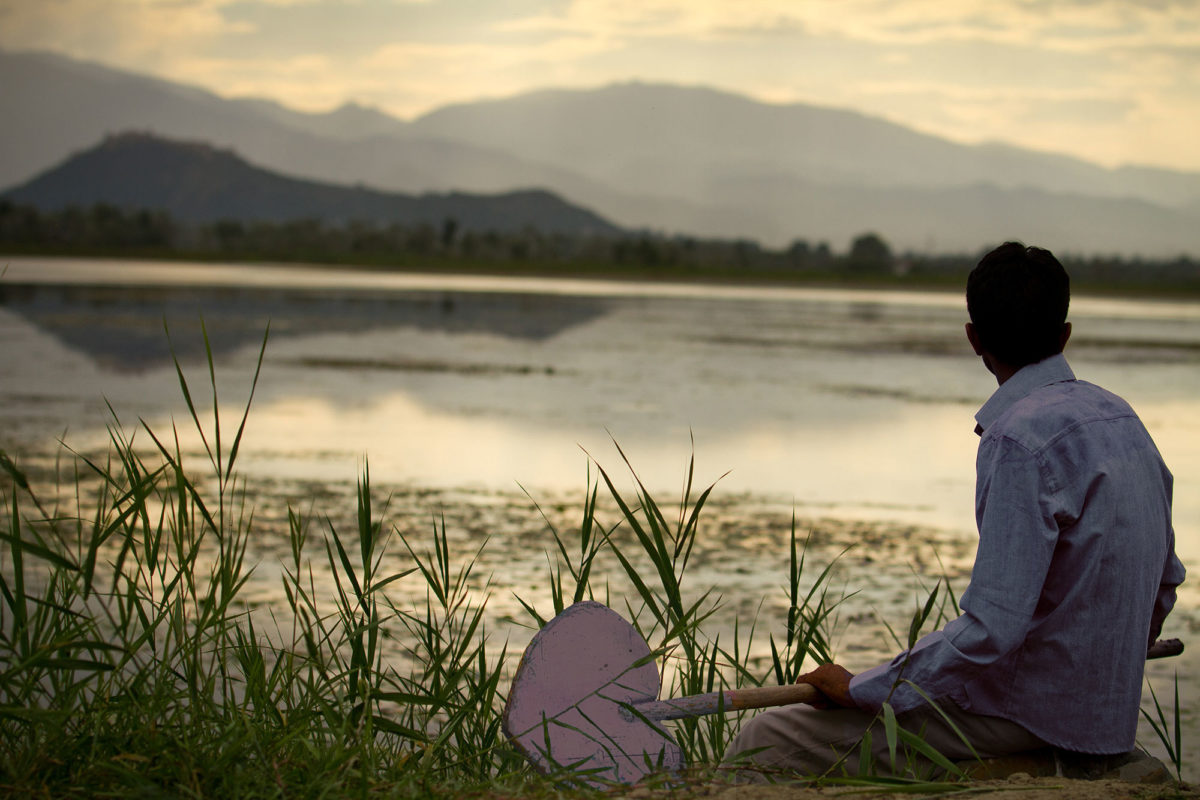 This fall we will show four titles selected by Hanan Benammar and Brynjar Bjerkem. Global Family, The Blessed, Poisonous Roses and Valley of Saints will be screened in Tromsø, Oslo and Trondheim. In Oslo we invited the directors of Global Family, Melanie Andernach and Andreas Köhler for a conversation with Warsan Ismail, led by Hanan Benammar. Watch the recorded video here.

Global Family (2018)
Due to the civil war in Somalia, the Shaash family lives scattered across the globe. They try to support each other, regardless of how many kilometers lie between them and how dissimilar their lives have become. Now their eldest, 88 year old Imra, wants to leave her Ethiopian exile. But where should she go? And where is she allowed to go? This question fuels a transnational family drama in which the Shaash clan must come together to try to find a new home for their grandmother. A documentary of sincere insightfulness made by the German directors Melanie Andernach and Andreas Köhler. Global Family is shown in collaboration with Oslo Documentary Cinema.

The Blessed (2017)
The first feature film by Sofia Djama is set in Algier, a few years after the civil war that ended in 2005. As Amal and Samir get ready to celebrate their twentieth wedding anniversary, they discuss life in post-war Algeria: Amal talks about lost illusions and reasons to leave, and Samir about the need to stay. At the same time, their son Fahim and his friends are wandering about in a hostile Algiers, where dark humor, alcohol and drugs help kill the restlessness of youth. The film was awarded three prizes at the 2017 Venice film festival.

Poisonous Roses (2018)
Poisonous Roses is a dark, visually stunning and poetic film by director Ahmed Fawzi Saleh. Set in the confines of an impoverished Cairo neighborhood, a community's everyday life is molded in the stench and ruthless rhythms of tanneries, rotary driers crushing animal skin and hazards of poisonous wastewater. Taheya desperately clings to her brother, Saqr, whose only dream is to escape to Europe.

Valley of Saints (2012)
War and poverty force Gulzar, a young tourist boatman, to run away from Kashmir with his best friend. But a military crackdown derails their escape. While waiting for the right opportunity, they meet a young scientist, defying the curfew to research the pollution levels in the lake. As Gulzar falls for her, rivalry and jealousy threaten his boyhood friendship and their plans of escape. Valley of Saints is set in the endangered and beautiful lake communities of Kashmir, and director Musa Syeed blends fiction and documentary to bring audiences inside this unique world.

Verdensteatret Tromsø
October 8 at 19.00: Global Family
October 9 at 18.00: The Blessed
Tickets: 85-110,-

Cinemateket Oslo
October 23 at 18.00: Global Family. Meet the directors before the screening!
October 23 at 20.30: Valley of Saints
October 24 at 18.00: The Blessed
October 24 at 20.00: Poisonous Roses
Tickets: 80,-

Cinemateket Trondheim
October 27 at 15.00: The Blessed
October 27 at 17.30: Poisonous Roses
October 30 at 18.00: Global Family
October 30 at 20.00: Valley of Saints
Tickets: 60,-

Sted:
Tromsø, Oslo, Trondheim
Film curators
Hanan Benammar
Brynjar Bjerken
In collaboration with
Verdensteatret, Tromsø
Cinemateket, Oslo
Cinemateket, Trondheim
Trondheim Open
Supported by
Norwegian Film Institute
Film stills
Global Family (2018)
The Blessed (2017)
Poisonous Roses (2018)
Valley of Saints (2012)