A Primal Spirit
A Primal Spirit fuses Latin and African percussion into a tight a jazzfunk landscape, comfortably dedicating their music to the 70s sound of Miles Davis and Hermeto Pascoal.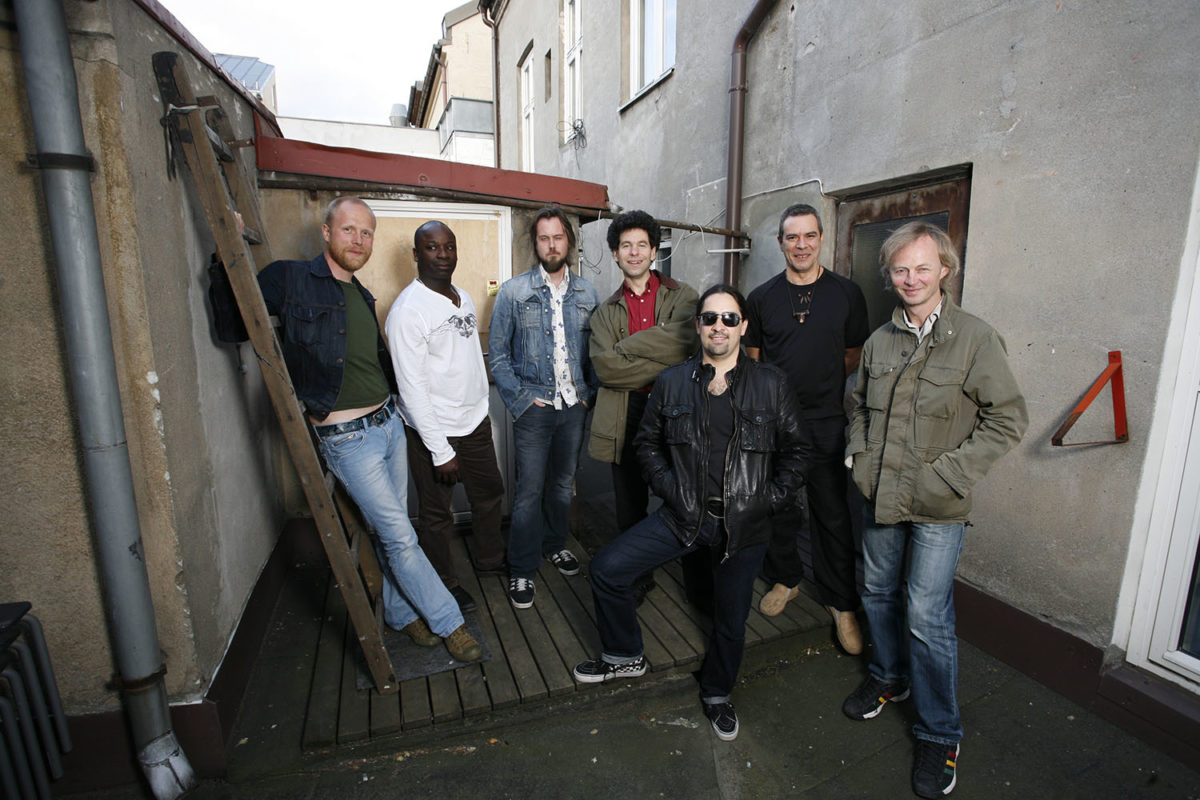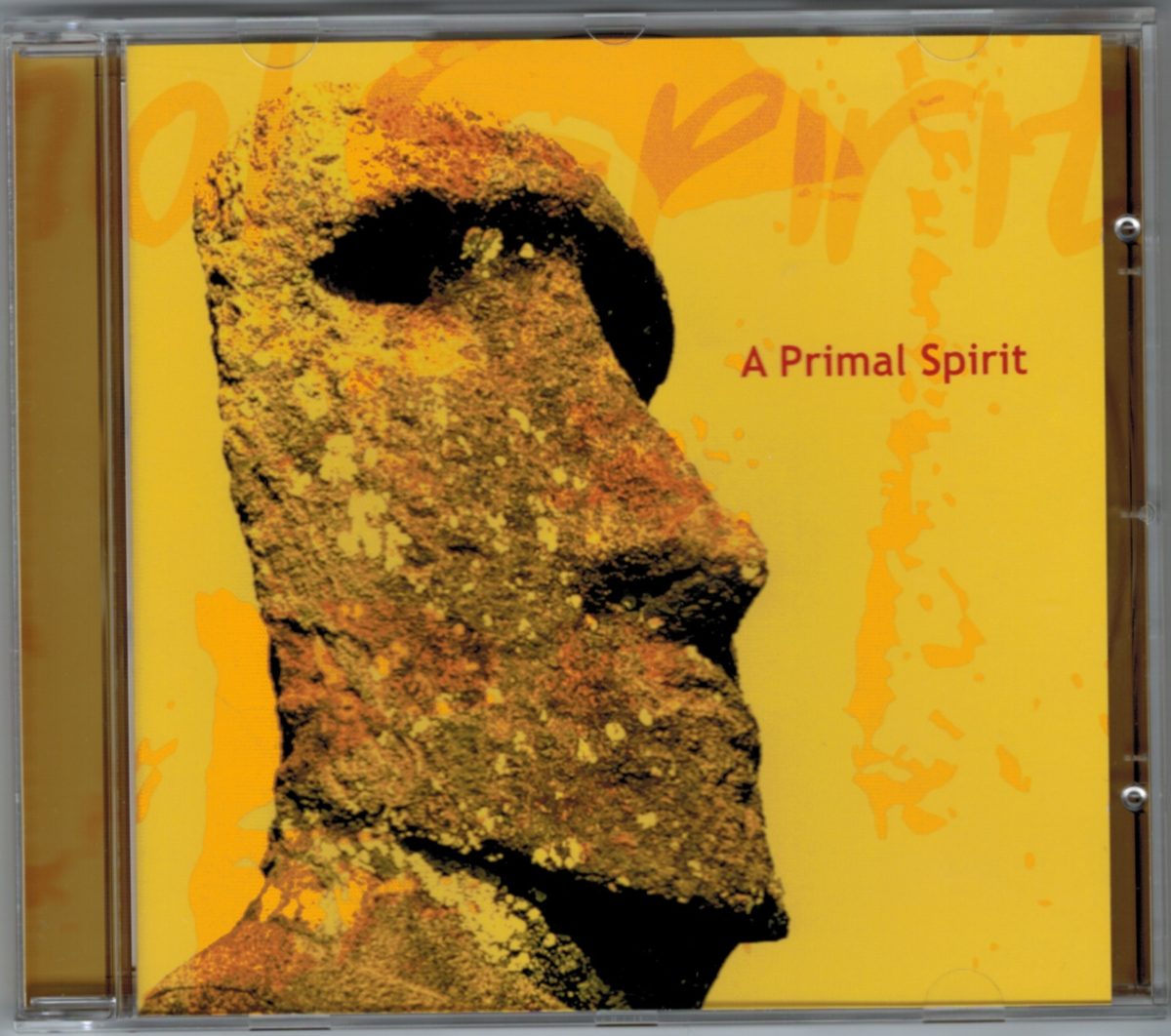 The group A Primal Spirit consists of Célio de Carvalho (various Brazilian percussion), Diom De Kossa (djembe, congas, yadoh), Øivind Wang Tollefsen (guitar), Bård Gunnar Moe (bass), Antonio Torner (drumkit), Rob Waring (vibraphone) and Tore Brunborg (sax).

The group brings musicians together from a wide international background into a Norwegian setting. Brazilian musician Célio de Carvalho is the group initiator. He has played with a number of his generation's leading musicians; Hermeto Pascoal, Artur Maia and Robertinho Silva to name a few. In Norway he has contributed to more than 70 record releases, including Talisman Group, Trio De Janeiro and Håkon Grafs Grafitti. In 1996 Celio released his up till now only solo record; Avenida Brasil.
Diom De Kossa was born in Côte d'Ivoire in 1958. He started his professional musical career in 1975, over 10 years to tour with Ballet National de Côte d'Ivoire. He has been living in Norway for a number of years. First he founded the popular Super Djembé Kan, later to appear in a number of contexts and most recently to tour with his own band Diom De Kossa & Touba Orchestra, currently in the studio to record their third CD.
Guitarist Øivind Wang Tollefsen is the composer for most of A Primal Spirit's material. Having equally played in both jazz and rock units, he has collaborated with musicians like Silje Nergaard, Tord Gustavsen, Darryl Barber and Ivan Makedonov to name a few.
The group was established after an atumn tour for the DSV network in 2005. The group was very well received and it has been a pleasure to follow them through the CD production, the release concert at Parkteatret 20 May, and concerts at the Grand Scene in Arendal 15 September, and Bergen International Culture Centre (BIKS) 20 October 2007.
The album A Primal Spirit was recorded live in Fagerborg Studio by Per Sveinson, mixed by Øivind Wang Tollefsen and Bård Gunnar Moe, mastered by Morgan Nicolaysen / Lydmuren. gaaak.com contributed with the cover design. The album was released by the DSV network.

Photo: Elisabeth S. Alnes
Dato:
20 May - 20 October 2007
Sted:
Arendal, Bergen, Oslo