A New Beginning
Farhad Kalantary is one of Norway's most interesting video- and installation artists. In this video installation, recorded in remote parts of Iran, he pieces together impressions, images and sounds from 20 individual projections to create a large single work.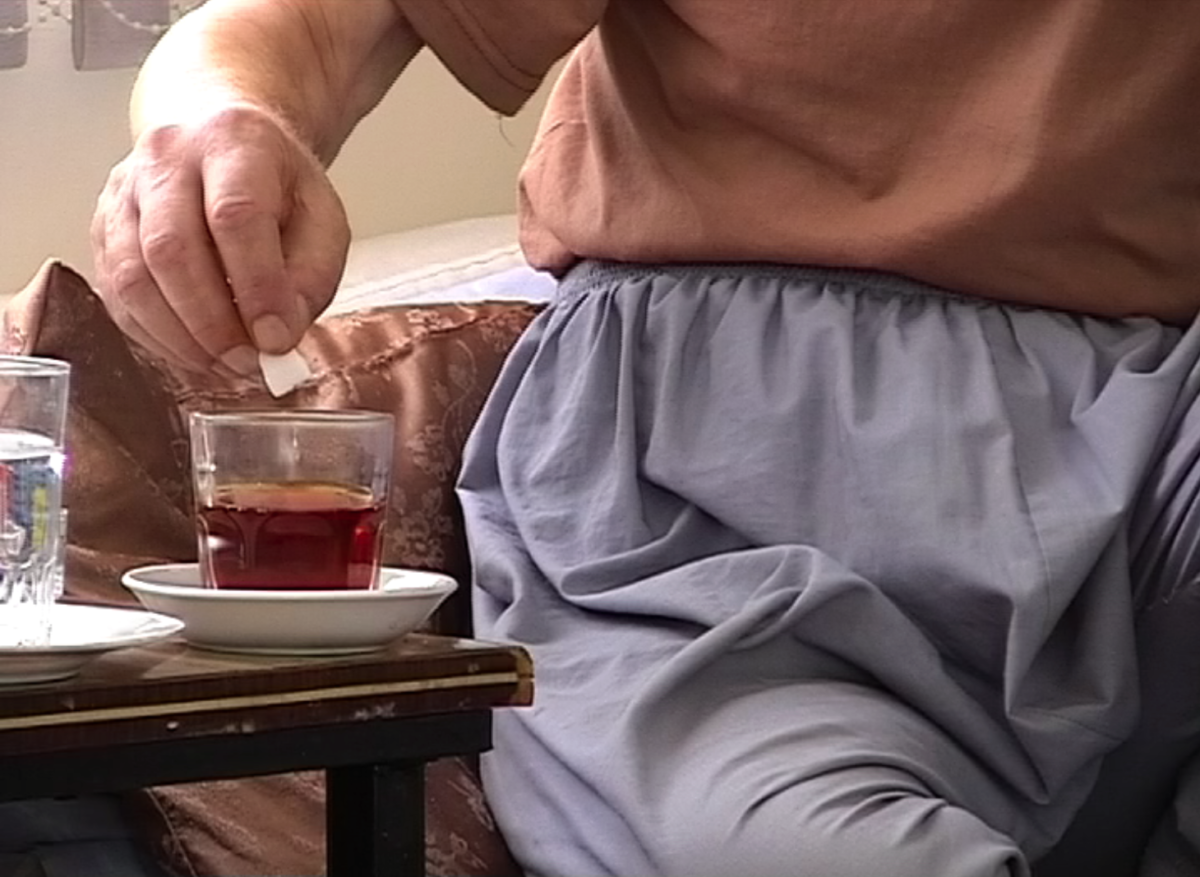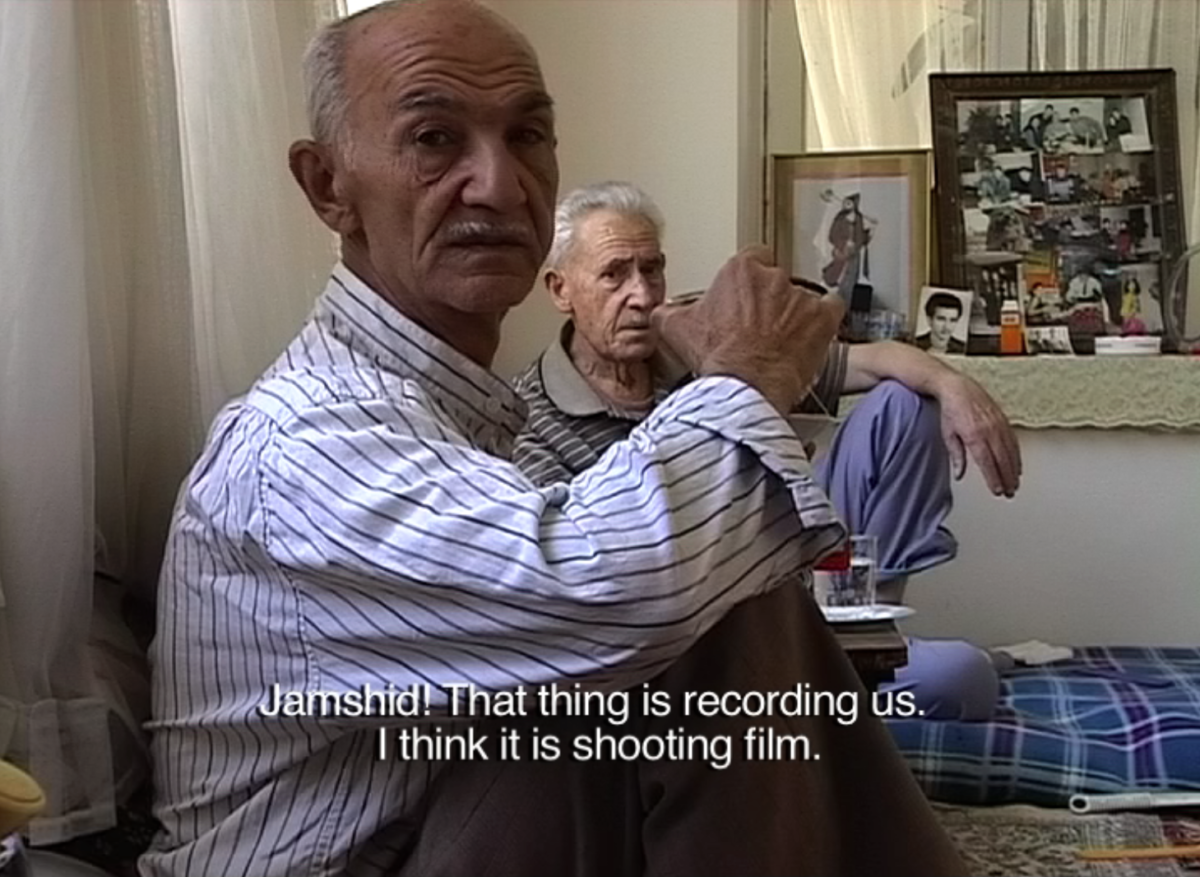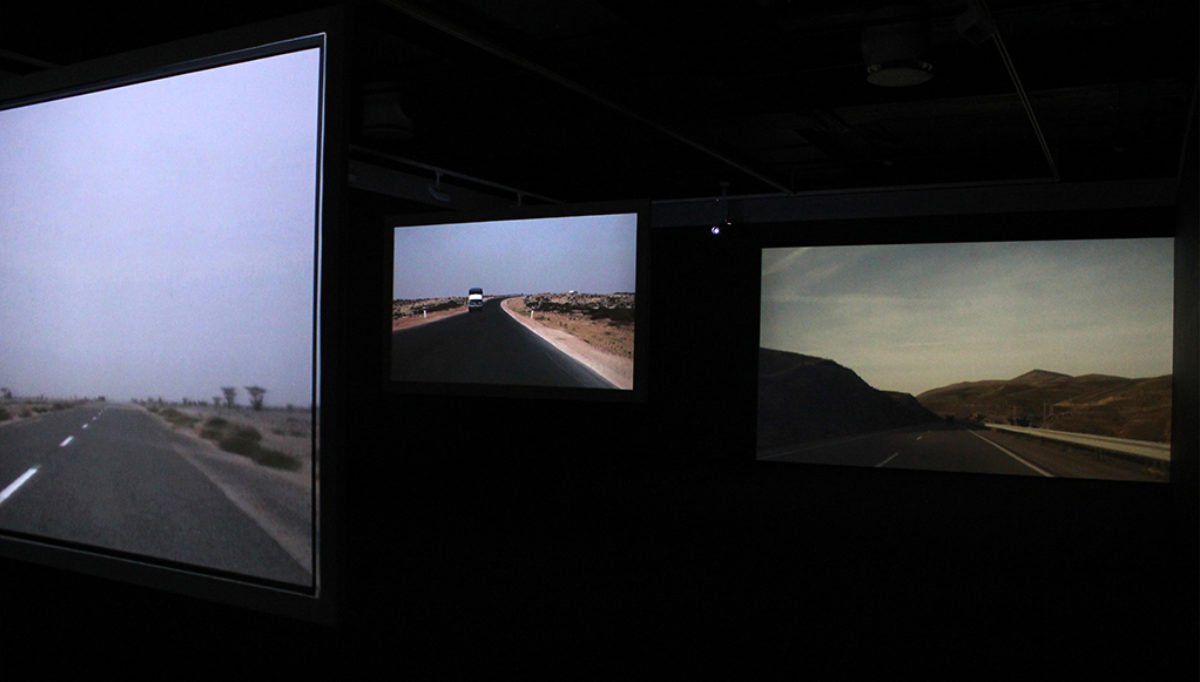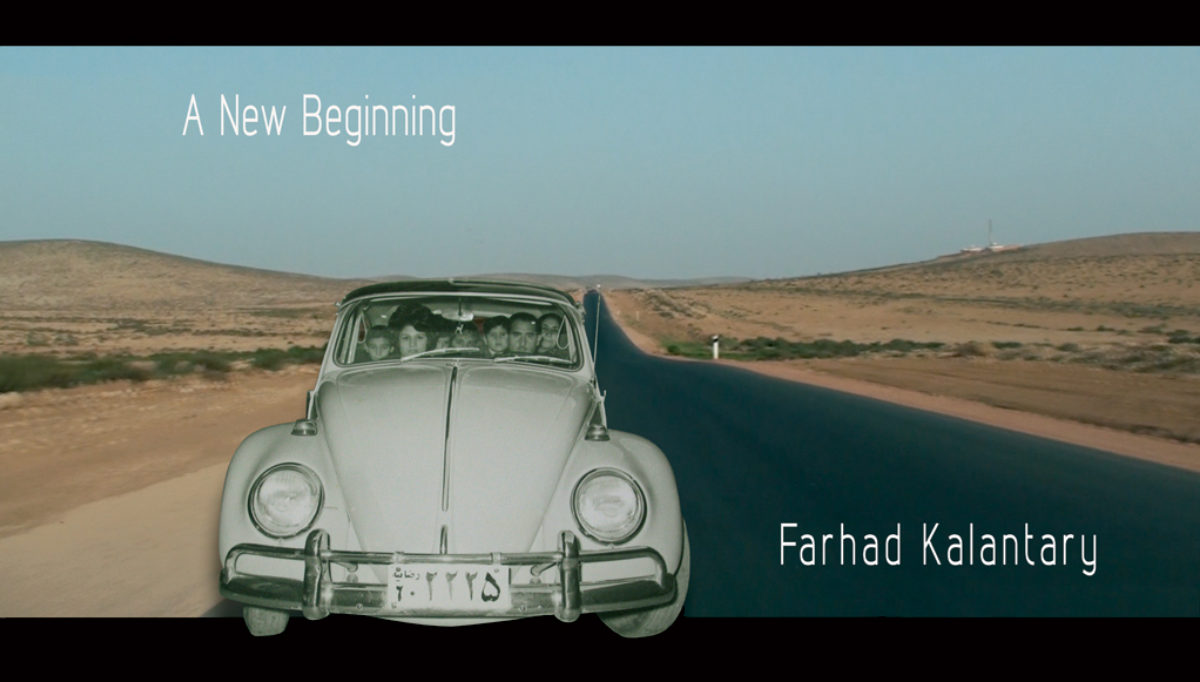 A New Beginning takes numerous possibilities and many open roads as its starting point. Away from the urban zones these roads do not have to reach anywhere. They carry on endlessly presenting us with the landscape. A New Beginning is like a journey through the poetics of everyday life. The exhibition explores the link between the cinematic and the painterly, between the spatial experiences of the cinema and the museum.
Farhad Kalantary was born in Tabriz, Iran, studied in San Francisco, and lives and works in Oslo. With film, video and installations, he explores the perception of time and space, and the connection between sound and image. Kalantary is an artist that crosses boundaries, in more ways than one. In several of his works, he returns to Iran and places from his childhood. He has shown his work at a number of film festivals, galleries and museums in Europe and the USA, and is a part of the collections at Moderna Museet, Stockholm and Arts Council Norway, amongst others.

Book: A New Beginning
With texts written by Selene Wendt, Andrej Slávik & Per Kvist. Published by Atopia in collaboration with TrAP, 2013.
Tea and opium are as left and right, as east and west, as day and night: as different, and as inseparably entwined. The following notes are intended as just as many contributions to the joint history of tea and opium – which is also the history of our joint world. - Andrej Slávik
Co-producer
The Stenersen Museum
Supported by
Arts Council Norway
Fritt Ord