Womex: Farmers Market, Padik og Ivan Mazuze Group
During the World Music Expo, Womex 2011, in Copenhagen we wanted to direct attention towards Norwegian based transnational and world music.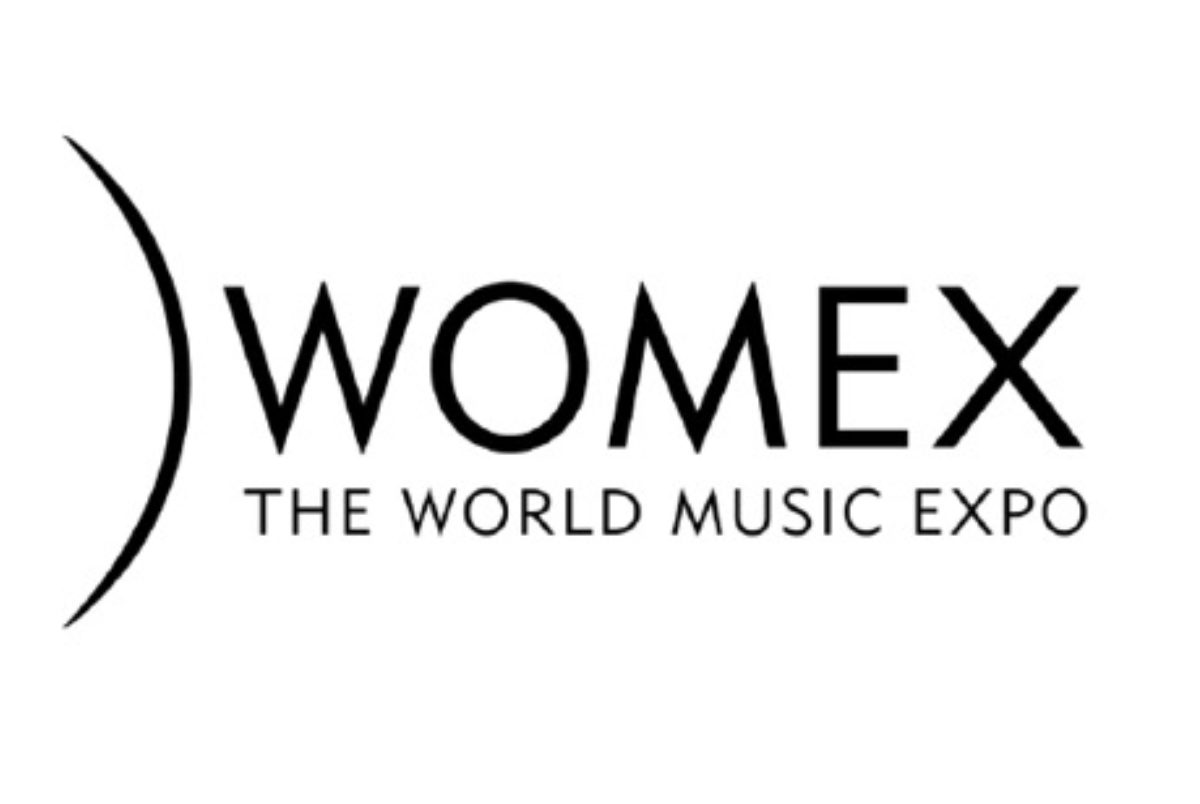 This was an initiative and a collaboration between the Nordic institutions World Music Denmark, Riksförbundet för Folkemusik och Dans (Sweden), Global Music Centre (Finland) and TrAP (Norway), to give attention to the music based in the Nordic countries. For optimal visibility we have made a partnership with the Nordic Club of four country partner institutions, and had our own stage inside the Womex umbrella, at DR-huset, for the three nights of the expo. The Norwegian partner here was Music Export Norway. In addition, targeting the Womex delagates, we collaborated with the music stage Global at Nörrebro to make early evening concerts for all three nights. Three Norwegian based bands performed in Copenhagen during the period and were marketed at the Nordic stand of the Womex expo. Read more about Farmers Market, Padik and Ivan Mazuze Group below. The bands were selected and short listed by a jury of experts appointed by Music Export Norway.
Collaborators
TrAP
World Music Denmark
Riksförbundet för Folkemusik och Dans
Global Music Centre, Finland
Music Export Norway
Supported by
Nordisk Kulturfond