Way Out West
The Australian sextet Way Out West visited Norway for the first time when they played at Cosmopolite Sunday 18 September.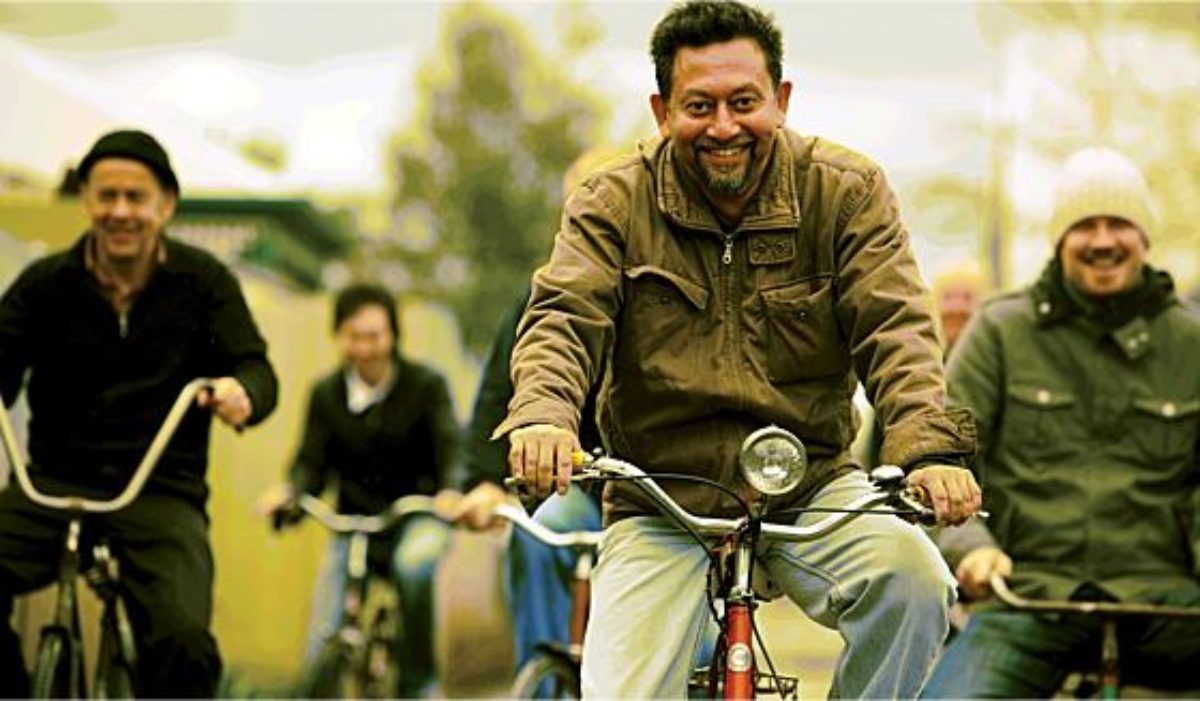 Way Out West is built on the sound collaboration between the two musicians Peter Knight on trumpet and Dung Nguyen who plays various Vietnamese instruments and electric guitar. The group unites jazz melodies with elements of Vietnamese traditional music and West African grooves, and draw inspiration from both Steve Reich's minimalism and American Mississippi "dirty blues".
The Way Out West Sextet has so far had little exposure in Europe, but have got overwhelmingly good reviews at home and in the United States, both for their live concerts and for the three CDs so far released. Their latest album is "The Effects of Weather", released on the label Australian Jazz Head summer 2010. See live recording from Montreal Jazz Festival and more at YouTube.
Produced by
TrAP
Cosmopolite