To Mars by All Means
In this new video installation, specifically designed for the church space, artist Anawana Haloba explores how struggles for power shape our society and the architecture that surround us.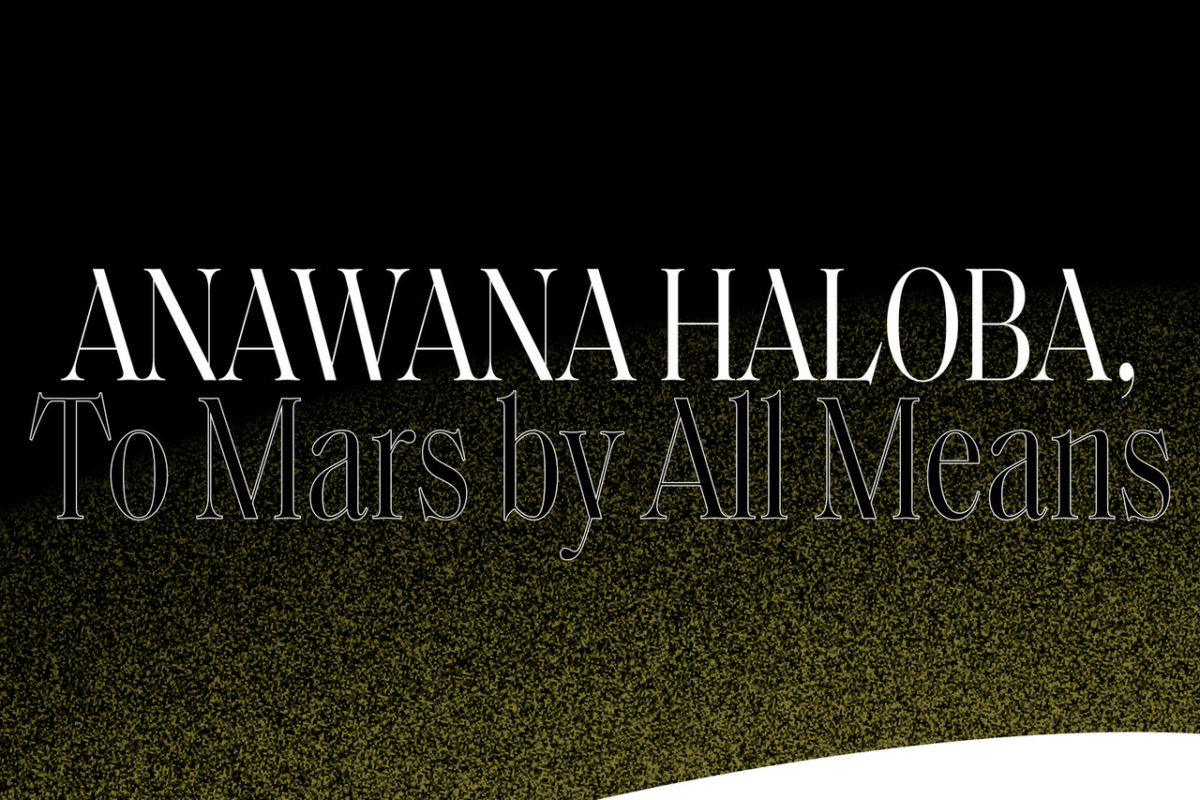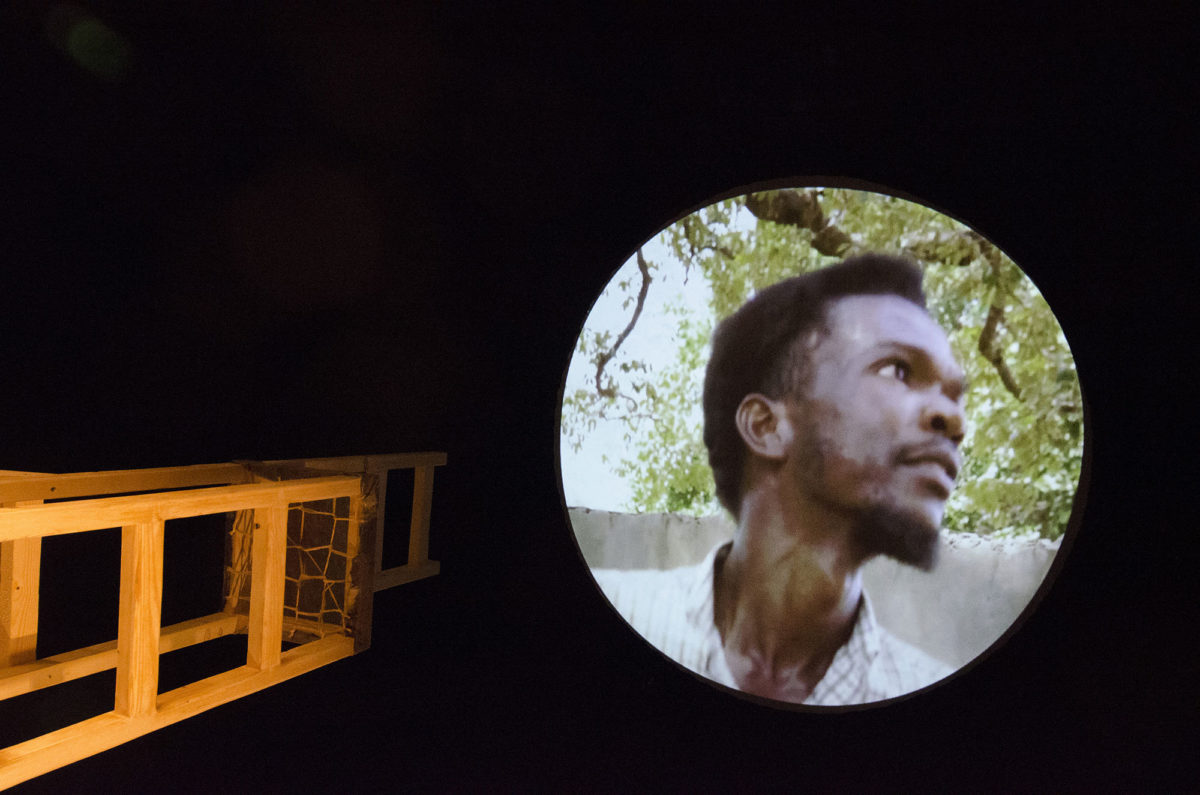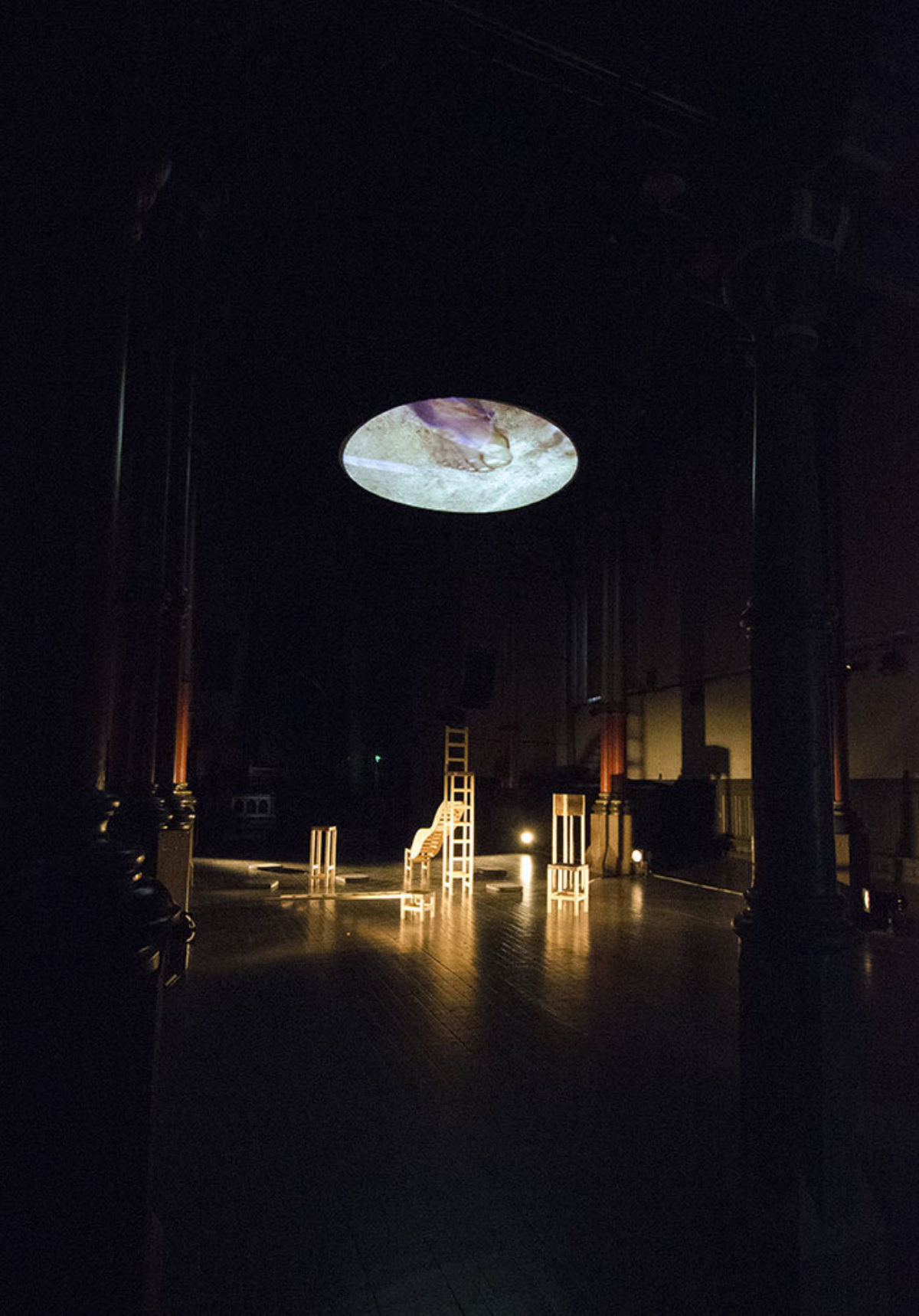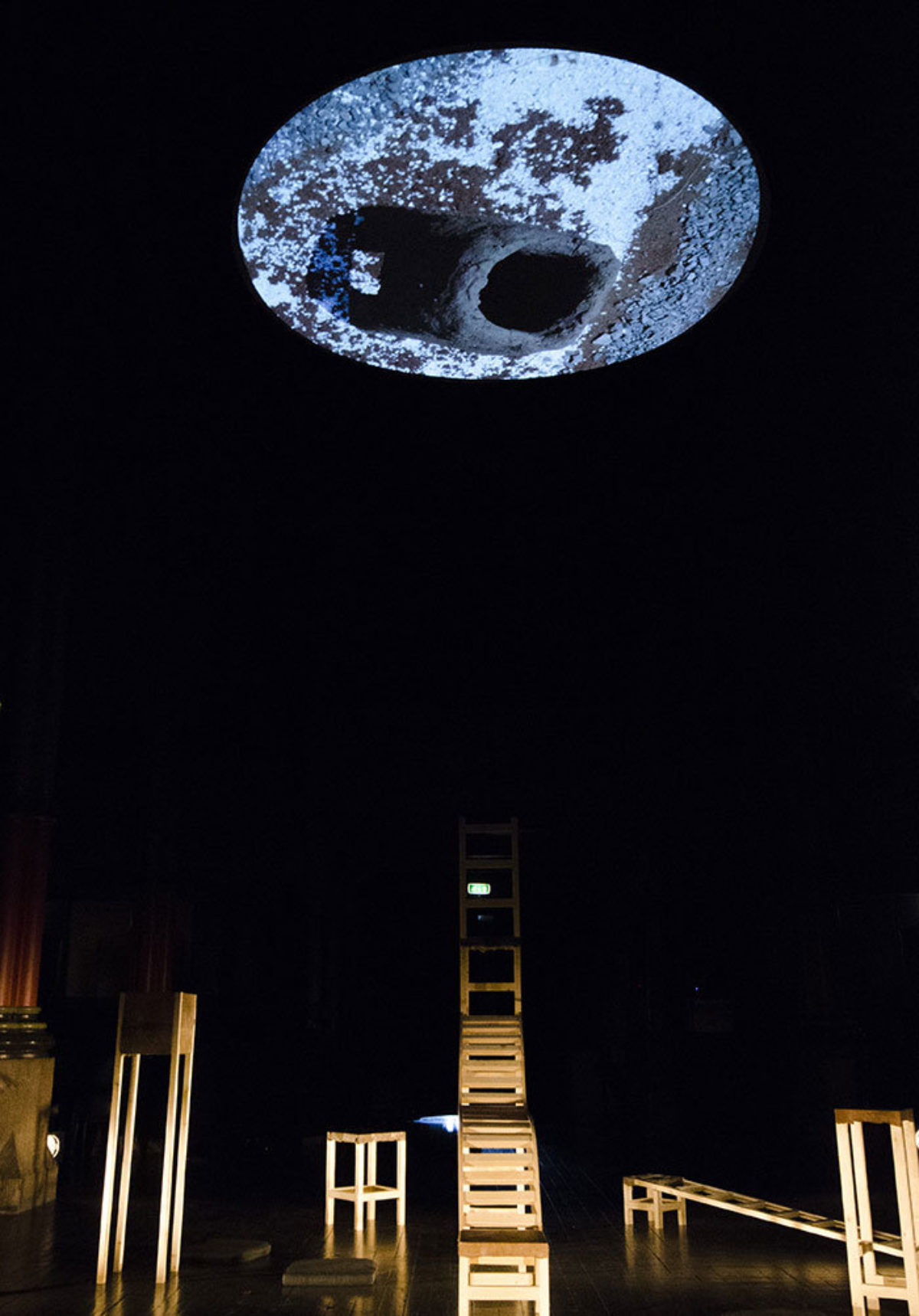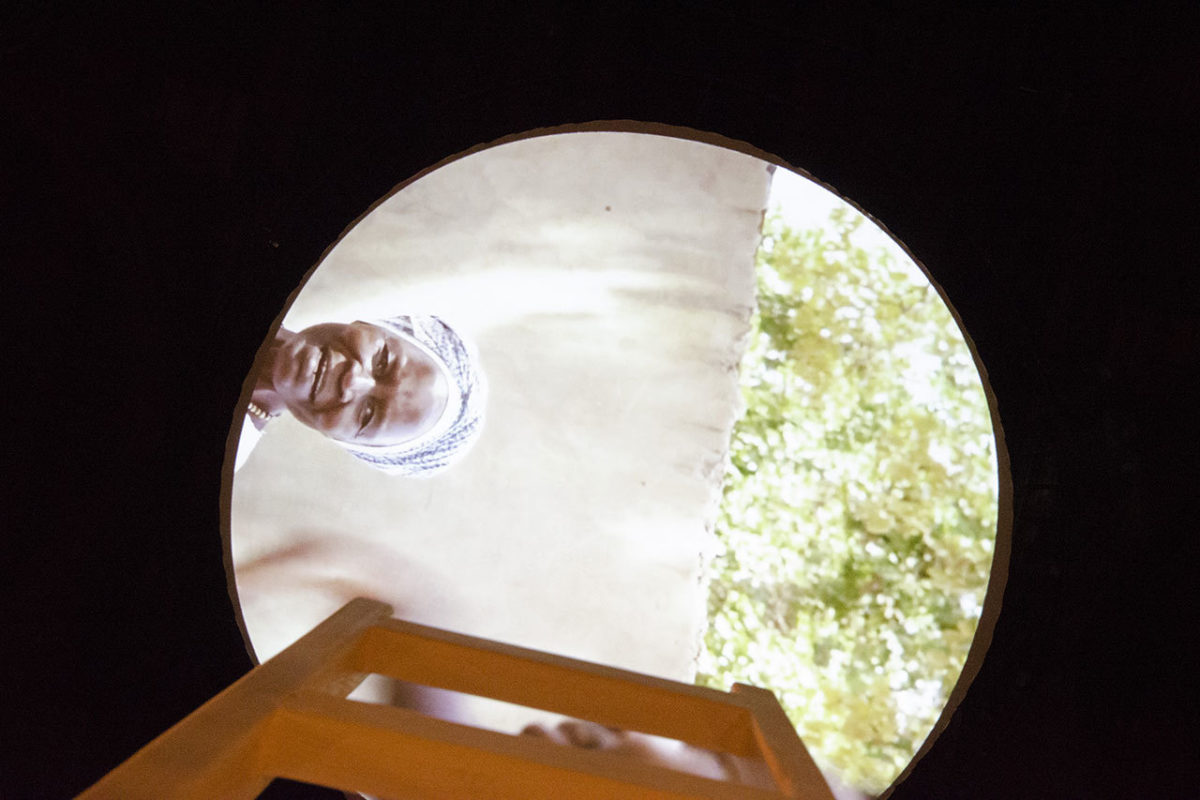 Anawana Haloba has gone back to the Zambia of the 1960s, a time marked by optimism and hope for a better future with the liberation of the African colonies. She wants to dig deeper into the story of Edward Mukuka Nkoloso, the eccentric science teacher who founded the Zambian space program in 1964. While the rest of the world had their eyes set on the moon, Nkoloso announced that his astronauts would be the first people on Mars. And he wanted to transform the Zambian capital, Lusaka, into a world-class metropolis of the future.

Nkoloso wanted to show the world what Africans was capable of. Was he an eccentric dreamer or simply mad? Or was the whole space program a satirical stunt intended to ridicule the megalomania of the international space race? There are plenty of theories. Above all, Nkolosos insistence on taking part in the space race revealed how only some countries had access to dream of another world.

In this installation, Haloba imagines a new architecture. The city of Lusaka was built by British architects using the mathematical grid of lines and squares from British city planning, without considering what was already on the ground. In a miniature model city Haloba has peeled back the grid to expose the pre-colonial landmarks that were already there, and rebuilt the city in line with the original topography beneath its current structure. The result is a layered reality, a glimpse of a future that could have been.

Anawana Haloba works mainly with video, installation, text and sound, and her work raises questions about colonialism, social and economic exploitation, psychology and positions of power. Her work has been shown at the biennials in Venice (2009), Sharjah (2007 and 2013), Manifesta (2007), Sao Paulo (2016), Shanghai (2016) and Lyon (2017). Haloba had her first solo show in Norway in 2010 at Kunstners Hus, Oslo, titled «A reflection of a several self». Haloba is educated at the Evelyn Hone College of Applied Arts in Lusaka, the National Academy of Arts in Oslo and the Rijksakademie van Beeldende Kunsten in Amsterdam. She lives and works in Oslo and Livingstone, Zambia.

This summer Haloba has a solo exhibition at GAMeC in Bergamo, Italy, and August 23 she opens «Conversations with stitched-up lips» at Oslo Kunstforening.

The exhibition opening of was August 2 at 6 pm, at Jakob cultural church, Hausmannsgate 14, Oslo.

August 7 we were part of the Club Day at Øya music festival where musician Mark Axiak gave a live performance in the installation.
Collaborator August 7th
Øyafestivalen
Supported by
Arts Council Norway
Fond for lyd og bilde