The Storytellers – Los Habladores
With the largest ever group exhibition at the Stenersen Museum, we wanted to introduce 25 acknowledged international contemporary artists at the Norwegian art scene. The exhibition continued to Bogotá, Colombia, in 2013, where it attracted a wide audience, and opened at MAC Niterói, Brazil, 17 June 2016.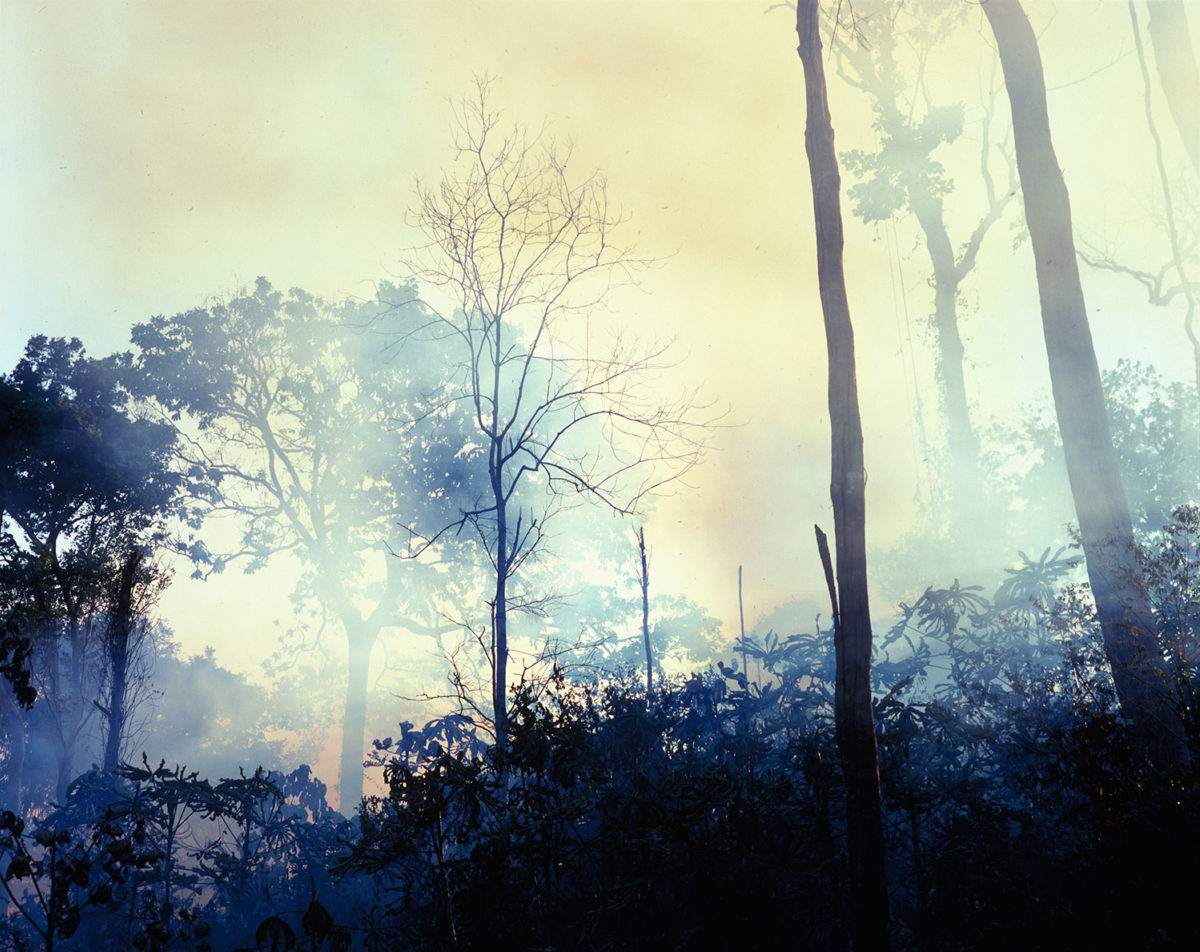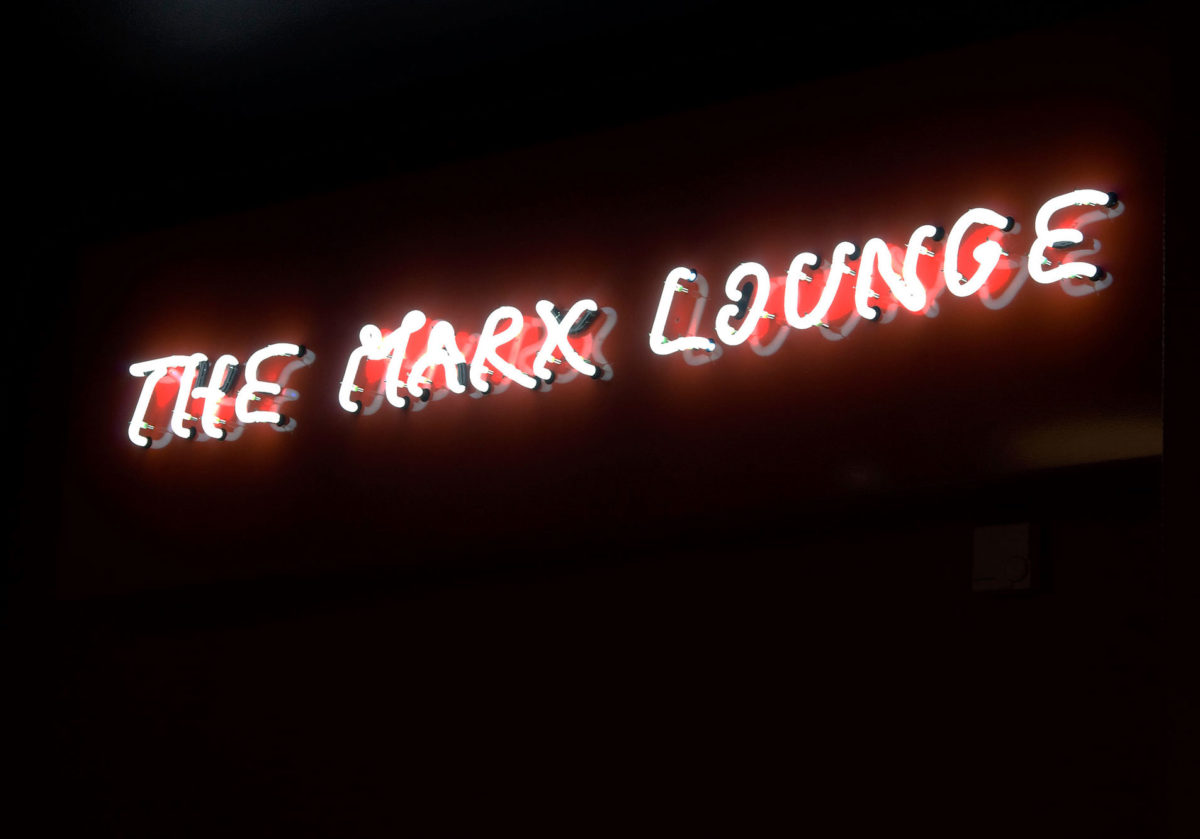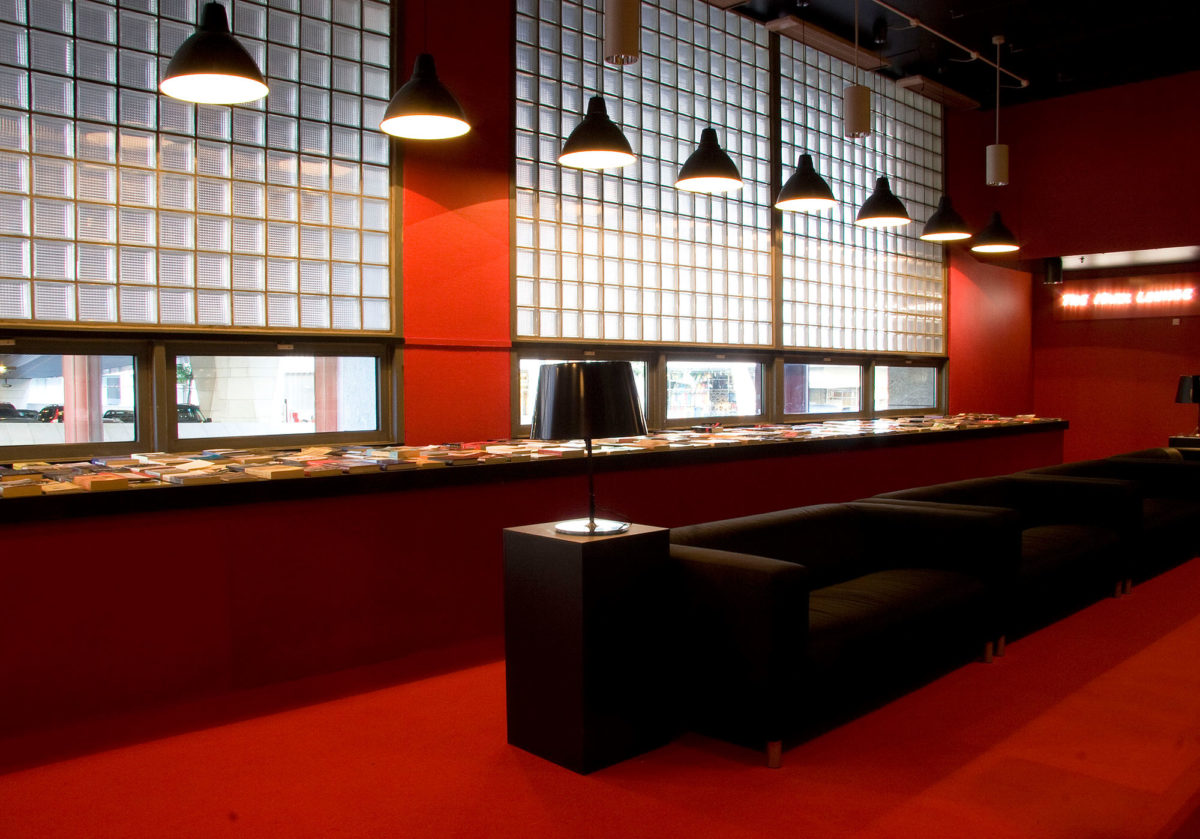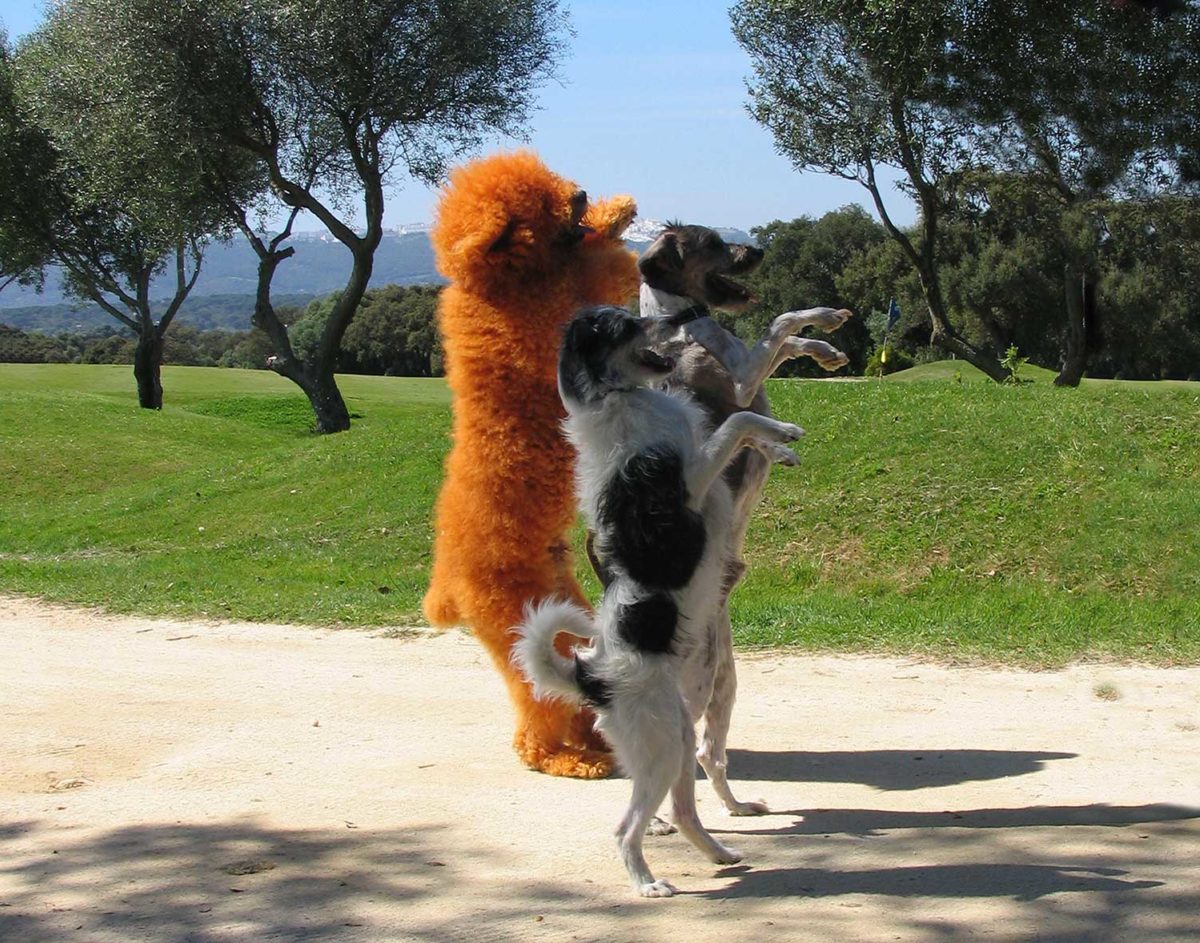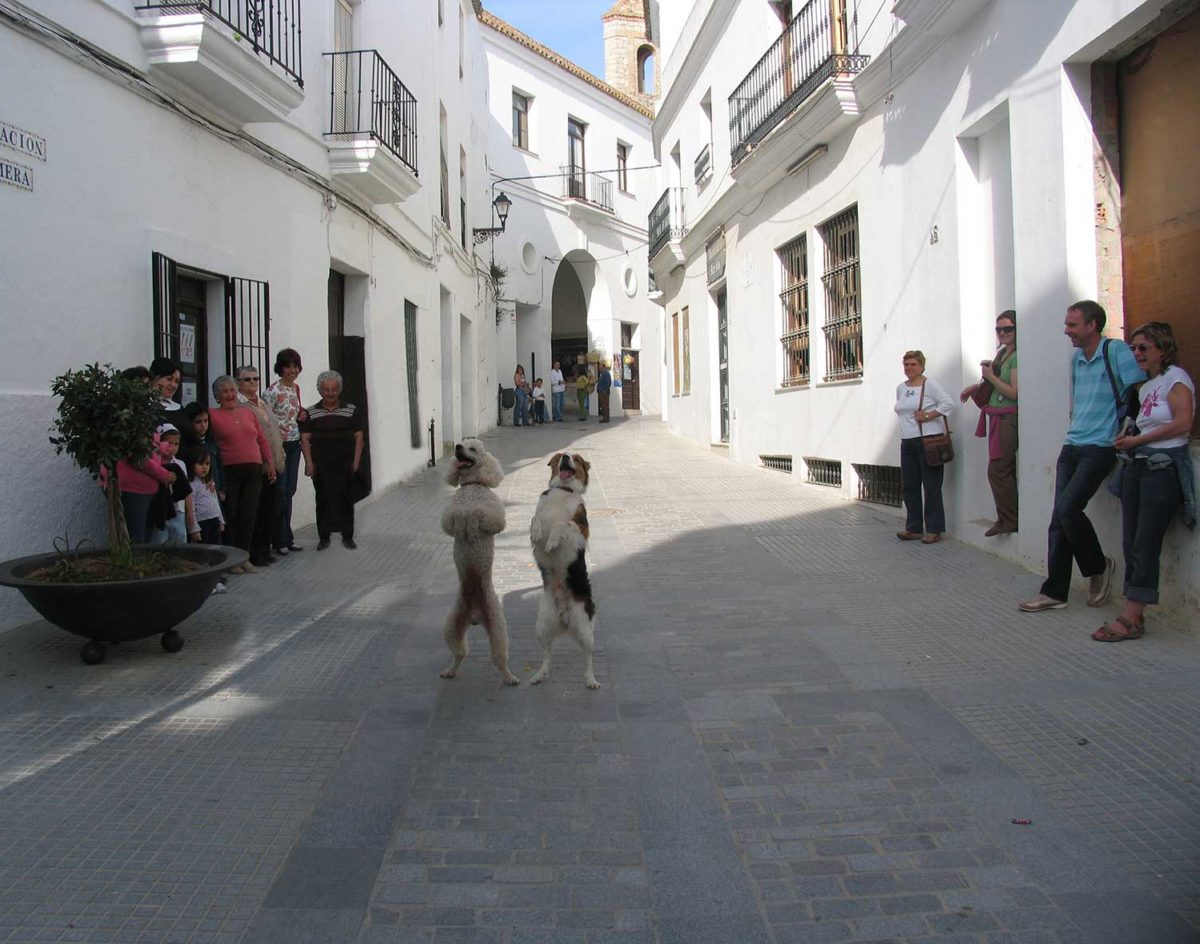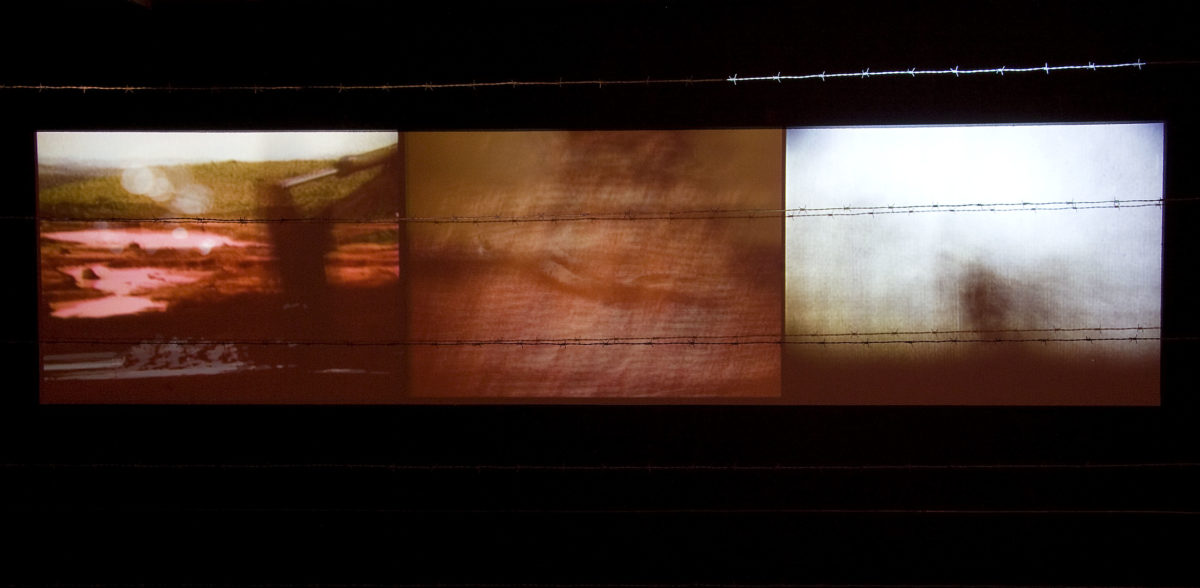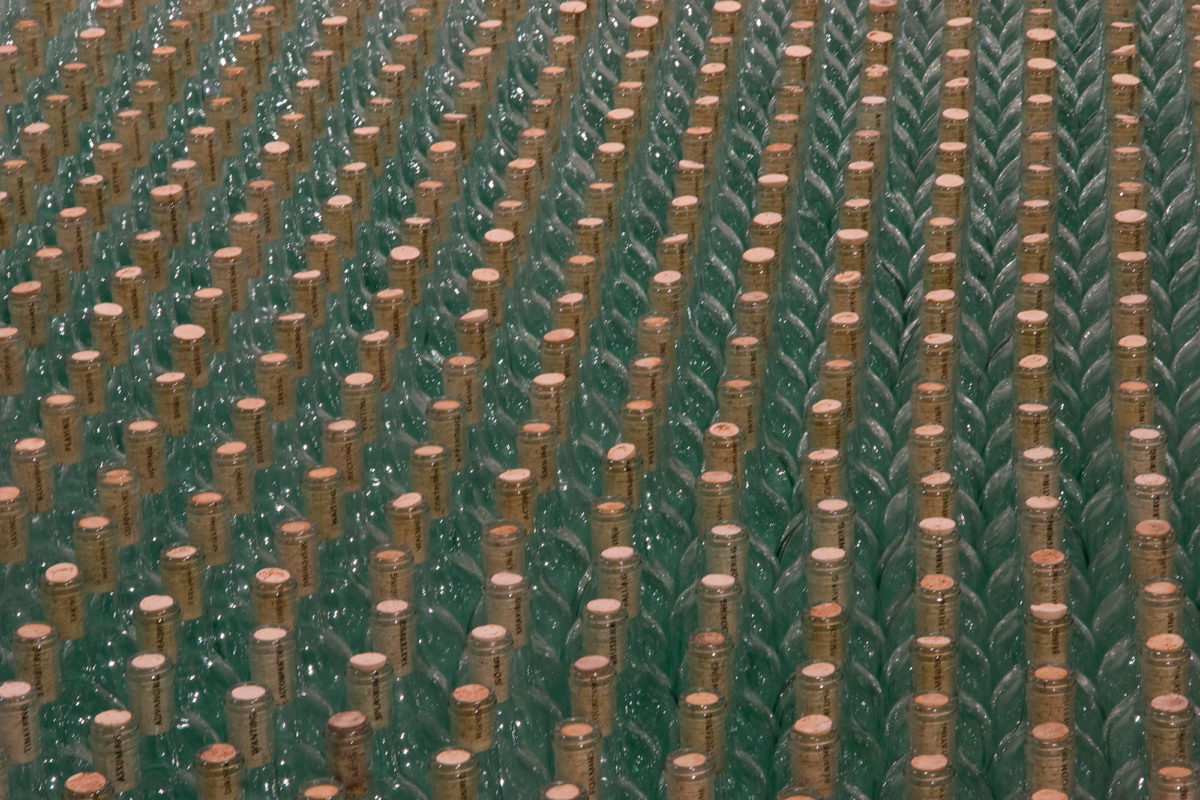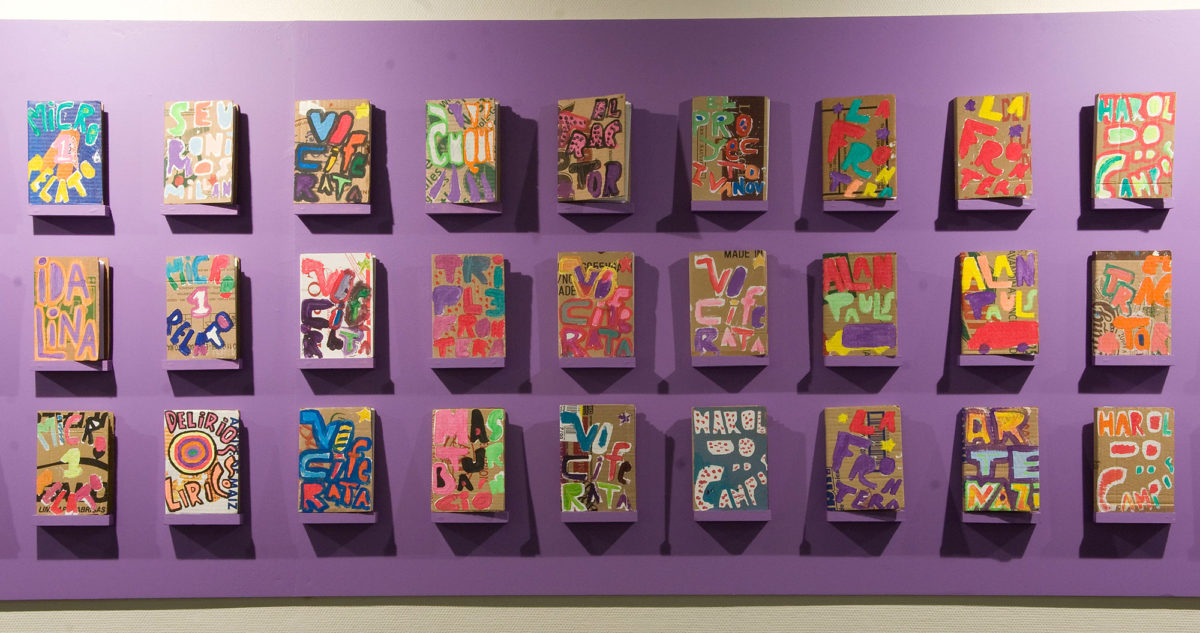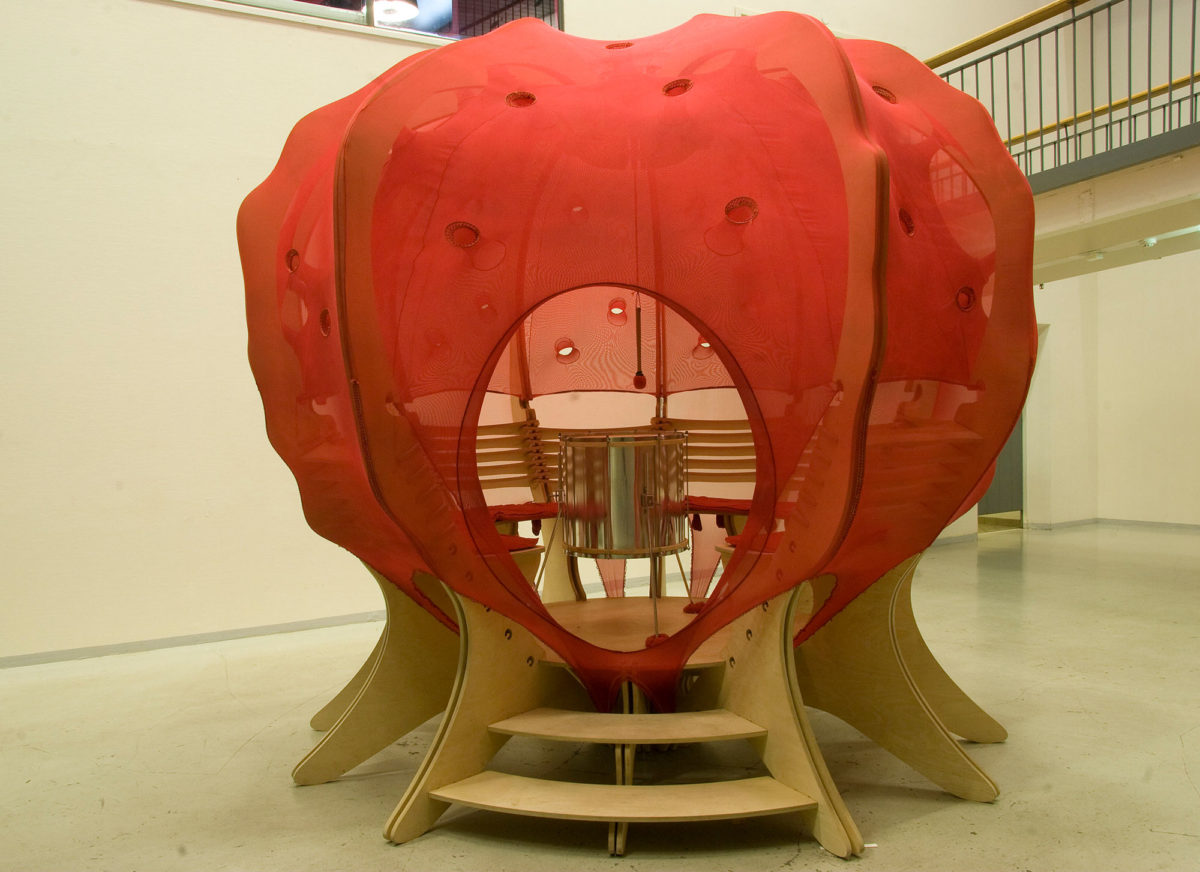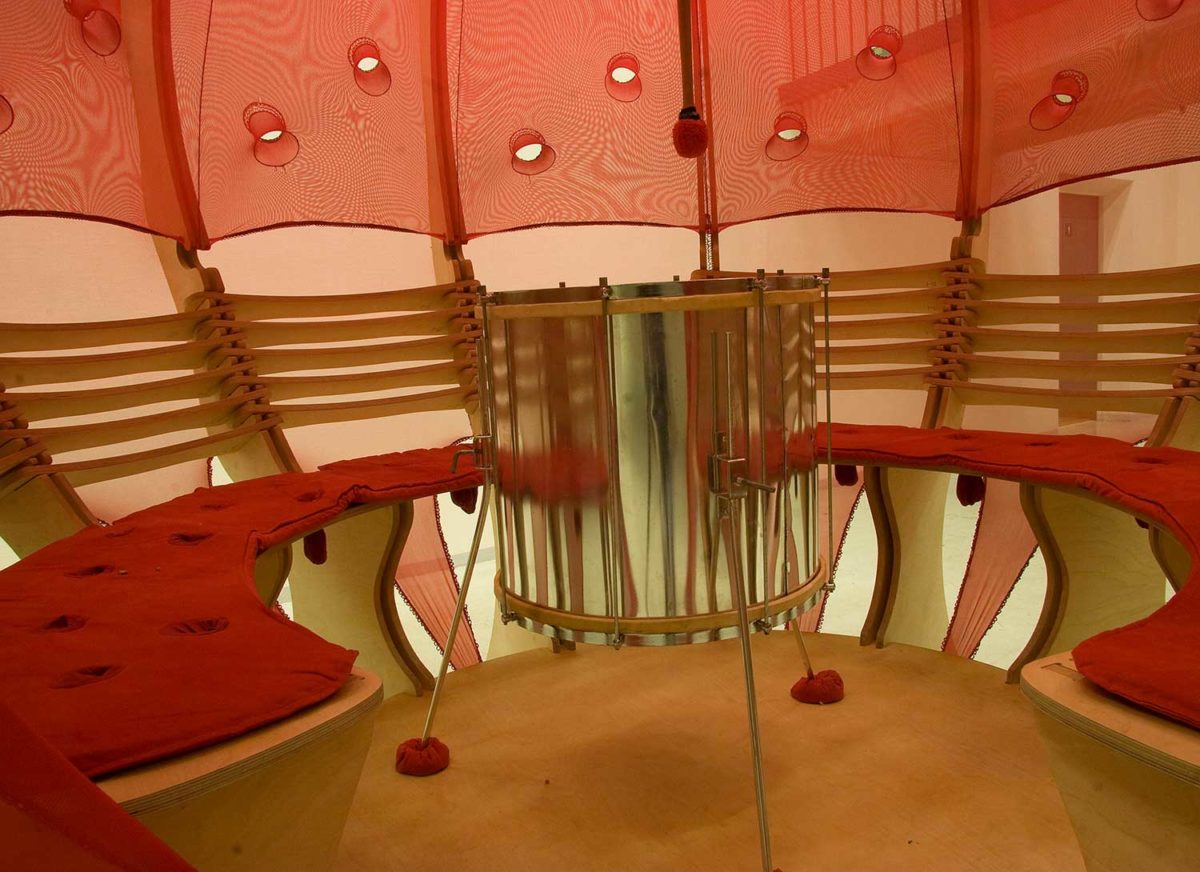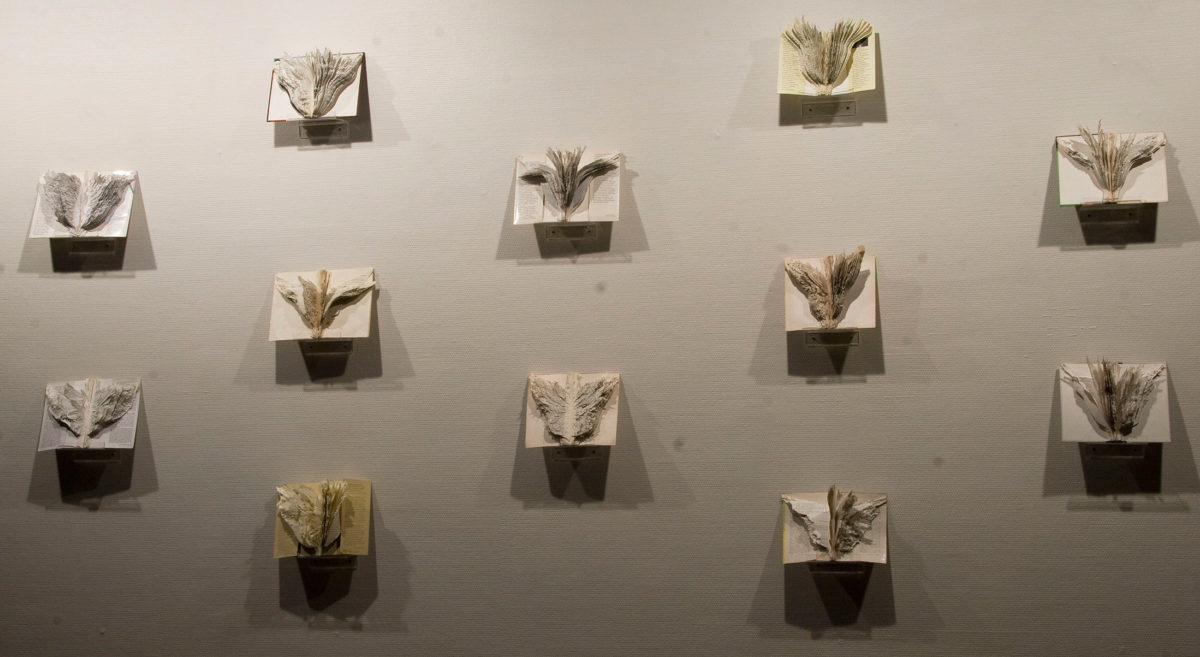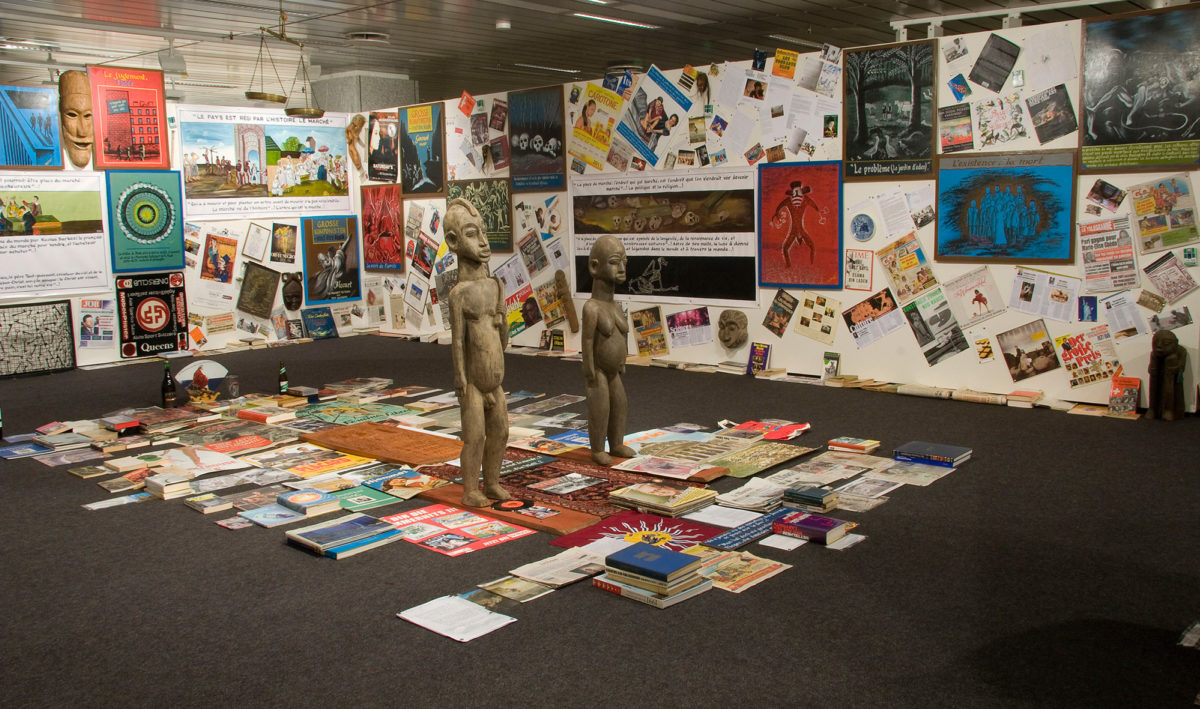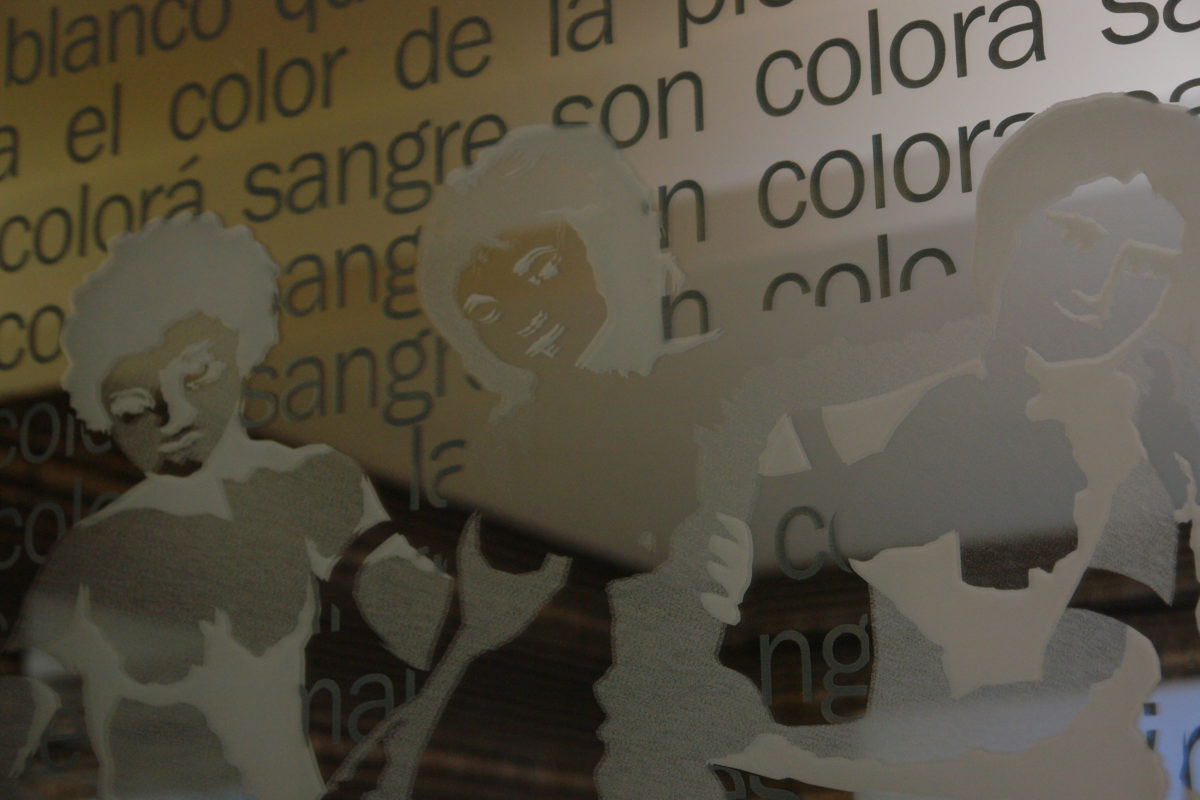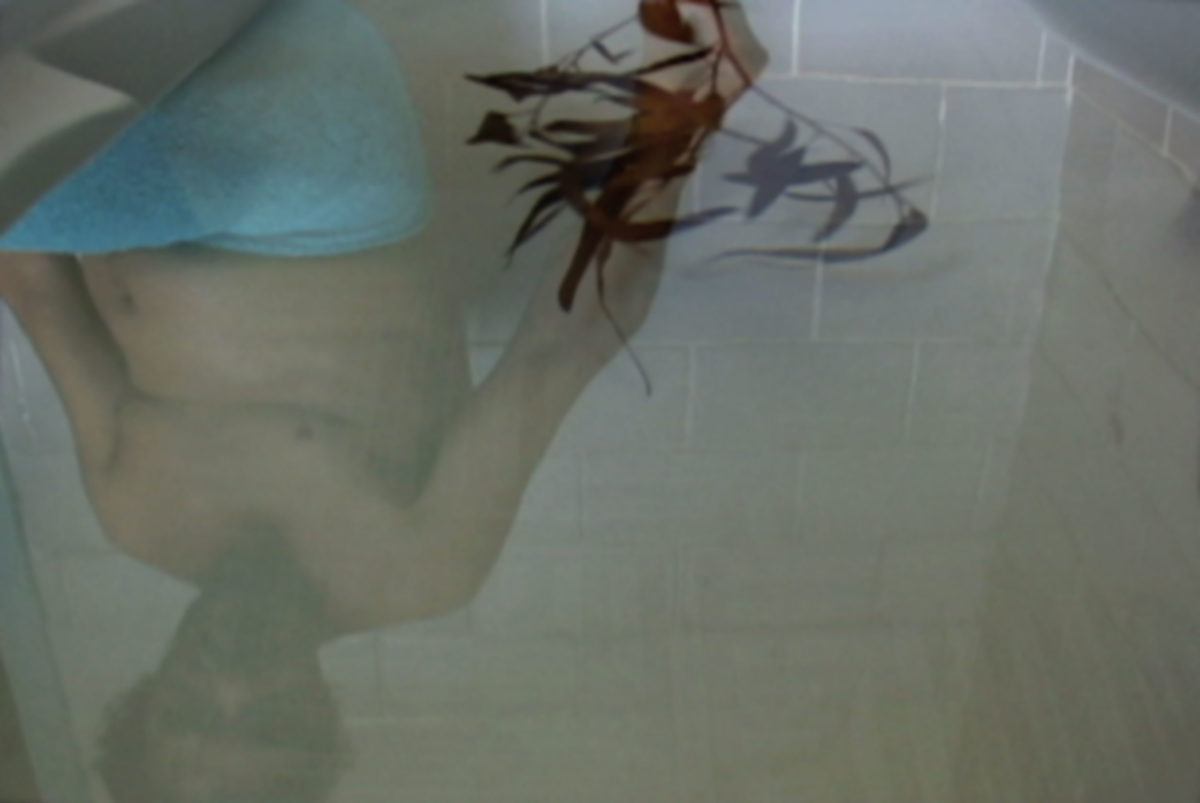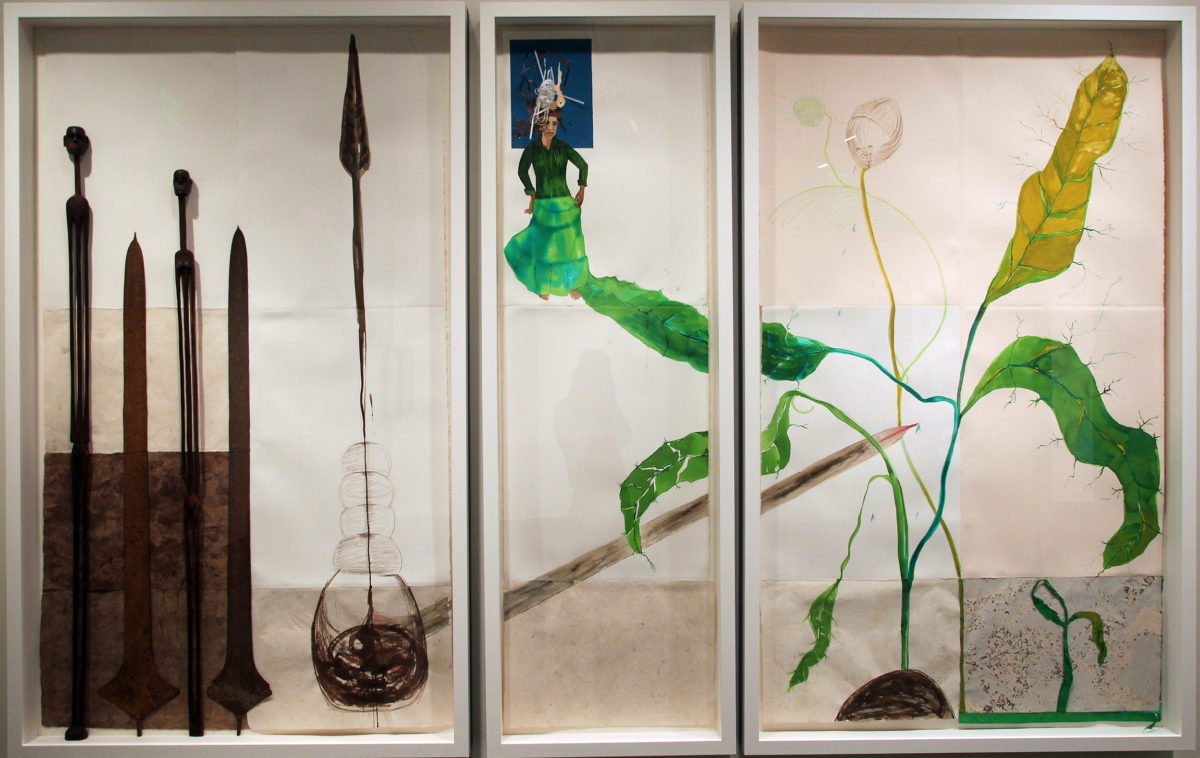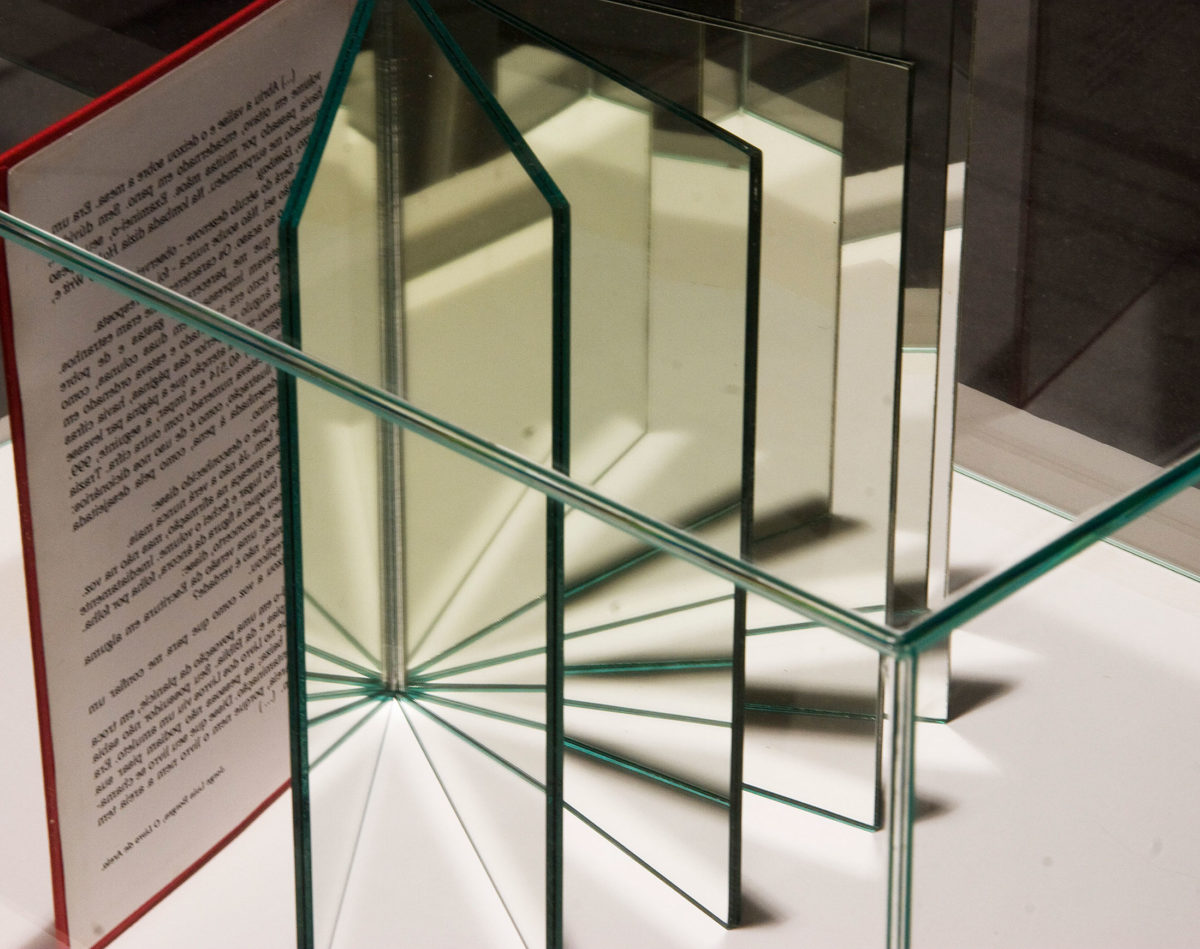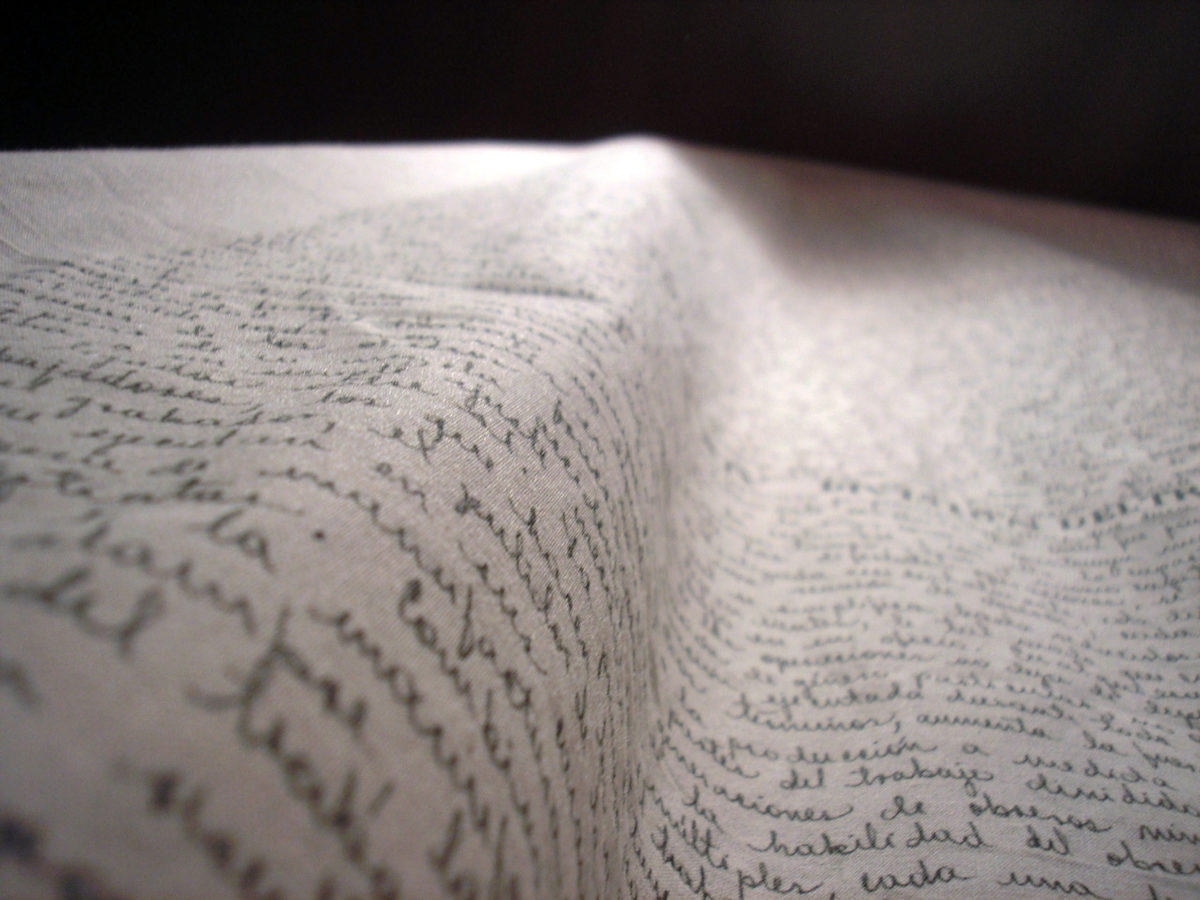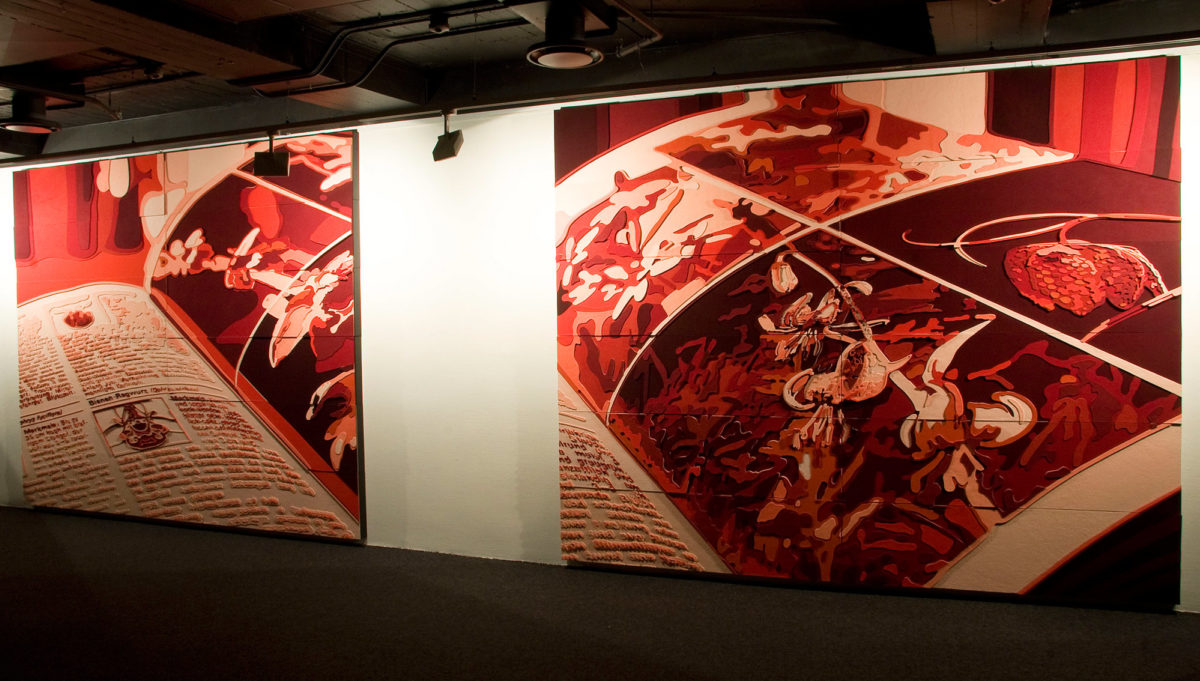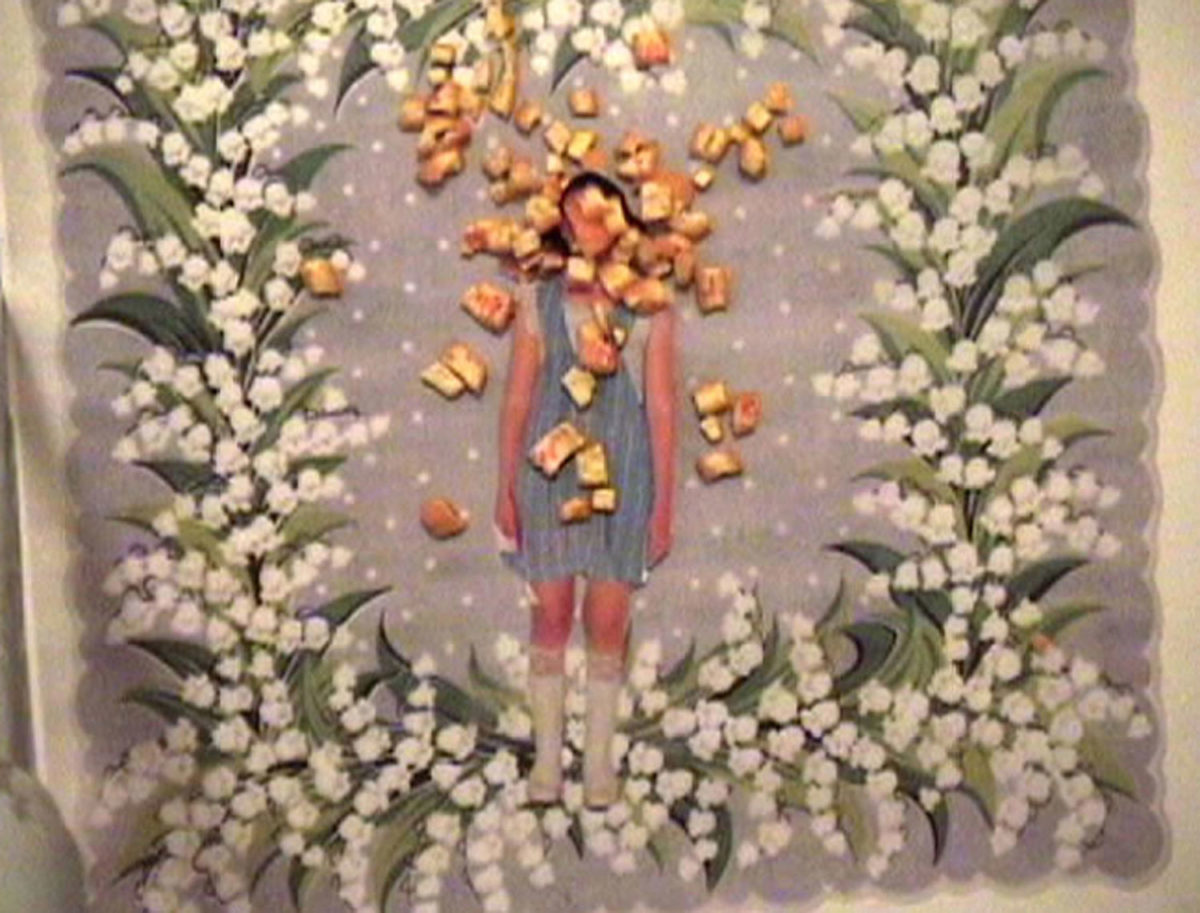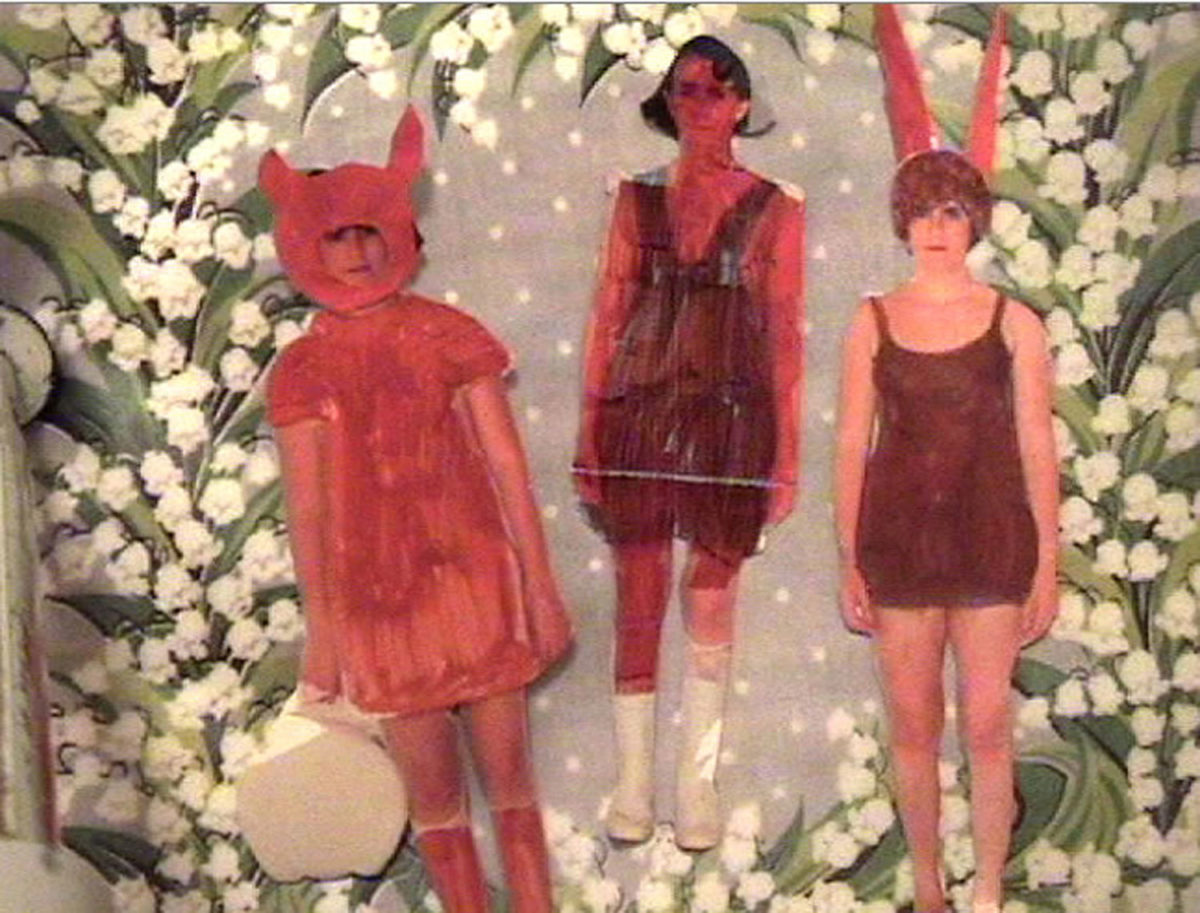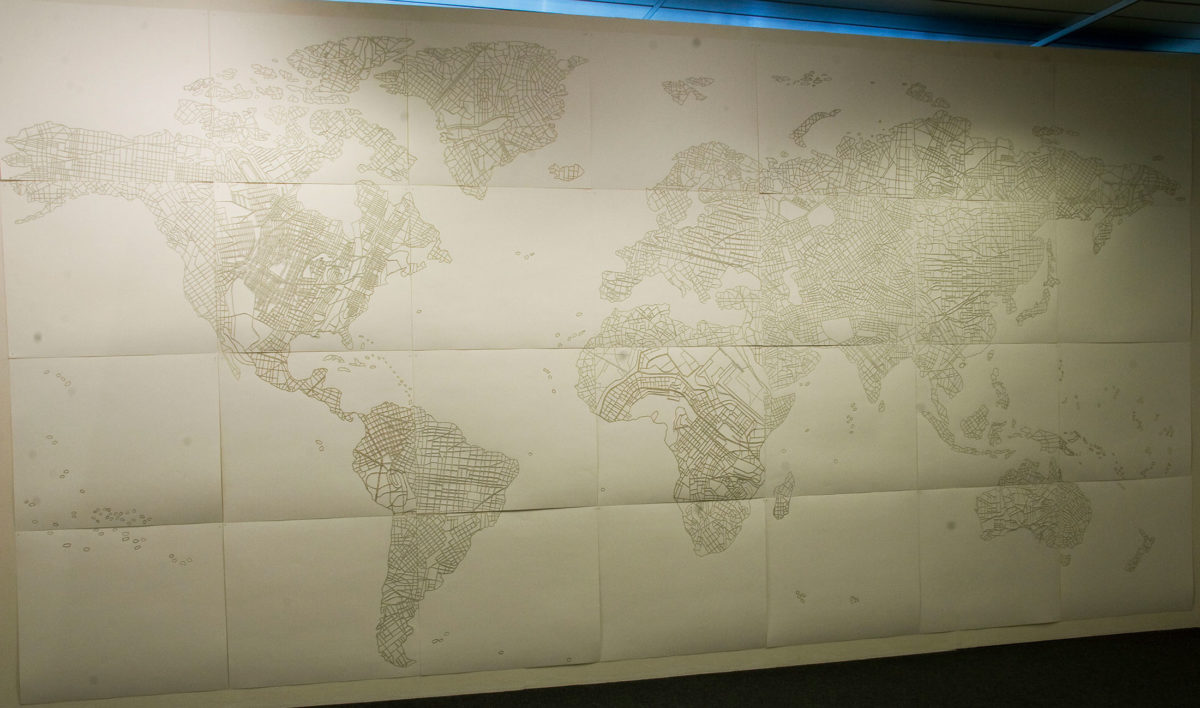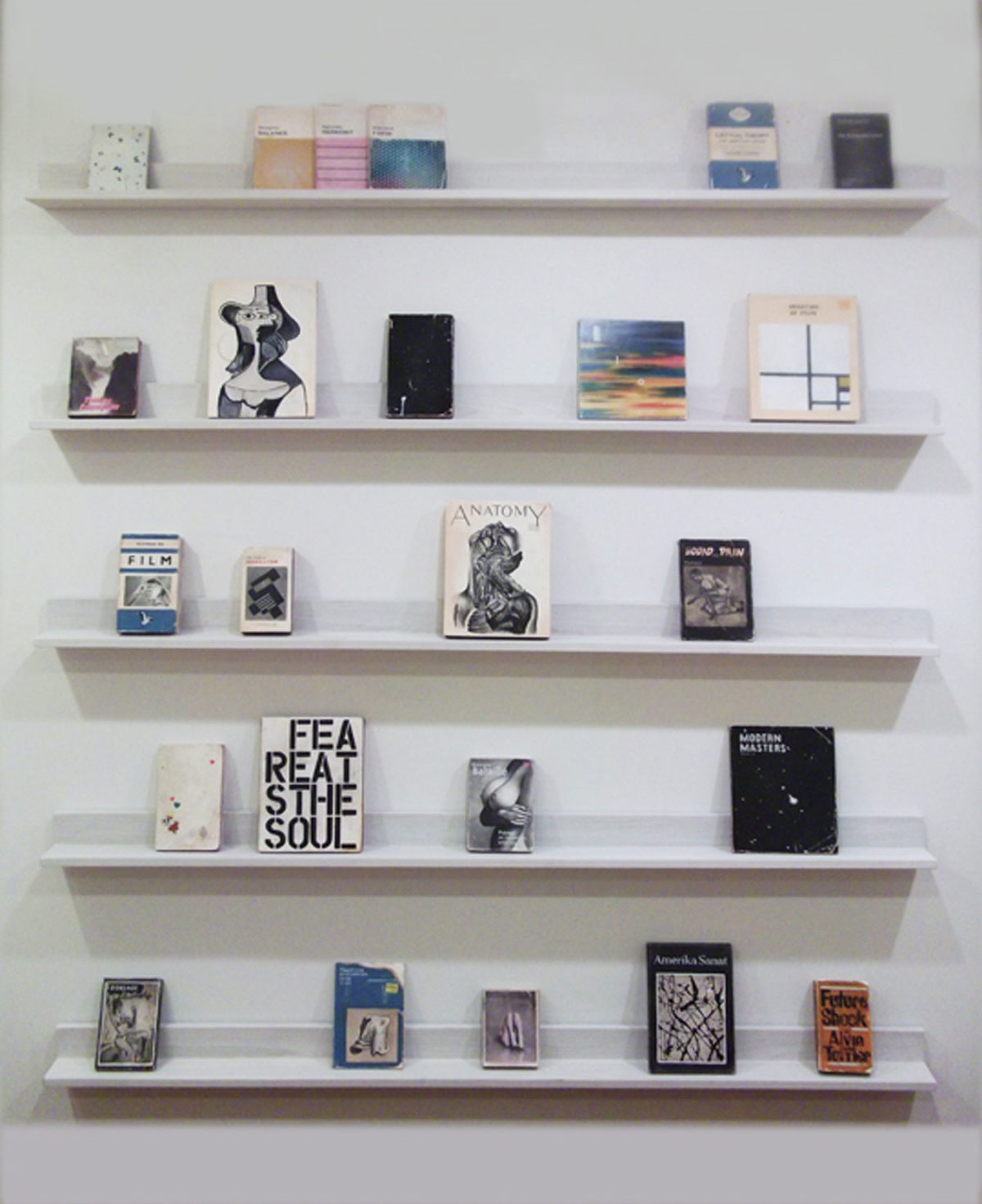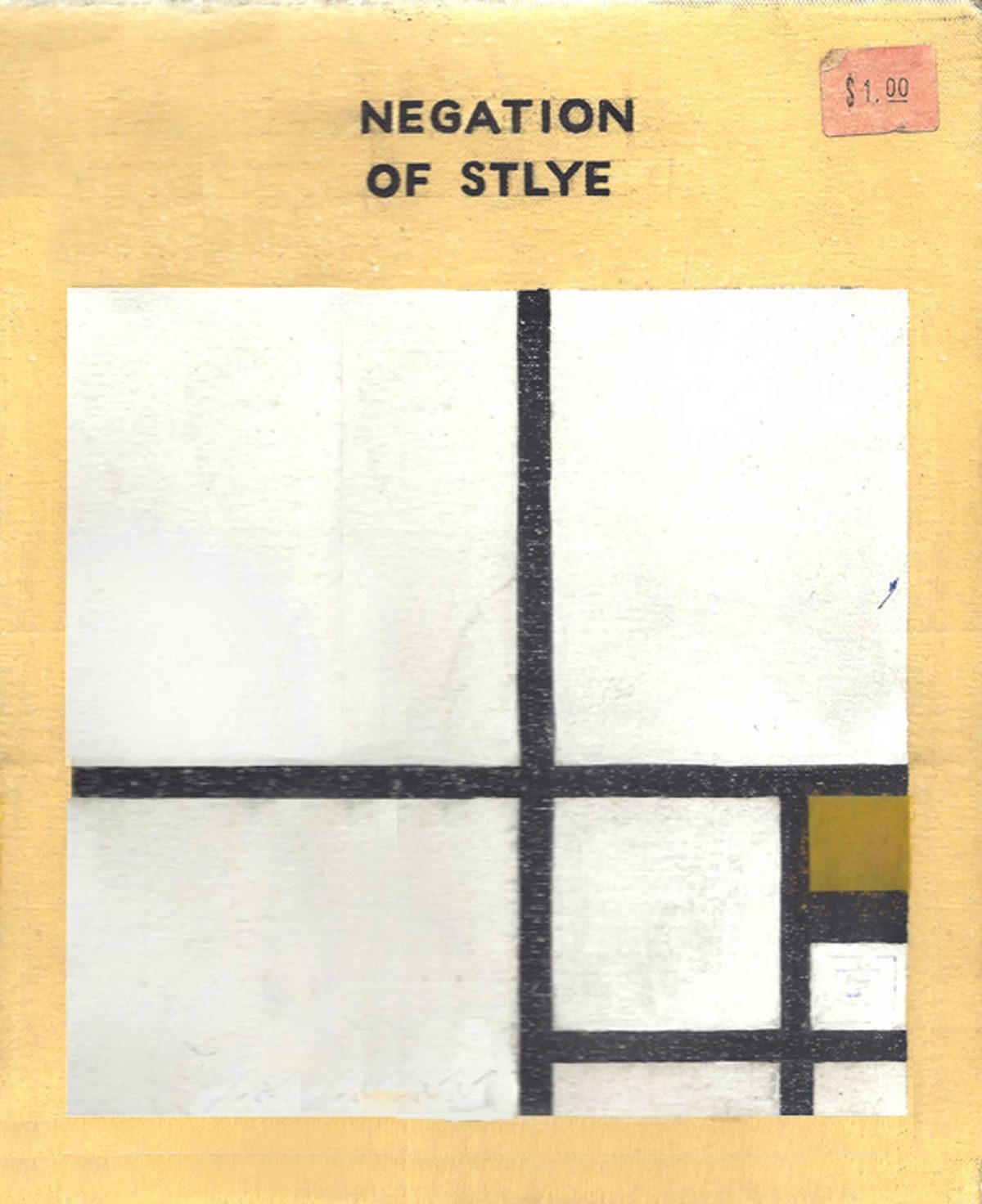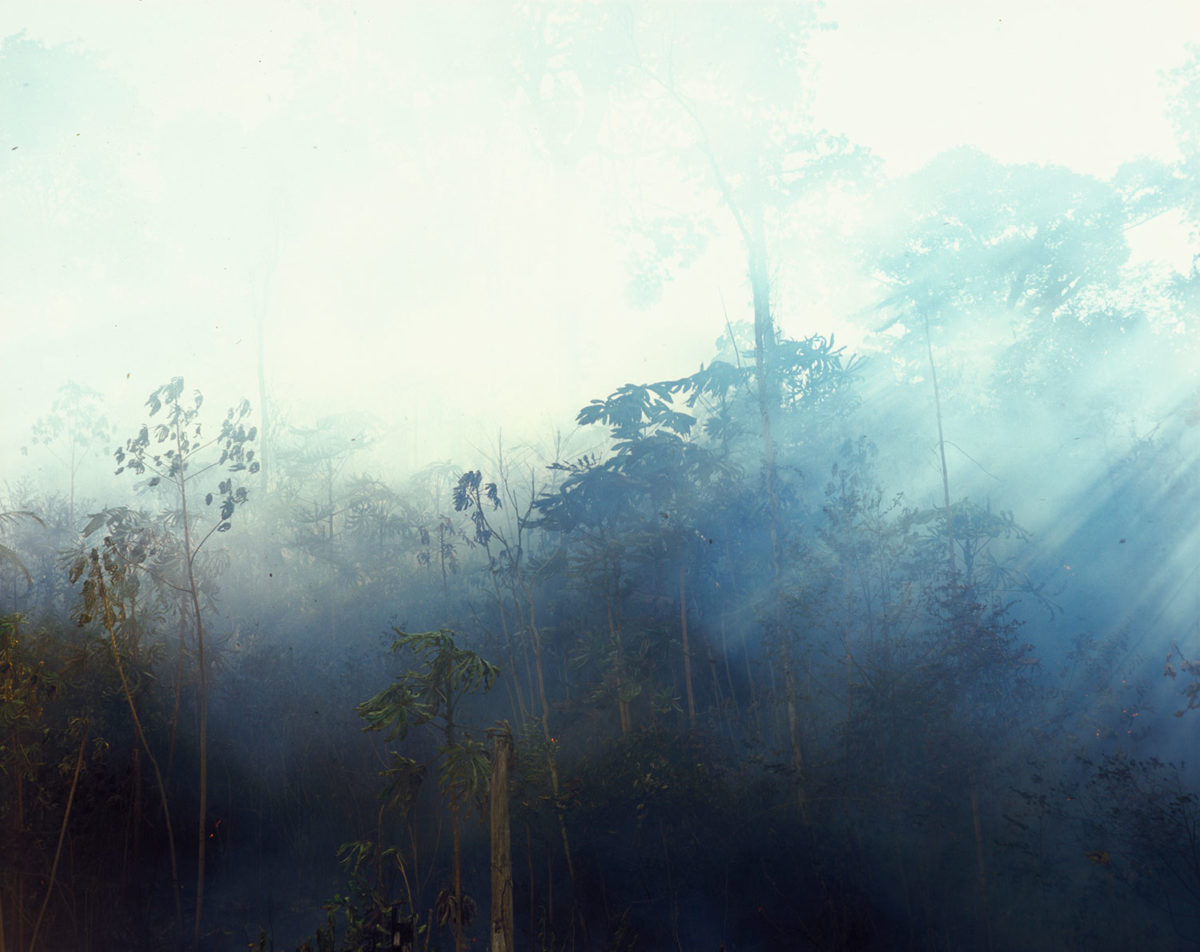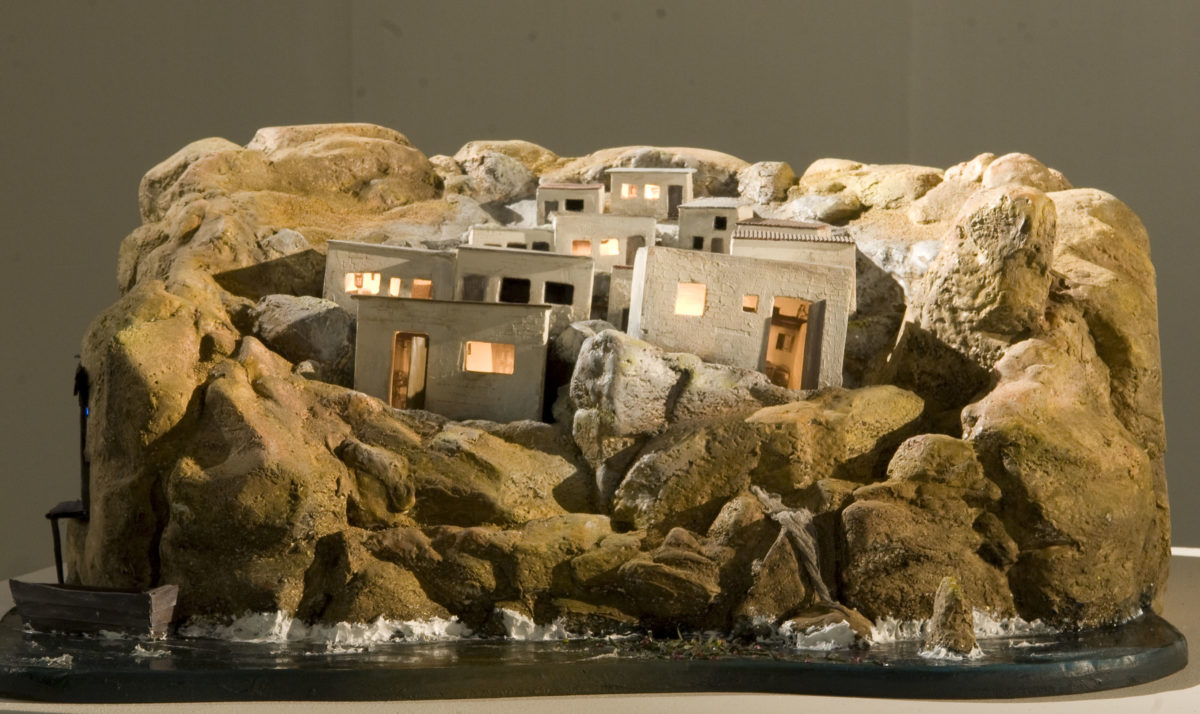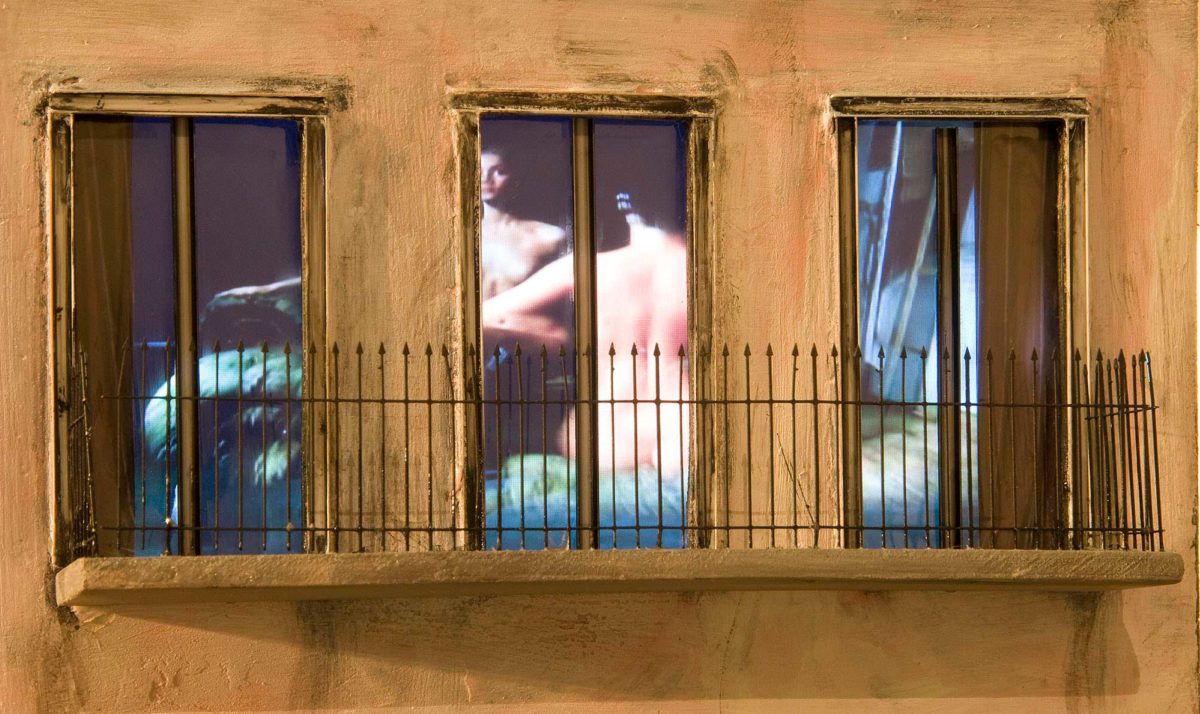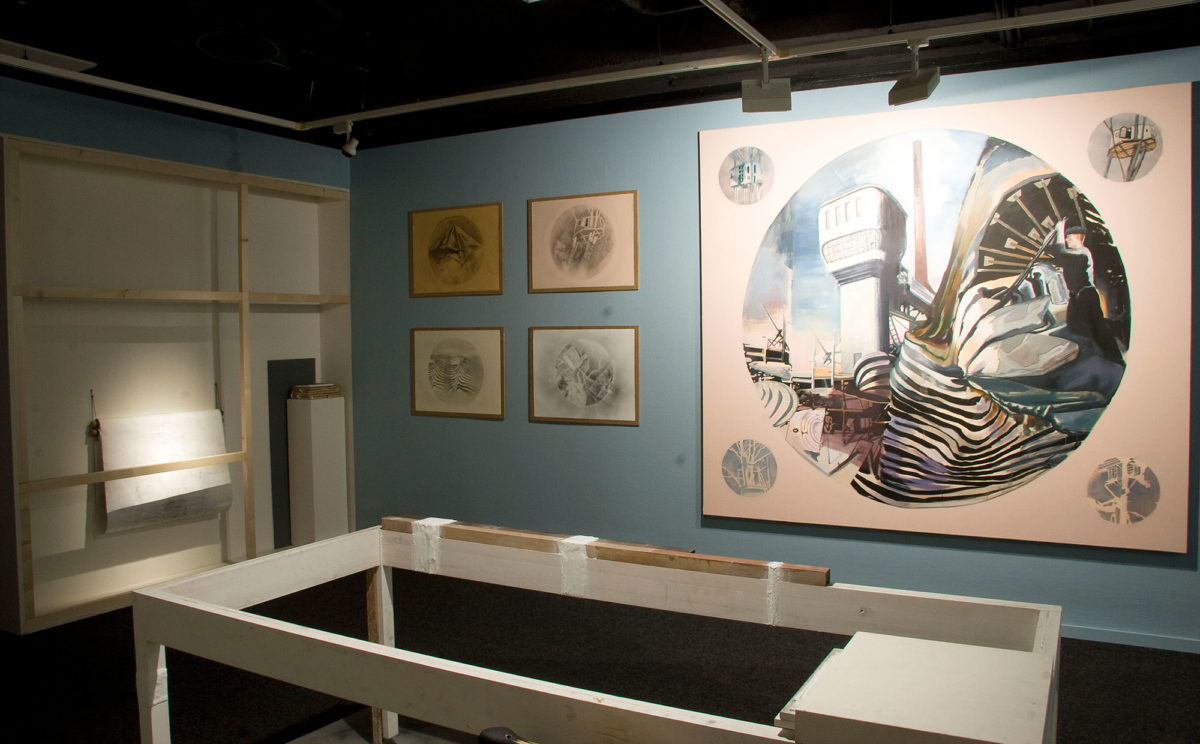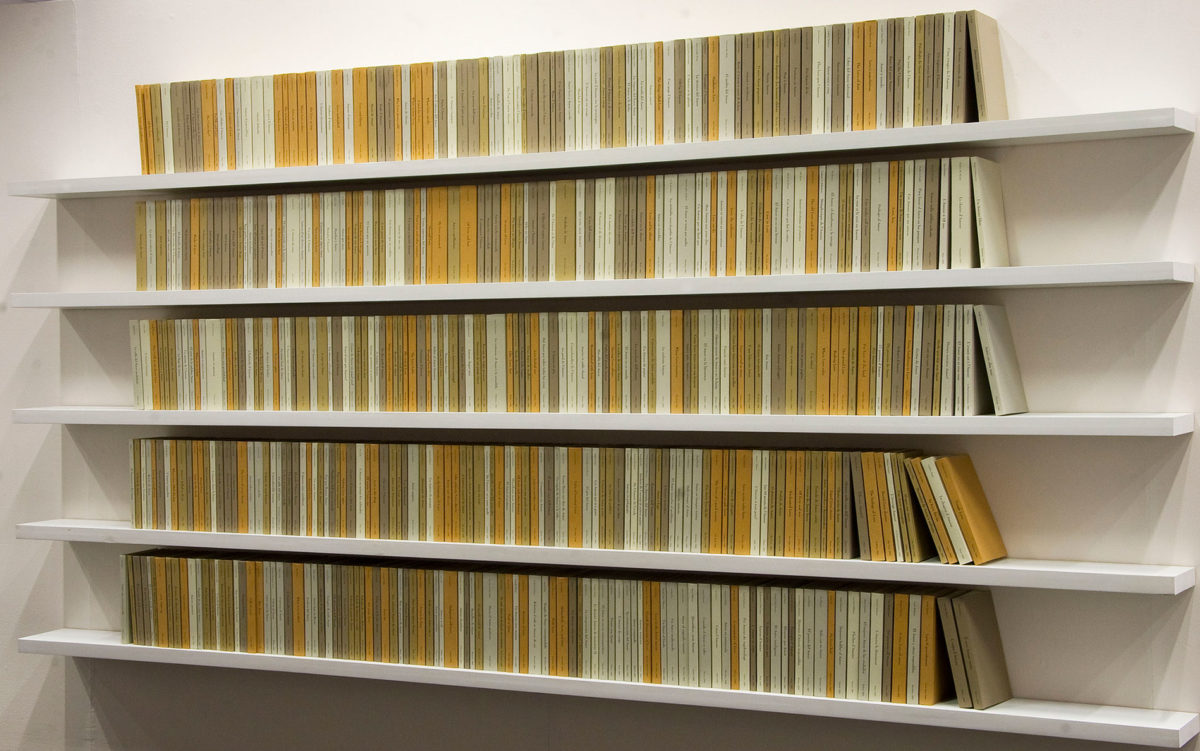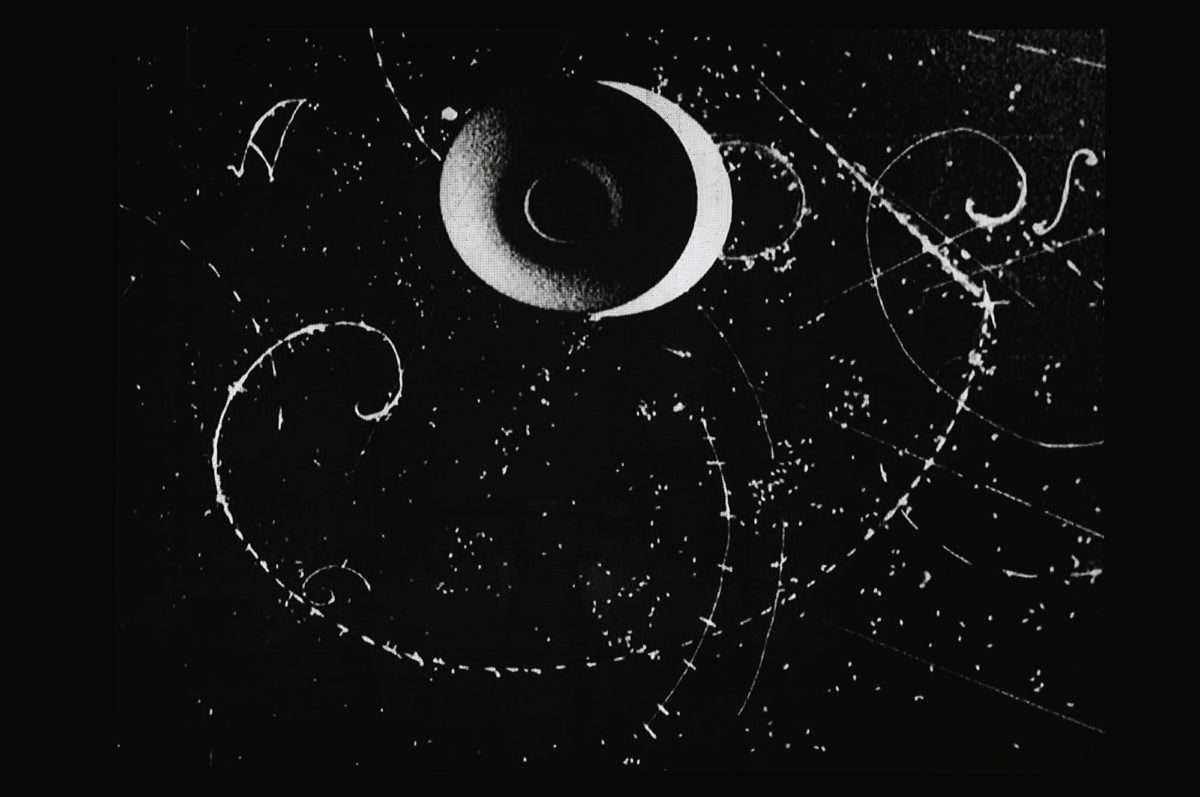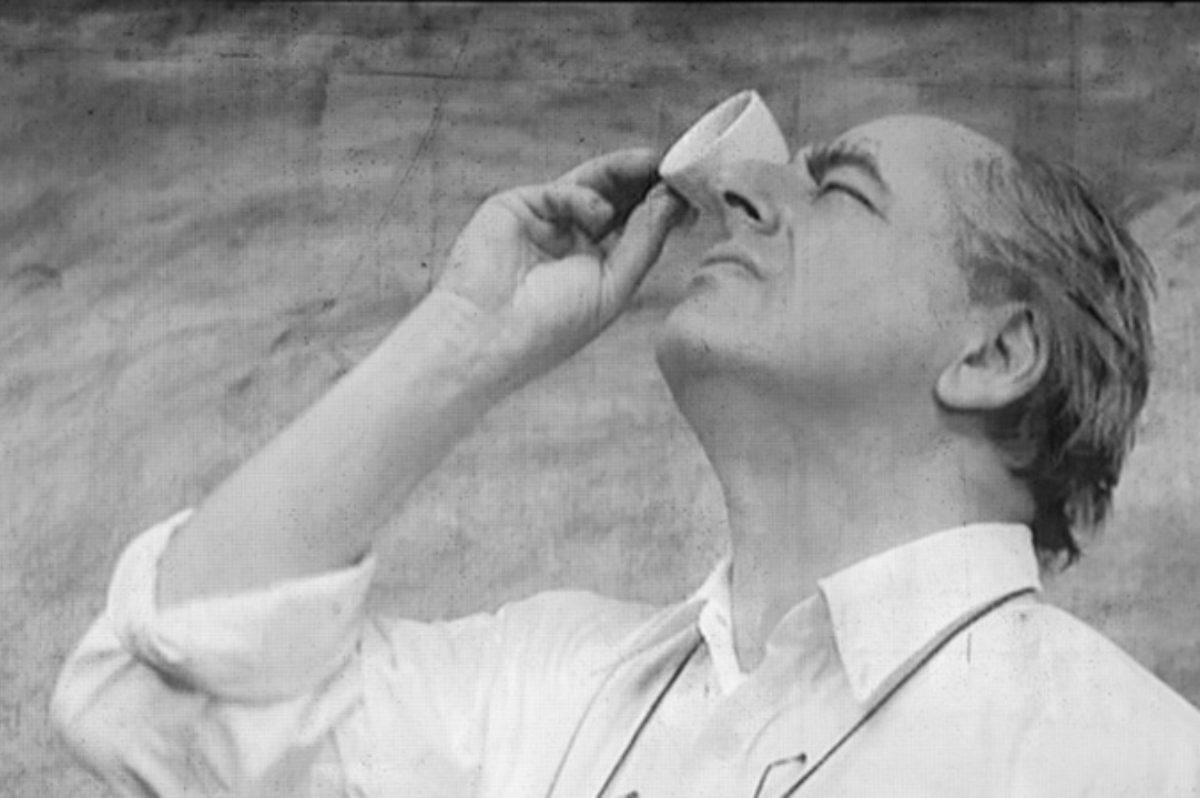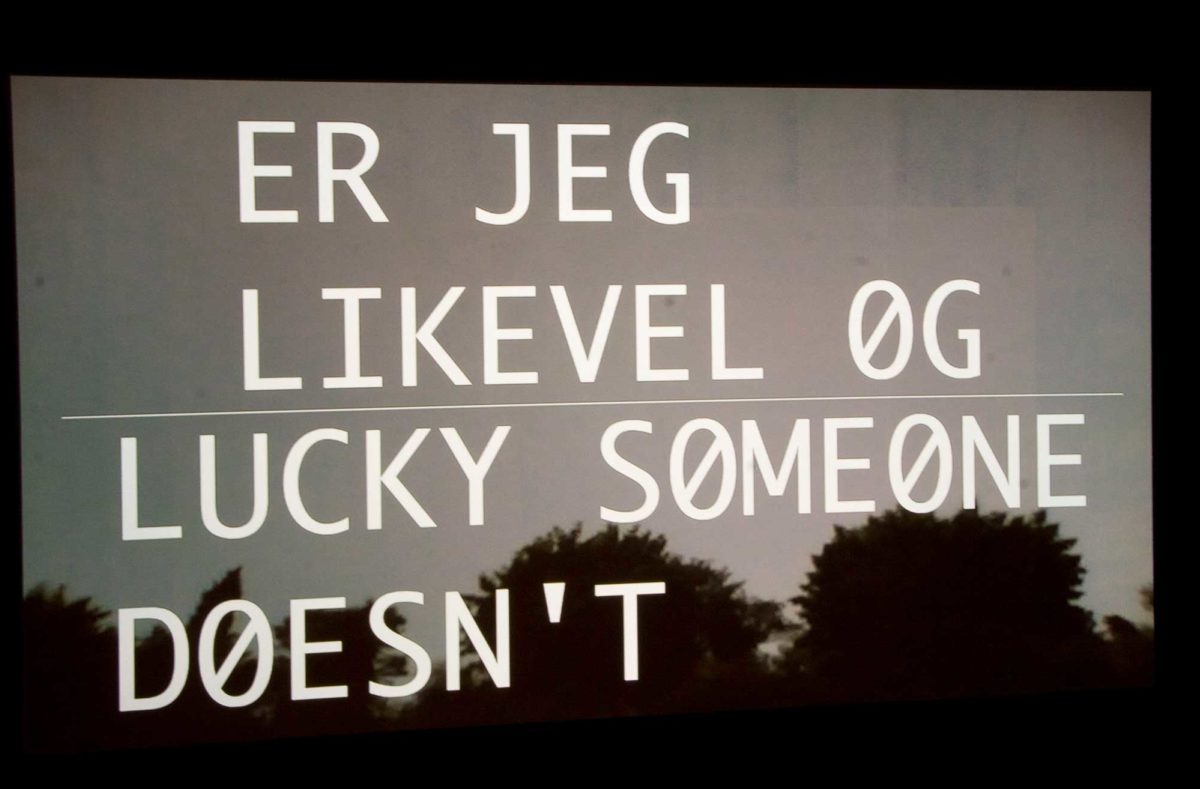 The Storytellers is based on the strong narrative tradition in Latin-American literature, and more specifically the influence award winning authors like Jorge Luis Borges, Pablo Neruda, Gabriel Garcia Marquez, Mario Vargas Llosa and Octavio Paz have had on literature and poetry – not only in their own countries, but also internationally.
The artists come from Brazil, Colombia, Argentina, Chile, Cuba, Peru, USA, Benin, South Africa, Korea, Spain and Norway, and several of them are well known internationally. The intersection of text, picture, poetry and poetic themes is what all the works in this exhibition have in common.
The participating artists were Alfredo Jaar, Cristina Lucas, Eder Santos, Elida Tessler, Eloisa Cartonera, Ernesto Neto, Fabrio Morais, Georges Adéagbo, Liliana Angulo, Lobato & Guimaraes, Maria M. Campos-Pons, Marilà Dardot, Milena Bonilla, Monica Bengoa, Monika Bravo, Nina Yuen, Rosana Ricalde, Ryan Brown, Sergio Vega, Tracey Snelling, Ulf Nilsen, Valeska Soares, William Cordova, William Kentridge and Young-hae Chang Heavy Industries.
An exhibition catalogue was published at Skira Editore, with texts by Mario Vargas Llosa, Selene Wendt, Gerardo Mosquera, Paco Barragán and an interview with Marilá Dardot and Guimarães.

"These artists are storytellers in their own right, with a unique ability to convey narratives through visual art that is paradoxically as indebted to words, text and language as it is detached from the words, text and language that inspired them in the first place."

Selene Wendt
curator

The exhibition Los Habladores opened 16 May 2013 at Museo de Arte del Banco de la República in Bogotá, Colombia. TrAP produced the tour with support from the Norwegian Ministry of Foreign Affairs. For the extension of the exhibition, the number of artists was reduced to 16. Los Habladores received broad attention in the Colombian press, and attracted as many as 26 000 visitors. A new version of the exhibition, The Art of Storytelling, opened at MAC Niterói, Brazil, 17 June 2016.

Photo: Sidsel de Jong and the artists. In alphabetical order by artist's first name.
Curator
Selene Wendt
Co-curator,
Gerardo Mosquera
Collaborator
The Stenersen Museum
Support
Arts Council Norway
Fritt Ord
Office for Contemporary Art
The American Embassy
The Brazilian Embassy