Recycling the Looking Glass: Trash Art - Found Objects
In this exhibition we collaborated with Norwegian Association of Art Societies, which marks its 30th anniversary with this nation-wide tour. The artists address the reuse and recycling of waste and discarded objects, important issues in contemporary society.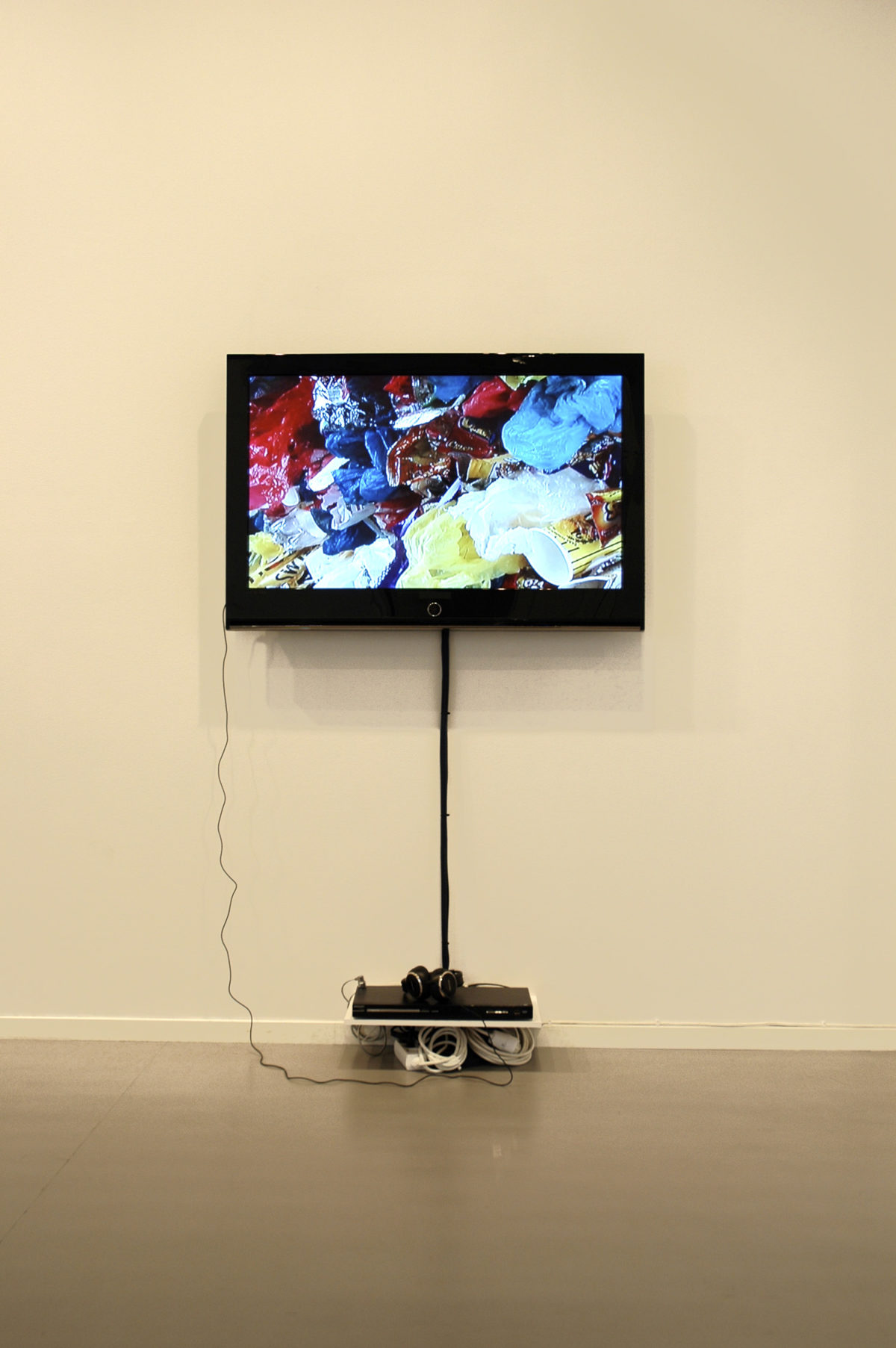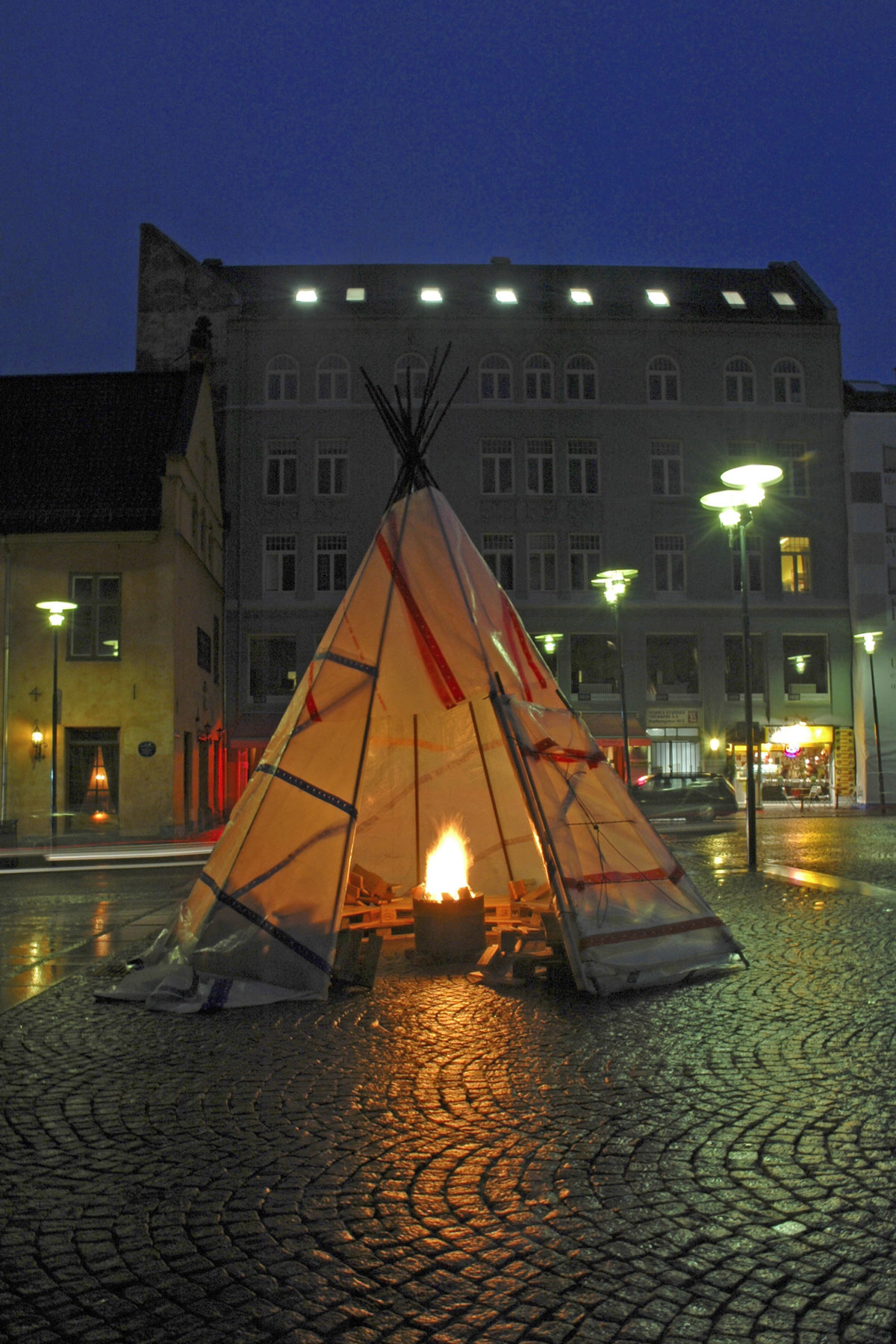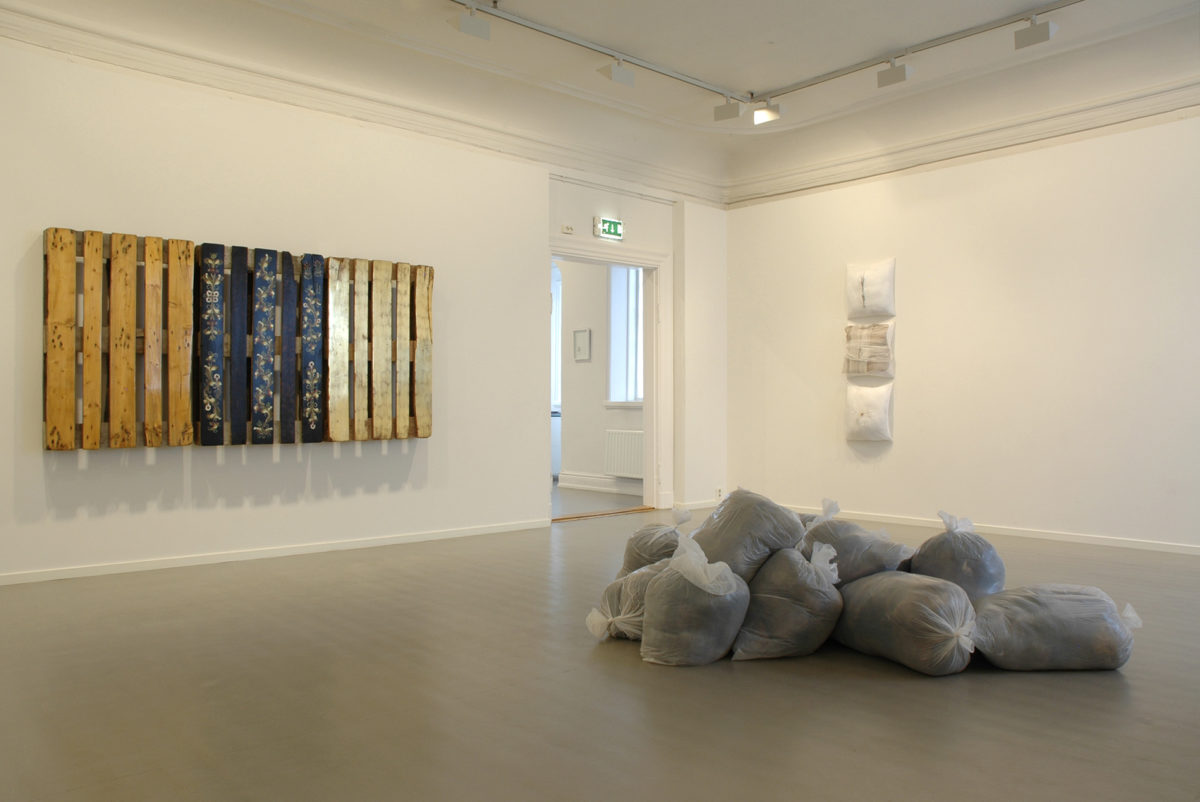 The exhibition takes as its starting point Trash art and Found objects, two different practices in art where the reuse and recycling of waste, discarded objects, metaphor and meaning are central elements. Internationally, Trash art and Found objects are among the predominant strategies employed in contemporary art and recent art history. The exhibition becomes a starting point, a platform that raises important questions relating to contemporary art in a globalized world. Recycling as a global phenomenon has cultural and social implications with political, environmental, and economic dimensions. Recycling the looking-glass opens up to local, national, and international perspectives. The exhibition's environmental and ecological dimensions make it a prescient approach to contemporary global, burning questions.
The curator is Samir M'kadmi, in collaboration with a curator's group, Marianne Hultmann from Oslo Kunstforening, Inger Løken from Risør Kunstforening, Ivar Nygaard from Stavanger Kunstforening and Susanne Sveinseid from Norske Kunstforeninger (Norwegian Association for Art Societies).
Contributing artists are Roddy Bell (Scotland/Norway), Donna Conlon (Panama), Safaa Erruas (Morocco), Jon Gundersen (Norway), Vigdis Haugtrø og Johannes Franciscus de Gier (Norway/Netherlands), Roza Ilgen (Turkey/Norway), Bill Morrison (USA), Olga Robayo (Colombia/Norway) og Liu Wei (China). Read more about the artists and events related to the exhibition.

The 5 April 2008, Du store verden!, Norske Kunstforeninger and The Agency – Alternativ Plattfom for Kunst hosted a seminar about the exhibition. With Marith Hope (The National Museum), Gérard Bertolini (University of Lyon), Leila Darabi (USA), art historian Kari Brandtzæg and Siri Mittet (University of Oslo).
The catalogue Recycling the looking-glass: Trash art – Found objects (2010) contains texts by Trond Bogsnes, Leila Darabi, Kari J. Brandtzæg and Gérard Bertolini. Published by the DSV Network, Norwegian Association of Art Societies and The Agency, Alternative Platform for Art. The editor is Samir M'kadmi.

Tour
05.04–30.04.08 Oslo Kunstforening
13.06–03.08.08 Haugesund Kunstforening
30.08–28.09.08 Risør Kunstforening
18.10–09.11.08 Moss Kunstforening
22.11.08–04.01.09 Stord Kunstlag
15.01–08.02.09 Stavanger Kunstforening
21.02–08.04.09 Trondhjems Kunstforening
02.05–15.05.09 Molde Kunstforening
12.06–14.08.09 Tromsø Kunstforening
05.09–27.09.09 Alta Kunstforening
17.10–08.11.09 Harstad Kunstforening
27.11–03.01.10 Svolvær Kunstforening
Dato:
5 Apr 2008 - 3 Jan 2010
Produced by
TrAP / DSV network
Norske Kunstforeninger
Oslo Kunstforening
Supported by
Arts Council Norway
Fritt Ord
The Ministry of the Environment
Centre Culturel Français Oslo
United States Embassy Norway