Musikkfest Oslo 2014
The World Music Stage, Kuba park, Saturday 7 June. Once again, Ricardo Sanchez and TrAP come together to host the World Music Stage during Musikkfest Oslo.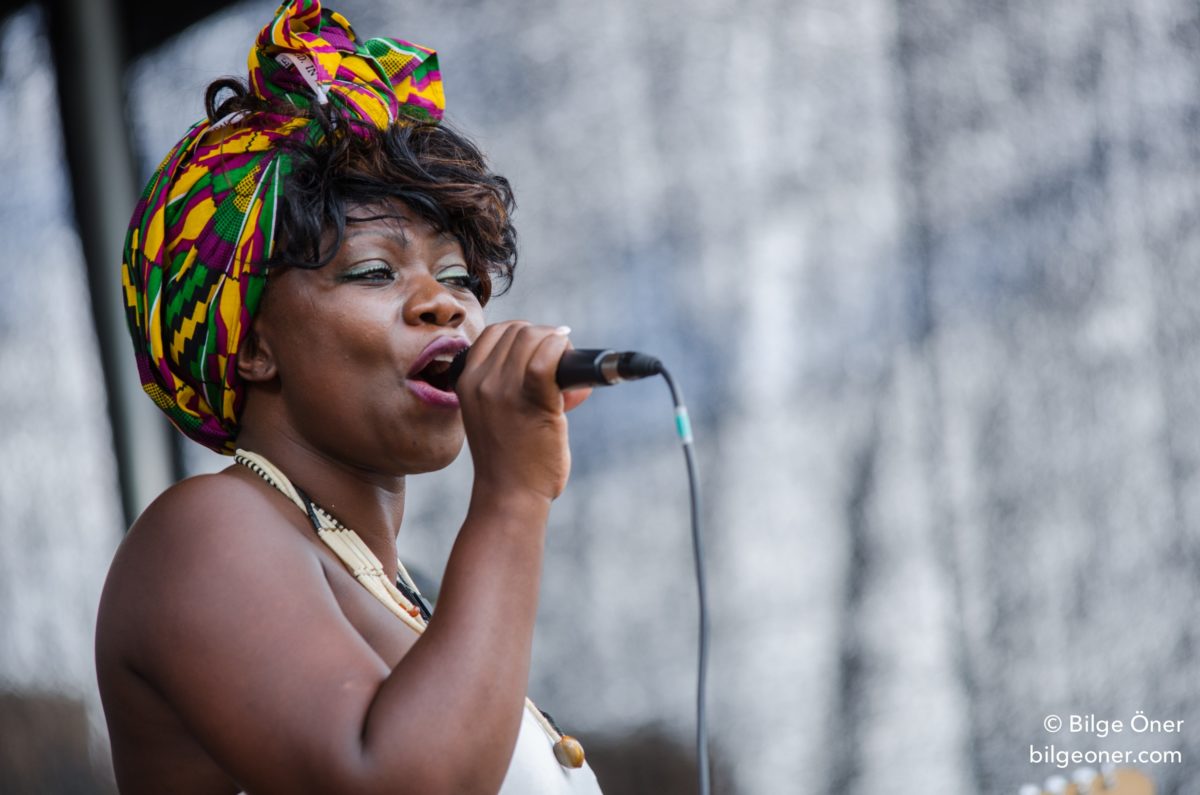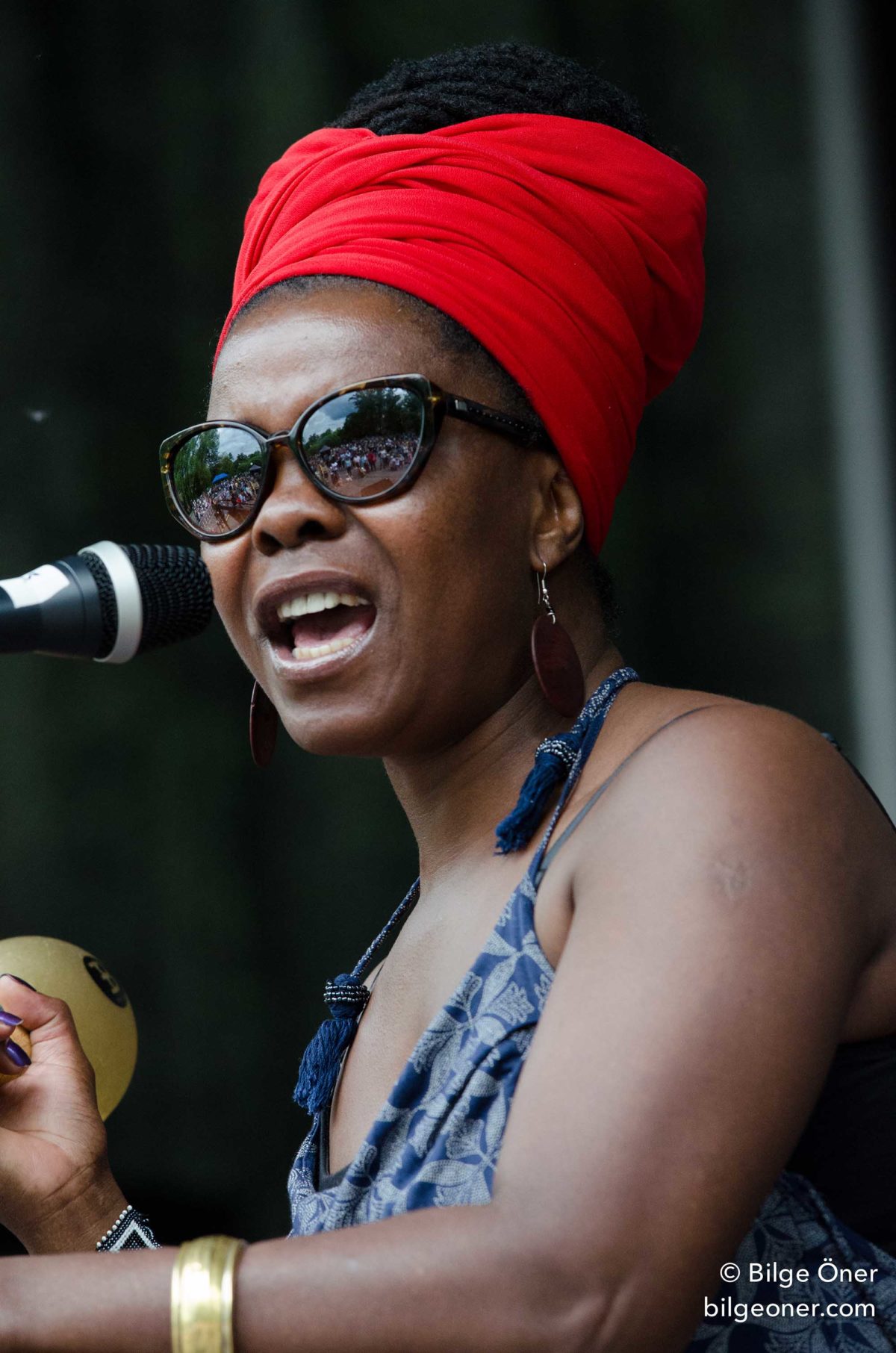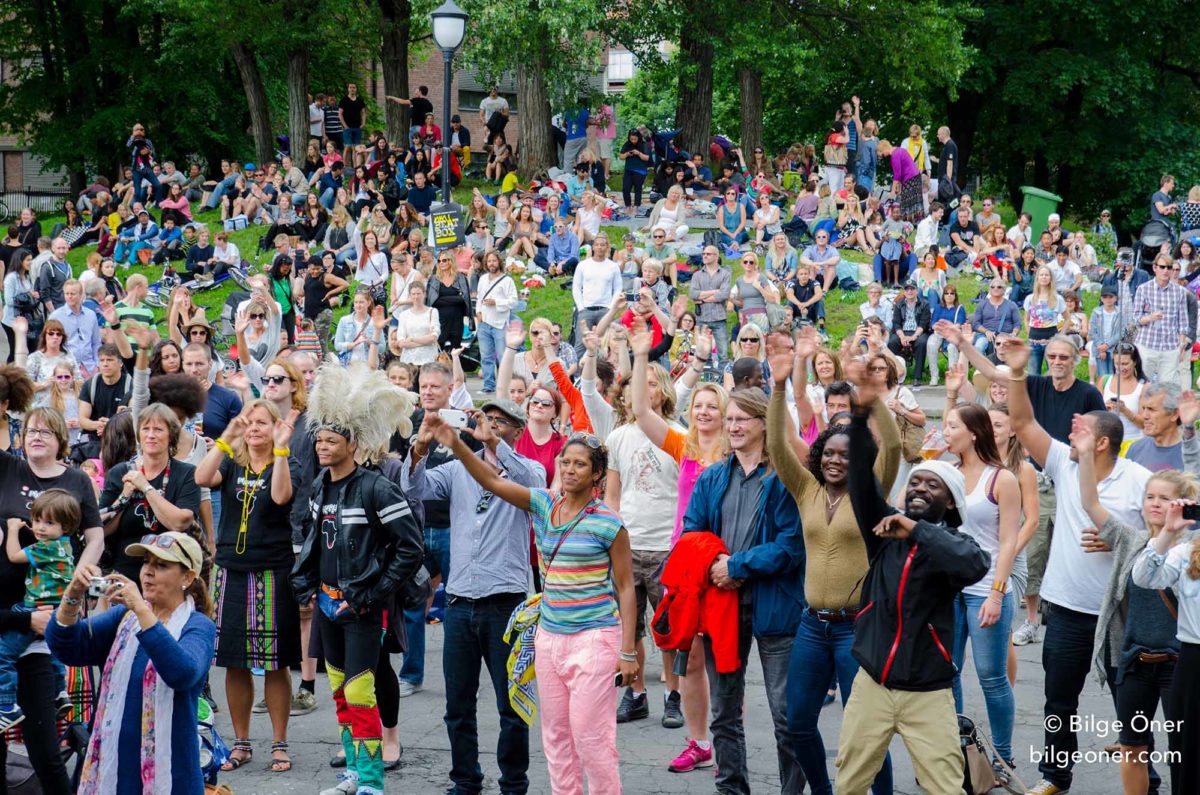 Ricardo Sanchez and TrAP were co-producers for the World Music Stage this year. This collaboration had its 10 years anniversary last year, and during the years the stage has moved through various locations in Oslo, to this years stage in Kubaparken. The host this year was Sheldon Blackman, a musician many will have seen before, performing with his own band Sheldon Blackman and The Soul Rebels. The World Music Stage presented 26 bands, a total of 125 musicians and performers, during eight hours of programme. Part of the concert programme was transmitted live on Radio Latin-Amerika.

Read more about this city-wide event at musikkfest.no. Download the program with full artist and band descriptions here.
12.30 DJ Piedra (Pa gozar)
13.00 Inkululeko Cultural Group
13.30 Will med Venner
13.45 Pablo Alcayaga
14.00 Grace Eboué
14.20 Sarah Camille
14.40 Mama Africa Jessica
15.15 Lucky Novak Brass Division
15.50 Centro de Flamenco
16.00 Nayra Bolivia
16.10 Busi Ncube
16.45 Klubben Raizes do Brasil
17.00 Bruna Santana
17.30 Sambaladies
18.00 Roy Aleksander
18.15 We Are One
18.30 Shine & Anoja Mareen
18.50 Change
19.05 Elvic
19.20 Navnløs & Rida
19.30 Lazaro & Danays
19.40 Tarinray De la Habana
20.00 Club Latino
20.30 Klondike
21.00 Los Importados