Hands that shape humanity
A wide-reaching philosophical exhibition from Desmond Tutu Peace Center in South Africa.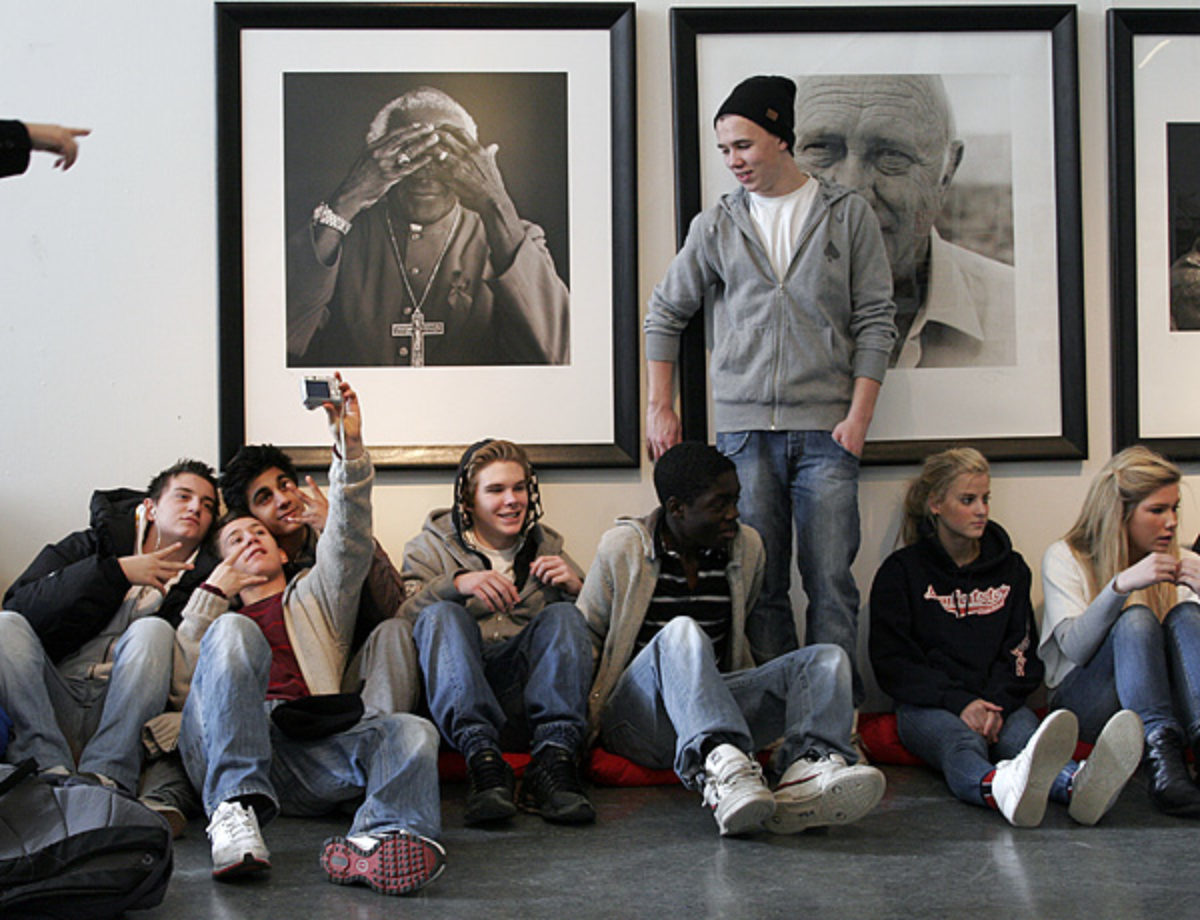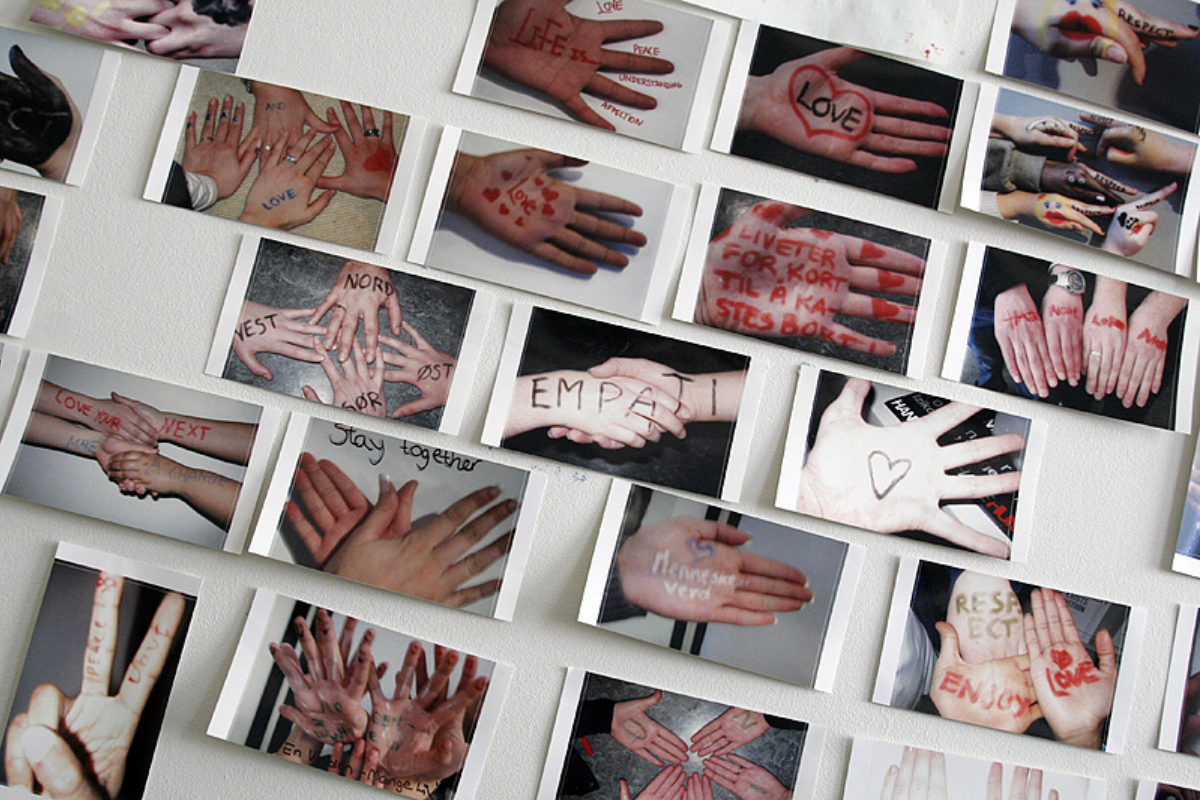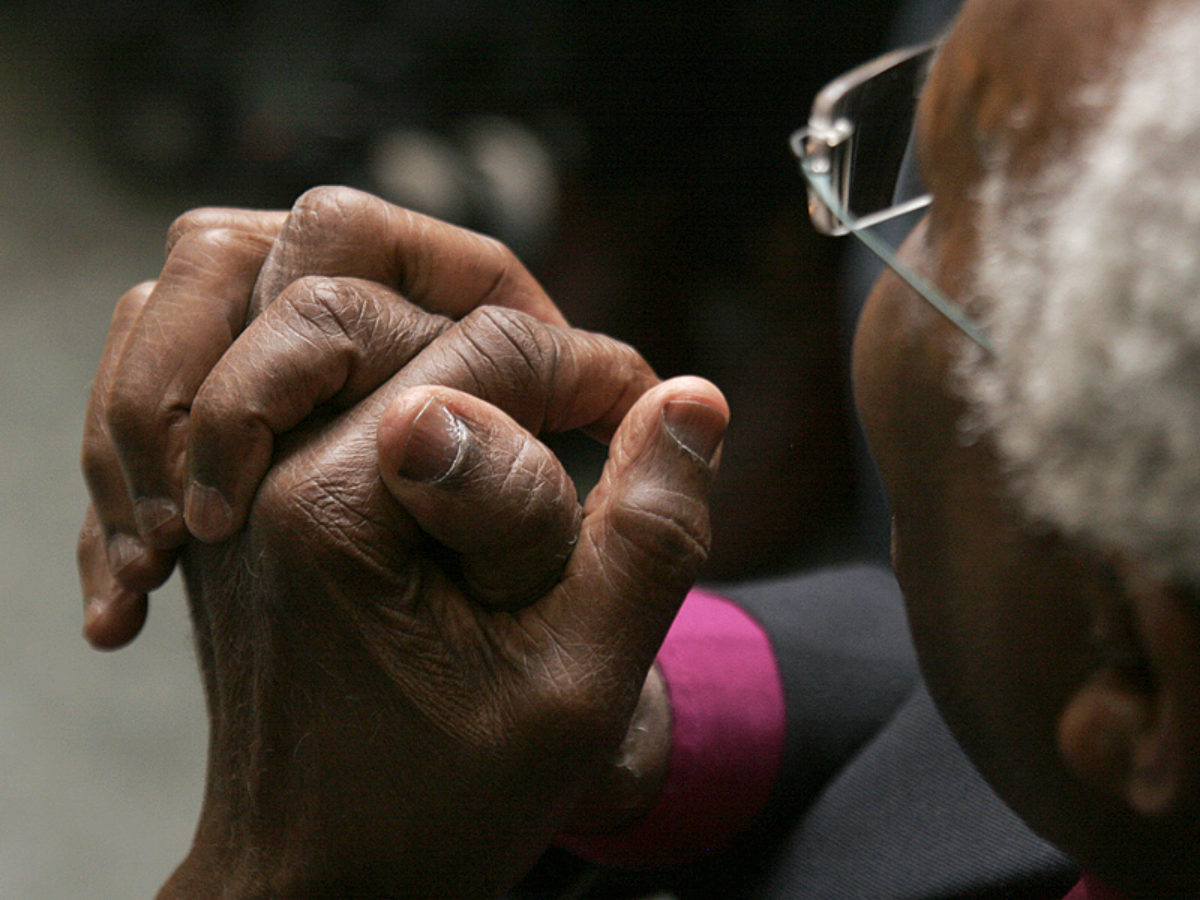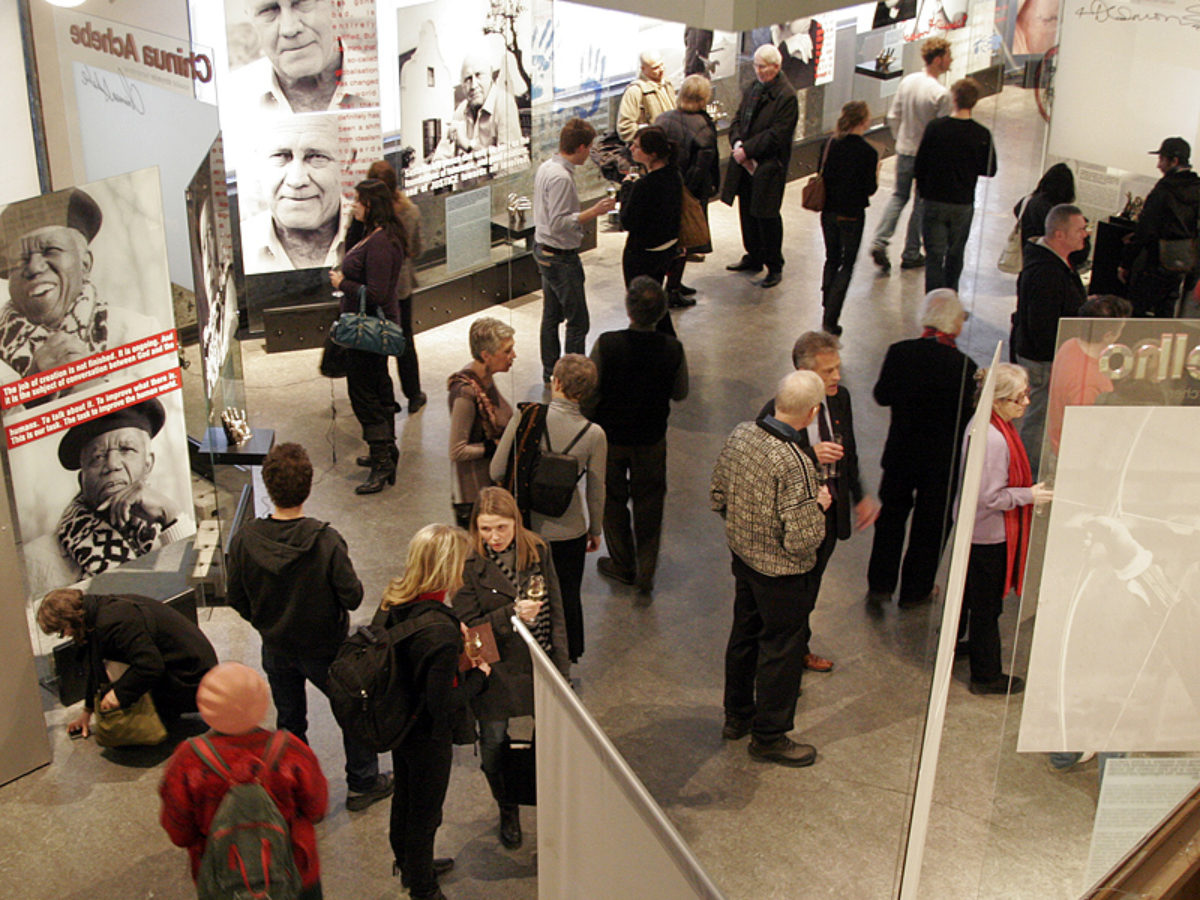 Hands that shape humanity opened at Rådhusgalleriet in Oslo City Hall, 7 February 2008. The exhibition, which has also been shown in Cape Town and New York, was opened by Desmond Tutu.
Desmond Tutu, Nadine Gordimer, Carlos Santana, Garry Kasparov, Wayne Gretzky, Paulo Coelho, Philippe Starck, Tom Robbins, Wei Jingsheng and several other people associated with promoting global peace and understanding contributed in the exhibition.
FK Norway and local curator Pia Torgersen created a pedagogical programme, and gave exhivition tour to school children and other audience groups.
Fredskorpset ønsket å bidra til mer informasjon om FNs tusenårsmål. Dette gjorde vi ved å invitere elever i videregående skoler til en unik opplevelse med omvisning og pedagogisk opplegg rundt Hands That Shape Humanity.
Photo: FK Norway
Dato:
7 February – 7 March 2008
Local curator
Pia Torgersen
Produced by
The DSV network