Brasil Music Festival 2010
To the sound of some the leading musicians of Brazil, the heat and rhythm of Brasil Music Festival melted the hearts of the audience, and brought some much needed warmth to mid-winter Oslo.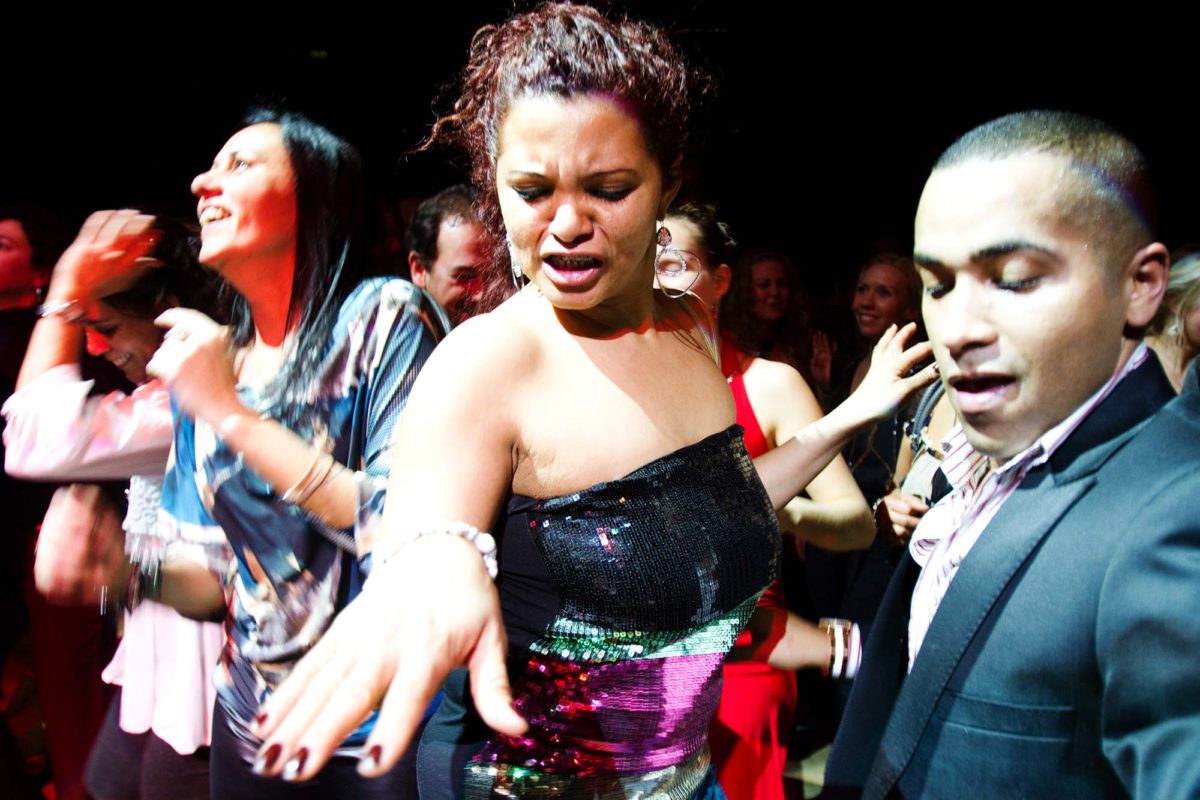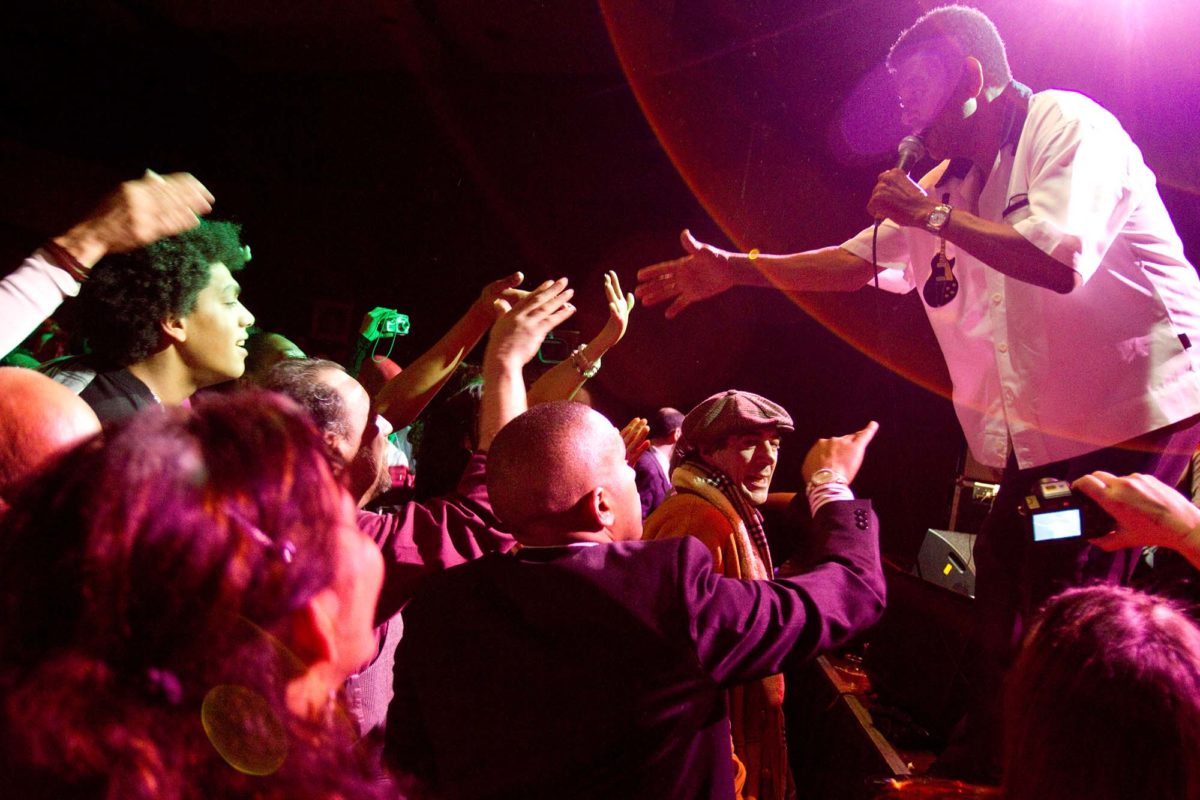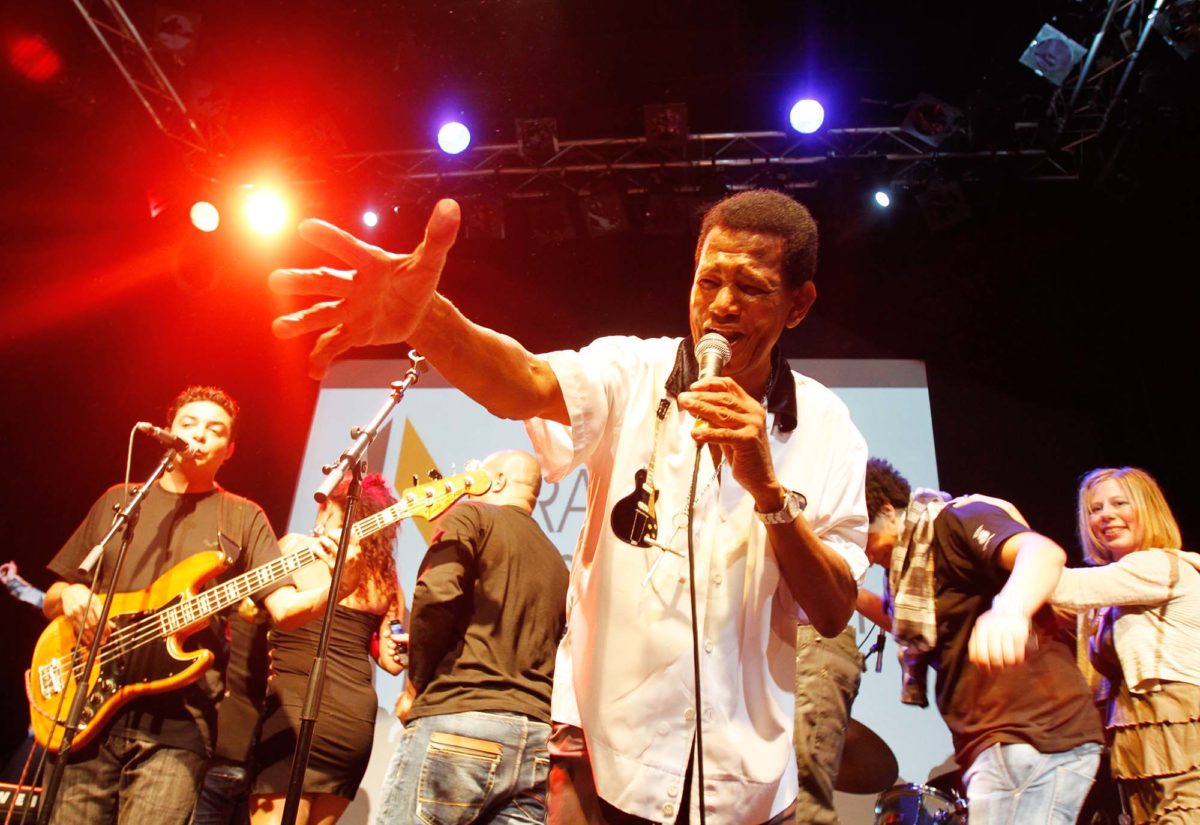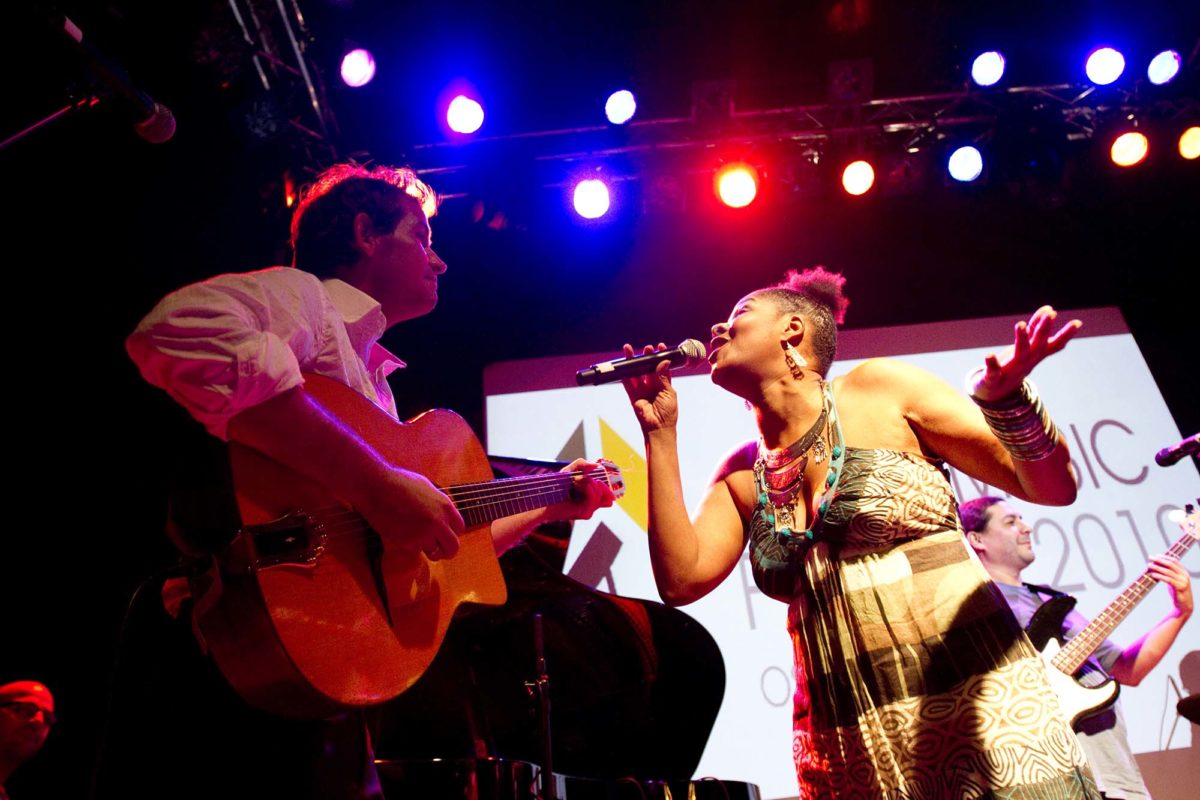 Friday 15 January
20:00 Latini
21:00 PianOrquestra
22:30 Yamandu Costa
23:45 Flávio Venturini

Saturday 16 January
20:00 Grupo Zanza
21:00 Brazilian Combo with guests
22:30 Jair Rodrigues

Flávio Venturini is a well-acclaimed Brazilian composer, and one of the biggest representatives of the Minas Gerais music scene. Together with Milton Nascimento and other renowned Brazilian musicians, Flávio participated in the foundation of the Clube da Esquina, one of the most innovative movements of Brazilian popular music. His daring work mixes influences from classical music, progressive rock, American music, Bossa Nova, and traditional Brazilian folk music. He is author of great hits, such as: Todo Azul do Mar, Espanhola, and Noites com Sol. myspace.com/flavioventurini
Yamandu Costa is considered one of the most important contemporary Brazilian guitarists. Born in Passo Fundo, Rio Grande do Sul, Yamandu began his guitar studies at the age of seven with his father Algacir Costa, band leader of Os Fronteiriços. Yamandu is a guitar player, composer and arranger that does not fit only one music style. He mastered the 7-string guitar and now uses his amazing technique to create his own musical style. myspace.com/yamanducosta
PianOrquestra presents a fascinating approach to the piano, and is known as one of the most original and creative musical groups in the Brazilian music at the moment. Five classically trained musicians play the keyboard, the inside, the bottom and the sides of a prepared piano, using fishing-wire, flip-flops, piano hammers among a variety of other objects. The orchestra sounds like a samba band, a gamelan ensemble, a percussion ensemble; the pianists, Claudio Dauelsberg, Marina Spoladore, Gisele Sant'Ana, Masako Tanaka and Maíra Freitas, seamlessly exchange function and position to create an instrument that expresses itself as one voice. myspace.com/pianorquestra
Claudio Latini is a veteran within Brazilian Bossa Nova and pop. His band Latini got a great reception for their jazz inspired albumet Receita para a vida (2007). The band consists of Claudio Latini (vocal, guitar), Nils Einar Vinjor (guitar), Gerardo Orrego (bass), João Lobo (drums), Celio de Carvalho (percussion) and Antonio Silveira (sound, samples). myspace.com/claudiolatini
Jair Rodrigues can best be described as a living legend, representing the authentic samba from Rio de Janeiro. Born in the 50's, Rodrigues struggled to survive as a musician by relying on day jobs and performing in local nightclubs at the start of his career. His first big success was O Morro não tem vez, featured on his album O Samba como ele é. During the 60's and 70's he established himself as one of the greatest samba singers in Brasil. Jair never stopped performing and still participates in innumerous music festivals all over the world.
Brazilian Combo is the result of a playful meeting between six musicians with various backgrounds, from latino, jazz, ragtime and classical music, who all share a passion for Brazilian melodies. Brazilian Combo plays choro, traditional popular music from Rio de Janeiro, as well as samba og Bossa Nova; from Tico Tico, through So Danco Samba, to their own songs. The band members are Georg Reiss (clarinet), Kristoffer Kompen (trombone), Morten Gunnar Larsen (piano), Chyco Nascimento (bass), Celio de Carvalho (pandeiro) and Torstein Ellingsen (drums).
Grupo Zanza play fierce, danceable rhythms from Brazil, presenting their own versions of melodies by well known composers such as Djavan, Caetano Veloso, Gilberto Gil and João Bosco. The music ranges from samba, reggae og Bossa Nova to lesser known styles such as baião, forro, afoxé and oludum. The band, with singer Vera Regina Americo at the front, consists of Gerardo Orrego (bass, vocal), Antonio Torner (drums, vocal), Per Einar Watle (guitar, cavaquinho, vocal), Kenneth Ekornes (percussion, pandeiro) and Ole Jørn Myklebust (trumpet).

Visit the festival web page.
Photo: Janne Lindgren
Produced by
The DSV network
Co-producer
Sociedade Artística Villa-Lobos
Dell'Arte
In collaboration with
Cosmopolite
Supported by
Arts Council Norway
Brasil Governo Federal