Bogotápolis
In this group exhibition we brought eleven important Colombian artists to Oslo, with works from the turn of the century and up till today. Bogotápolis was the main exhibition in Colomborama, and gave Oslo an enormous attention in the Colombian media.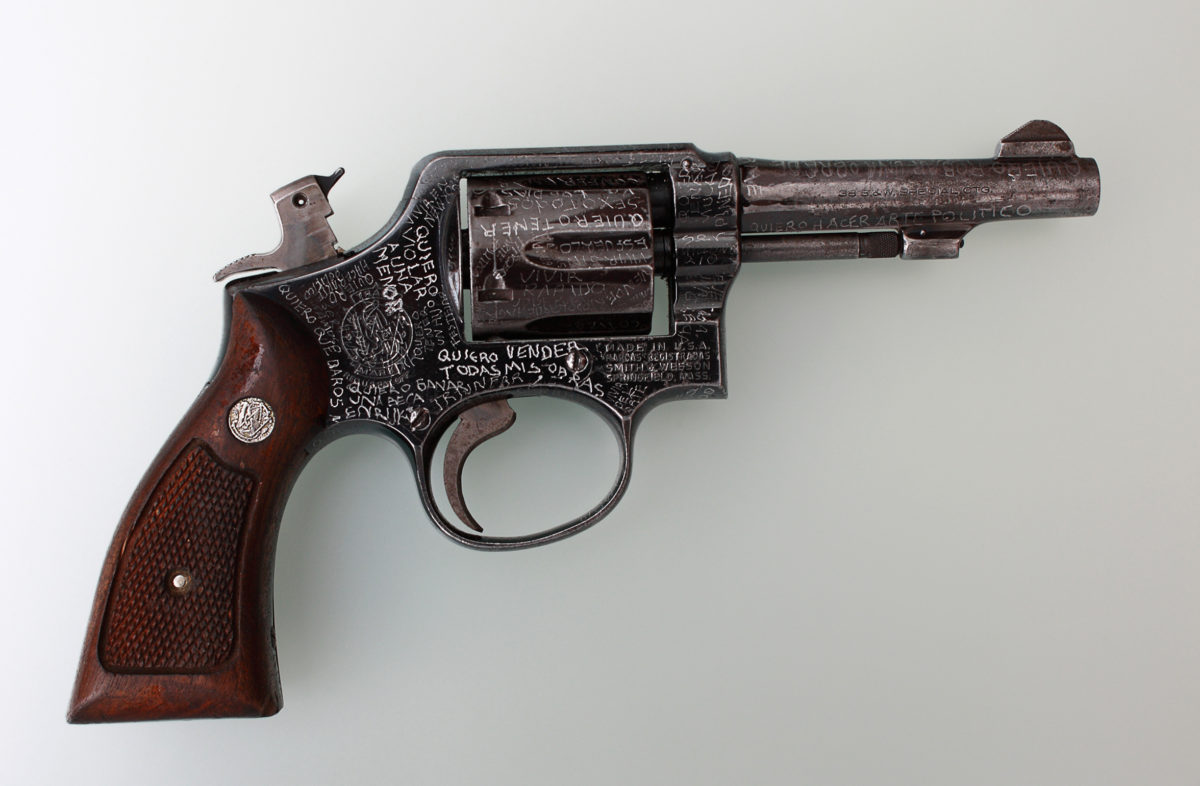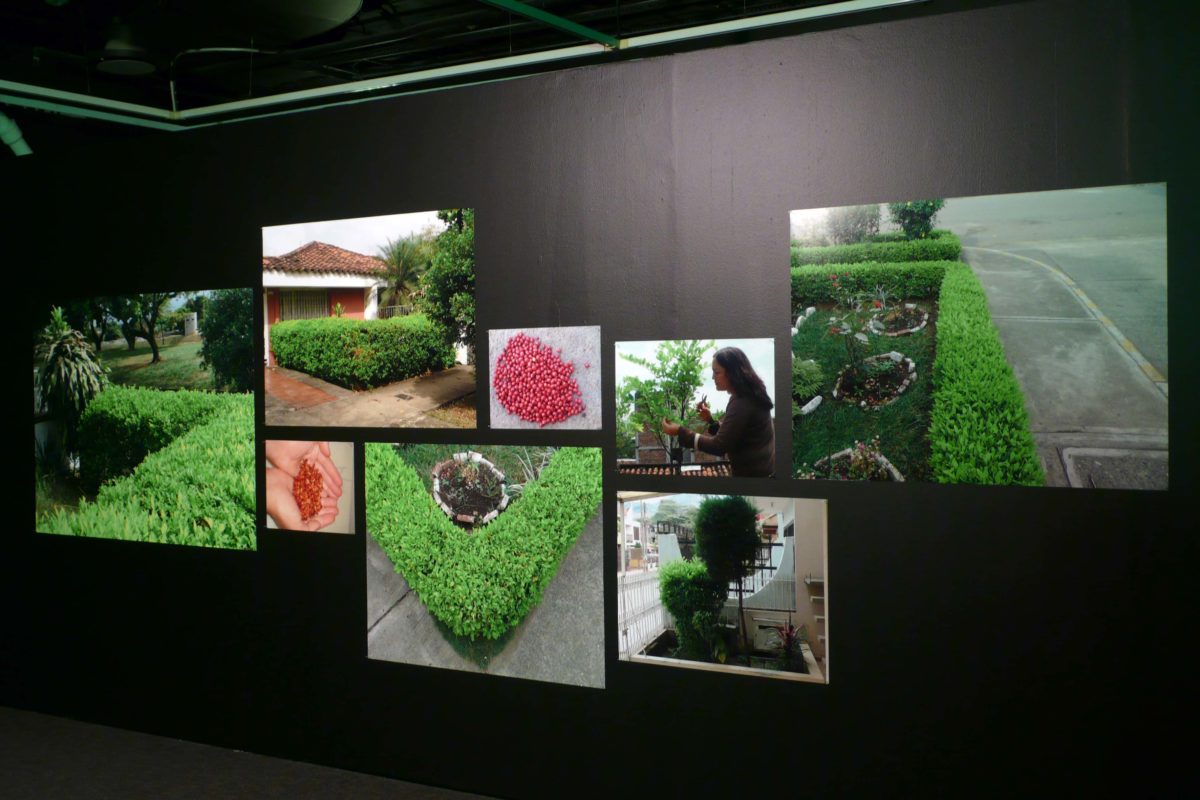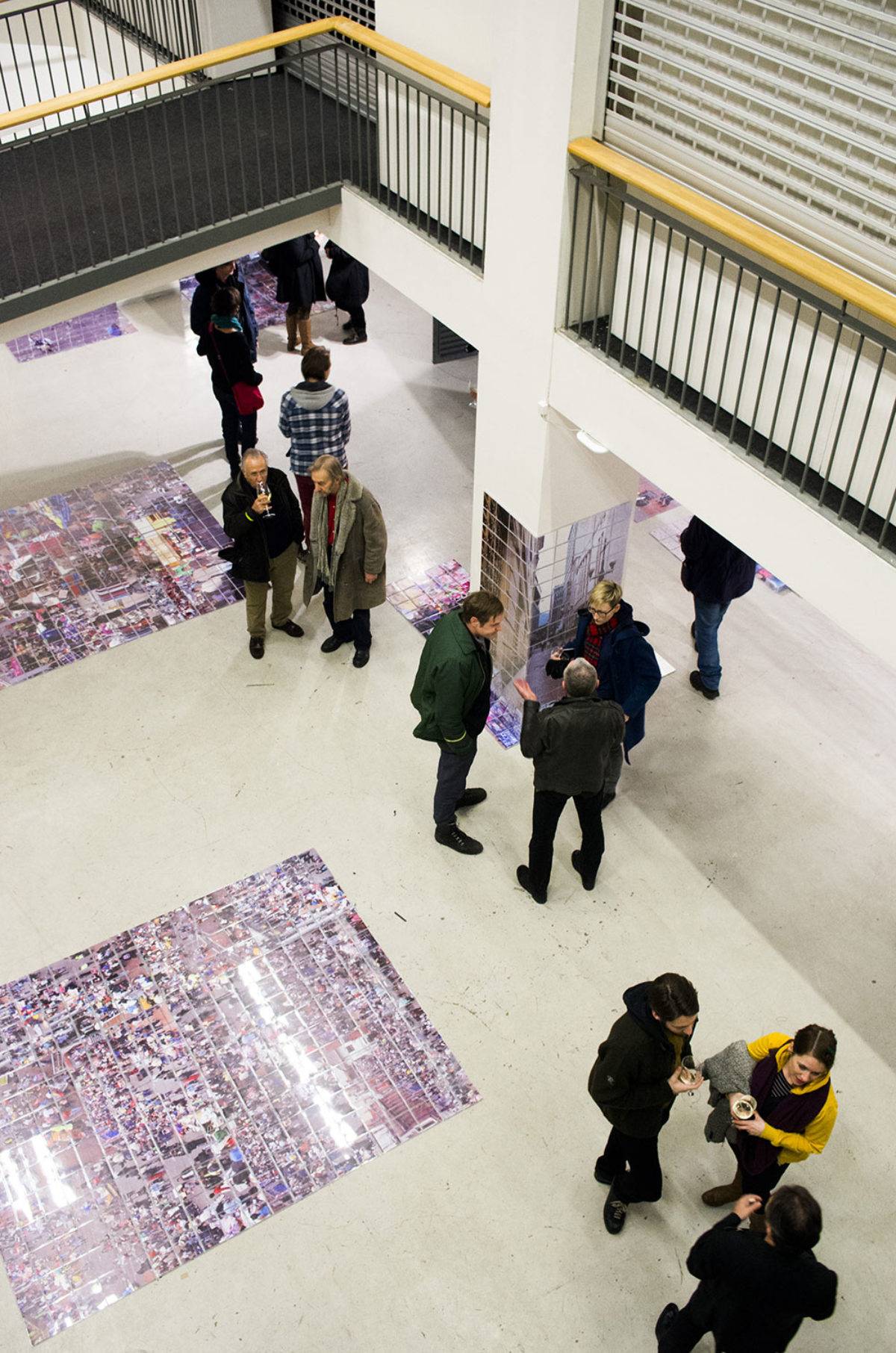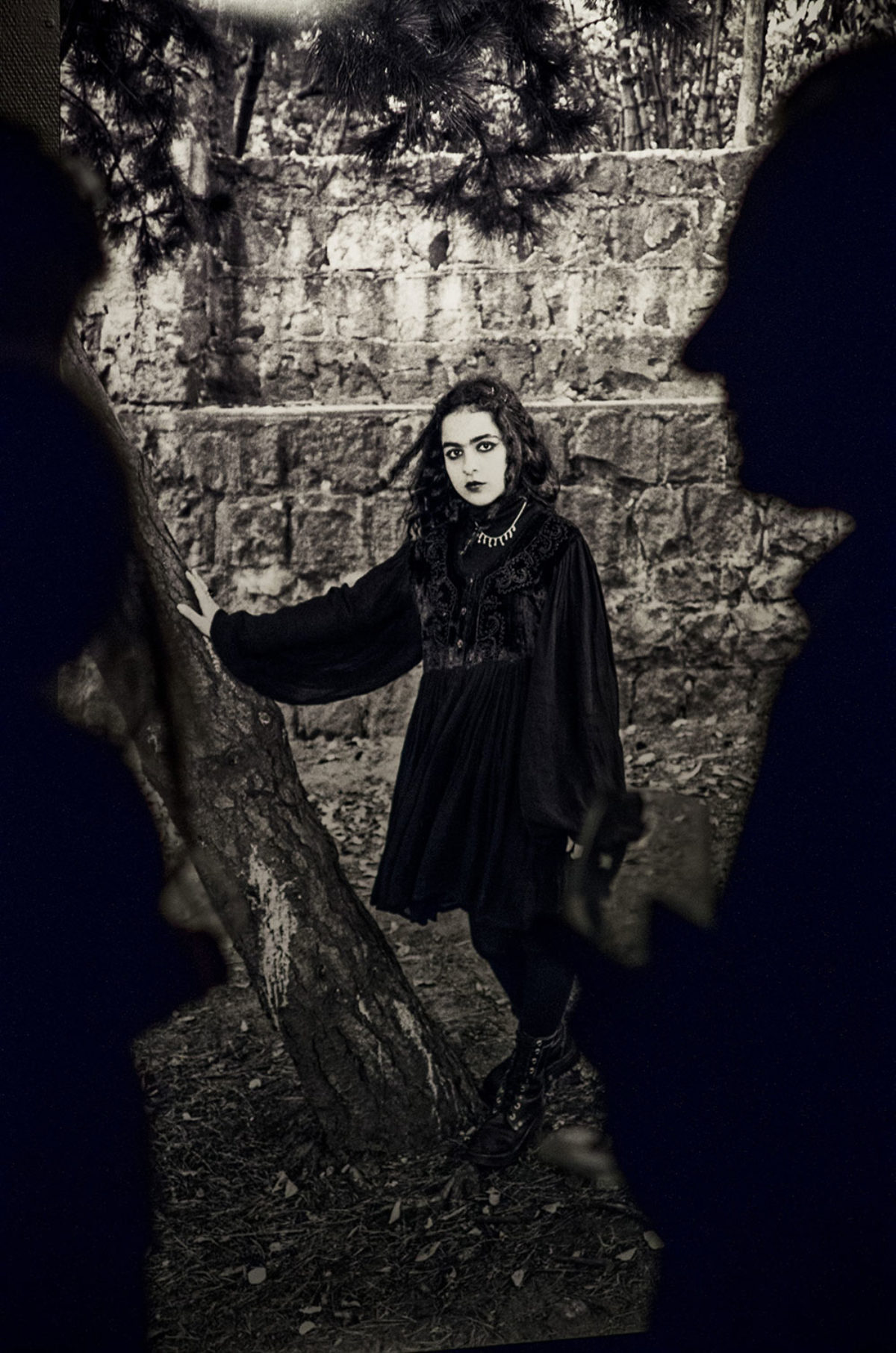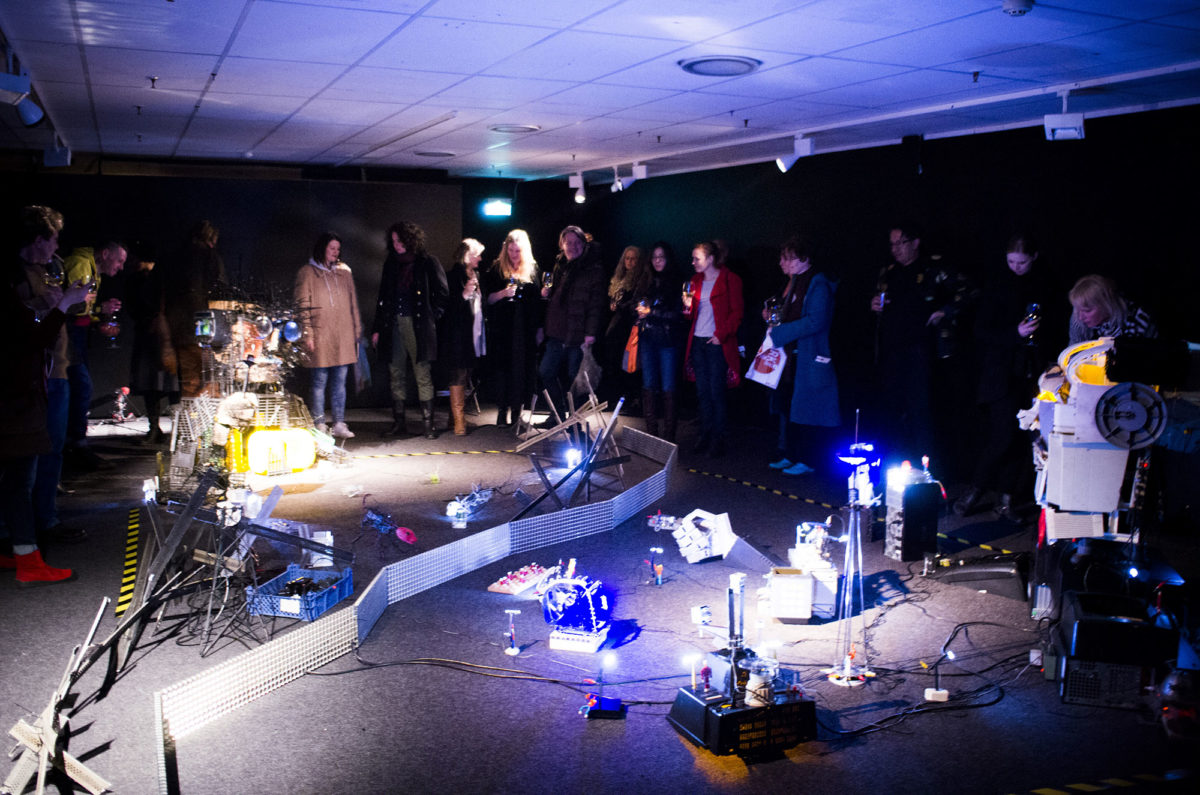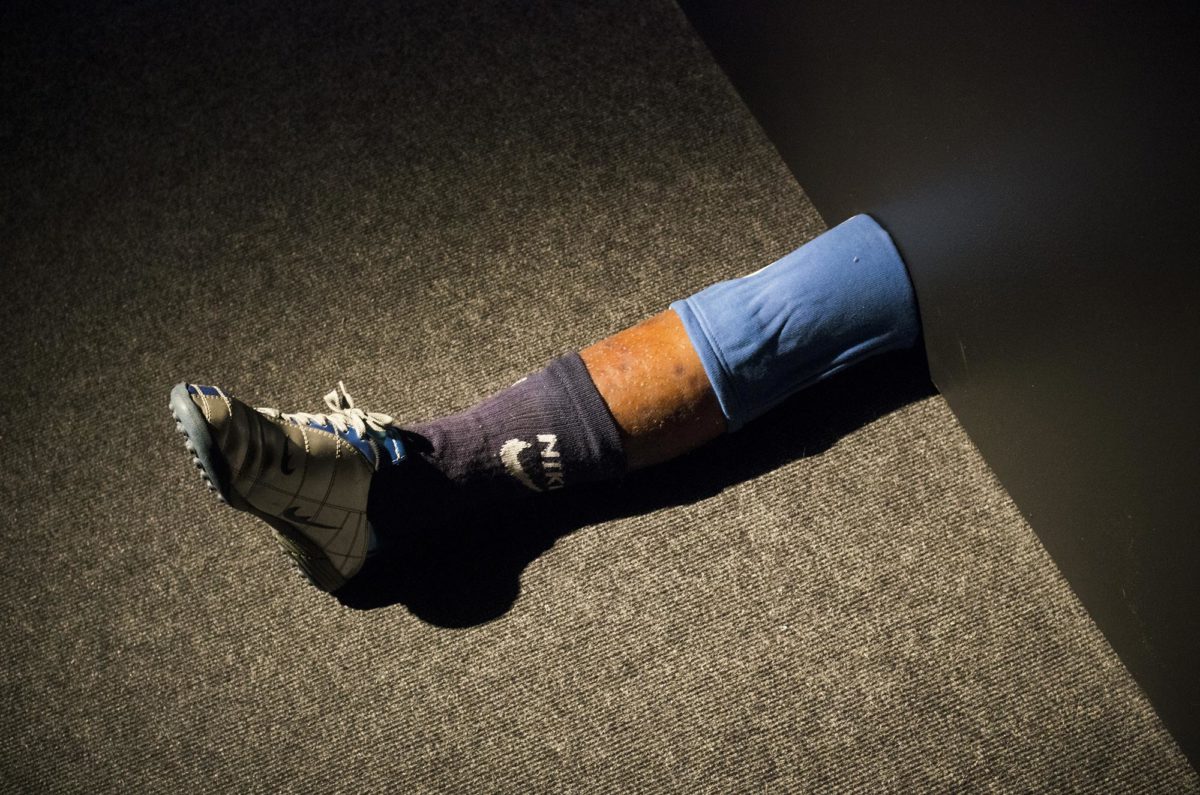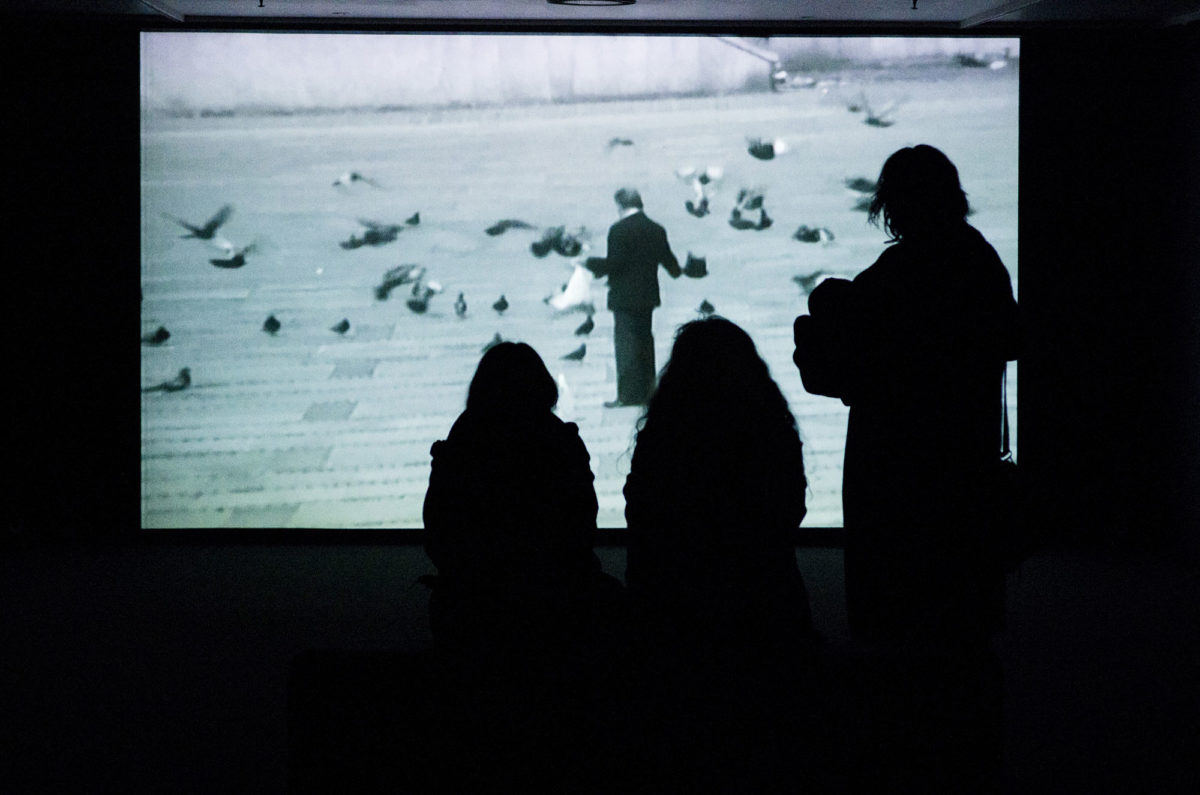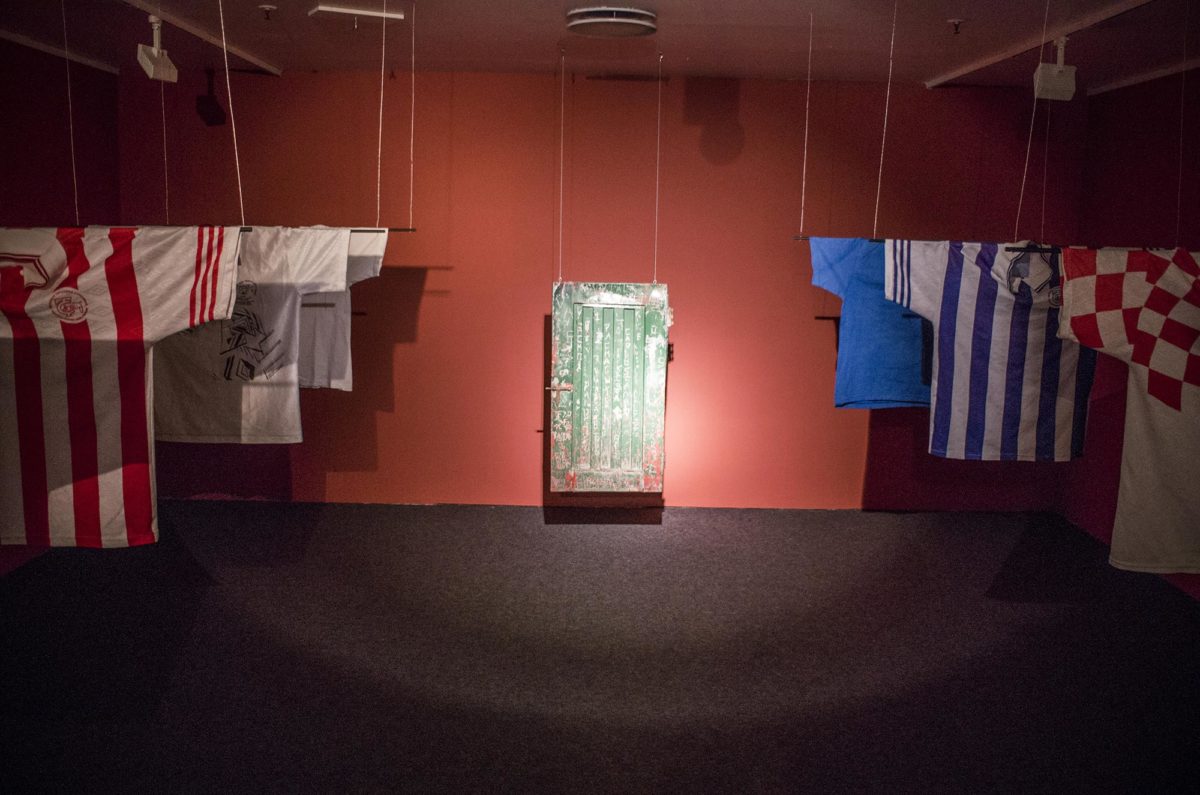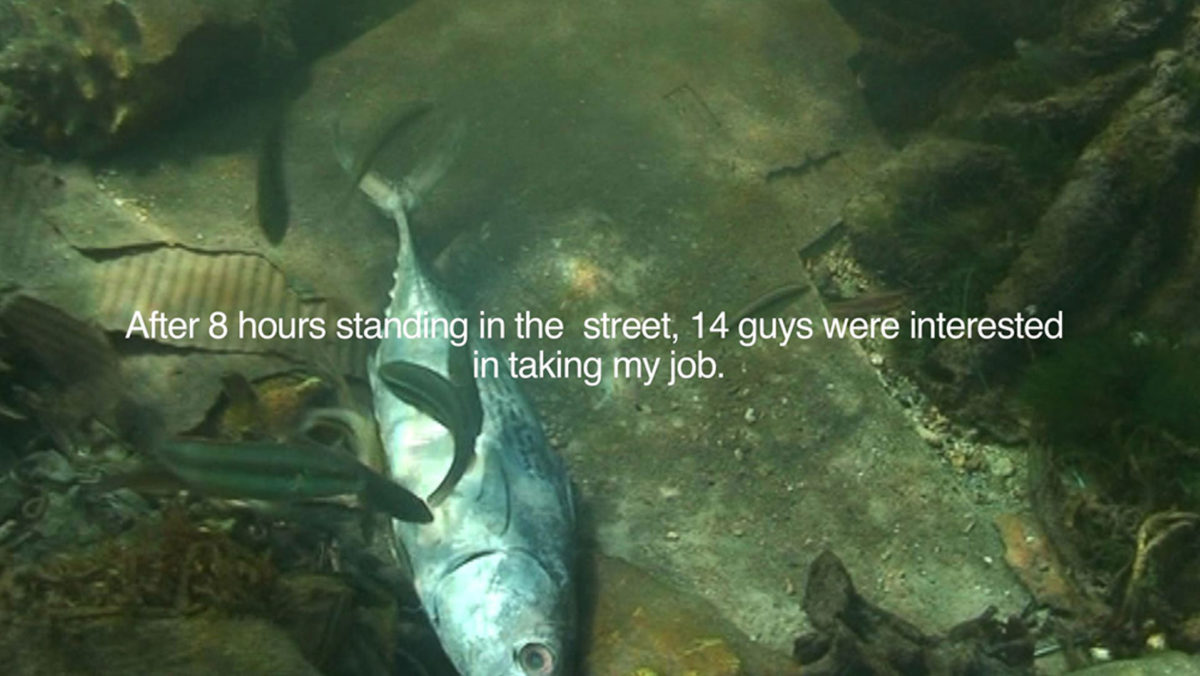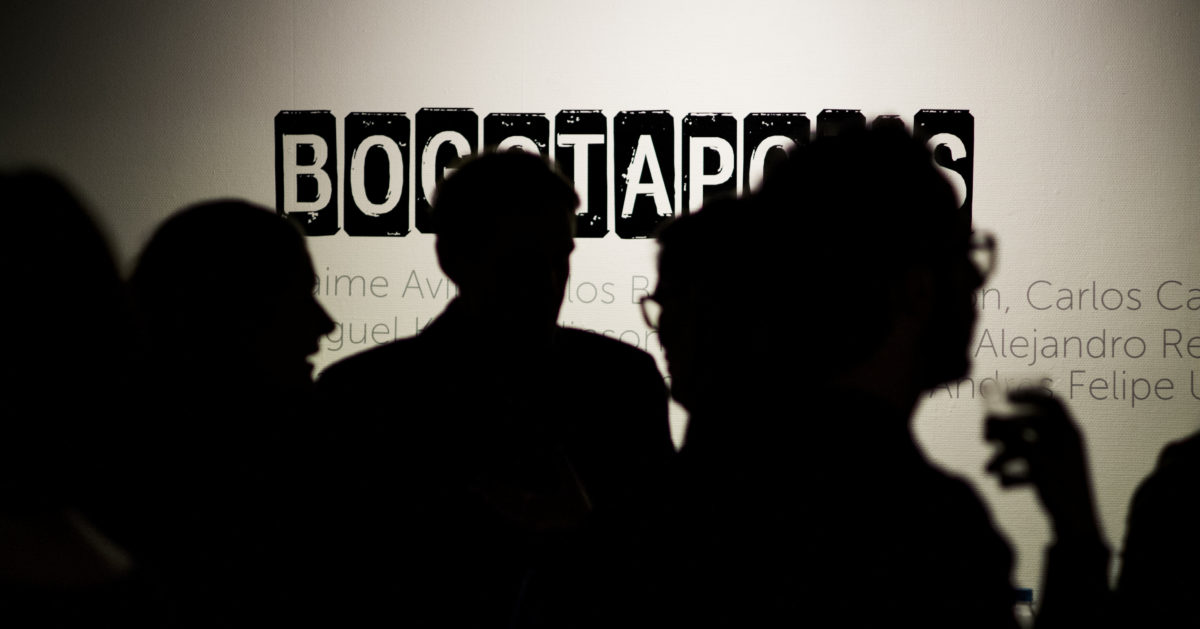 The artists that participated in the exhibition was Jaime Avila, Carlos Bonil, Elkin Calderón, Carlos Castro, Wilson Diaz, Miguel Kuan, Edinson Quinones, José Alejandro Restrepo, Maria Isabel Rueda, Edwin Sánchez and Andrés Felipe Uribe.
All the works refer to the city of Bogotá, with its problems and urban conflicts; containing references to violence, drugs, marginalization, recycling, history or globalization, and reality and fiction melts together.
At the opening, artist Andrés Felipe Uribe gave his contribution to the Norwegian Munch jubilee by performing his El Grito/Scream, on live stream from Bogotá.
Curator
Marius Wang
Co-curator,
Olga Robayo
Producer
TrAP
in collaboration with
The Stenersen Museum
Support
Arts Council Norway
Fritt Ord
Oslo City Council
Akershus County Council
Norad
Ministeria de Cultura, Colombia
Foto
Einar Elton
Works depicted, from the top: E. Sanchez, W. Díaz, J. Avila, M. I. Rueda, M. Kuan & C. Bonil, C. Castro, J. A. Restrepo, E. Quinones, E. Caderón