Benoit Tamba & Band
Pop, mbalax, reggae, salsa and soul at Vårt Hjem during Hilmarfestivalen 2011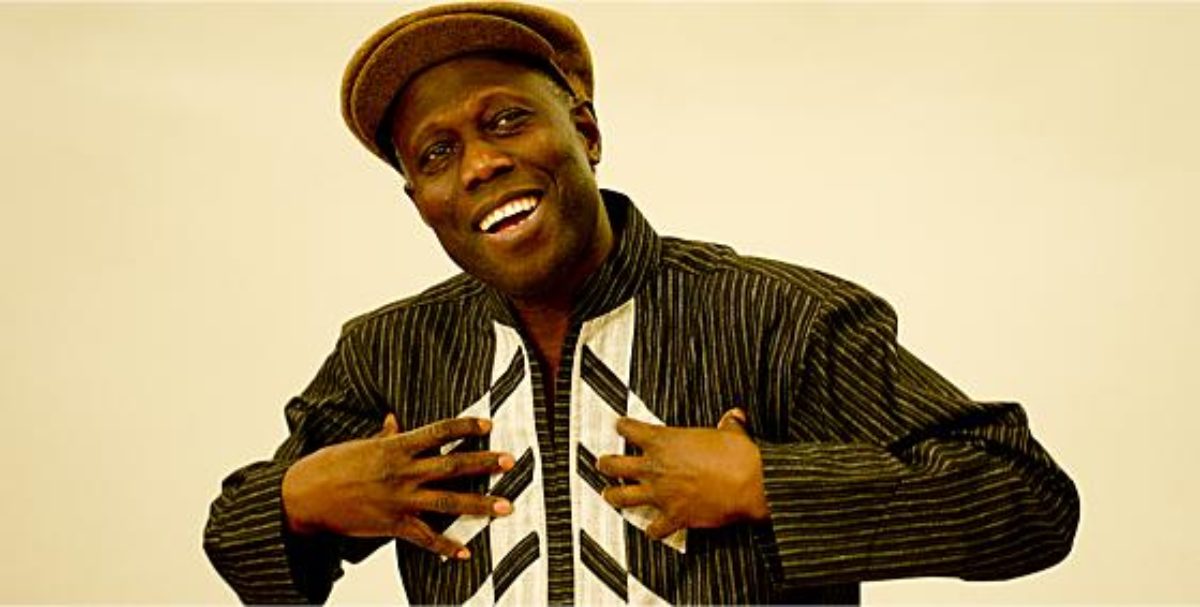 Benoit Tamba is from Tromsø and Senegal and released an album with his new band in 2011. The album "Sindola" (Home sweet home) contains a mix of African pop, mbalax, reggae, salsa, soul and more. Everyone who knows Tamba's music, knows this is a promise of a catchy and dance friendly concert in Steinkjer this Saturday afternoon.

The band consists of Svein Halvorsen (bass), Kristian Svalestad Olstad (guitar), Rolf Figenschou (saxophone), Norvald Nicolaisen (drums and timbales), Modou Nying (djembe and sabar), Kristoffer Hovind Juell (piano) and Benoit Tamba (vocals, congas & bongos). The concert was brought to you by Hilmarfestivalen and TrAP.

In 2007 Benoit Tamba was part of another of our events, Urban World 2007.


Produced by
TrAP
Hilmarfestivalen