10 undersøkelser: Frihet i praksis
In this second edition of 10 Investigations we are exploring taboos, humor and other potential conflicts of freedom in a multicultural society.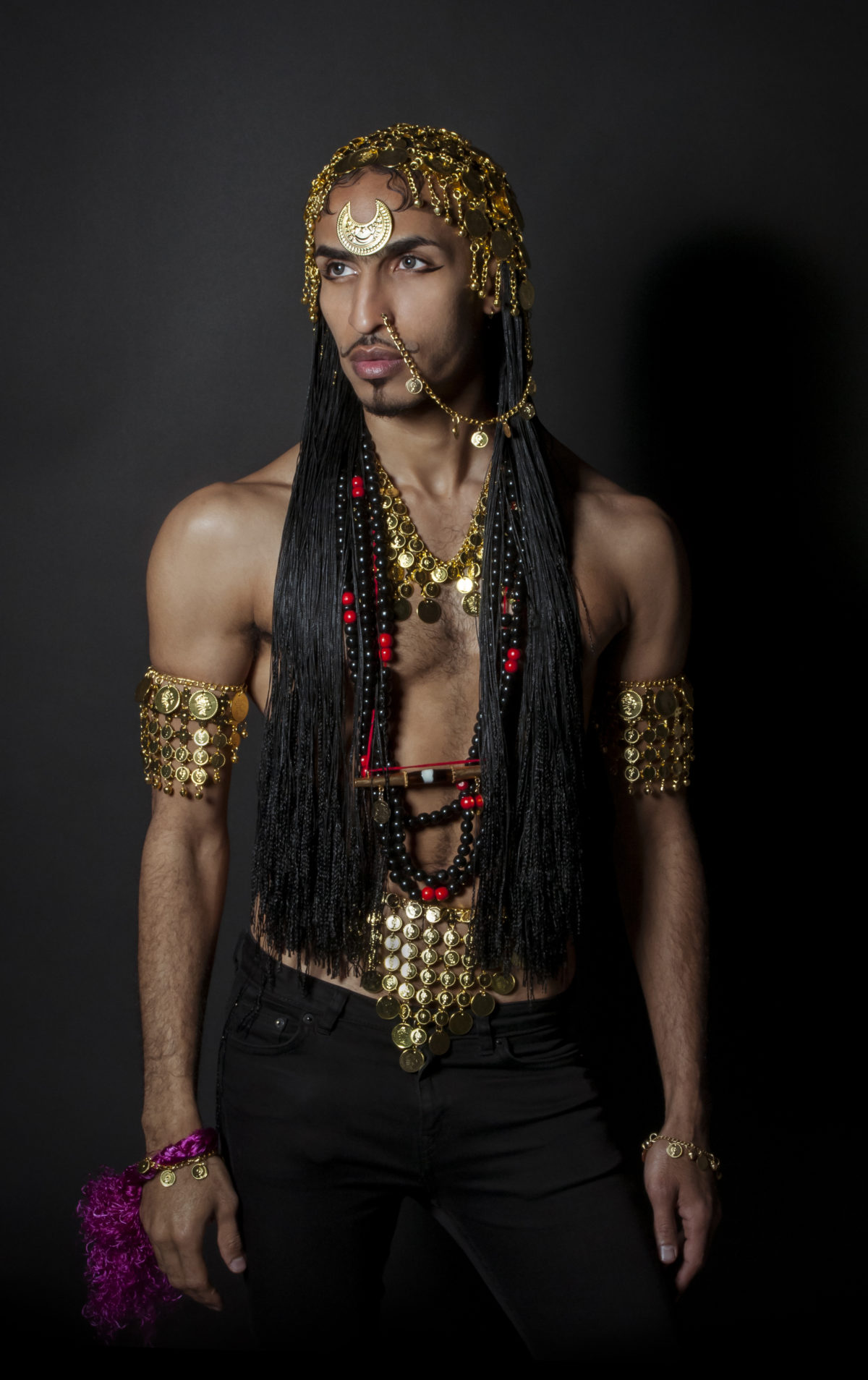 TrAP's new publication series 10 Investigations performs analytical investigations of contested concepts in a culturally diverse society. Investigations are done in the form of of text, cartoons, interviews, photographs, artwork or illustrations. Download the publication right here (in Norwegian).
This edition´s contributors and guest editor Hatem Ben Mansour are investigating the subject of 'freedom' from different angles - and more specifically how freedom is experienced in practice. The contributors and interviewees are designer Tone Bjerkaas, musicians Nicolas "Nico D" Holter and Brian "B Flow" Bwembya, artist Ksenia Askenova, artist (and editorial assistant) Kjetil Kristensen, artist Ahmed Umar, drawer and illustrator Ariz Mesanzas, newspaper cartoonist Siri Dokken, artist Geir Back Altern and the anonymous graffiti artist behind the project "I Love Sluts".

The official launch was held at Melahuset, Oslo, June 21, 2017.
Kategori:
Book, Literature
Guest editor
Hatem Ben Mansour
Editor in charge
Hilde Maisey