Wagëblë - tour and workshops
We brought the rap duo from Senegal on an extensive tour, with 13 workshops and 9 concerts.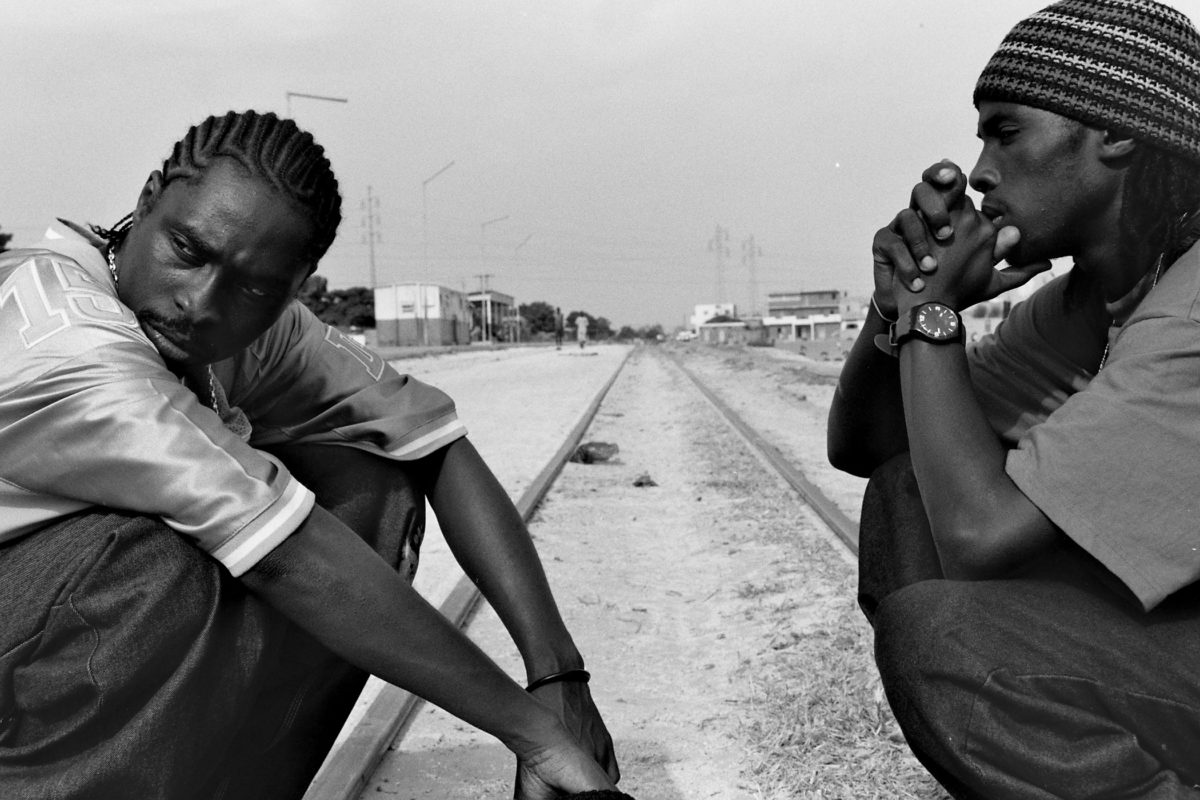 Rap Afro. That's how the duo Wagëblë from Senegal describe their music. Wagëblë was established in 1997 in Thiraroye, a poor suburb of the capital Dakar. The word Gëblë translates to ghetto in Wolof. Wa means coming from. In other words, Wagëblë is music from the ghetto. From this they created the concept gëblement, an expression of their philosophy of being true to themselves and their environment. Waterflow is the charismatic front figure of the group. He is a sharp commentator on various aspects of Senegalese society, while his partner Eyewitness is the poet and an observer on behalf of the country's disadvantaged youth. See the programme and tour schedule here.
We collaborated on the production of the album 2 worlds 1 struggle by Wagëblë, with guest artists Minoritet1, Dark Atmosphere, Ras Steven, Jas, Hugo Bo$, Amina and Pumba. It was recorded in the studio at X-Ray ungdomshus, produced by Rumblin' and published in collaboration with the DSV Network in 2006.

Dato:
19 October - 11 November 2006